These companies and their respective industries could have suffered the same fate. But with strong leadership, they've managed to – and we're quoting Bear Grylls – improvise, adapt and overcome
With COVID-19 forcing a near-global lockdown, the economy has slowed to a standstill. CEOs have had to make drastic changes to their business strategies overnight to keep their companies afloat, with many businesses – particularly in the travel industry – having to let go of its employees. However, small pockets of industries are thriving as demand for their goods or services skyrocket.
Take for example companies producing face masks, sanitisers and ventilators. The demand for all three has skyrocketed, creating a financial boom in the economy. Local billionaire Li Xiting, chairman of Shenzhen Mindray Bio-Medical Electronics Co. – which produces ventilators – has made US$3.5 billion (S$4.96 billion) this year alone.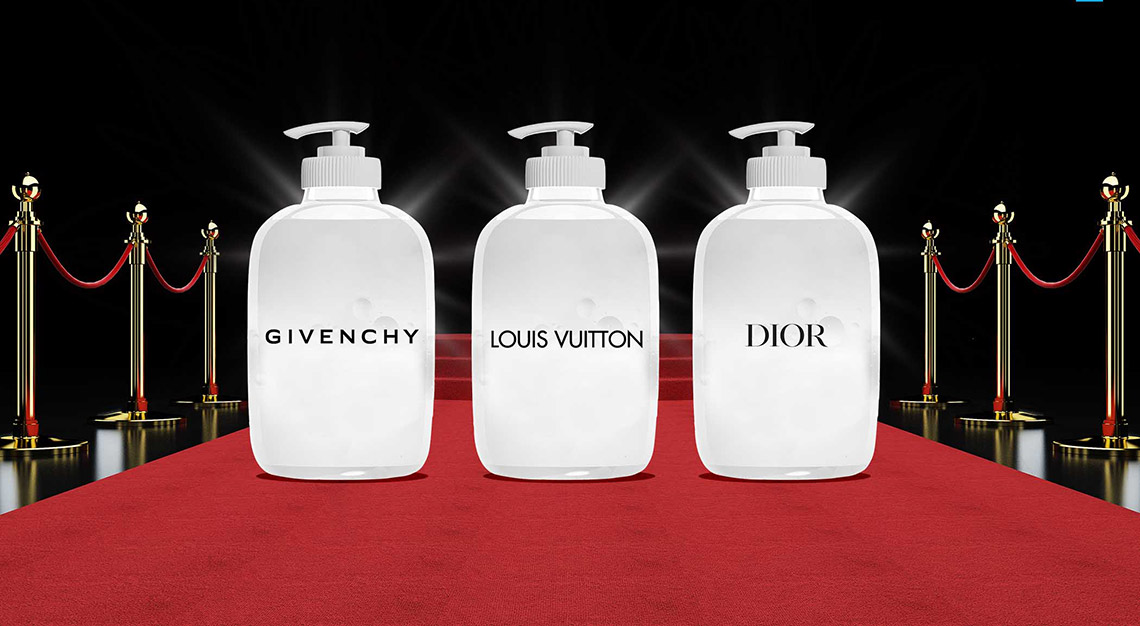 Meanwhile, the global market for hand sanitisers is expected to reach US$2.14 billion (S$3.03 billion) by 2027 according to Fior Markets. While staggering, this is still a modest number, and doesn't take into account companies that have stepped up to amp up production numbers. Luxury giant LVMH has repurposed its perfume production lines to manufacture hydroalcoholic gels, which are then donated, while spirits conglomerate Diageo pledged two million litres of alcohol from its distilleries.
For the world at large, business for all non-essential goods and services have come to a halt. Travel and hospitality, in particular, have been hit the hardest. But it's not all doom and gloom. For some hotels, the downtime means focussing on preparing their business for the eventual reopening, which include carrying out renovations.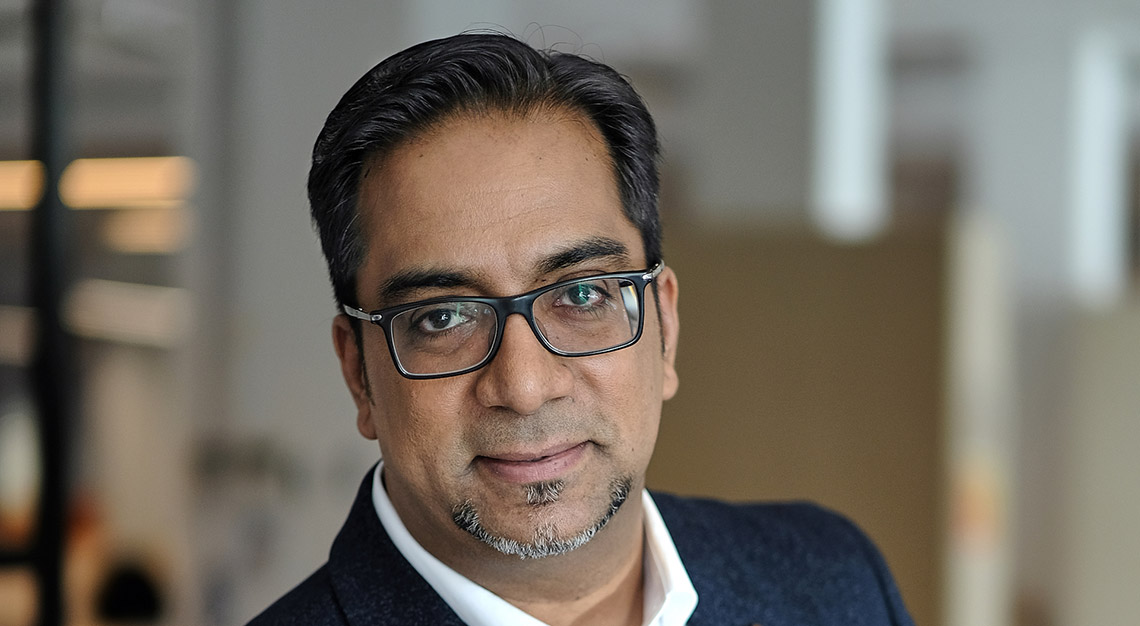 Rengy John, managing partner of luxury architecture design firm BLINK Design Group, is overseeing some of these projects.
"We are seeing more projects come to life quicker as hotels can now take on renovation projects due to lower occupancy rates," he said. "We have two upcoming renovation projects in Khao Lak and Miami. Project timelines are also being moved up as our clients see the opportunity now to elevate their businesses and prepare for the eventual upturn."
While most look forward to a return to normalcy, many industries might see a different business landscape when the world recovers. One upshot of the crisis has been public recognition of the benefits that telemedicine services, like Teladoc Health, offer. In March, the company facilitated 100,000 visits in a week in the US, demonstrating its efficacy in relieving strain off a healthcare system that had been stretched to breaking point.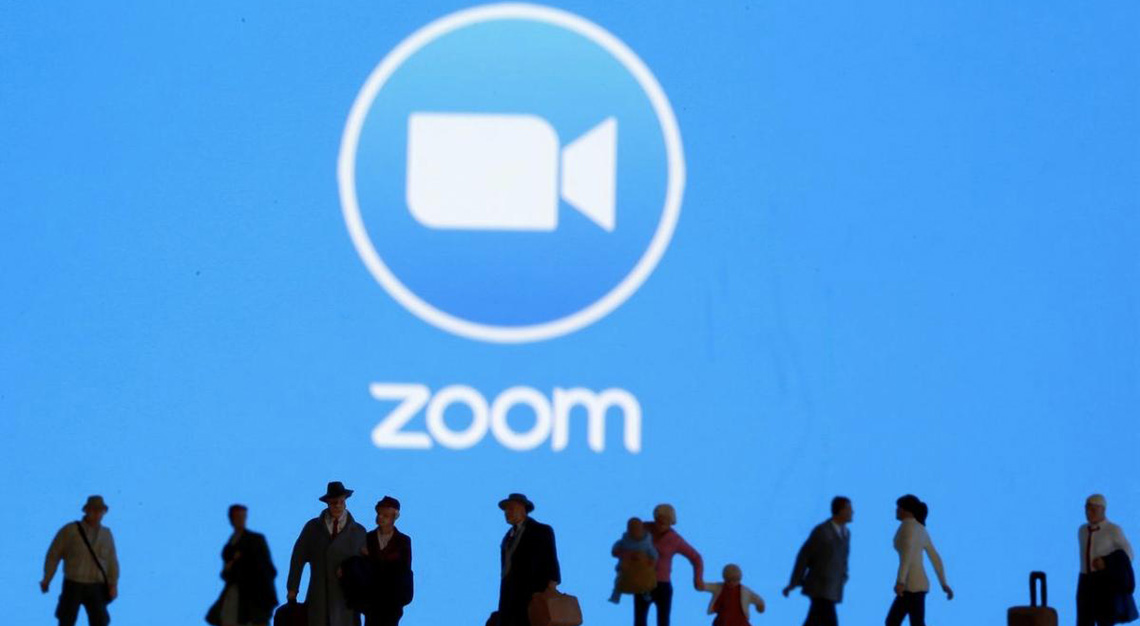 But a bigger paradigm shift looms in the form of video conferencing, spearheaded by Zoom. The app has quickly become the global face of teleconferencing, conveniently connecting workers and friends around the world. CNBC reported that Zoom has already taken on more active users this year than it did in 2019, with 1.99 million new users for 2020 alone.
Meanwhile, the food and beverage industry in Singapore has undergone a profound change. Supermarkets have reported a steep climb in business, with local chain, Sheng Siong, raking in S$29 million in profits in the first quarter of this year.
Hawkers, bars and fine-dining restaurants have also had to transition to a takeaway model during the government-sanctioned circuit breaker period. Bars are now delivering cocktails to your doorstep, restaurants are churning out new delivery and takeaway menus (you wouldn't find carbonara as an option), with some even offering special packages with its brand partners. And given the experiential nature of fine dining, the shift could not be more jarring.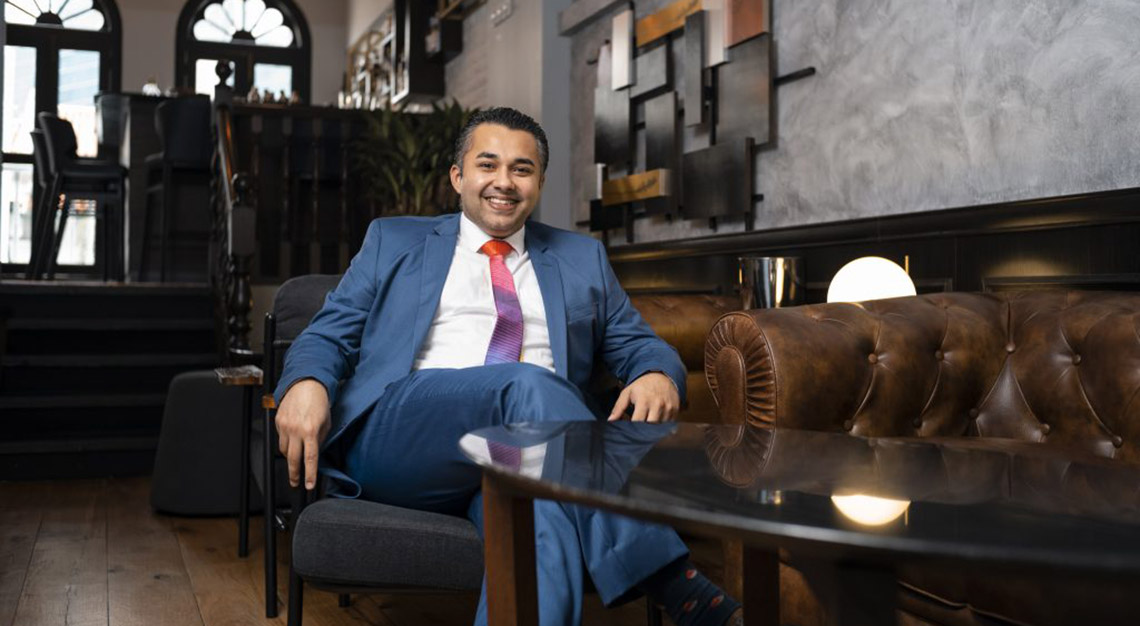 Anant Tyagi, owner and managing director of Restaurant Jag, reckons that this is just a stark reminder of how fragile the industry is to major shocks. However, he believes that business models are changing for good, and eating well at home will become a greater part of people's lives, with countless options never thought of before.
"One can order in appetisers from Odette, a main from Jag, a Peranakan side dish from Sling and desserts from elsewhere. This is a very unique moment in our industry and I truly believe that elaborate take-away and delivery models are here to stay," he explained. "I believe the market will see many restaurants maintain an in-house delivery model (even after the virus outbreak dies down), instead of simply partnering food-delivery providers."
That said, just because a company is raking in profits and doing well, this doesn't necessarily trickle down to its employees. One would expect the surge in demand for local delivery services – Grab, Food Panda and Deliveroo – to reflect in the employees paycheques, given the incentive business model set in place. However, this couldn't be further from the truth. Despite an increase in trips and working hours, a majority have reportedly seen their income shrink.
Only time will tell if a new business plan – regardless of industry – is sustainable and profitable across the board. And here's the silver lining: now's the best time to test things out. Because once the economy picks up, you can be sure that everyone's going to be operating at full speed.