In part one of this three-part series, the CEO of Arcc Holdings shares how he uses technology to put himself in his clients' shoes
To grow wealth, some work harder, while others work smarter. Tony Chen works more creatively. When a desire to find new avenues of growth for his business struck him, Chen thought out of the box and pioneered a new form of real estate investment – co-working spaces.
As one of the pioneering investors in co-working spaces, do you consider yourself an early adopter of all things new and does this attitude extend to the technology you use?
Through the years, I have come to appreciate the importance of technology as an enabler of business innovation, one that plays an increasingly integral role in the workplace of today, helping companies work smarter through data-driven insights so that they can always stay ahead of the curve.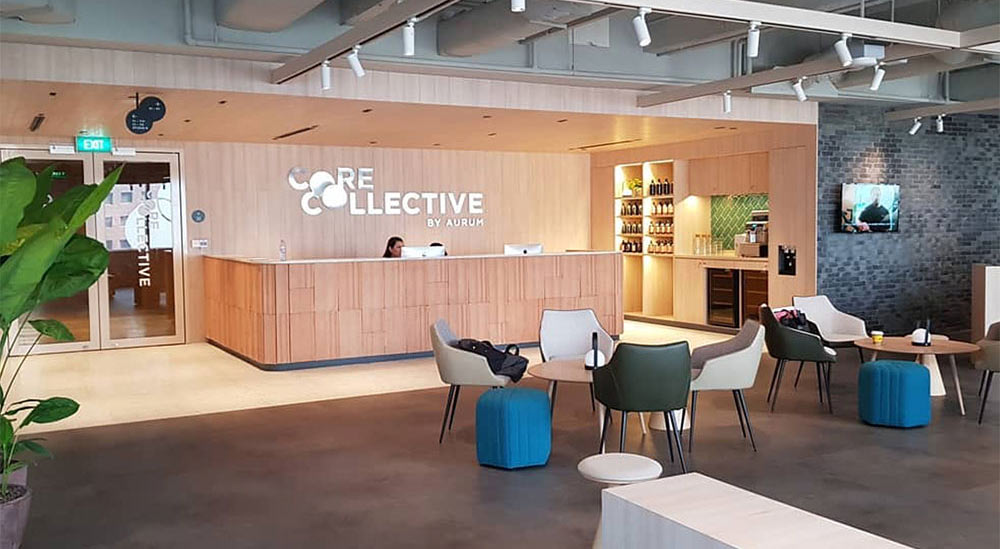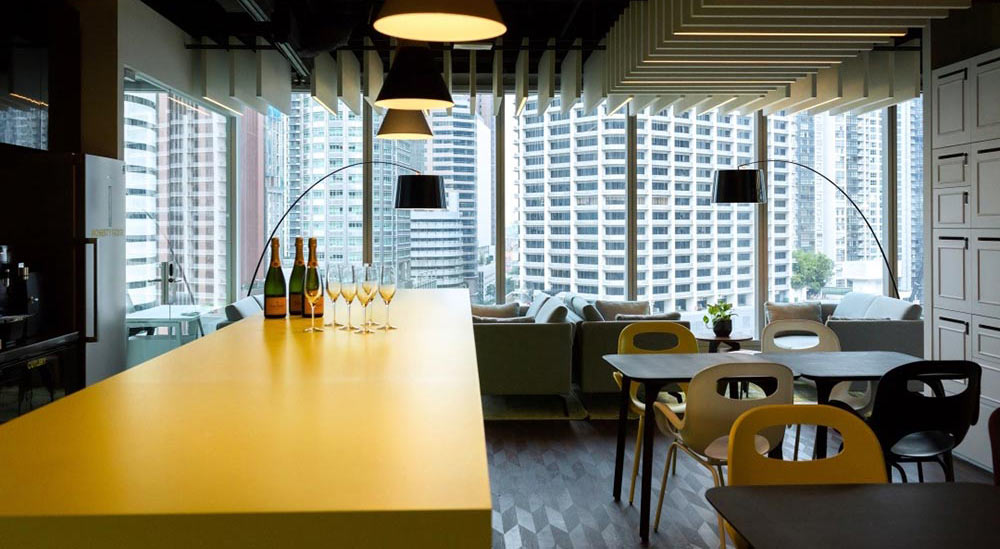 What is the most significant technology-led change you have witnessed in the way working spaces are managed?
The demise of traditional offices. With the ease of instant communication in a highly connected world, there has never been a better or easier time for workers to explore new workspace arrangements – from vibrant shared workspaces complete with comfortable amenities to working from the comfort of home.
How has technology changed the way you view office management and design, compared to when you first started in this business?
Through the use of customer-focused technology, we are able to track usage patterns and behaviours across our offices. This data helps educate our approach towards office planning and design, right down to operational matters including replenishing the pantry with a blend of coffee that has proven to be more popular than others.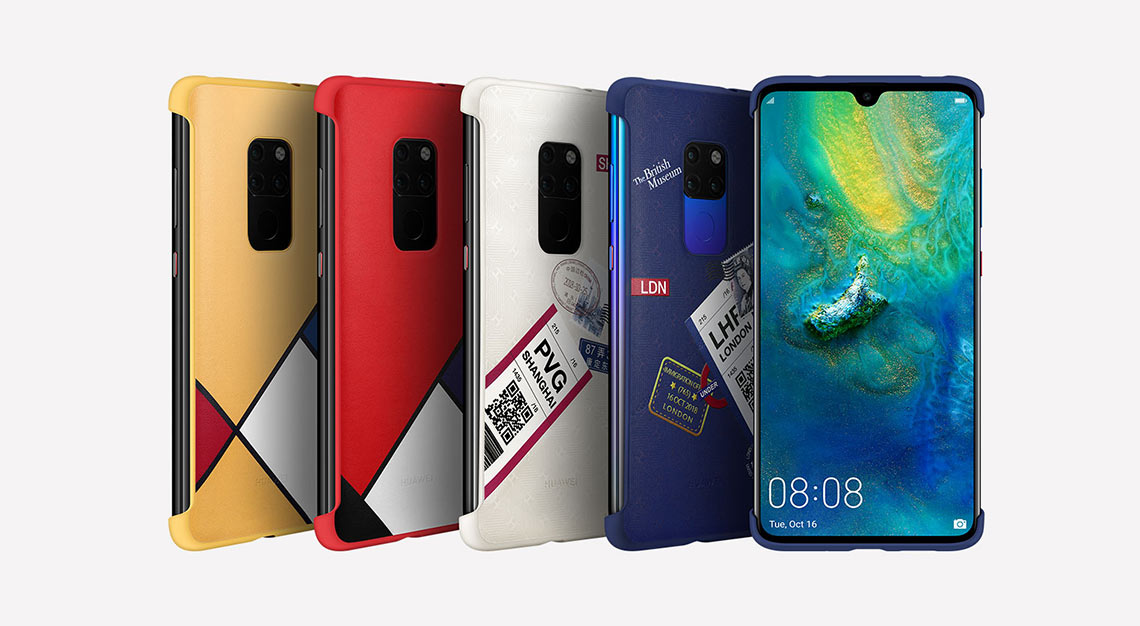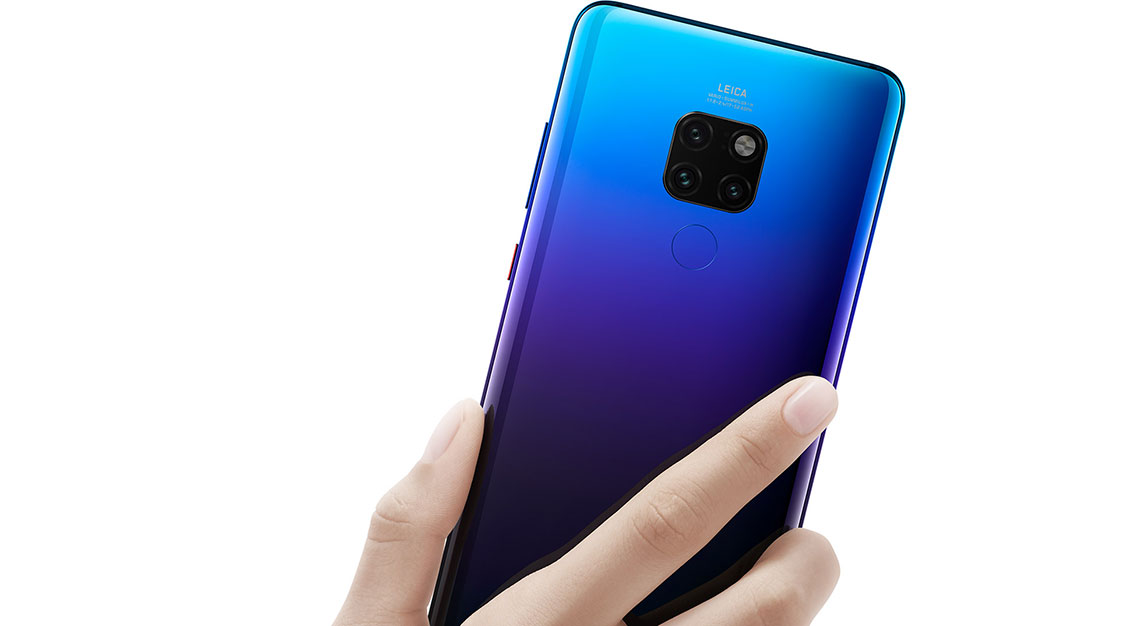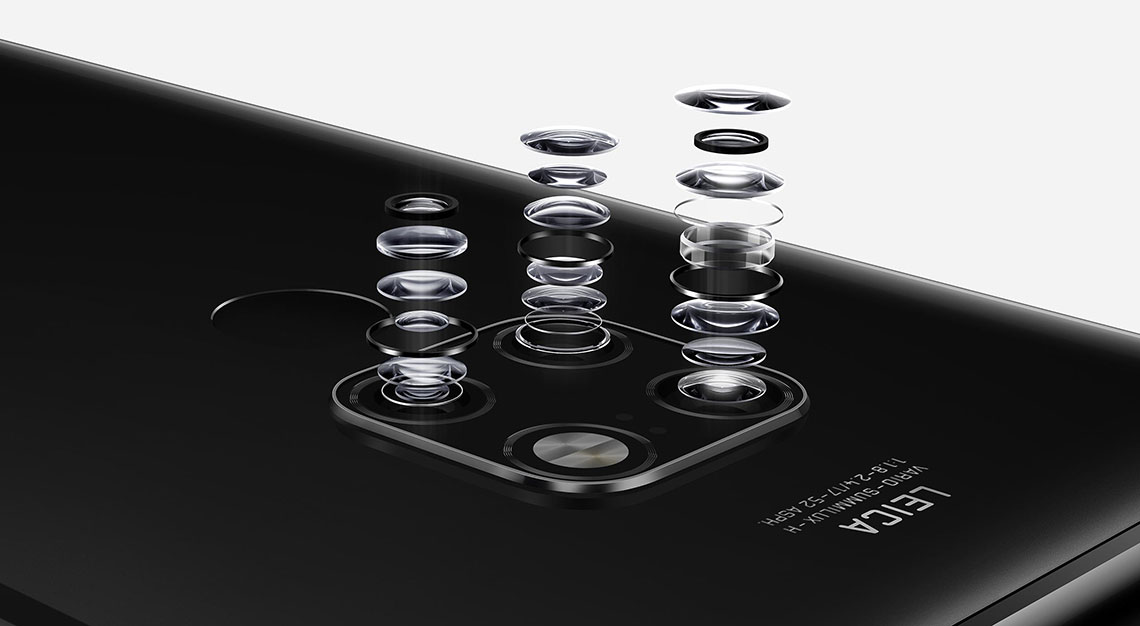 In which areas of office management do you think the human touch will remain irreplaceable, even with the advent of artificial intelligence?
Trust, personal connections and empathy. There is a standard of professionalism and intimacy that is often desired, and which, for all the advancement of technology, is not an area where AI can replace humans.
On the contrary, what do you think are the most exciting possibilities artificial intelligence offers to offices?
Greater efficiency. Machine learning and AI allow us to curate better workspace experiences for every member by gaining a deeper understanding of their daily routines and preferences. Imagine using facial recognition to access the building, and in the time it takes you to reach your office suite, your meeting notes are printed, coffee is brewing and a list of songs specially curated based on your listening habits from the weekend is now playing in your office. Amazing.
How has artificial intelligence affected your personal life and do you embrace or resist it?
I am often pleasantly surprised at how much easier my browsing experience is with predictive algorithms anticipating my consumption habits and recommending content and products that I would enjoy. While the experience is efficient, I do find that it creates a bubble of the type of content that I am exposed to. AI offers many exciting possibilities for the future.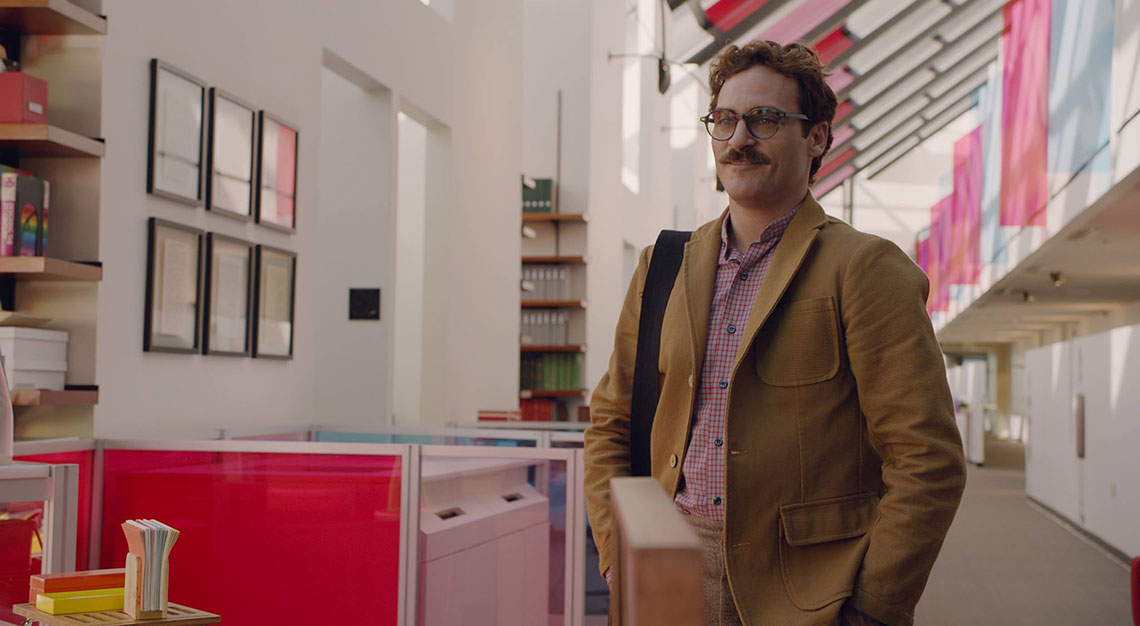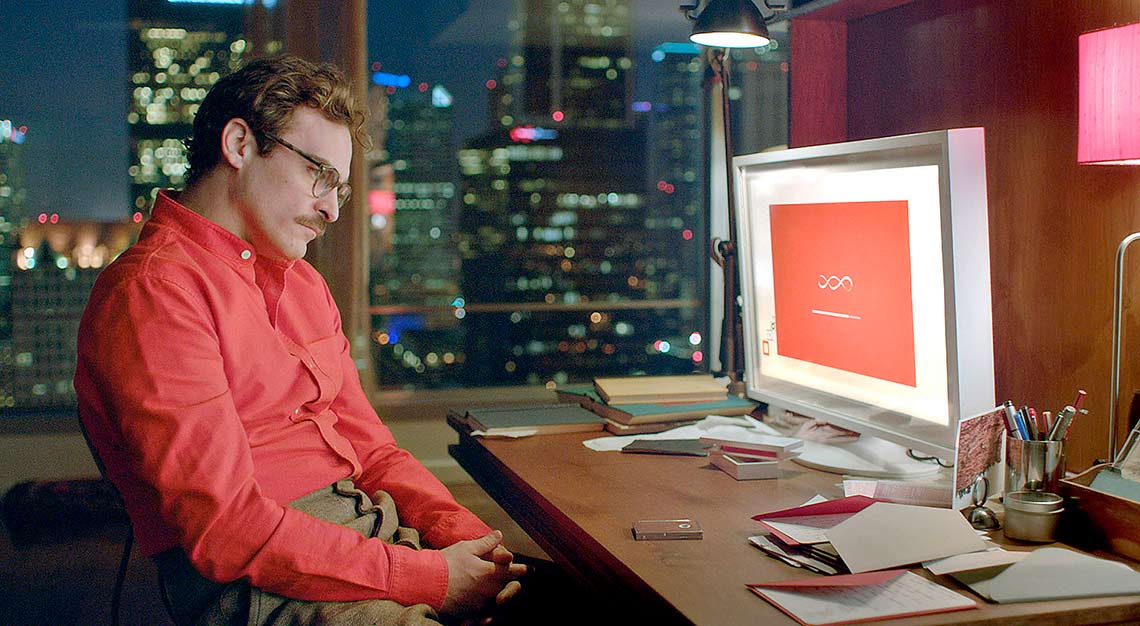 What sci-fi movie technology are you most excited to see become reality?
The movie Her comes to mind. It is a fascinating tale of an AI entity and the complex relationship it develops with its human owner. Perhaps what intrigues me most is the ability for an AI entity to intimately understand our needs and idiosyncrasies, more than we could ever understand ourselves.
This feature is brought to you by the HUAWEI Mate20 Series, which was also used to take the images in this article.