The event showcases more than 400 pieces of botanical-inspired works created over the course of 5,000 years
More than 2,000 years ago, mimesis was, to put in thoroughly modern terms, all the rage. Aristotle taught that all art was an imitation, and that imitation was human nature and essential to learning.
Then, along came Oscar Wilde in the late 1800s and his essay, The Decay of Lying. In it, he contradicted the famous Greek thinker by boldly declaring that "life imitates art far more than art imitates life". Wilde's position was that the experience of art influences our perceptions, in turn, affecting how we see nature.
Which way the imitation goes is a debate for another day (you didn't really think we were about to launch into a philosophical debate, did you?). The point of all this is to say that humanity has been drawing inspiration from nature since time immemorial, and we are still doing it in 2022.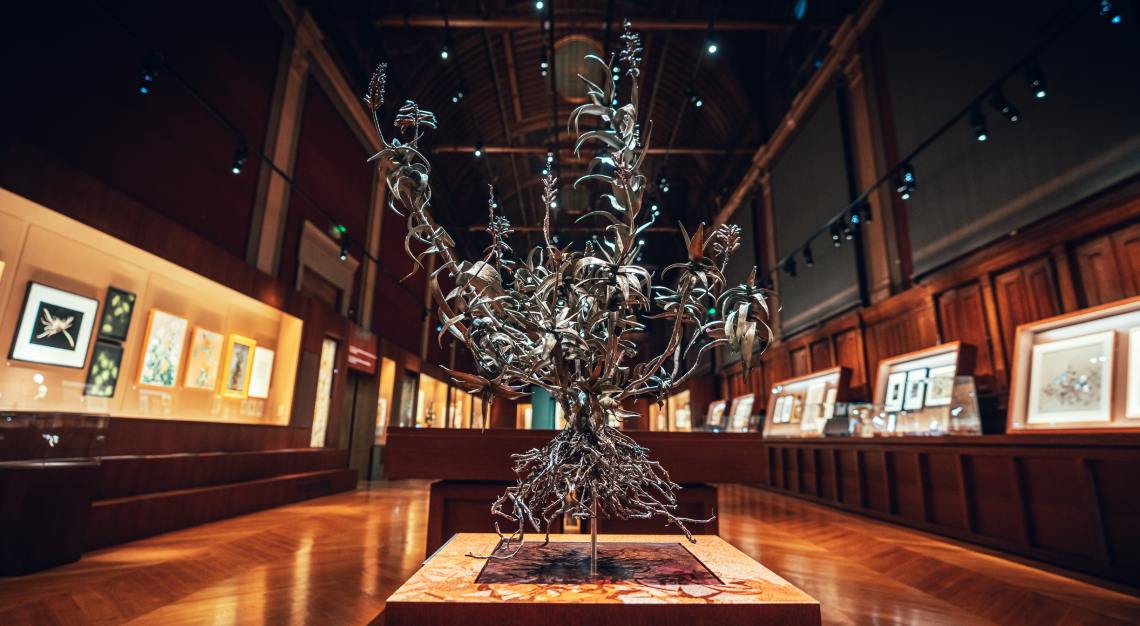 Botanical – Observing Beauty is a collaborative exhibition by fine arts school Beaux-Arts de Paris and jewellery house Chaumet. Curated by Botanist Marc Jeanson, the former director of the Herbarium at Muséum Natinoal d'Histoire Naturelle in Paris and the current botanical director of Jardin Majorelle in Marrakech, the exhibition celebrates the beauty of plant life as expressed in almost 400 pieces of works and artefacts created over the course of 5,000 years. The items exhibited range from paintings, sculptures, textiles, photographs, furniture, and – of course – approximately 100 jewellery masterpieces contributed by Chaumet.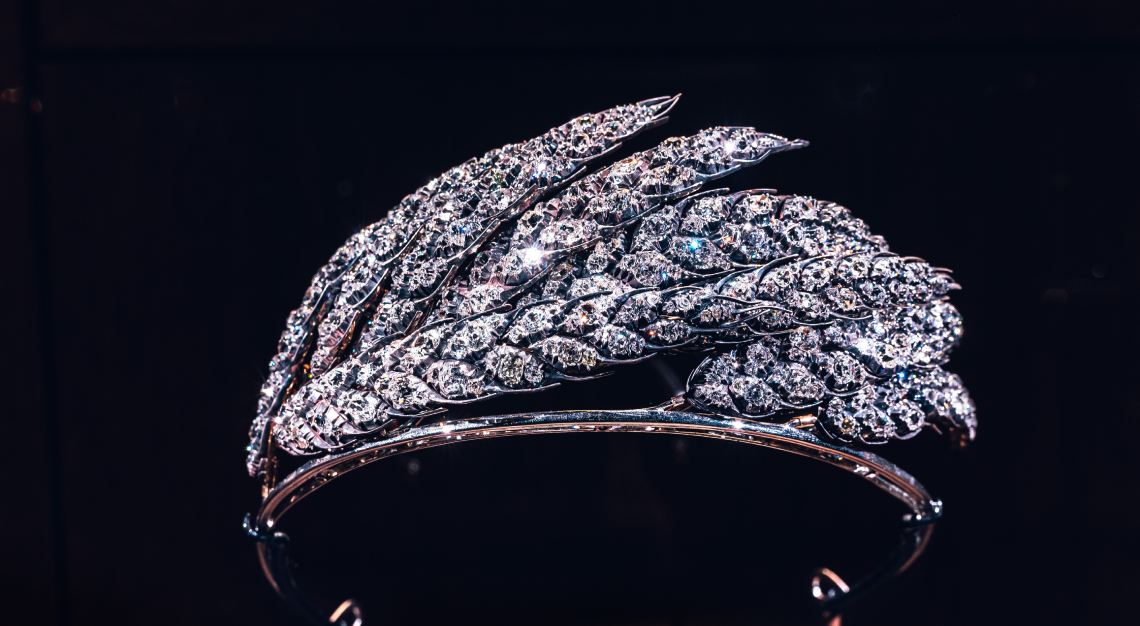 Nature has long been a source of inspiration for the brand; its founder, Marie-Étienne Nitot, called himself a "naturalist jeweler". Its archives abound with studies of plants, from detailed drawings in gauche by Joseph Chaumet, the house's director between 1885 and 1928, to botanical forms realised in gold, diamonds and pearls in tiaras and brooches. Holly leaves, buttercups, primroses, and ivy; the maison saw beauty in all plants.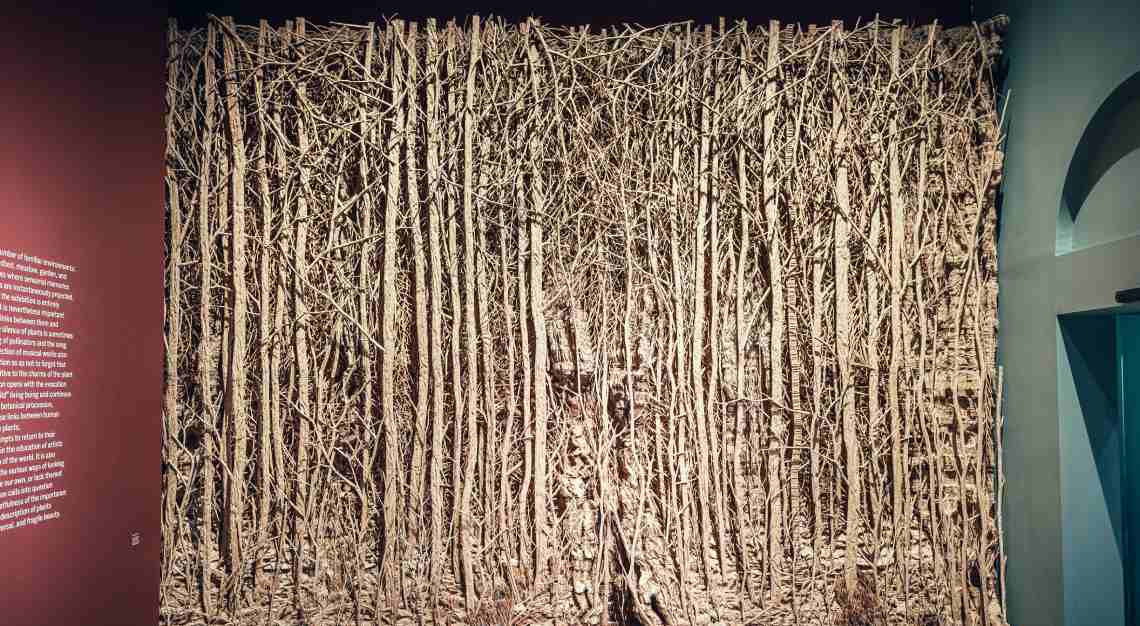 Jeanson designed the exhibition as a herbarium made up of species featured in Chaumet's archives, putting the plants in recreations of the environments where they naturally occur. Individual sections of the exhibition are thus named after seven habitats – the cave, forest, foreshore, reed bed, cultivated wheat field, cultivated garden, and mille-fleurs. Freed from the chronological structure that usually guides exhibitions, visitors are instead, led through an exploration of various landscapes, going from a cave painting dated at almost 5,000 years old, to a cardboard forest by contemporary artist Eva Jospin.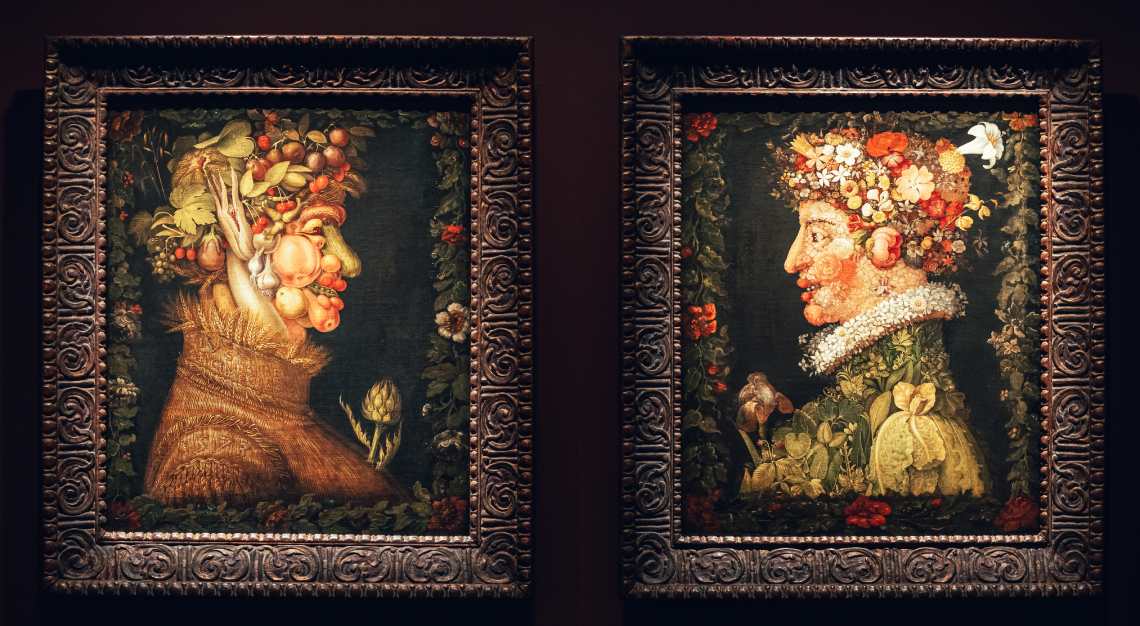 More than 70 museums, foundations, galleries, and private collectors have contributed items, creating an unusual amalgamation of both renowned and lesser-known works in the same space. Some of the more significant works include Spring and Summer from Italian painter Giuseppe Arcimboldo's The Four Seasons series, on loan from the Louvre; White Lilies by French artist Henri Fatin-Latour from Victoria and Albert Museum; and even a Christian Dior dress embroidered with lilies of the valley.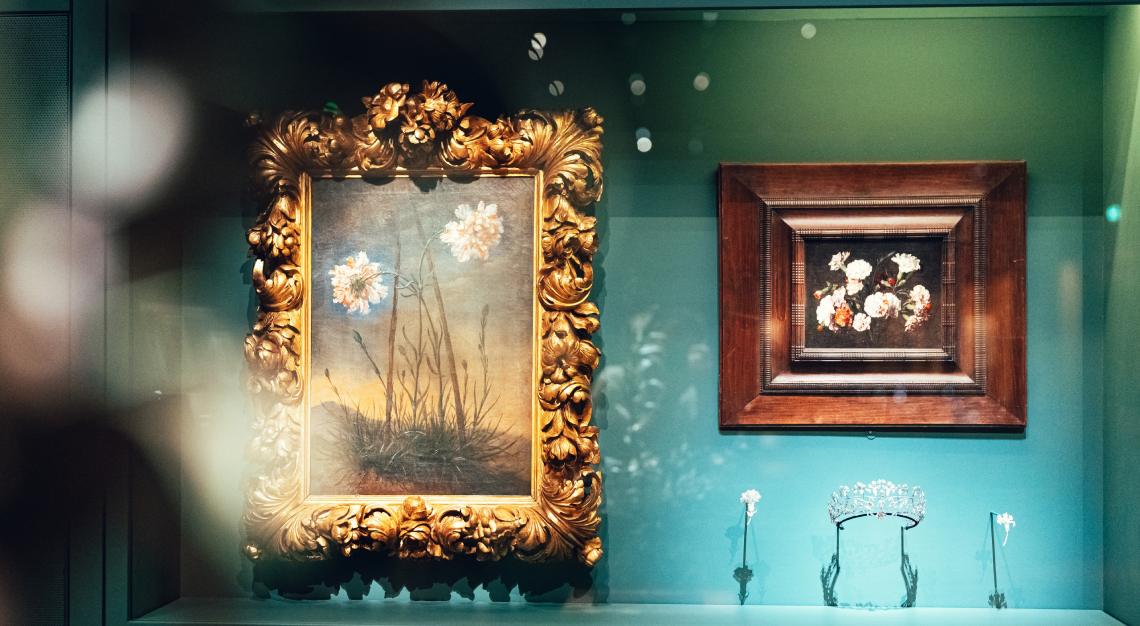 Beyond being an exposition of floral and fauna, the exhibition is also tribute to notable women, both past and present. Being a faithful client of Chaumet and an influential figure in promoting the natural sciences during her reign, Empress Josephine is a name that comes up often. Other prominent women include Laurence Equilbey, the conductor of Insula Orchestra and the talent behind the music for the event, and Anna Atkins, a member of the Botanical Society of London, which was one of the few institutions open to accepting women in the 1800s.
Botanical – Observing Beauty runs from 16 June to 4 September 2022. More details and tickets are available here.