For the French Maison's latest high jewellery collection, creative director Pierre Hardy conceives jewellery that first looks to bodily form and function, before being put on and worn
It makes sense that jewellery, so often used to adorn and beautify various body parts and features, transcends a mere skin-deep proximity to the body. At least in the case of Hermès' latest high jewellery collection, Lignes Sensibles ('Sensitive Lines'), it does.
Creative director Pierre Hardy – who has been leading the French Maison's high jewellery line since its inception in 2010 – revealed, in a recent press interview, that he sought to "be at one with the body… to bring to the surface [its many] inherent facets". As such, the mesmerising 45-piece, gem-adorned collection is "oriented towards intimacy", in a way that is often sensual, sensorial and suggestive.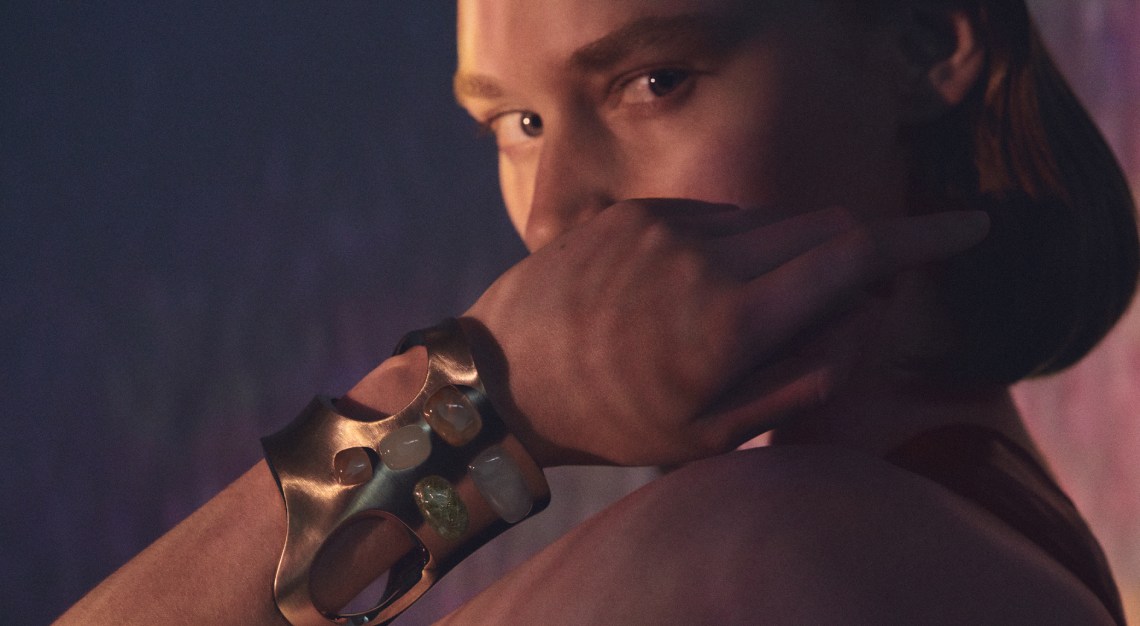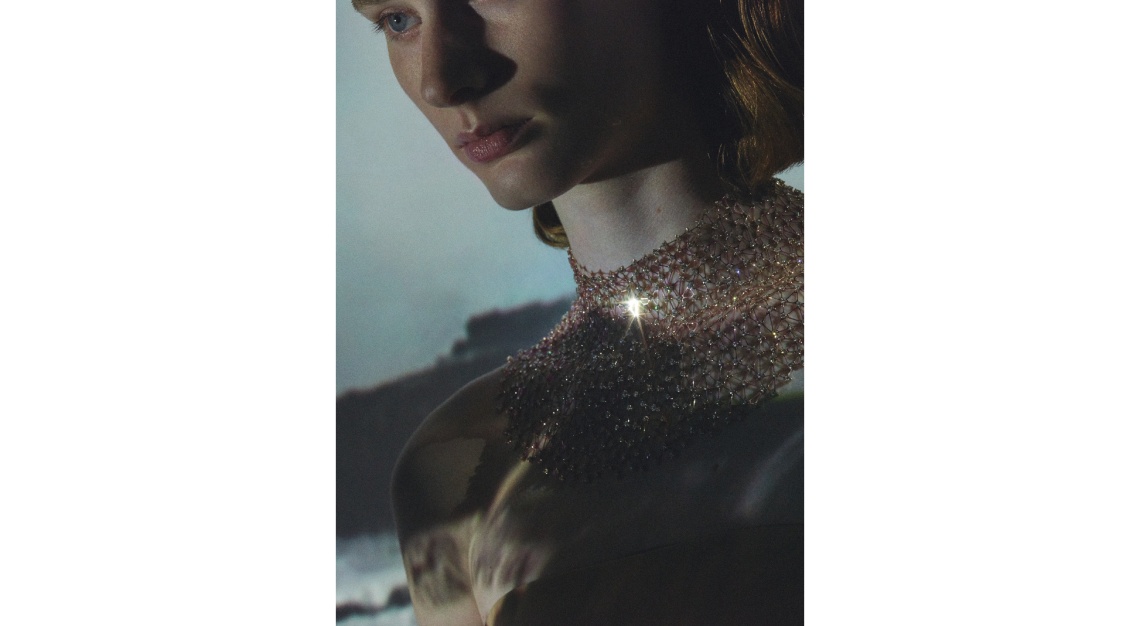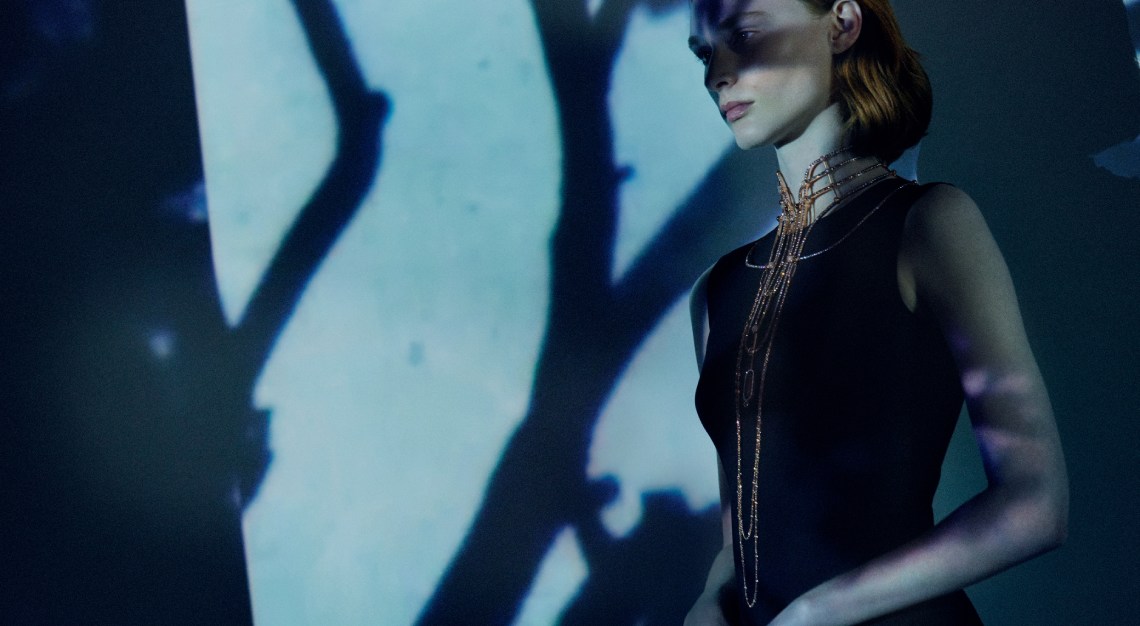 Skeletal and abstract, the Faire corps bracelet is a weighty satin-brushed rose gold cuff, inlaid with pink quartz and orange moonstone cabochons. For this, and many other pieces in the collection, Hardy preferred a curation of gemstones and palettes that would complement natural skin tones and complexions. Hence, the collection favours rose gold, diamonds and nuanced gemstones in subtle, muted shades and tones.
A highlight of which is the brilliant Contre la peau necklace, an intricate rose-gold lattice interwoven with 867 brilliant-cut diamonds, which gracefully envelops the contours of the neck and smoothly extends to the collarbones. In similar fashion, the Ondes miroirs necklace – a stream of Pavé-set, baguette-cut white and brown diamonds, dotted with orange topazes, cream moonstones and black jade cabochons – cascades beyond the neckline, gently resting against the bosom "[like] a caress".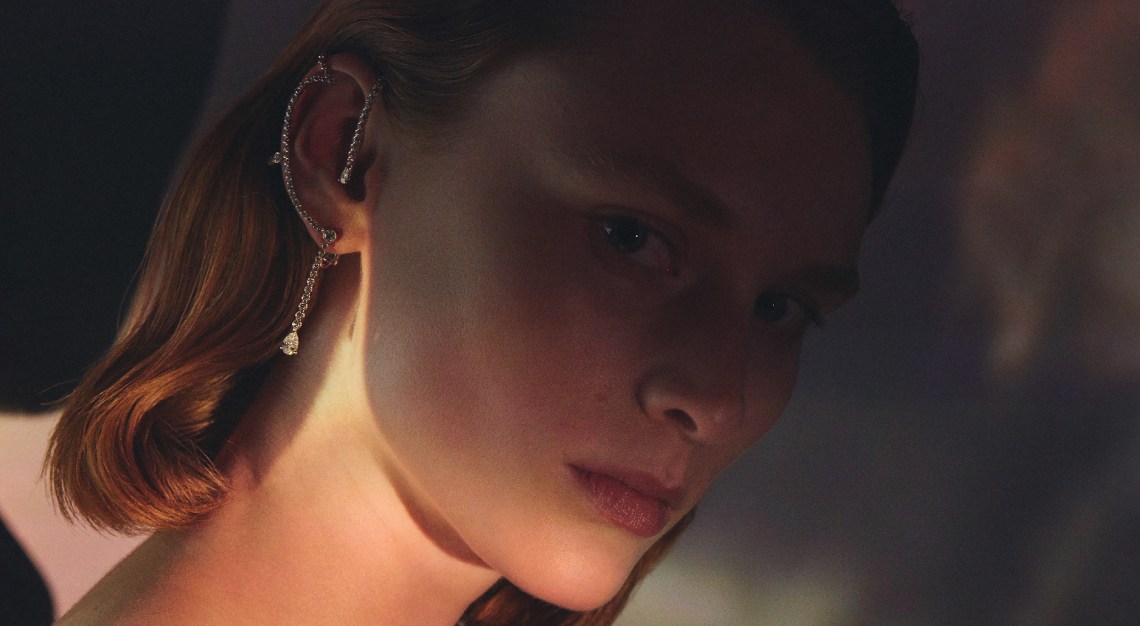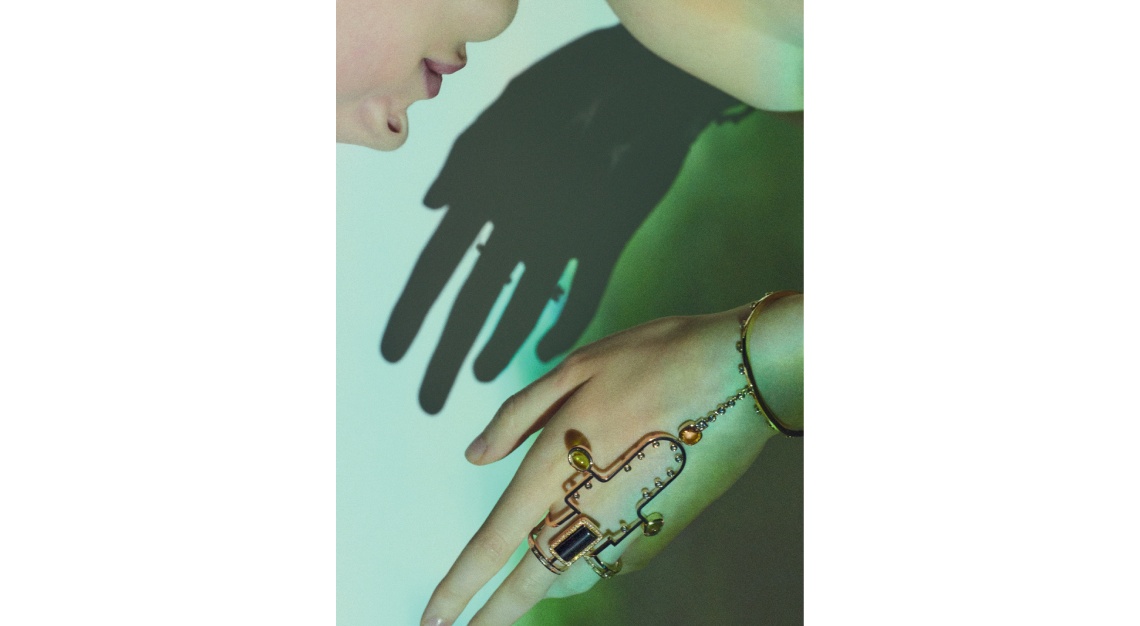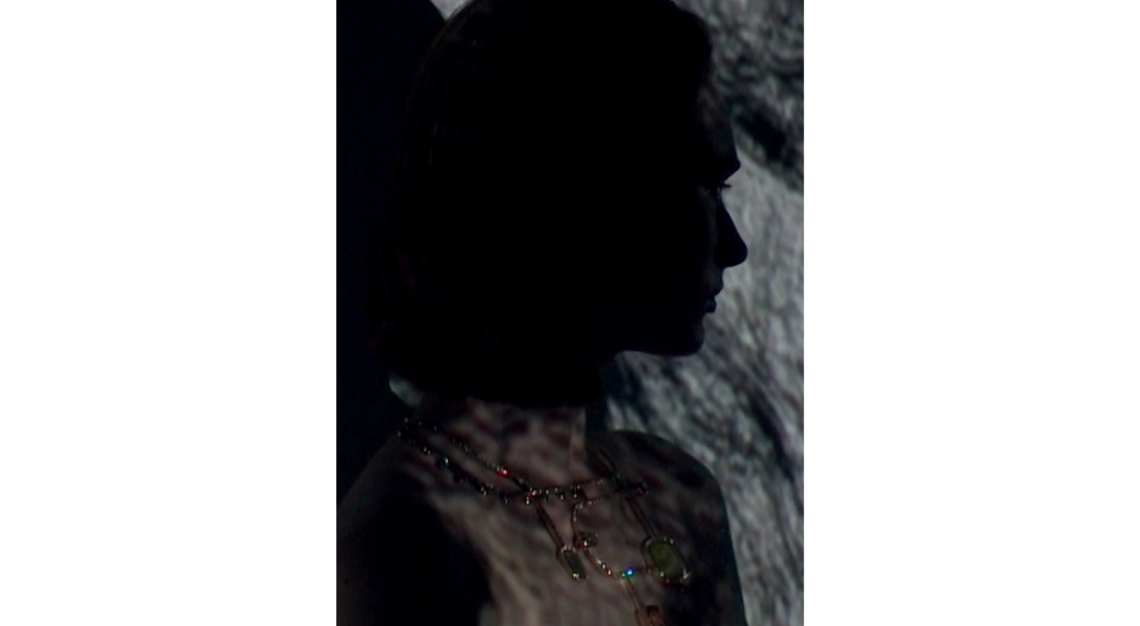 Less complex pieces like the Réseau lumière mono earring are no less luminous. Gleaming with brilliant-cut white diamonds, the singular earring carefully traces the outline of the ear, culminating in a large pear-cut diamond that dangles at either end. Geometric patterns also feature distinctly in the collection, the À l'écoute hand jewellery being one such example. A symmetrical combination of ring and bracelet, it wraps both hand and wrist like a gauntlet, set with diamonds, tourmalines, black jade and citrine.
Even instruments used to decipher and interpret the body have not been left out. Hardy elaborates that he was also inspired by objects "such as the stethoscope, which [allow] you to hear sounds and vibrations that are otherwise imperceptible to the ear". Accordingly, the À l'écoute necklace, with its asymmetric constellation of sapphires, prehnites and tourmalines, drapes across the wearer's chest, resonating with the inner pulsations of the body.
At a time when the body's fragility has been brutally exposed and laid bare, Hermès' Lignes Sensibles collection offers not just an anatomy of the body's intrinsic workings, but an apposite celebration of its beauty.