In tackling the toughest crisis ever to hit the Swiss watch industry, Audemars Piguet finds itself focusing on the one thing that truly matters: People
With COVID-19 raging through the luxury industry well into the second quarter of the year, many companies have already closed the books on 2020, setting their sights on 2021 instead. But Audemars Piguet is looking even further beyond that.
As one of the few remaining luxury companies still in the hands of its original founding family, the company is taking a long-term approach simply because it is uniquely positioned to do that.
Even though it is a major player in the market – Audemars Piguet ranks seventh on the list of billion-dollar watch companies and closed 2018 with record-high profits – the Le Brassus firm is just as nimble as any independent brand.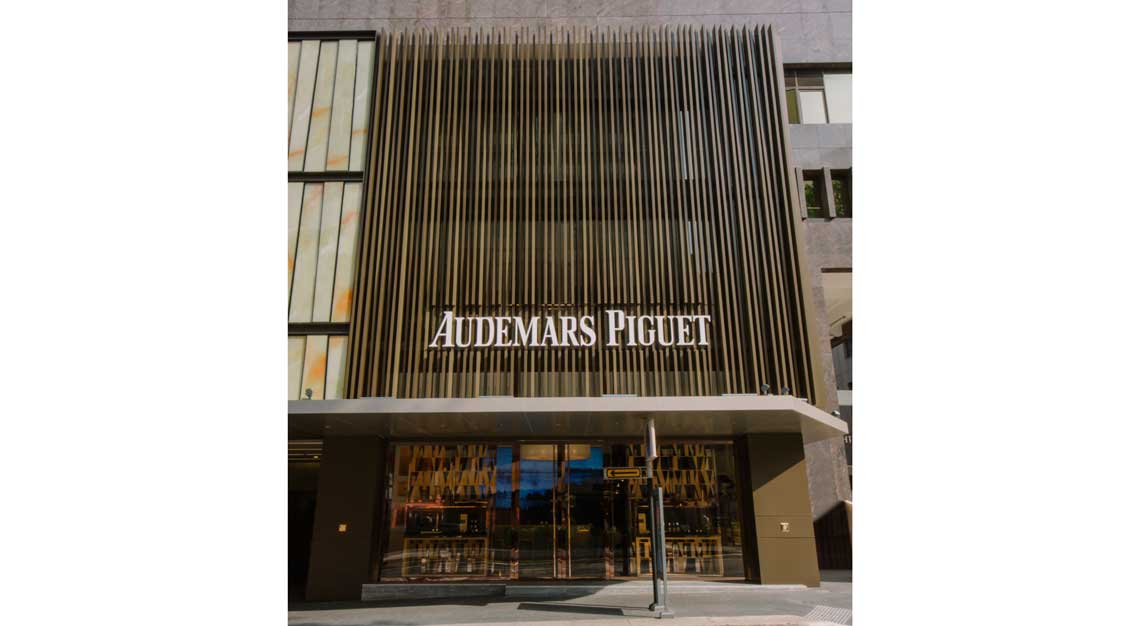 Moreover, the company began consolidating its resources as early as eight years back. Over the years, Audemars Piguet had slowly and discreetly pulled back from wholesale networks around the world. Instead, it chose to invest in its own retail network.
Where it came to watch fairs, Audemars Piguet had since 2019 withdrawn from the Salon International de la Haute Horlogerie (now renamed Watches & Wonders Geneva). According to its official statement, "Audemars Piguet's business model is changing and it's decided to explore new directions in order to forge closer and more direct relationships with end-clients and watch enthusiasts worldwide."
So when COVID-19 struck, the company was more in control of the situation than they would have been had they not recalibrated the organisation. It didn't need to rely on any external party to send a message, design a product launch, or engage with a client. CEO François-Henry Bennahmias tells us more.
What are the key effects of COVID-19 on luxury watchmaking, and how are you making the most out of the situation?
I do believe that there will definitely be an 'after' and the 'after' will not resemble in any way, shape or form to the 'before'. It's time that we all have to think. Because when you work 10, 12, or 14 hours a day, you are just running. So the first good news about the fact that we are in our homes is we have time to think. About what should come next and what could come next.
Anything specific to the watch industry?
It affects every business obviously. It's going to affect retailers, and it's going to affect brands. Looking at numbers for 2020, it might be a minus 15, 20, or even 25 per cent. But who knows where we're going to end? No one can grasp exactly the level of damage we could face.
Is this the worst crisis ever faced by the watch industry?
It is the biggest in terms of number of countries affected. When you have 3.5 to four billion people stuck in their homes, many not being able to do their jobs, you're talking about something exceptional in the worst possible way.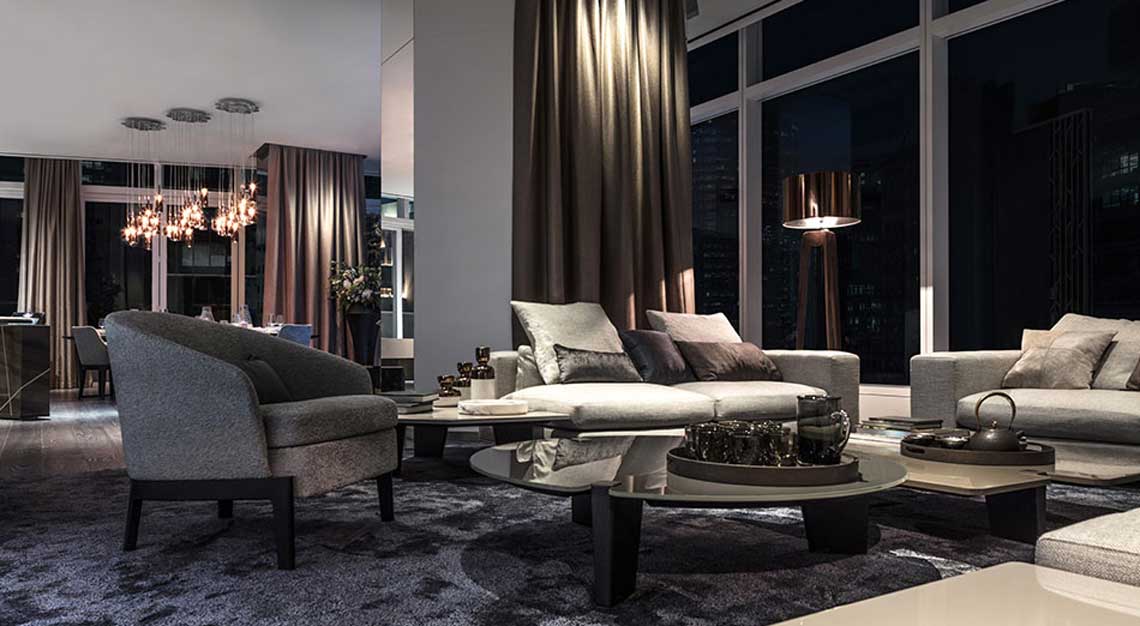 How is Audemars Piguet doing?
We are not as affected in the sense that we've built enough perceived value plus cash reserves to withstand the storm, maybe go through it a little easier than some others. There was a commitment immediately from the board of directors. They said, we keep all the employees and pay them fully no matter what.
What were their expectations on 2020?
They didn't come to me saying no matter what we want to see 20 per cent profits. No. They gave me two missions: [to] protect the integrity of our employees, [in terms of] health and [finances]. We will dig into our reserves as long as we can. We [will] keep all 2,000 employees. We didn't talk about money in the sense of revenue or profitability.
What are your priorities for the rest of the year?
I'm looking already at 2021, even 2022, because we know that 2020 somehow is already behind. As we're not a public company, if we have to reduce production, it's very easy for us. For me, the question is much more: "How are we going to keep the perceived value of Audemars Piguet going forward, and how should we adjust our global message?"
I do believe that there will always be a place for beauty, craftsmanship, talent… yet you cannot be as ostentatious or not concerned in your purchases going forward. People will go to brands that they've trusted more than ever, that have a real purpose and sense of caring about what's going on. That's going to be important.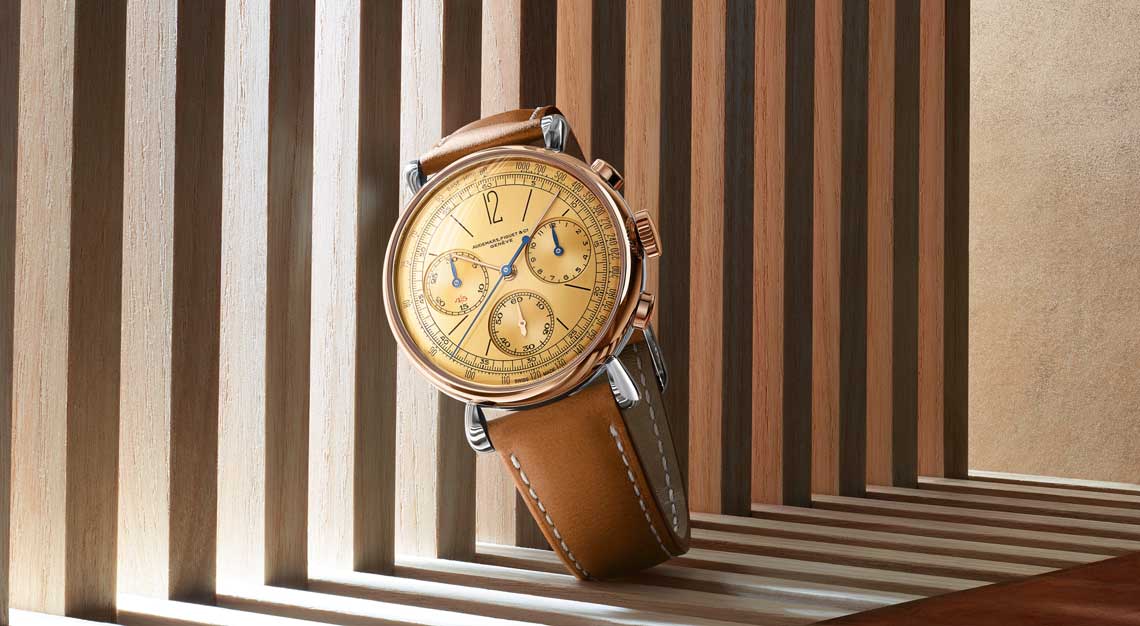 Besides the [Re]Master01, what new watches could we expect to see?
We've delayed some launches obviously. And for watches that would be launched in 2020, it would be through the digital world, which would be used as much as we can. Even next year, there is no way we're going to ask let's say 250 people to travel from everywhere they are and to gather in one place.
So what's your roadmap out of COVID-19?
The first most important message is to guarantee to our employees that everybody would be safe. We will make sure the health and financial integrity of all employees are taken care of. This is the core. With regards to business, there's no need to keep pushing. It's okay to slow down, we can wait. This message alone gives a sense of confidence that we are ready to weather the storm. I'm always a firm believer in balance in life, and that balance is that Europe will not react the same way, the US not the same way and so on. We'd have to constantly adapt and adjust.
What do you hope to achieve at the end of all this?
The biggest reward for us will not be hitting US$2.7 million (S$3.83 million) in a day in one store when customers go revenge-shopping [sic]. The reward will be when in 2021, we look back and see that we haven't lost one inch of perceived value, but rather, we see the respect that people have for Audemars Piguet. Even if business was down, it's coming back slowly. When you are this high up [on] the food chain, that's what you need to focus on. If you're in just for tomorrow, you're going to lose.