The five brands will collaborate with the Fondation de la Haute Horlogerie to stage their show in tandem with Watches & Wonders Geneva
On 14 April 2020, around 8.30pm Singapore time, Rolex, Patek Philippe, Chanel, Chopard and Tudor released a joint public statement announcing their departure from Baselworld. The consortium plans to create a new watch trade show in Geneva and will do so with the support of the Fondation de la Haute Horlogerie.
Geared predominantly towards retailers, the press, and VIP customers, the show will take place concurrently with Watches & Wonders and at the same place. In addition, both shows will be linked.
The aim, according to the document, is to "offer partner brands the best possible professional platform, applying a shared vision to successfully meet future challenges in the watchmaking industry."
Should the remaining LVMH brands pack up as well, this mass exodus by all of Baselworld's biggest exhibitors leaves the fair with only small and medium-sized exhibitors from the watch, jewellery, gemstone, and supplier industries.
It follows a series of unsuccessful talks between the fair organisers and its exhibitors on various issues such as the show's abrupt postponement to January 2021, its refusal to refund exhibition deposits in full, and the overall sentiment that it no longer fulfils exhibitors' needs and expectations.
Here are the official comments from the brands
Jean-Frédéric Dufour, CEO, Rolex SA, and board member, Montres Tudor SA, said: "We have taken part in Baselworld since 1939. Unfortunately, given the way the event has evolved and the recent decisions made by MCH Group, and in spite of the great attachment we had to this watch show, we have decided to withdraw. Following discussions initiated by Rolex, it seemed only natural to create a new event with partners that share our vision and our endless, unwavering support for the Swiss watchmaking sector. This will allow us to present our new watches in line with our needs and expectations, to join forces and better defend the interests of the industry."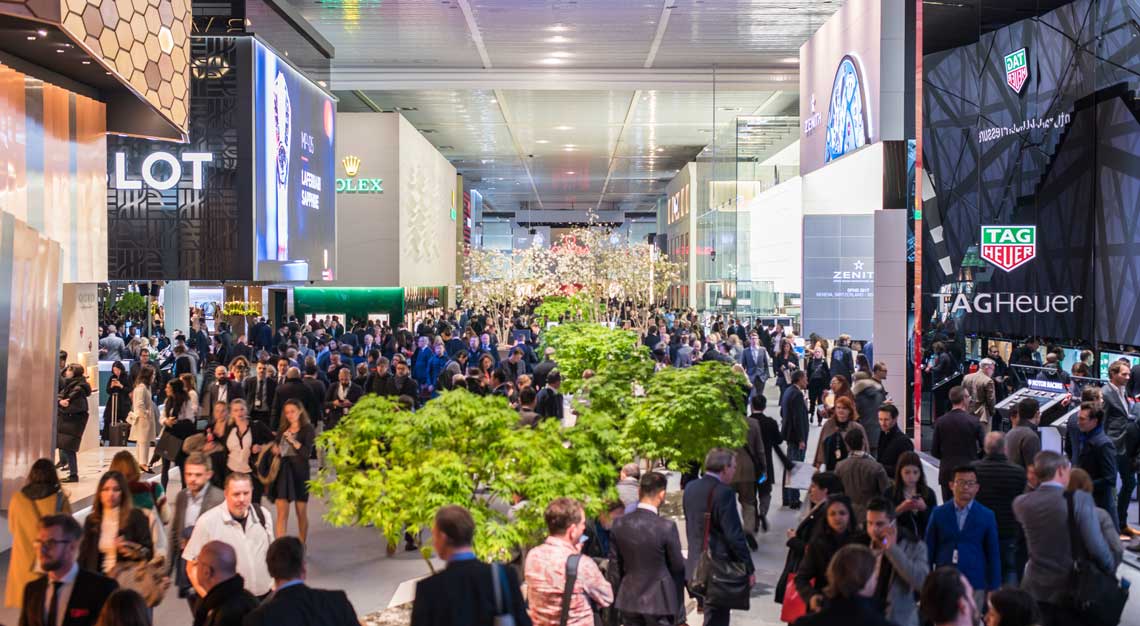 Thierry Stern, president, Patek Philippe said: "The decision to leave Baselworld was not an easy one to take for me, being the fourth generation of the Stern family to participate in this traditional yearly event. But life evolves constantly, things change and people change as well, whether it is at the level of those responsible for the watch fair organisation, the brands or the clients. We constantly have to adapt ourselves, question what we do, since what was right yesterday may not necessarily be valid today!
Today, Patek Philippe is not in line with Baselworld's vision anymore. There have been too many discussions and unsolved problems, [and] trust is no longer present.
We need to answer the legitimate needs of our retailers, the clients and the press from around the world. They have to be able to discover the new models from Swiss watchmakers each year, at one time, in one place, and this in the most professional manner possible.
That is why, following several discussions with Rolex and in agreement with other participating brands, we have decided to create, all together, a unique event in Geneva, representative of our savoir-faire."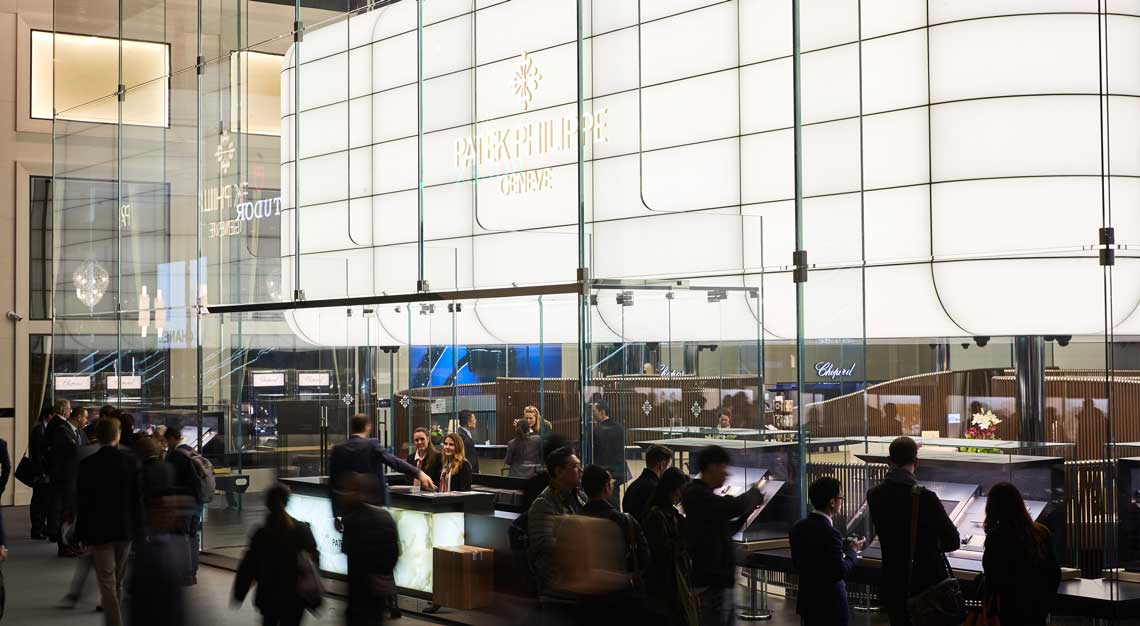 Frédéric Grangié, president of Chanel Watches & Fine Jewellery said: "Like its partners, Chanel shares the same independence and the same desire to protect and promote the values, know-how, utmost quality and precision of Swiss watchmaking. This initiative marks a key milestone in the history of Chanel watchmaking and is part of a long-term strategy, which began with the launch of this activity in 1987. This exhibition will allow us to present all of our new creations in an environment that meets our high quality standards."
Karl-Friedrich Scheufele, co-president Chopard et Cie SA said: "Chopard first exhibited at the Basel fair in 1964 with a stand of some 25 square metres. After careful consideration, our family decided to support the Rolex initiative and retire from Baselworld – a painful decision. The creation of this new watch show in Geneva, in parallel to Watches & Wonders, will allow us to better serve our watchmaking partners and our customers. Through the alliance, these grandes maisons will also be able to collaborate in promoting the values and best interests of Swiss watchmaking."
For 2021 and beyond
In response, however, Baselworld organisers the MCH Group expressed surprise at the statement, adding that the new date for the unavoidable postponement was established jointly with these exhibitors. MCH also said that it was not privy to the brands' decision to move to Geneva until yesterday.
The fate of Baselworld remains uncertain. MCH will make its announcement in the weeks ahead, but there aren't many options left to explore.
The LVMH group, which consists of Bvlgari, Hublot, TAG Heuer, and Zenith, has already created its own event, LVMH Watch Week, held in Dubai in January 2020.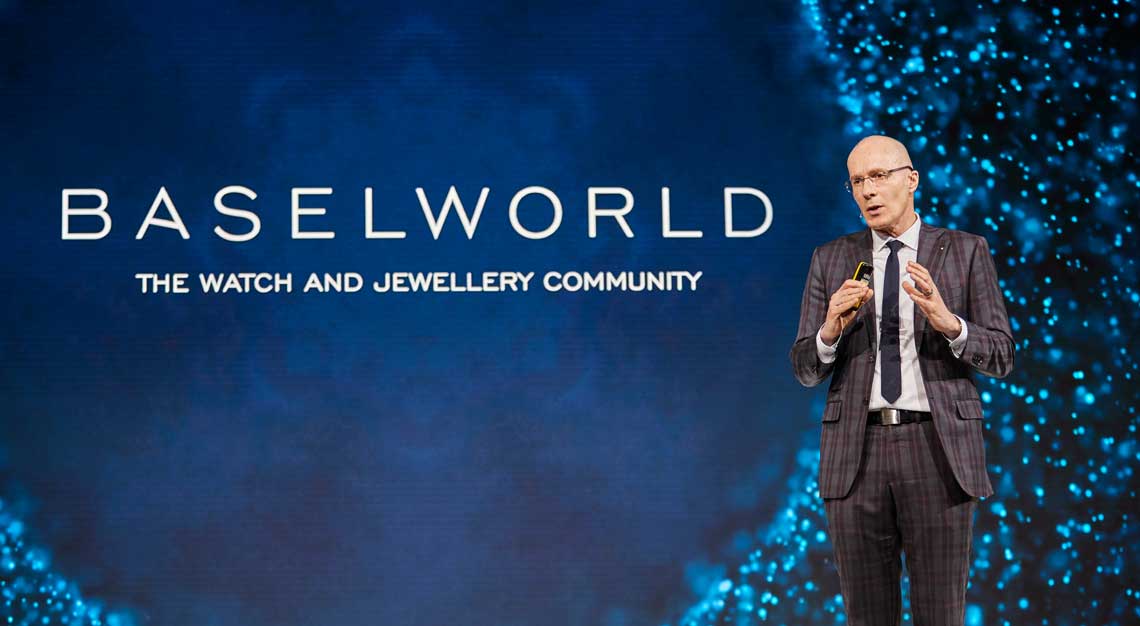 The Swatch Group has Time To Move which started in 2019 for its high-end brands: Breguet, Blancpain, Jaquet Droz, Glashütte Original, Harry Winston and Omega. Entry-level brands such as Longines, Tissot, Rado and Hamilton will keep to regional and digital presentations scheduled throughout the year.
In a statement to Bloomberg on 14 March 2020, Swatch Group CEO Nick Hayek Jr. said that the pull-out is permanent, moving away from his earlier stance that the group might consider getting back on board provided the show reinvents itself.
Other independent watch companies, such as Audemars Piguet, Breitling, Richard Mille, Corum, Seiko and Grand Seiko, as well as Citizen, have gone solo, preferring to reach out to customers and retailers through individual brand summits.
All eyes on Geneva
Long regarded as the watchmaking capital of Switzerland, hence the world, Geneva is the city where many key brands are headquartered. Rolex, Patek Philippe, Vacheron Constantin, Piaget, Chopard, Harry Winston, and Roger Dubuis are some key examples.
Geneva was also the first watchmaking city of Switzerland. Iconic sights such as the Tour de l'Île and Jet d'Eau remind us of that.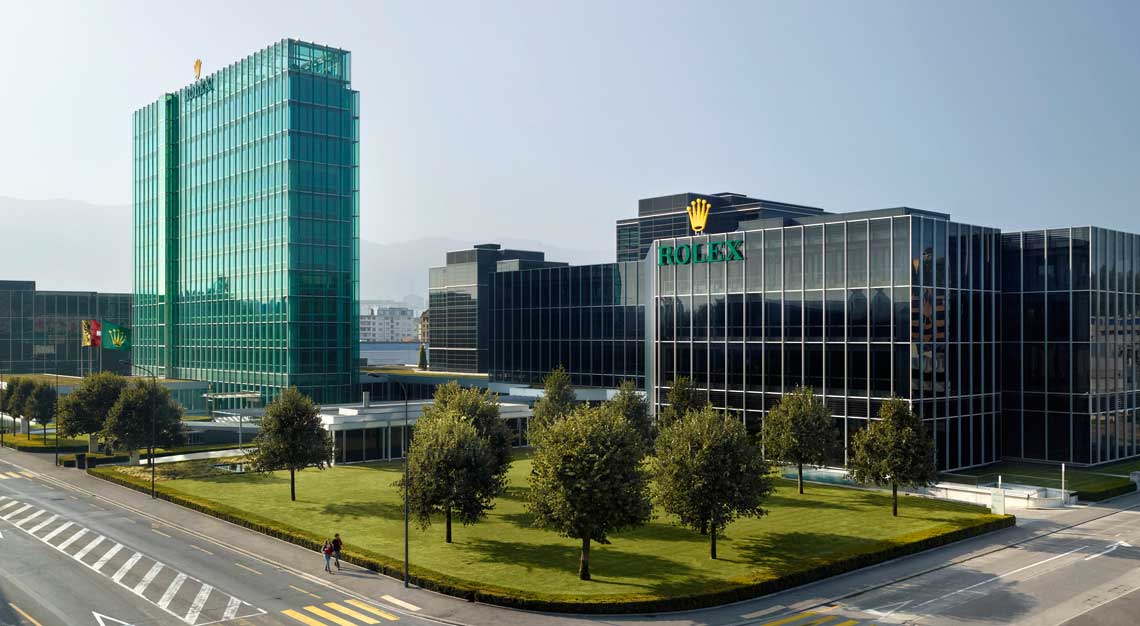 In recent years, when the feasibility and relevance of watch fairs have not just been question but tested as well, Geneva's key event Watches & Wonders (formerly known as Salon International de la Haute Horlogerie) managed to evolve along with the needs of the digital age.
This helped it garner support from the industry as brands like Ulysse Nardin, Girard-Perregaux, La Montre Hermès and Bovet elected to align themselves with Watches & Wonders.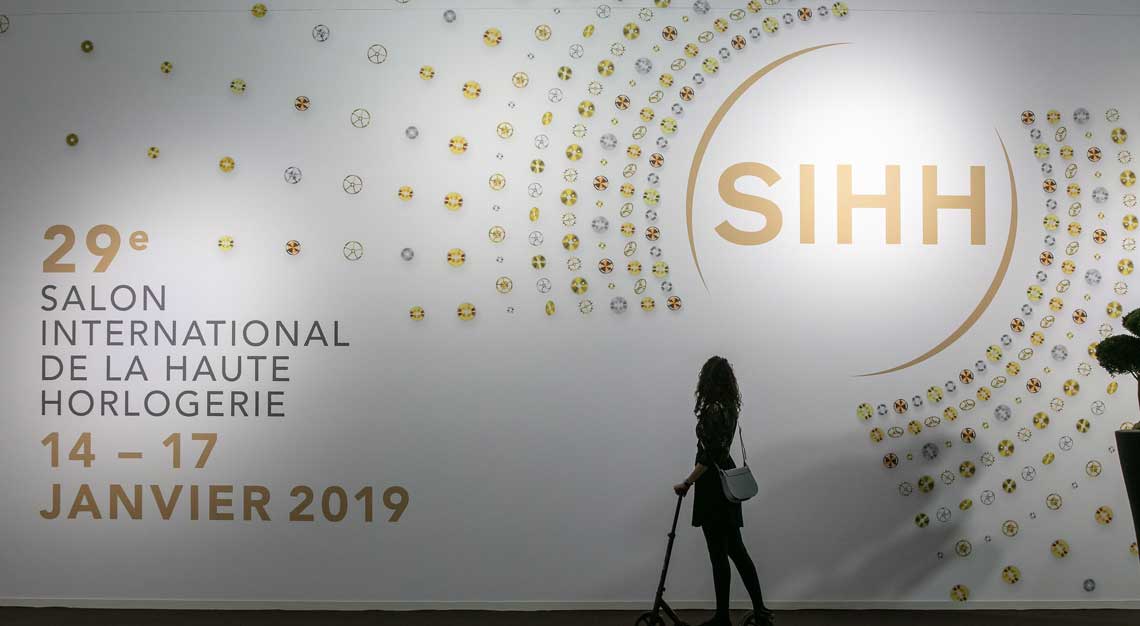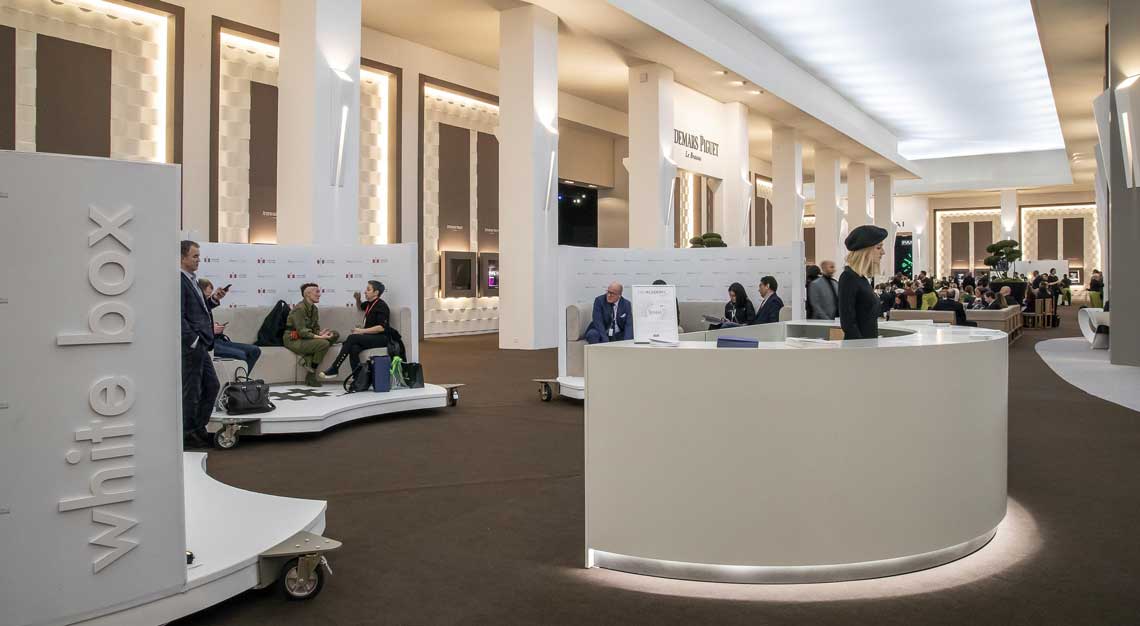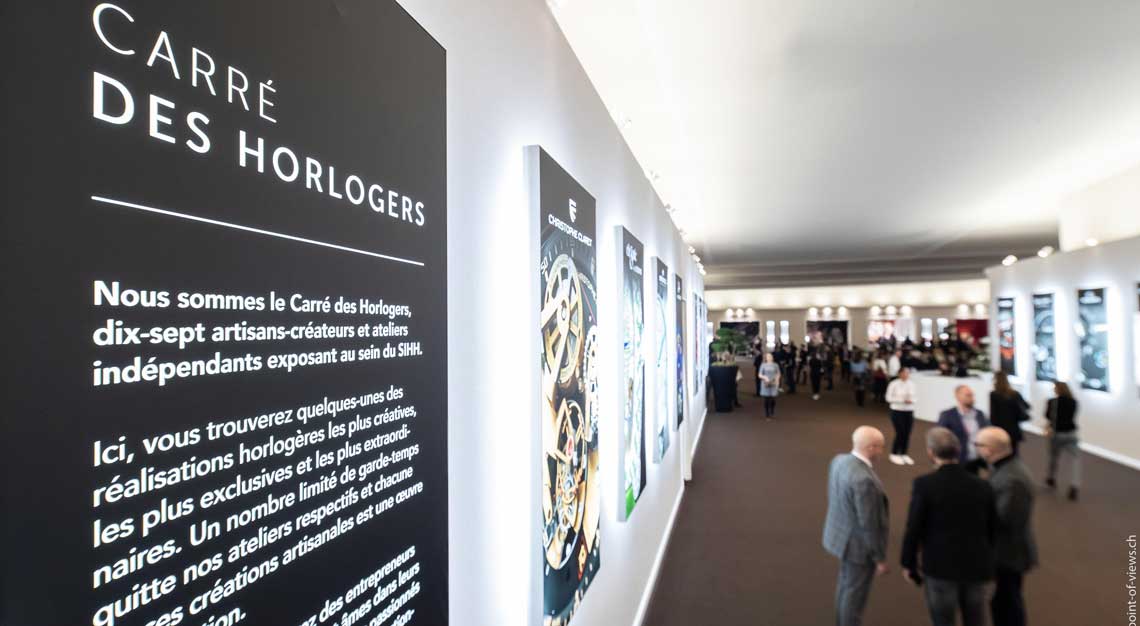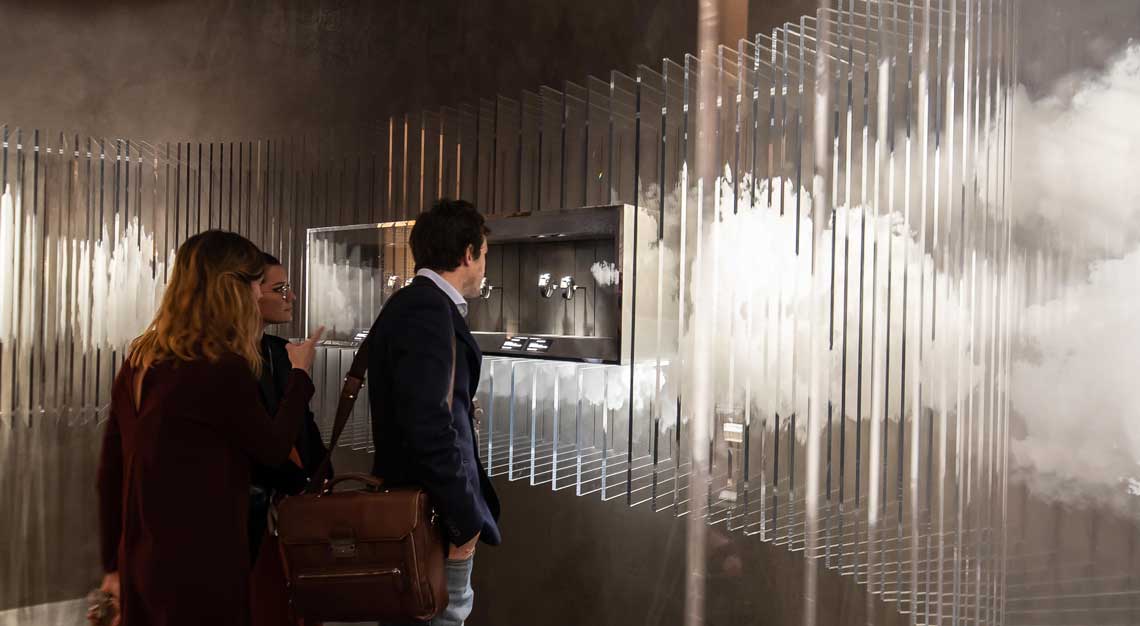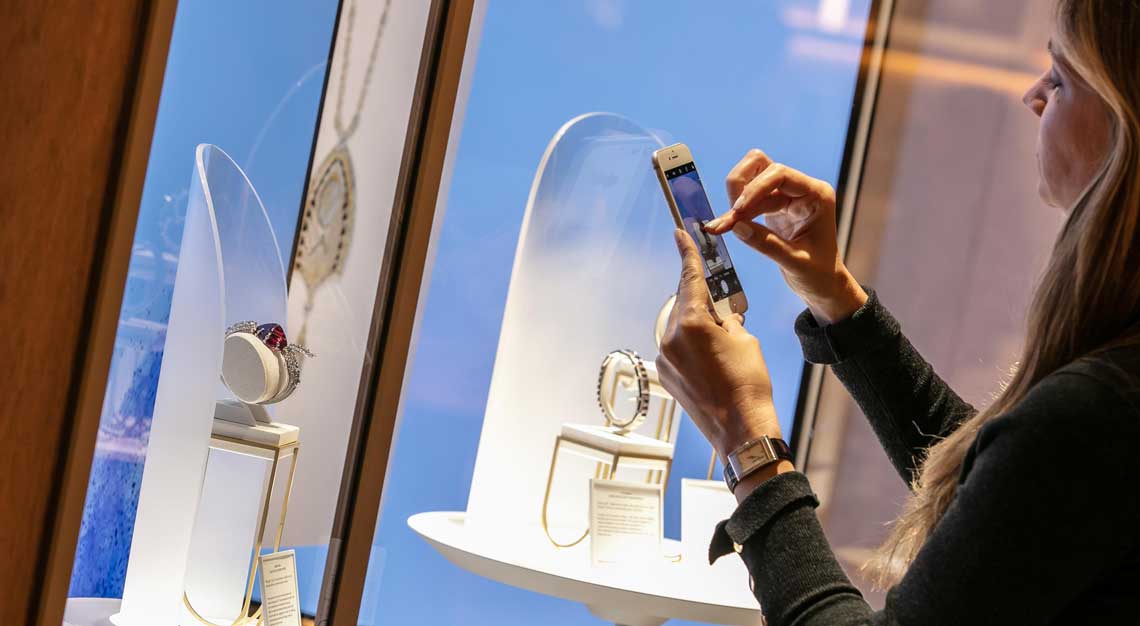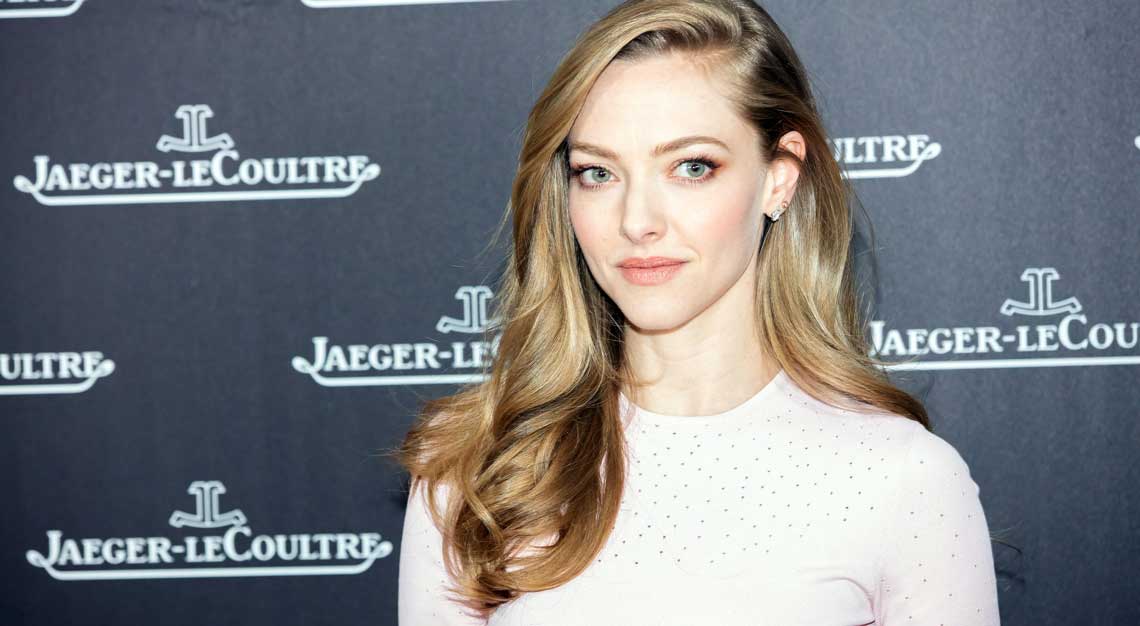 The introduction of Carré des Horlogers in 2017 also showed how Watches & Wonders had a more egalitarian approach, which benefited all parties from brands and retailers to customers and the press.
Now with Rolex, Patek Philippe, Tudor, Chanel, and Chopard (and potentially more brands, should talks go well) fronting the new trade show, which is linked to Watches & Wonders, Geneva has become more important than ever before.
After years of drawn-out negotiations between two of Switzerland's biggest watch fairs, it appears that a united front can finally be presented, except that this time, Baselworld won't get to be a key player but a spectator viewing from the stands with all the CHF20 hot dogs it can stomach.