The coronavirus has plagued the world with more problems than it already has. Here's what a few companies are doing to help ease the pain
COVID-19 has been a nightmare. Businesses have dipped, paranoia has hit (read: supermarket hoarders) and unfortunately, it has brought out the worst in people. What is one to do? Keep calm, stop acting like it's the apocalypse and maybe lend a helping hand or two.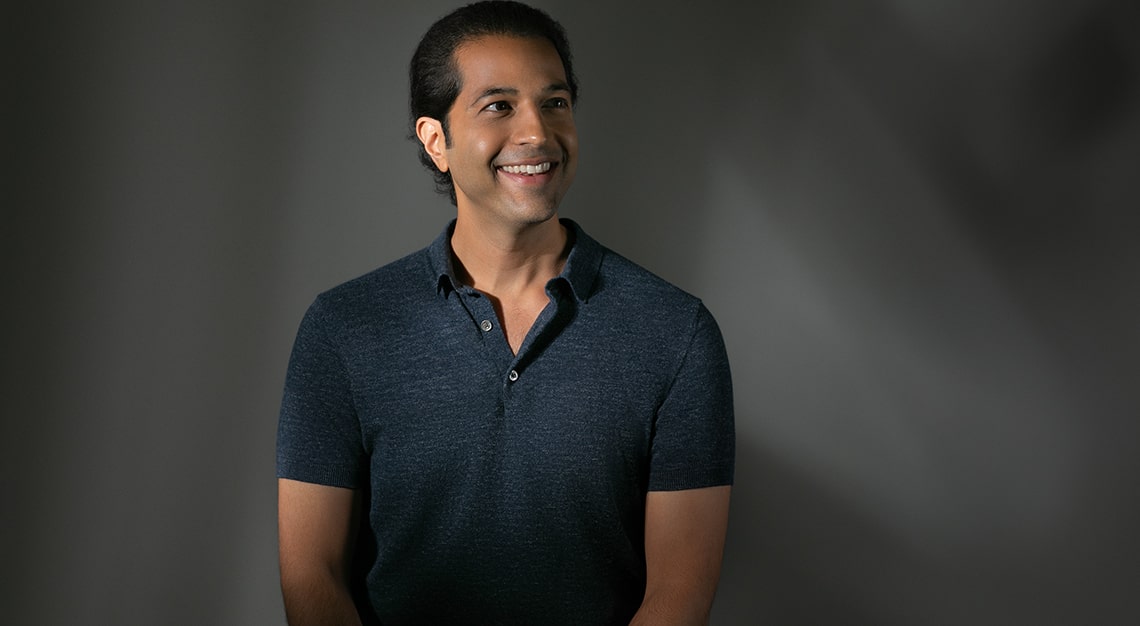 K2 Venture Capital invests in alternative sustainable food tech
"The virus is devastating lives and wiping out billions of dollars from the economy. In difficult times, it is important to think of long-term solutions and look at the heart of the matter and the source of the problem. Here, it's food.
In realising the issue, K2 is investing S$25 million in alternative sustainable food technologies (Impossible Foods, Turtle Tree Labs and the plant-based shoe company Allbirds) to combat future food borne illness and outbreaks. In providing good plant based alternative foods to the present animal based options we can not only prevent a future disaster but become better humans in the process."
– Ozi Amanat, partner at K2 Venture Capital and Robb Report Thought Leader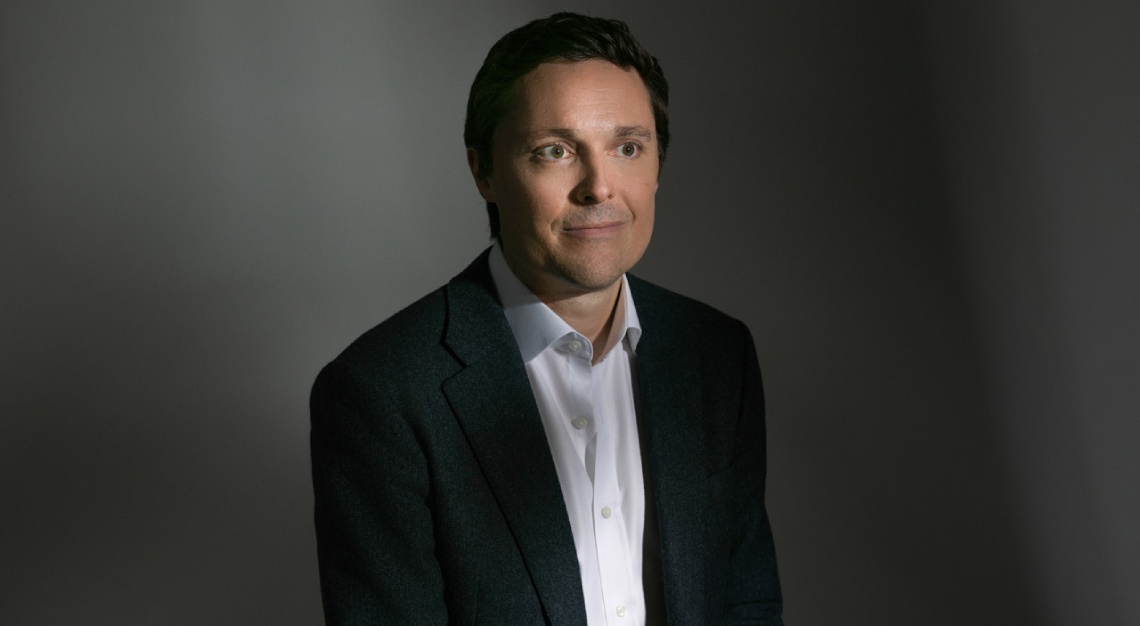 Proof & Company sets up #lovetowuhan campaign
"The impact of the COVID19 epidemic on hotels, bars and restaurants across Asia is truly unprecedented. Nowhere more so than China, where many hospitality venues across the country have now been closed for a month with no revenue.
Through our #lovetowuhan campaign, we aim to bring the bar industry together to help out our friends and peers in China during this most difficult of times. The campaign is meant to combat negative stereotypes about the Chinese origins of the epidemic. It is also meant to help raise funds to support independent bars in Wuhan and Hubei that are deeply affected by the quarantine orders and loss of business. Hospitality is one of the hardest hit sectors, and we believe we must all come together to help out during this difficult time. [In fact,] 28 HongKong Street is hosting a #lovetowuhan evening on 2 March to support our industry peers in China.
"We have also set up a virtual clinic for our Singapore- and Hong Kong-based employees in partnership with MyDoc, a Singapore-based telehealth service. This allows them to access free-of-charge doctor consultations and screenings from the safety of their homes throughout the duration of the epidemic."
– Paul Gabie, CEO of Proof & Company and Robb Report Thought Leader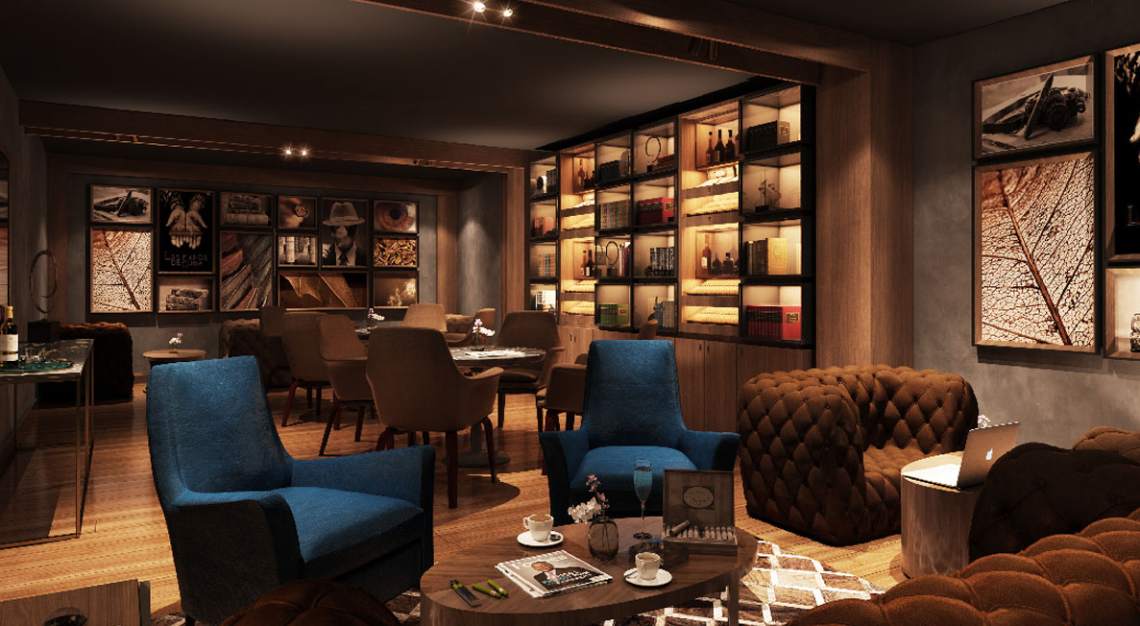 1880 Singapore keeps members safe
"1880 is not immune to the impact that COVID-19 has had on Singapore and in particular, the F&B and Hospitality Sector. We have seen cancellations of larger corporate events as other countries and multinationals implement travel restrictions on their staff.
However, we have actually seen an increase in our member footfall during the day as many choose to work from 1880 with their companies imposing split team schedules.  We continue to host smaller events such as film screenings, secret suppers, wine tastings. Despite the noise from foreign media and the resulting fear and anxiety that has ensued, we choose to keep calm and carry on.
To keep our members safe, we have put in place safety measures such as contact tracking and temperature taking for all members and their guests and have also stepped up our cleaning and sanitising of all touchpoints.  Staff temperature taking and extra hygiene measures have also been implemented.
To bring awareness to the evolving situation, we also hosted a salon discussion on COVID-19, the impact of the outbreak on businesses, the economy and how we interact with each other. As Bill Gates had predicted in 2018, pandemics are going to be the key risk that humanity will face in the future. This is not the first and will certainly not be the last pandemic that we will face as a human race. It's how well we are prepared for it that matters."
– Jean Low, CEO of 1880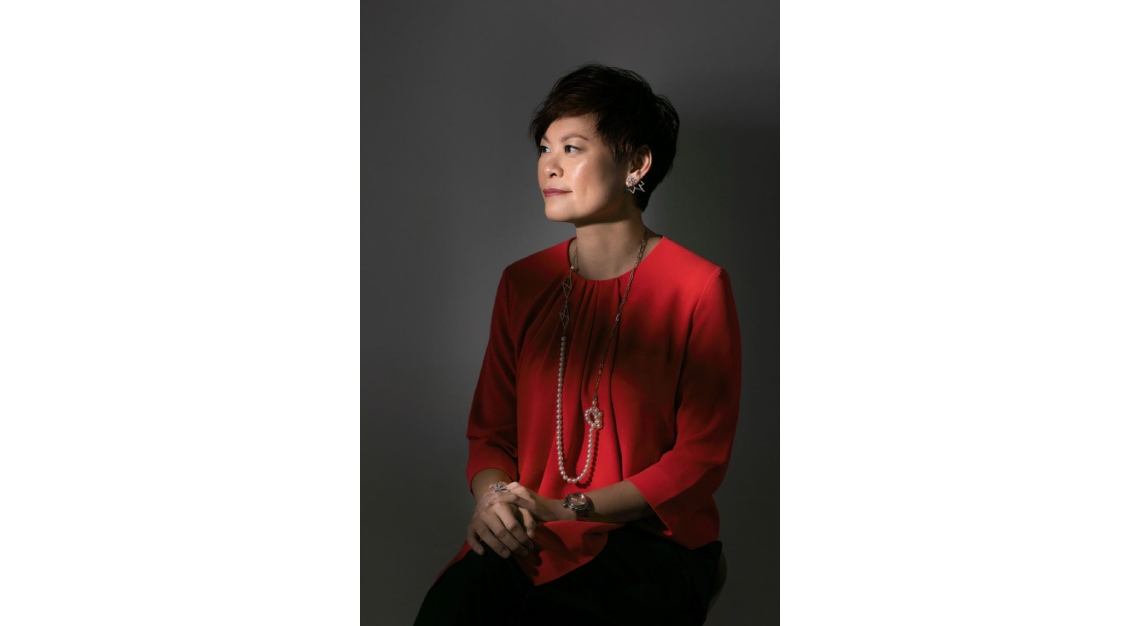 Carrie K offers free shipping
"In addition to monitoring the health of our staff, disinfecting the Carrie K. Atelier daily and offering all customers sanitising wipes, we are offering them a few options to shop away from the crowd. Clients have the option of private appointments at our Carrie K. Studio at the National Design Centre, which is much quieter than the shopping mall. We also offer the option of meeting clients at their office, or if they are comfortable, at their home. In addition, we have started video call appointments. This has been especially popular for clients interested in Bespoke design consultations. Lastly, all local shipping for online orders at CarrieKRocks.com is now free, so clients can shop in the comfort of their home or office."
– Carolyn Kan, founder and Robb Report Thought Leader
Dolce & Gabbana funds university research to fight the coronavirus
"We felt we had to do something to fight this devastating virus, which started from China but is threatening all mankind. In these cases, it is important to make the right choice. This is why we thought Humanitas University (a private Italian university dedicated to the medical sciences) would be the ideal partner, whose excellence and humanity make it a special entity, with which we have already cooperated on a scholarship project. Supporting scientific research is a moral duty for us, we hope our contribution will help to solve this dramatic problem."
– Domenico Dolce and Stefano Gabbana, founders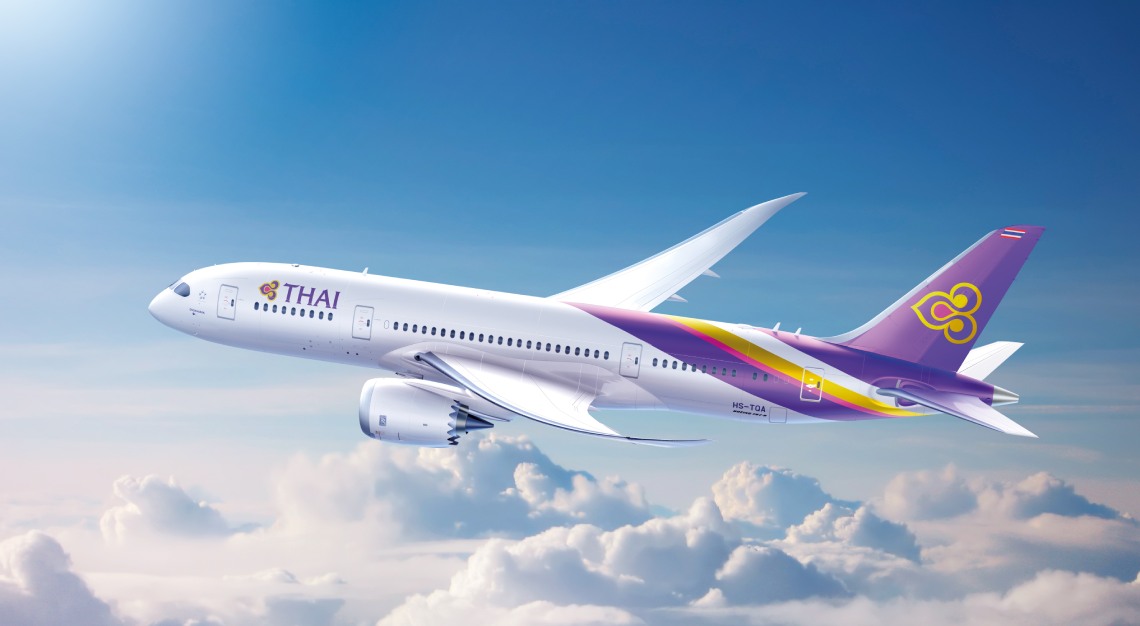 Thai Airways issues preventive measures
"Due to the outbreak of pneumonia caused by COVID-19, Thai Airways International is implementing measures (from cargo and commercial mail transportation to meal preparation) based on directives issued by the Ministry of Public Health and the Civil Aviation Authority of Thailand, in an effort to boost passenger confidence. [It] is also offering a change fee waiver and reroute for ticket-holders travelling between 18 February and 31 March. This applies to tickets issued on 18 February or before."
– Flight lieutenant Pratana Patanasri, vice president of aviation safety, security and standards, and Nond Kalinta, vice president of the sales department