Meat Your Match
Cut By Wolfgang Puck at Singapore's Marina Bay Sands sets the benchmark for sleek service delivered by a straight-backed crew in sharp suits who know when to engage guests and when to leave them alone. Small parties can slink discreetly into intimate booth seats set at the edges of the restaurant, while larger parties can impress at showier long tables in the centre of the dining room.
But before the meal, guests should convene at Cut's bar, where the cocktails are always stiff and delicious, and the bar bites easily double as fancy appetisers.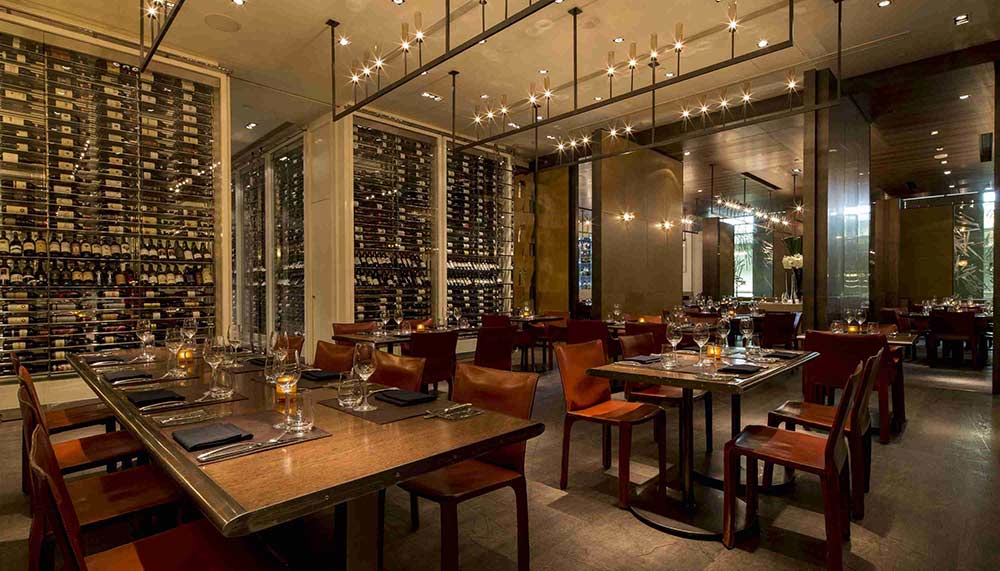 Cut's selection of top-notch steaks includes Wagyu from Japan's Miyazaki and Saga prefectures and 35-day-aged Australian Angus. All are served thick, juicy and cloaked in a lovely deep char.
Non-steak eaters would be equally impressed with the tight selection of alternatives that include the best roasted Maine lobster the city has to offer. Drizzled with little else than a black truffle sabayon, it is undeniably scrumptious.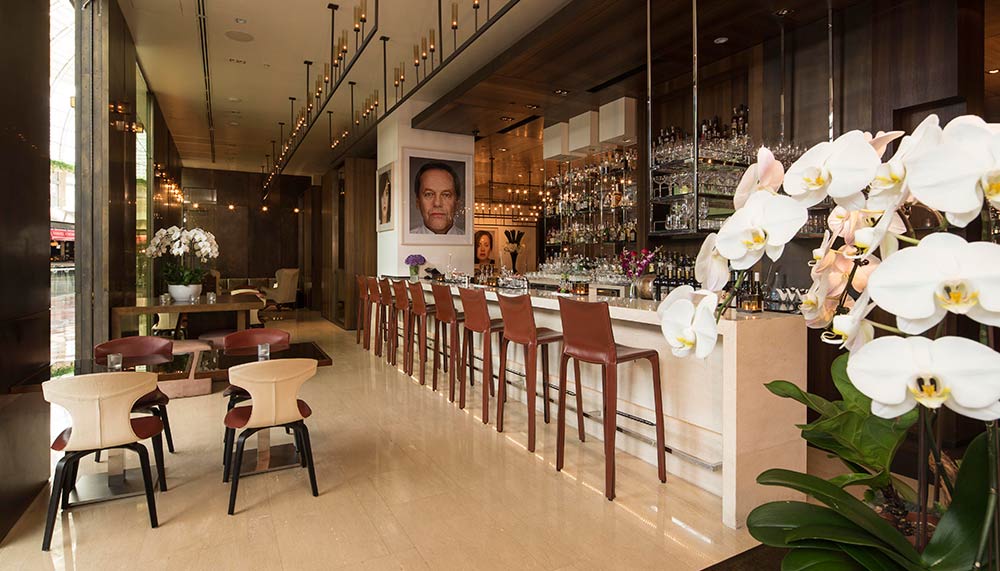 With every element of the restaurant at the top of its game, Cut is an indubitably dependable choice when one needs a dining experience that holds its own amid a make-or-break meeting.