Meat and Greet. Andrew Leci puts his taste buds on the butcher's block and comes up smelling of strawberries
There's a very creative mind at work both behind the scenes and centre stage at the Butcher's Block. Chef de cuisine, Remy Lefebvre, may look as though he's recently stepped out of a back alley after a standoff with a rival gang, but there is a culinary brain behind the aesthetic brawn that is worthy of attention, and there are some splendid dishes to be savoured at a restaurant whose location produces instant pressure.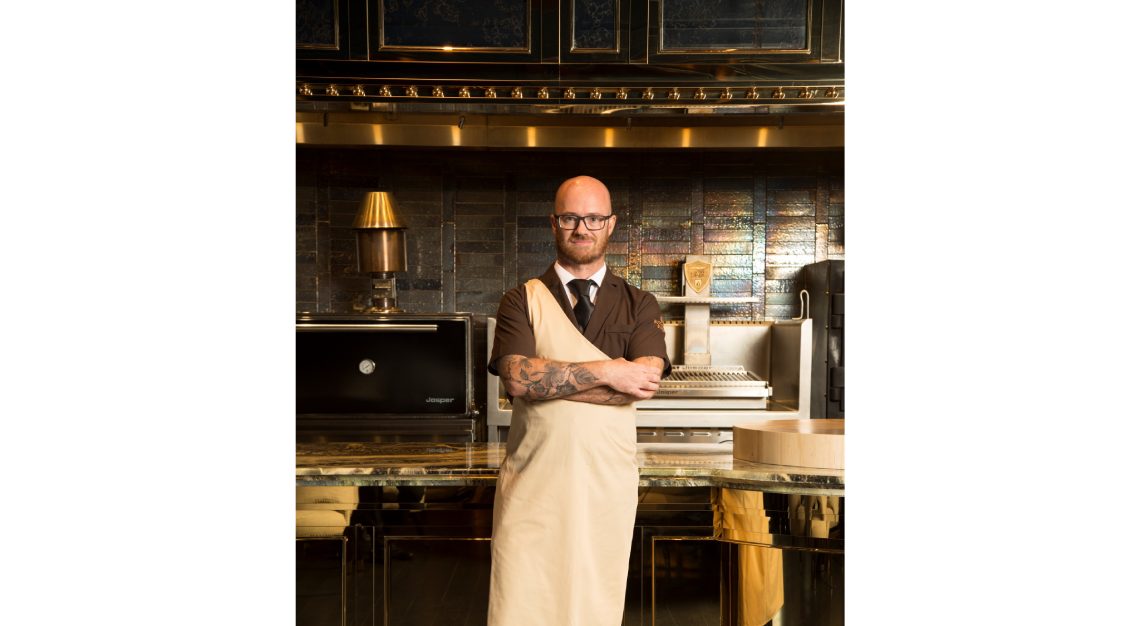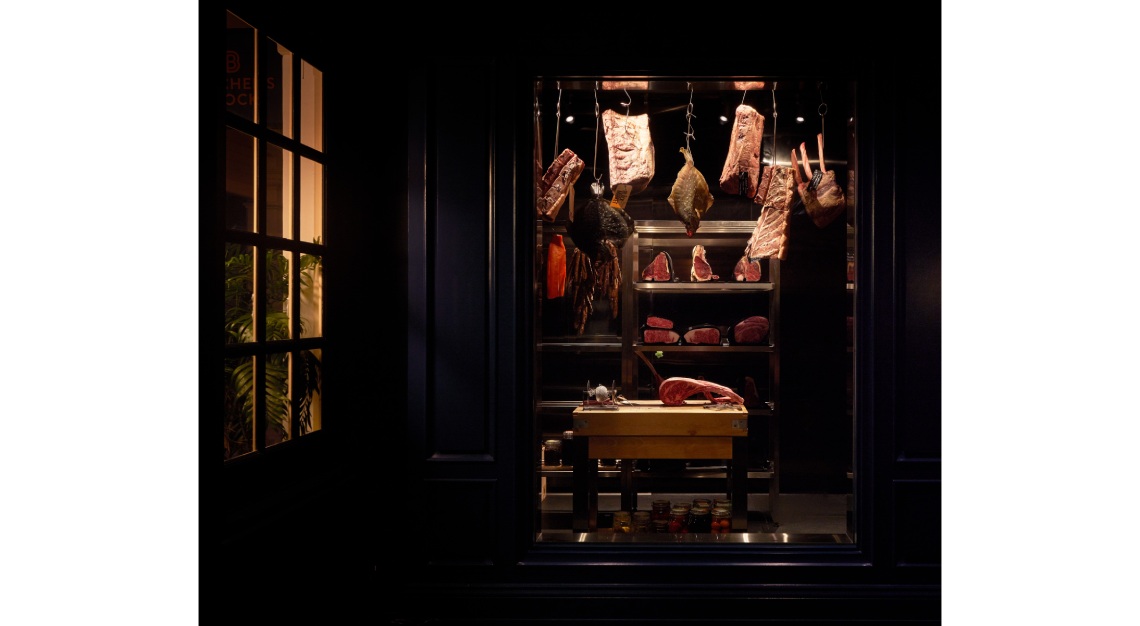 Expectations will always accompany an eating establishment within the Raffles Hotel in Singapore. Especially after high-cost, long-length renovations that have done much to restore the splendour of one of the world's best-known and most iconic hotels. And those expectations will always be high. It's good to be able to note that they will almost certainly be met at Butcher's Block, because chef Remy and his team produce excellent food – not always spot on, but invariably well executed and with an abundance of flavour – and because he understands the concept of taste and complementary ingredients. And like all good cooks, he recognises the importance of experimentation in evolving dishes for cultured and demanding palates. Most importantly, perhaps, he knows both how and when to keep it simple and let the ingredients speak for themselves.
Anyone can cook a steak, some would suggest. But not everyone knows how to deal with a WX Rangers Valley MBS 7+ Cote de Boeuf (ribeye, bone in). It's a wagyu evolution that is not overly respectful of the marbling that seems to preoccupy many a meat aficionado these days, but a cross-bred, genetically reimagined slab of cow that is rich and buttery, with a superb texture, but not in any way unpleasantly fulsome. At least it is at the hands of Remy and his cohorts, who understand the cooking process, and are sensitive to the required seasoning.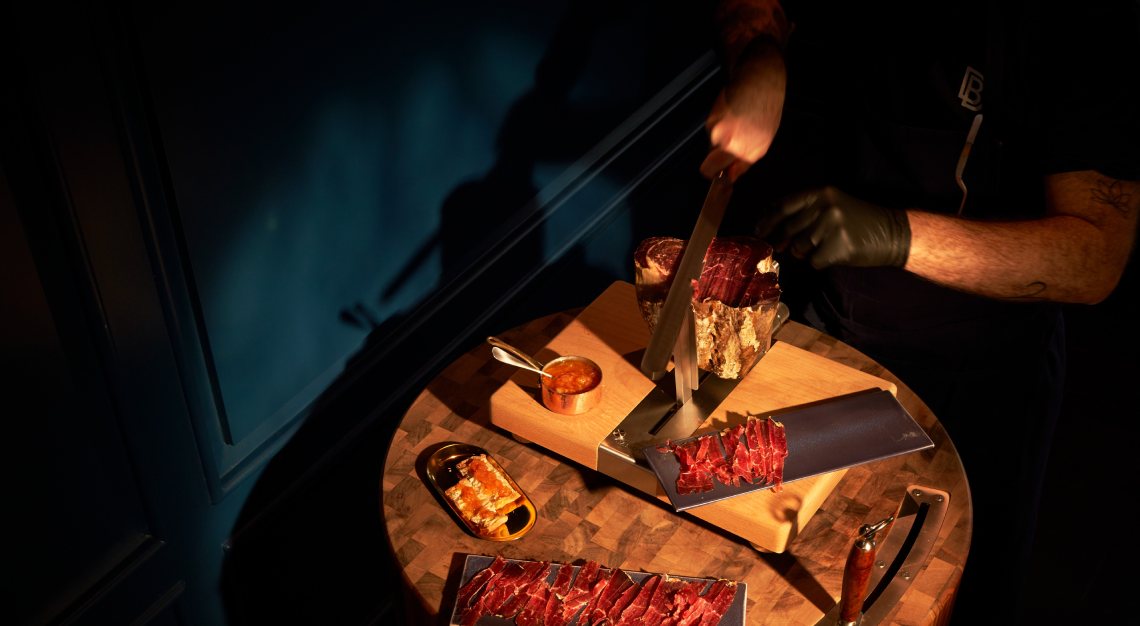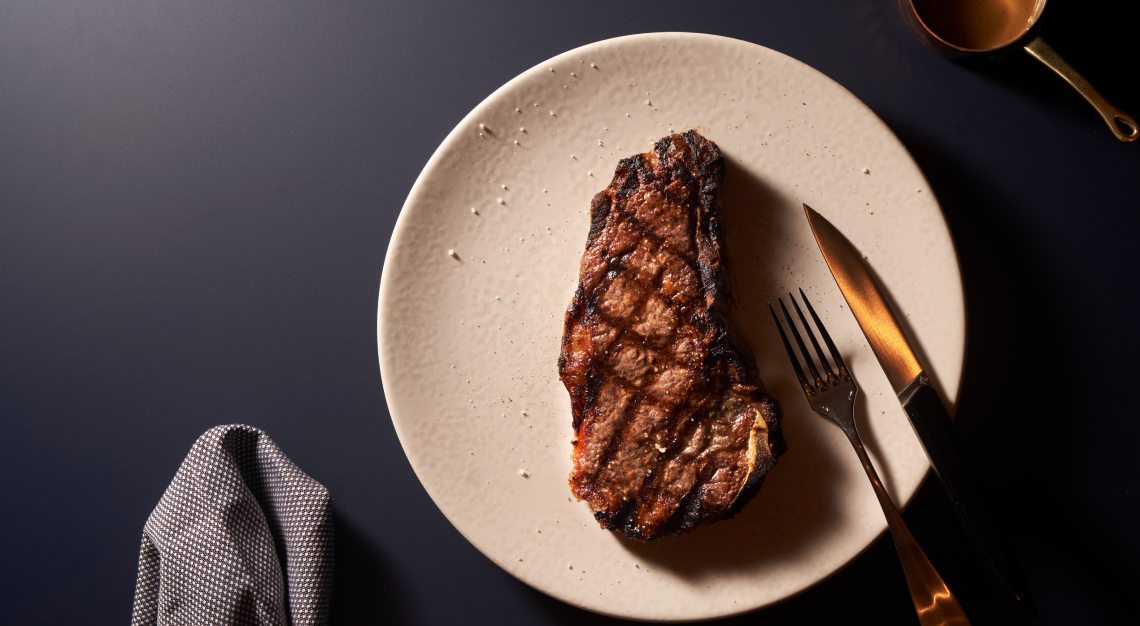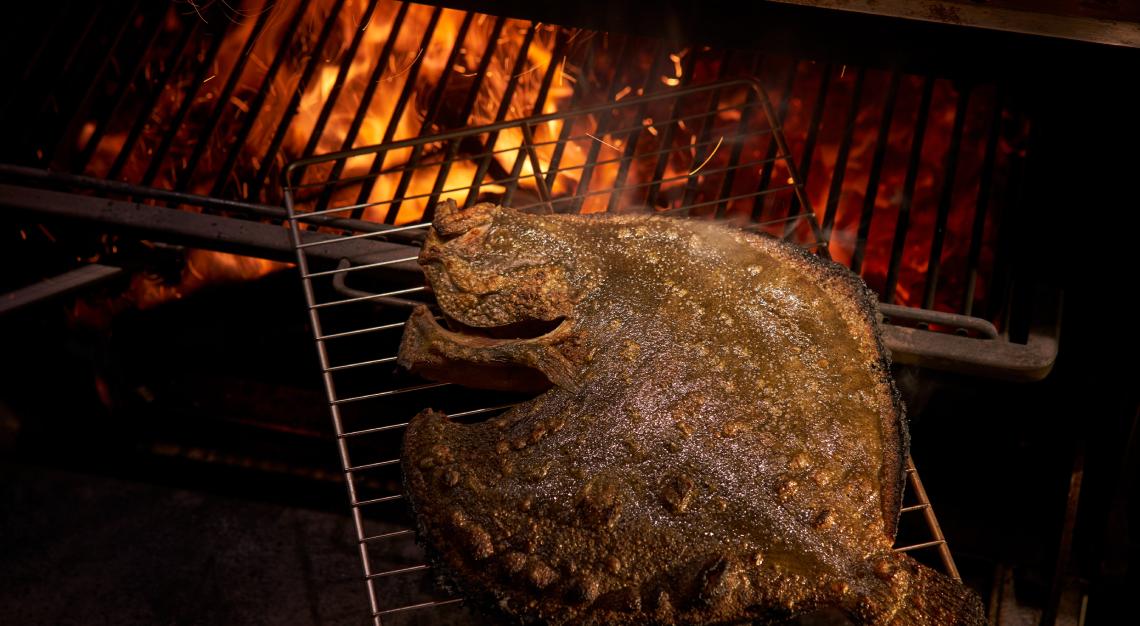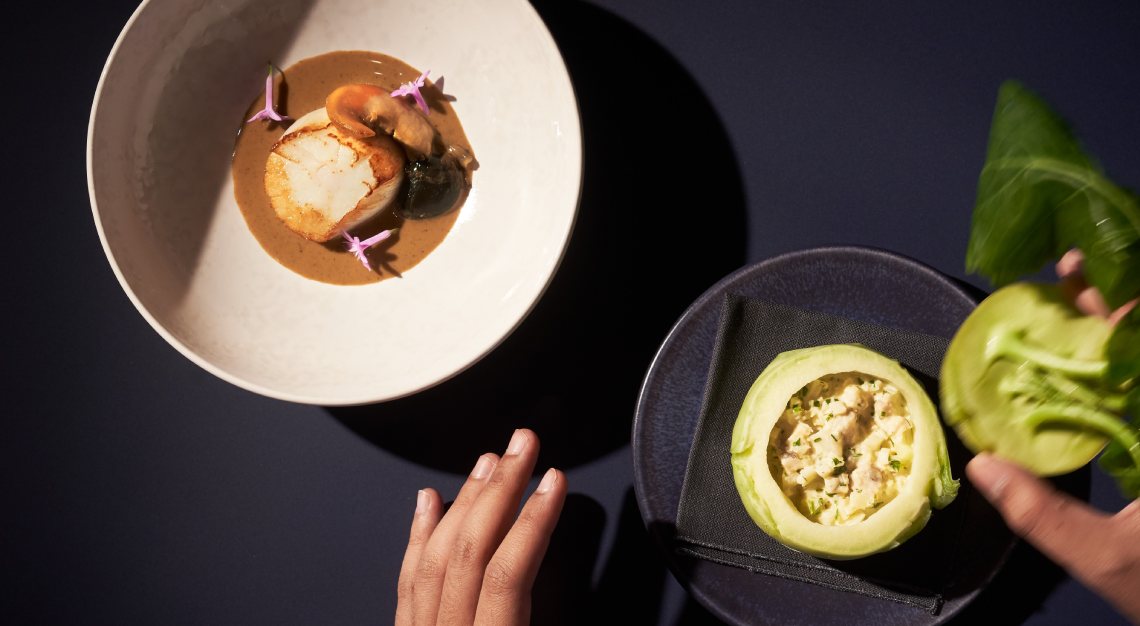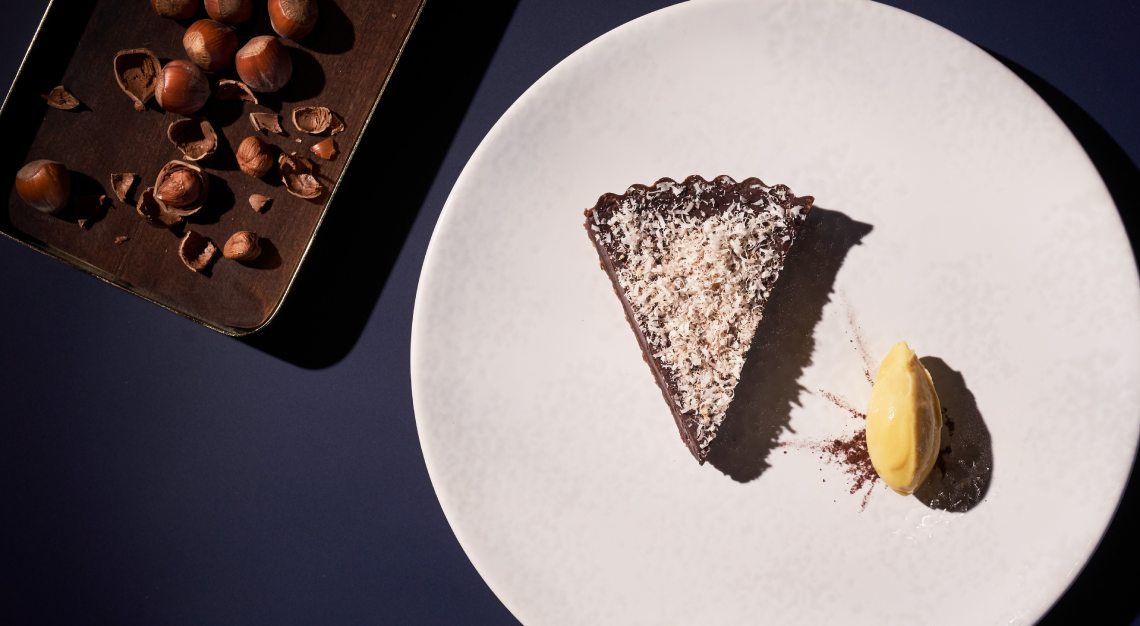 The Black Market Angus MBS 5 'Club Steak' (sirloin, bone in) is very nearly as good, with a slightly more obdurate bite and an explosion of meatiness that will have you scurrying to the nearest server to request an appropriate, complementary tipple – not always easy to procure for meat of this quality and depth of flavour.
Someone at Butcher's Block will come up with a recommendation, and it's likely to be somewhat unusual. But it will always be considered; judiciously appointed, and perform its job admirably. A case in point is the Blind Corner Petillant Naturel from Australia – cloudy, with a delicate, almost apologetic fizz – that hits the palate with recessed strawberry and green apple. It would be like sticking your tongue in a fresh fruit salad were it not for an abundant dryness that makes the wine even more palatable and moreish than it sounds. Not only did it play nicely with the Hand-Dived Norwegian Scallops (the pepper sauce was a bit too peppery if truth be told), but even stood its ground with one of the best Beef Tartares (Angus beef fillet) I have ever tasted. Who'd have thought it?
Despite producing some excellent beef dishes that will delight the umami-receptive areas of your taste buds, Butcher's Block knows what it's doing with fish and vegetables as well. A good steak needs its accompaniments, and while the Carrots on Coal (tahini dressing, za'atar oil) were sapid enough, I didn't love the texture – I'd rather bite my carrots than suck them. The Artichoke BBQ (black vinegar dressing) however, more than made up for a slight textural faux pas by being creamily nutty and tangy in equal measure – a perfect companion to the richness of the meat.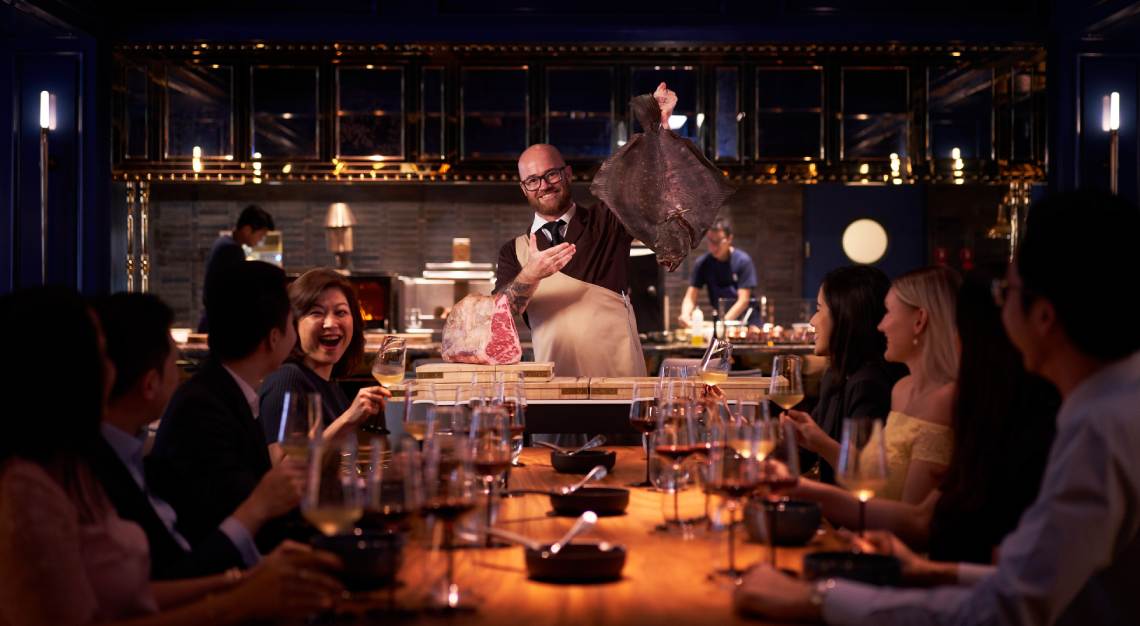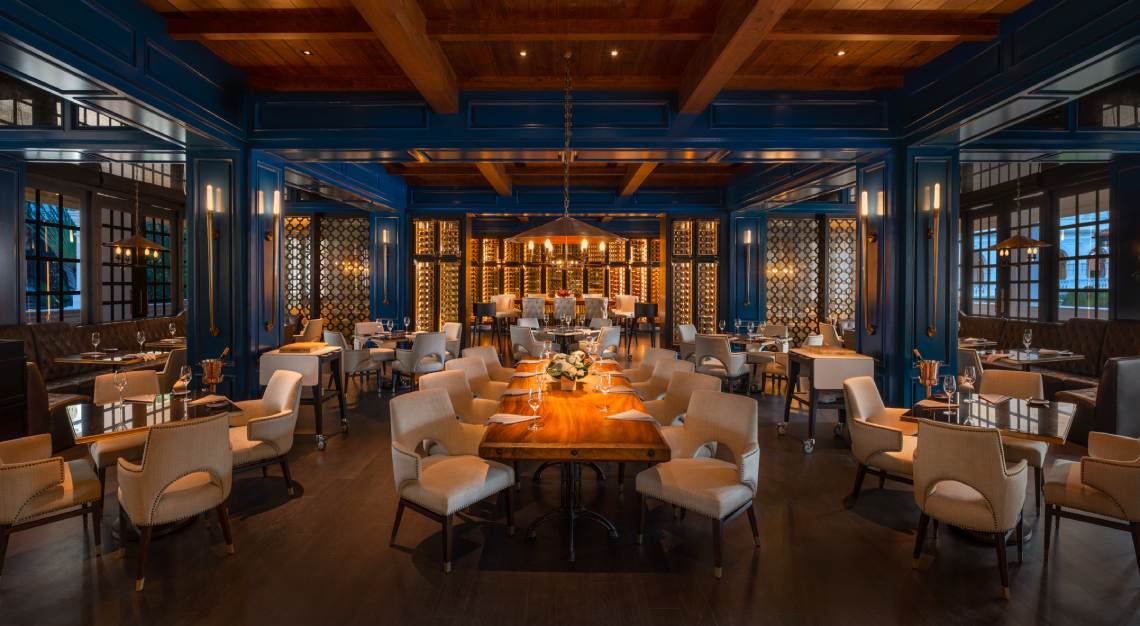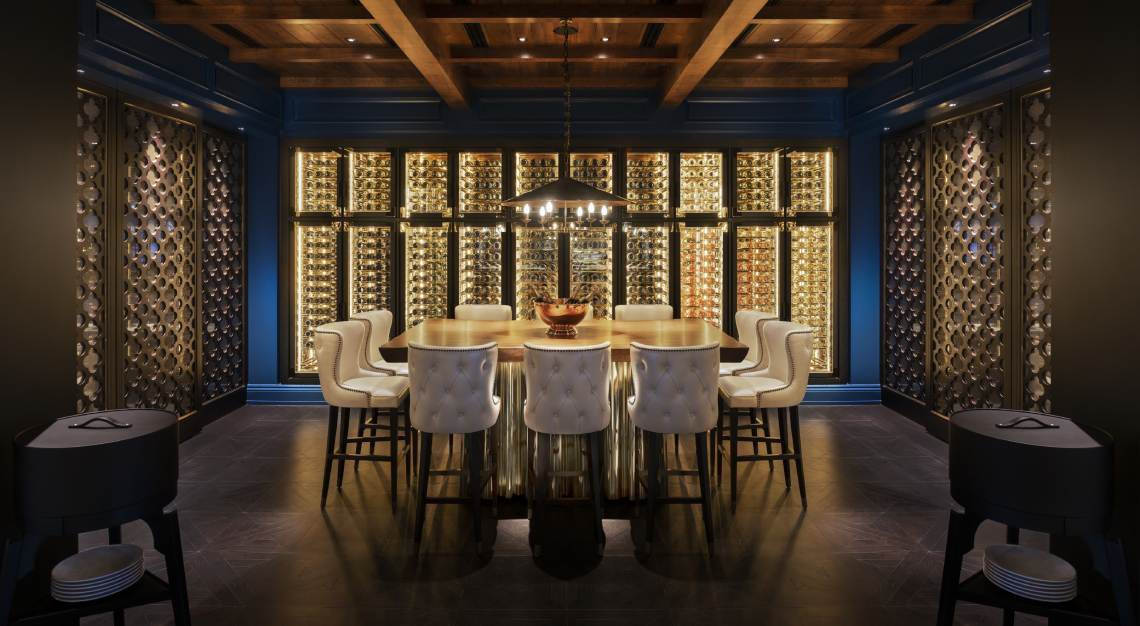 I would imagine that the best culinary experiences to be had at Butcher's Block will coincide with a diner's indecision. Personally, I don't always enjoy ordering from menus, and my favourite restaurants are those in which I don't have to make choices. If you trust a place, and are familiar with the chef / owner or both, and know that the food will be good, it's such a blessing to simply turn up and be fed, and this is what Butcher's Block will do for you at the OAK ('one of a kind') Table.
On Fridays and Saturdays – it's only available at week's end after five days of difficult decision-making in the pursuit of successful business – chef Remy will create a special menu (accompanied by curated wines) with what's either fresh, seasonally apposite, perfectly aged, or fits his weekly flight of culinary fancy. All the diner has to do is sit back, relax and enjoy. Being at the mercy of a chef and his team will be, for many, a leap of faith, and while this particular experience may not be quite as rewarding as a place in heaven, there's every possibility that heavenly experiences are in order and on the menu.
Butcher's Block is, first and foremost, a very good restaurant, with potential for greatness. It has a free spirit, unencumbered by the trammels one might expect within the locale. The studiously applied price point is, excuse the pun, right 'on the money', in that you won't feel that you're paying a premium for the august location, and satisfaction levels at the end of a meal will be commensurate with the feeling of money well spent. The menu will change, I am sure, in due course, as chef Remy gives full rein to his culinary imagination, and this will make it a dining destination worthy of many a repeat visit.