.Generations to come
In today's day and age, instant gratification has very much become a cornerstone in life. As such, how many would accept a job where you wouldn't see results in the near future, if at all? Sounds ludicrous, doesn't it? But for five very special employees at Louis XIII, that's exactly what they signed up for.
The five cellar masters have made it their mission to select and age Remy Martin's best eaux-de-vie. Given that the eaux-de-vie takes a hundred years to mature, and coupled with the fact that the final blend uses up to 1,200 different eaux-de-vie, it's clear that none of the cellar masters will get to savour the fruit of their labour.
Not seeing immediate results hasn't daunted any of them though. In fact, each is motivated to think a century ahead, with the goal of passing on knowledge and legacy to the next in line.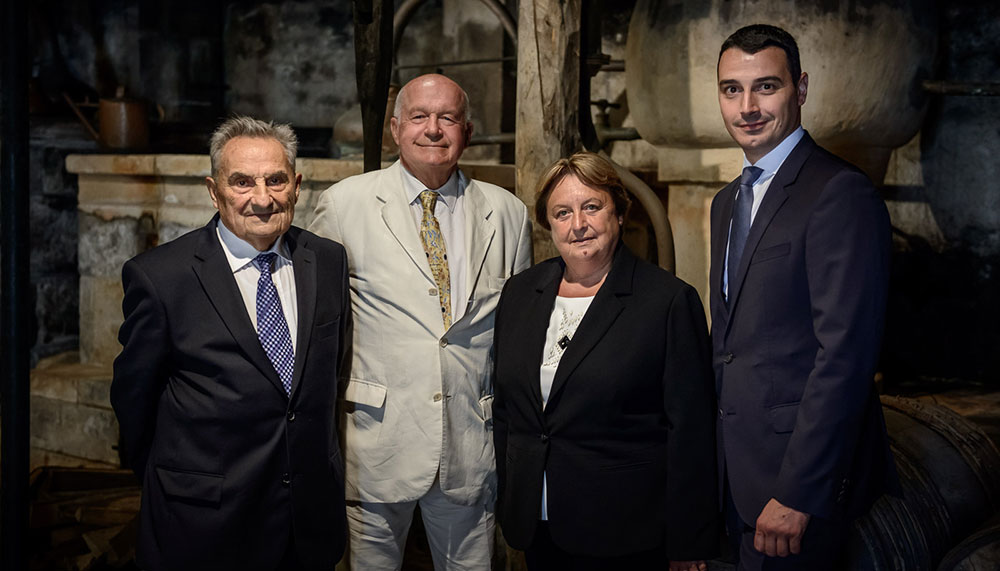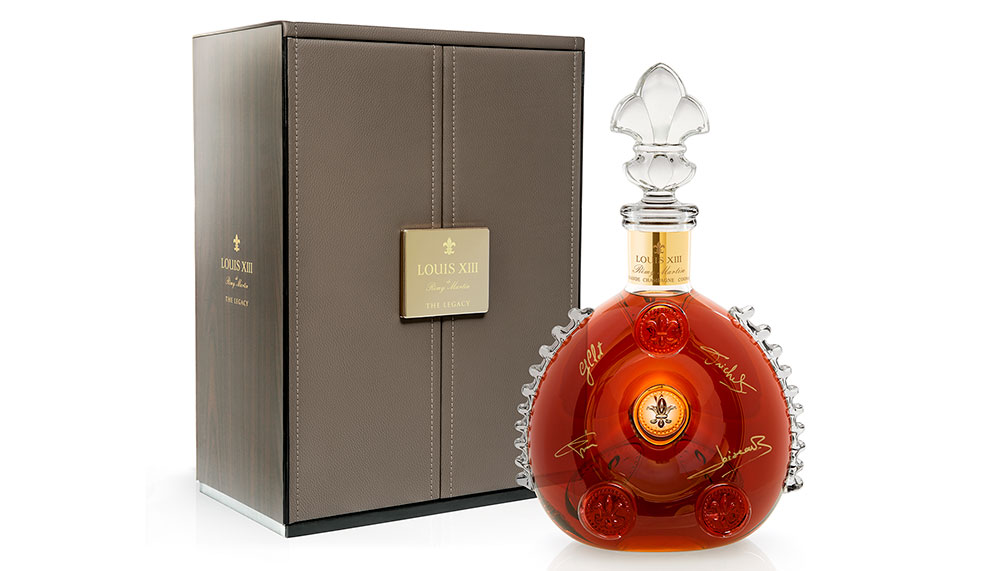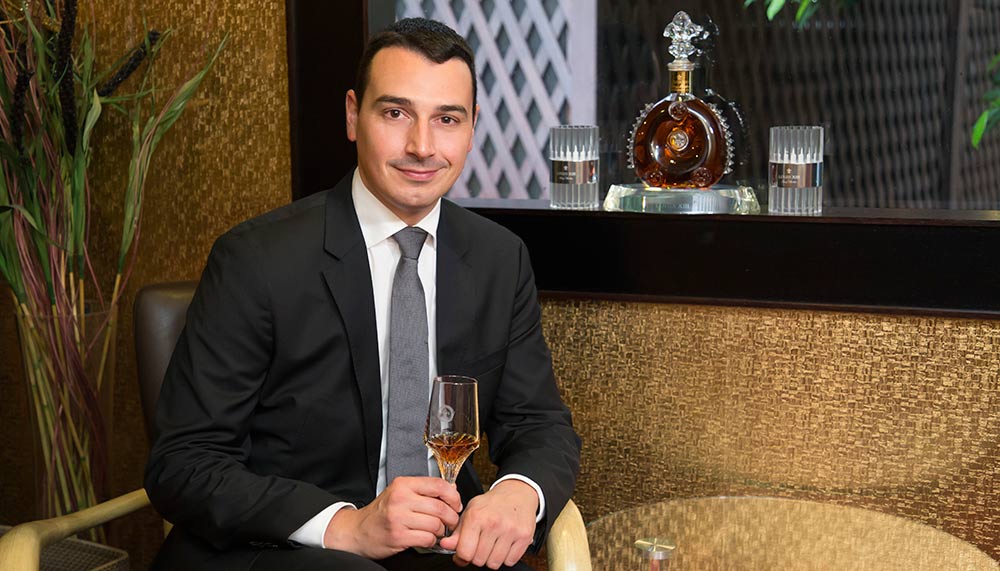 It started in 1924, when Andre Renaud took on the role as cellar master and chairman of Louis XIII. As the first cellar master, he paved the way with his vision for the future of cognac, and defined the role which remains relevant until this day. In 1960, he took Andre Giraud under his wing as his successor, who then chose Georges Clot in 1990. Then in 2003, Clot passed the baton on to Pierrette Trichet. The house's first female cellar master presided the discovery of the Louis XIII Rare Cask.
Today, Baptiste Loiseau sits as current cellar master. He savours eaux-de-vie aged by his predecessors while selecting eaux-de-vie that'll be used in a Louis XIII some hundred years from today.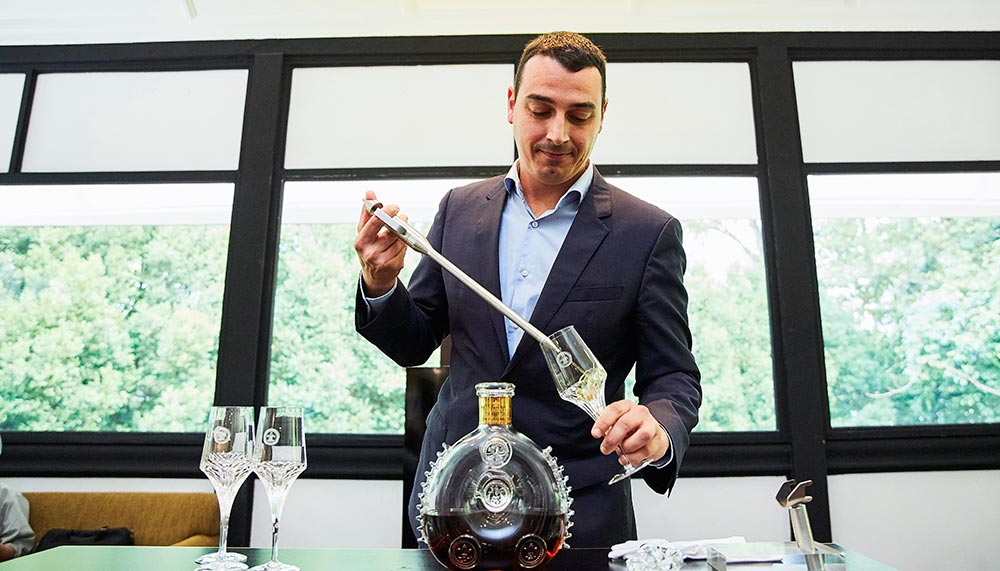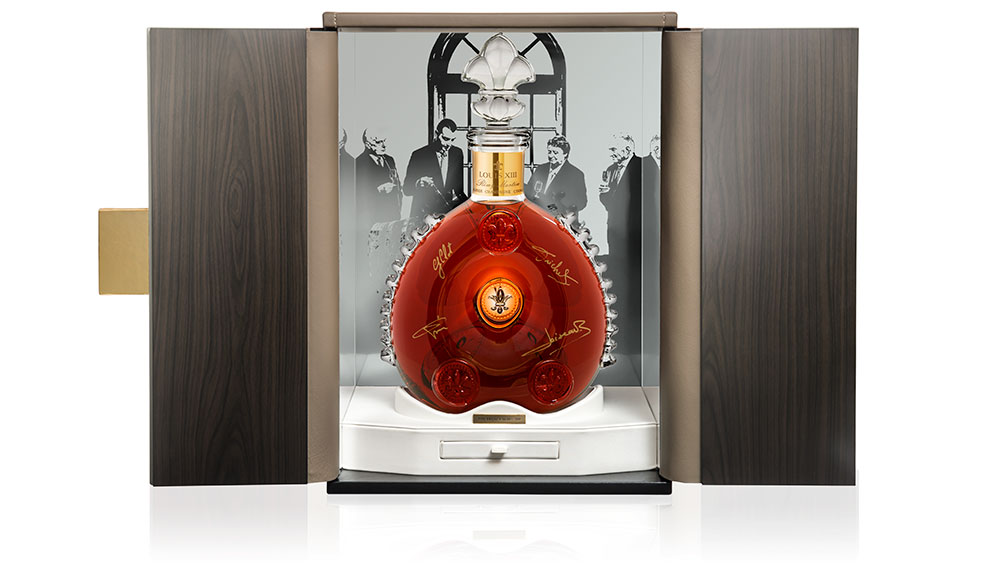 To celebrate and honour the contribution of the cellar masters, Louis XIII has designed a limited edition magnum decanter. Called The Legacy ($15,000), it's crafted in crystal and contains precious liquid gold. More importantly, it bears the signature of each of the four remaining cellar masters (Renaud passed on in 1965).
Each decanter is housed in a calfskin leather coffret and bears a numbered plague.
Just 500 pieces are available worldwide. Quite a neat piece of history, if you'd ask us.