This is a celebrity-backed spirit that doesn't disappoint
Bob Dylan's Heaven's Door whiskey brand has proven to be one of the best in the crowded celebrity field, with a solid core range of rye, bourbon, and American whiskey. The latest release, part of the brand's Decade Series, is pretty straightforward for a limited-edition bottle—a 10-year-old rye whiskey—but this is one for those who crave the assertive, spicy notes of a bigger, bolder rye.
As you can probably tell by the name, the Heaven's Door Decade Series is meant to highlight whiskeys aged for a full 10 years. That's relatively young for scotch, but for American whiskey 10 years is getting a little long in the tooth—Scotland's climate is mild, while most of America sees temperature shifts swinging from hot to cold that accelerate the interaction between wood and whiskey while it ages. In this case, the whiskey was matured in Indiana and Tennessee, two states which have hot summers and cold winters. And while the specific source is undisclosed, it's probably safe to assume it's MGP, the spirits factory that is behind so many of your favorite whiskeys.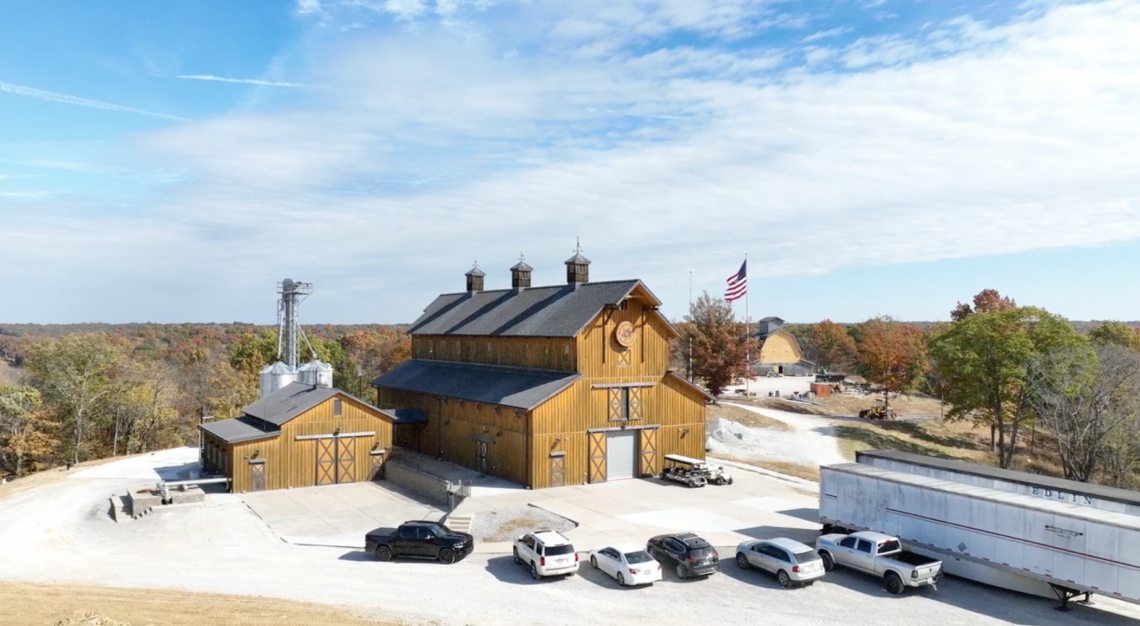 You may be thinking to yourself, "A sourced 10-year-old rye whiskey? Big deal, I've had that before." Indeed, you have—other examples include bottles from Templeton and Bulleit (sourced from MGP), WhistlePig (Canada), and Michter's (undisclosed source, but usually quite exceptional). So why exactly should you give this bottle a try? First and foremost, if you are a fan of assertive and spicy 95 percent rye whiskey, this is for you. According to master blender Alex Moore, Decade Series 2 is a blend of dozens of rye whiskeys that were all selected because of their particular flavour profiles. The nose leads off with notes of banana and apple candy, but things really start to pick up on the palate. There are some tannic liquorice notes that lead the way on the tip of your tongue, followed by orange, honey, and molasses. Deep vanilla and caramel notes emerge as you continue to sip, but there's not much sweetness present and a dash of bitterness that might not appeal to everyone.
Based on those tasting notes, this sounds like it could be a divisive rye whiskey. If you're looking for an easy sipper that you don't have to think much about, this ain't it. But like the Barrell Craft Spirits Private Release Rye we reviewed recently, this is a bottle for those who are really looking for a rye whiskey drinker's rye whiskey. There has been a lot going on with Heaven's Door recently, including the brand's new distillery and redesign of the core range that we reported on recently. But the best news is that this is one celebrity-backed brand that continues to release high-quality whiskeys, likely due more to the everyday production team's work than Dylan's personal input. But hey, at least he's not following the celebrity herd and chasing that tequila money.
This story was first published on Robb Report USA