Baptiste Loiseau's reverence for his predecessors is only matched by his own passion for wine and Cognac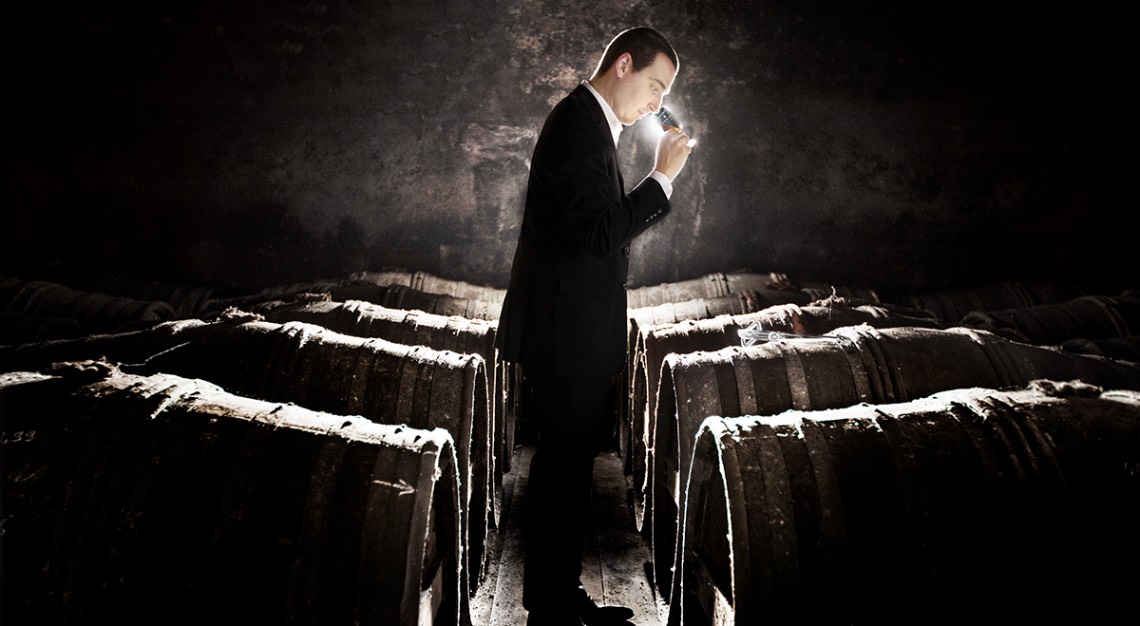 Baptiste Loiseau is Rémy Martin's youngest cellar master, having taken on the role from Pierrette Trichet in 2014 when he was 34 years old. After obtaining his Master's Degree of Science in Winegrowing and Oenology from Ecole Nationale Superieure d'Agronomie in Montpellier, he trained under Trichet for seven years.
His youth and unconventional methods might seem at odds with the French firm's nearly 300-year legacy, but the relaunch of the iconic XO bottle demonstrates that the Cognac maker is not one to shy from modernity.
The new carafe was unveiled by Loiseau last October. "We are specialists of Cognac Fine Champagne and we wanted to highlight the high quality of our XO. That's why we decided to make some changes on the decanter and gift box. The bottom of the bottle is thicker to give it more status. We wanted to highlight the category so the label is gold now. Before, it was red. And the topper is more massive to highlight the quality of the brand."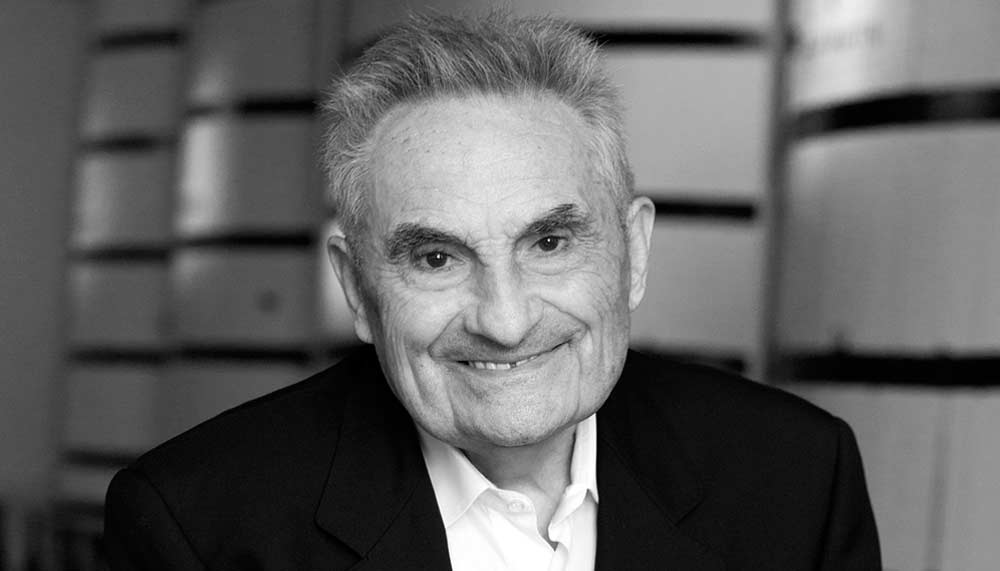 For connoisseurs of the rich amber liquid, Loiseau assures: "The blend inside is completely the same. Andre Giraud was the cellar master who created it in 1981."
Fifth in the line of respected cellar masters, Loiseau's reverence for his predecessors is only matched by his own passion for wine and Cognac. "From the beginning, I was in Pierrette Trichet's team. She told me if you want to improve your skills, you will have to come into the tasting room to share our impressions. My background is wine-making and horticulture. In my opinion, it's the best way to understand what affects the quality of the grapes. It has a huge effect on the quality of the eau de vie."
As a trained agronomist, it was challenging for Loiseau to shake off his rigorous training and relinquish control on something that was sometimes more art than science. "When you're a scientist, you want an answer to every question. Being a cellar master, it teaches you that you can't control everything. Nature, climate, time, they are all bigger than us, and we're just here to make sure that they're going in the right direction. Pierrette told me that you'll have the sensation that it's just the perfect balance and harmony in the blend, and we don't know why. You have to trust and be confident. It was a big challenge for me."
In 2015, Loiseau was given a different challenge – free reign to create Carte Blanche a Baptiste Loiseau. "My first baby!" he exclaimed. "When you have the opportunity to innovate, you think you're going to select all the wonderful eau de vie in the cellar, but one caught my attention because it was in the style of fine champagne but had something different. It had a smokiness which reminded me of tobacco leaves, black tea and incense." His instincts proved right when it received the gold medal at the 2016 International Wine and Spirit Competition in London.