From Asaka to Yamazaki, our whisky critic curated the best bottles you can find
If you're in the market for the best Japanese whisky available, there are some factors to consider. A few years ago, many distilleries and brands signed onto guidelines set by the Japan Spirits & Liqueurs Makers Association, an attempt to more clearly define the category. In the past, some bottles labelled as Japanese whisky actually contained whisky produced in Scotland or other countries. This new agreement labels those as "world whiskies," with the requirement that true Japanese whisky be distilled and aged in Japan (among a few other rules). There are different styles of Japanese whisky to consider, including single malts, blends, peated, grain, and different cask finishes. The good news is that there are many excellent Japanese whiskies out there for you, so we've put together this list to help steer you towards some of the best bottles to buy in different categories. Happy hunting, and cheers.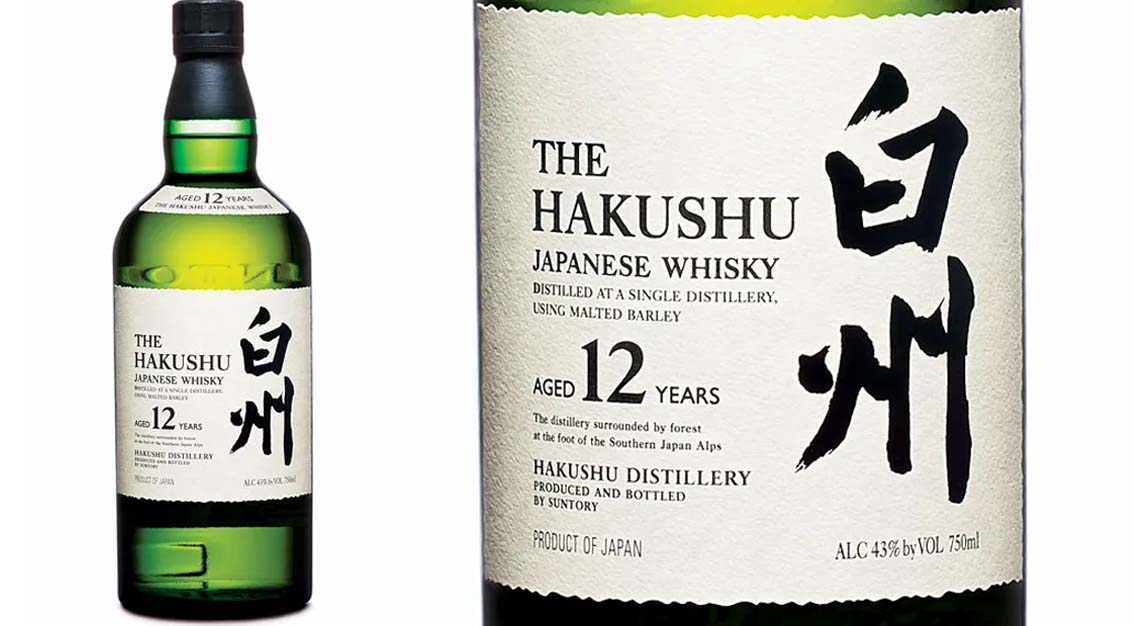 Best Overall: The Hakushu 12 Years Single Malt Whisky
Japanese whisky, as you seasoned imbibers well know, exploded in popularity over the past half decade or so. Bottles are pricy and in limited supply, although this seems to be changing a bit. Suntory is the main company making Japanese whisky, followed by Nikka, and while Yamazaki has a popular and high-quality lineup, Hakushu is arguably the better of the two. This mountain distillery makes gently smoky and brightly flavoured single malts, with the 12-year-old anchoring the portfolio. Green apple, lemon, vanilla and caramel notes intermingle, making this a whisky you won't soon forget.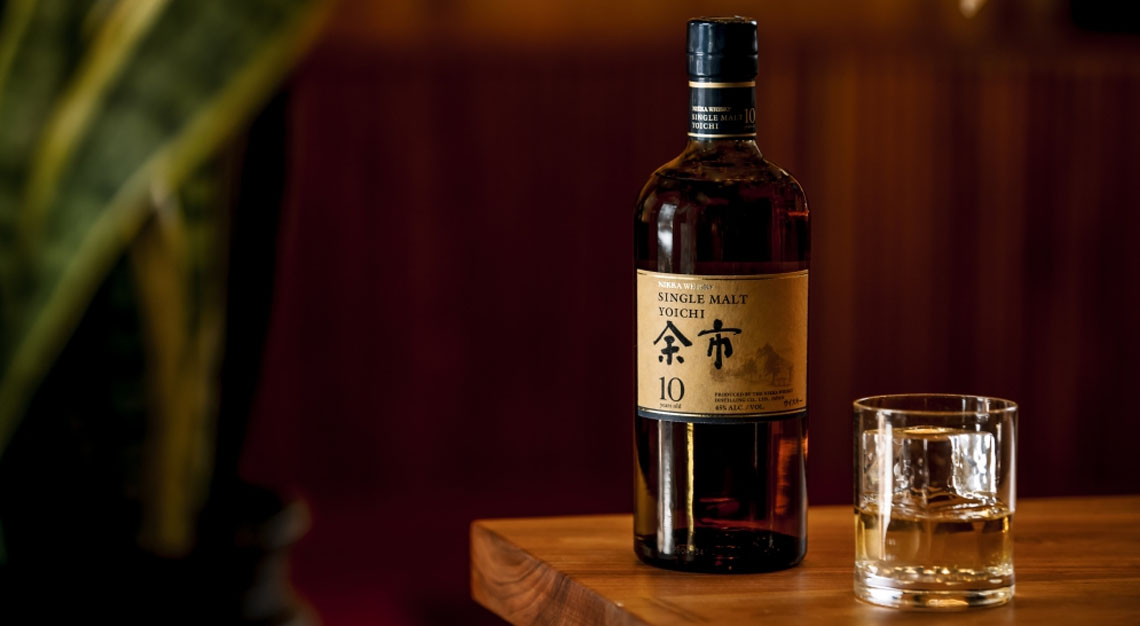 Best Single Malt: Yoichi Single Malt 10-Year-Old
Nikka removed its 10-, 12-, and 15-year-old age statements from its Yoichi brand nearly a decade ago in 2015 (Yoichi is one of the two distilleries operated by Nikka, the other being Miyagikyo). So the return of Yoichi Single Malt 10-Year-Old is a big step for Nikka, which increased production by 20 percent starting in 2019 and announced plans to surpass its 1983 peak by the year 2025. This is a lovely single malt, made from 100 percent malted barley, with notes of stone fruit, honey, and caramel on the palate.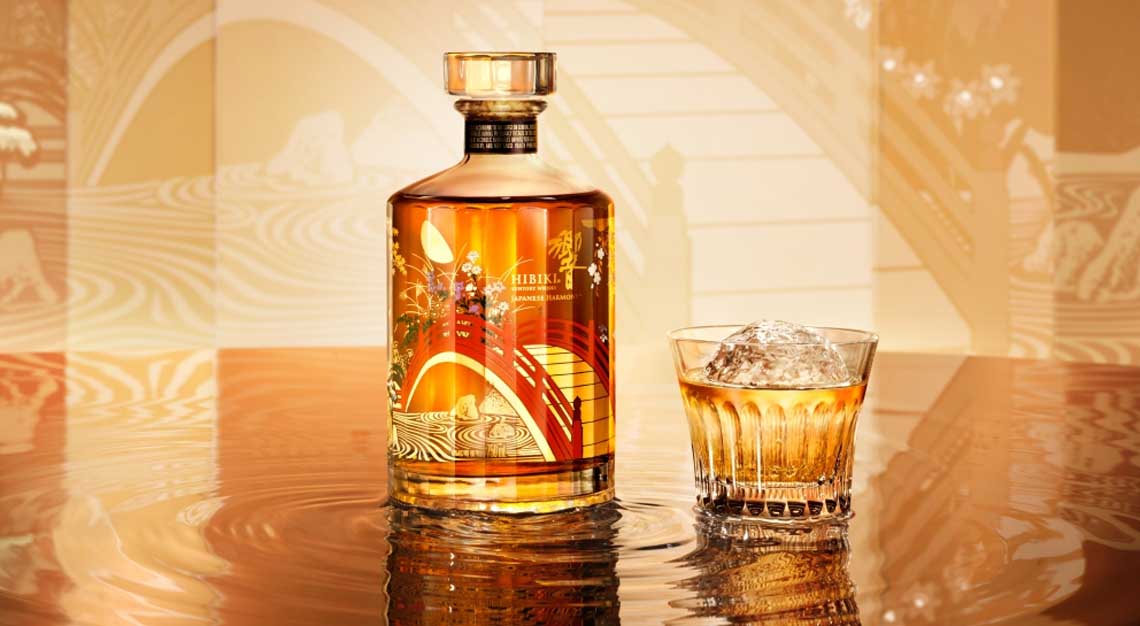 Best Blended Whisky: Hibiki Harmony
Hibiki is a blended whisky that was first released by Suntory back in 1989, made up of malt and grain whiskies from the company's three distilleries. Age-statement expressions from Hibiki are extremely hard to find these days, and very expensive when you do, but fortunately there's an excellent non-age statement expression to fill the void. Hibiki Harmony is a complex and interesting blend that combines liquid components from the Suntory distilleries into a whisky that can hold its own with any Japanese single malt.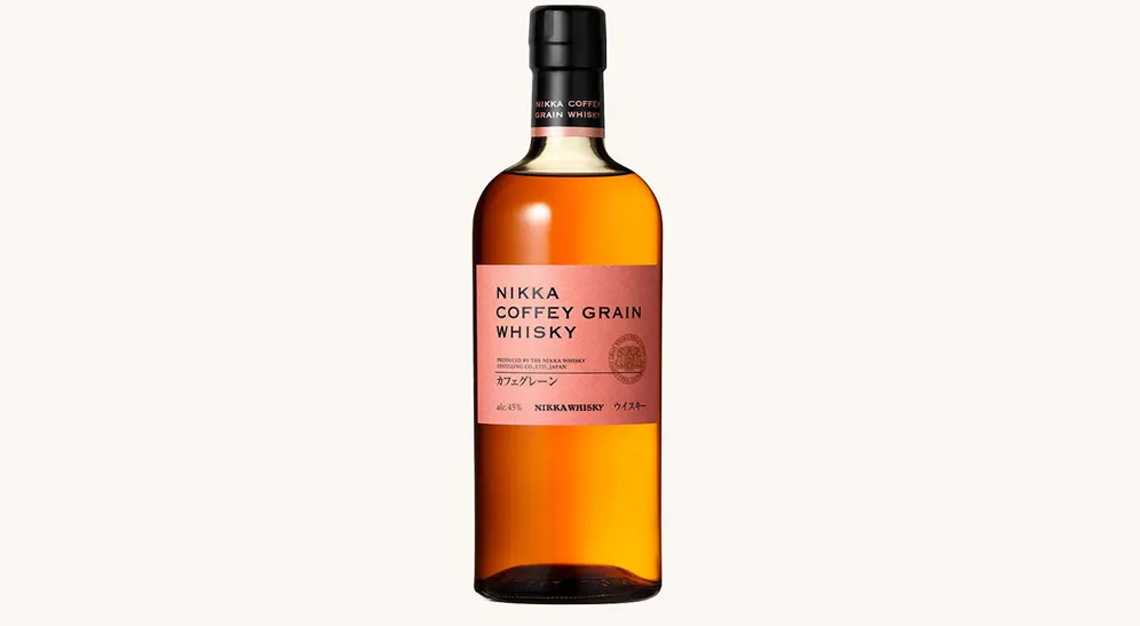 Best Grain Whisky: Nikka Coffey Grain
Nikka Coffey Grain is made from a mashbill that is mostly corn, as opposed to a single malt which is made from 100 percent malted barley. This is a Japanese whisky for bourbon lovers, produced in continuous column stills instead of pot stills and matured in ex-American whisky barrels. The liquid is full of notes of caramel, vanilla, fruit, and butterscotch, with a bit of spice on the finish. Try this next to the Coffey Malt from Nikka to really see the difference in styles.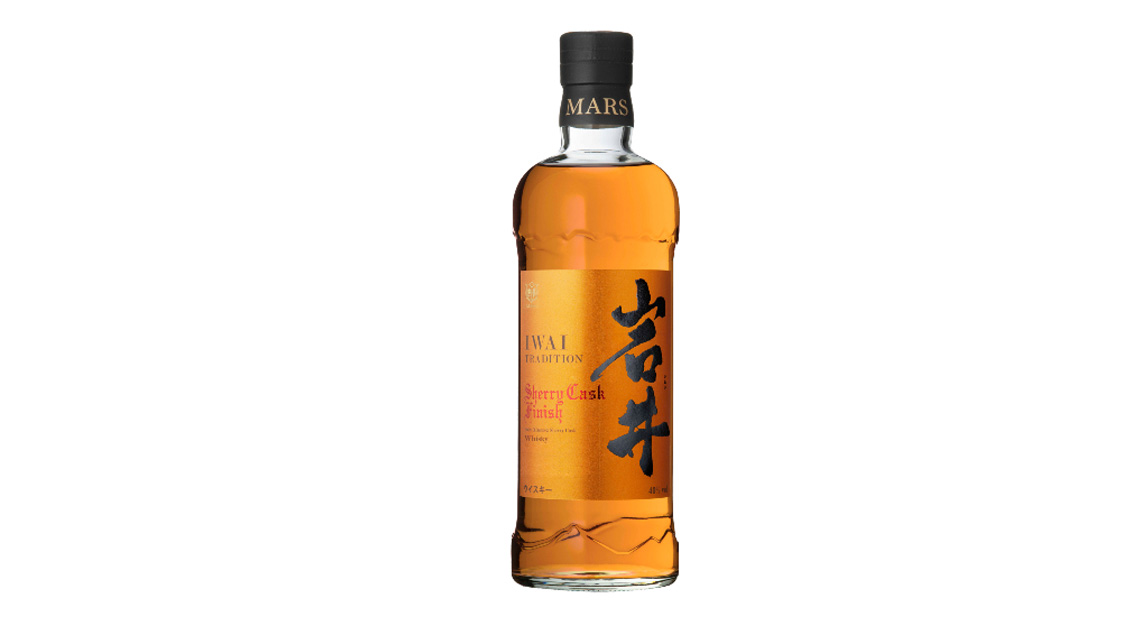 Best Cask Finish: Iwai Tradition Sherry Cask Finish
While not nearly as common a practise as it is in scotch, Japanese whisky is sometimes finished in sherry casks. This blend from Mars Whisky takes the original Iwai Tradition expression and finishes it in sweet Pedro Ximenez sherry barrels for nearly a year, imbuing the whisky with recognisable notes of raisin, fig, and baking spice. If you're a fan of the Macallan, give this bottle a try to see how differently the styles of whisky react to this type of secondary maturation.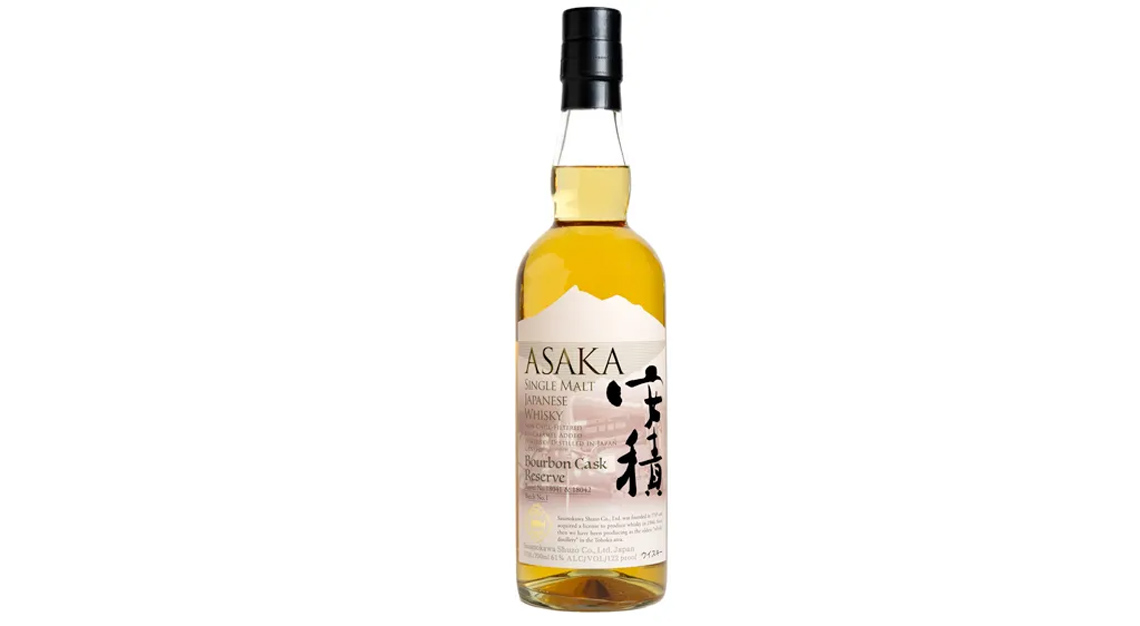 Best Cask Strength: Asaka Bourbon Cask Reserve
Bourbon Reserve Cask is a Japanese whisky produced and matured in Japan, and is the first release from Asaka available here in the U.S. This batch was bottled at a hefty cask strength of 61 percent ABV, or "genshu" as it's referred to on the label (the term is usually used for unfiltered sake). The whisky is non-chill filtered, has no colour added, and is limited to just 480 bottles from the two barrels used for this release. Look for notes of mango, pineapple, vanilla custard, and lemon zest on the palate. And don't be afraid to add a few drops of water to open this whisky up.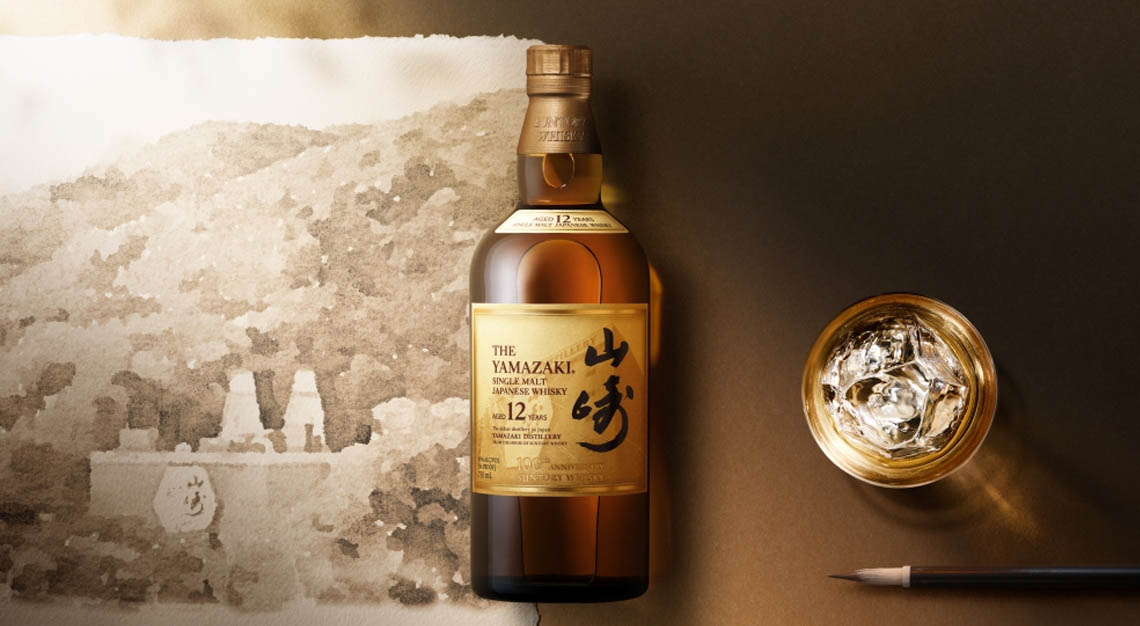 Best Age Statement Whisky: 
Yamazaki 12
This is the bottle that started the journey into the world of Japanese whisky for so many people, a classic expression aged for 12 years that is as dependable and solid a pick as you can find. Yamazaki 12, produced by Suntory at its eponymous distillery, has become more expensive and rare over the years, but it's still worth buying when you can find a bottle. This flagship expression has been around since 1984, and has a nice balance of malt, spice, and fruit notes on the palate.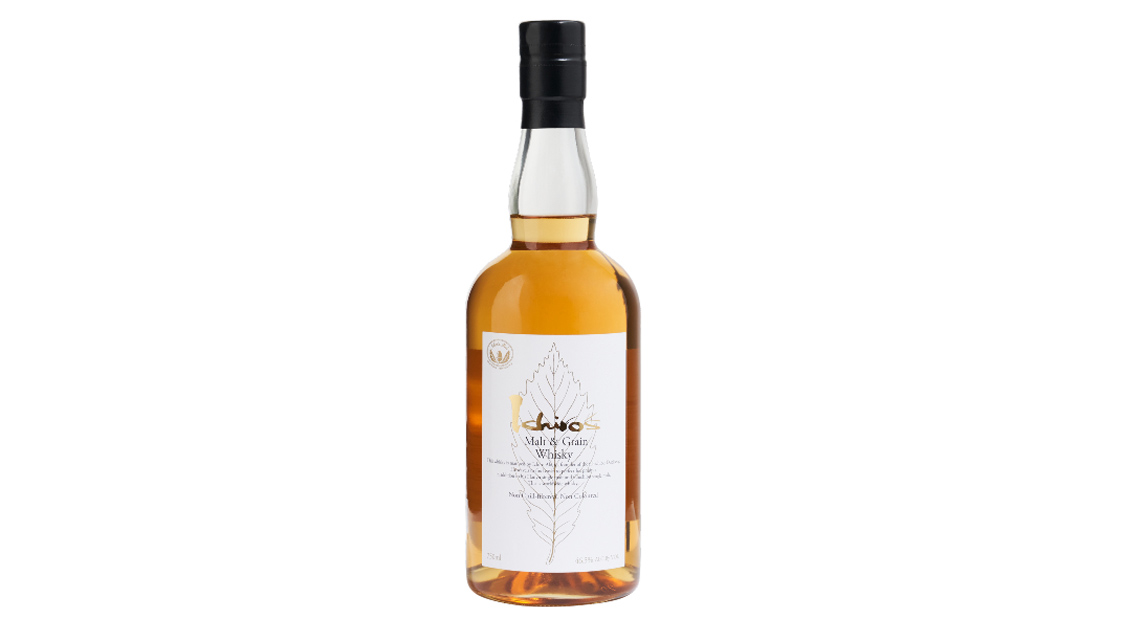 Best World Whisky: Ichiro's Malt & Grain
As mentioned in the intro, there are Japanese whiskies that fall into the world whisky category, meaning some components come from countries outside of Japan like Scotland and Canada. That doesn't mean it's a bad whisky, however, and sometimes it's quite the opposite. Ichiro's Malt & Grain is a blend of the two styles of whisky in the name that come from Japan, Ireland, Canada, and America. It's a masterful marriage of different global styles of whisky into something that can sipped on its own or enjoyed in a cocktail.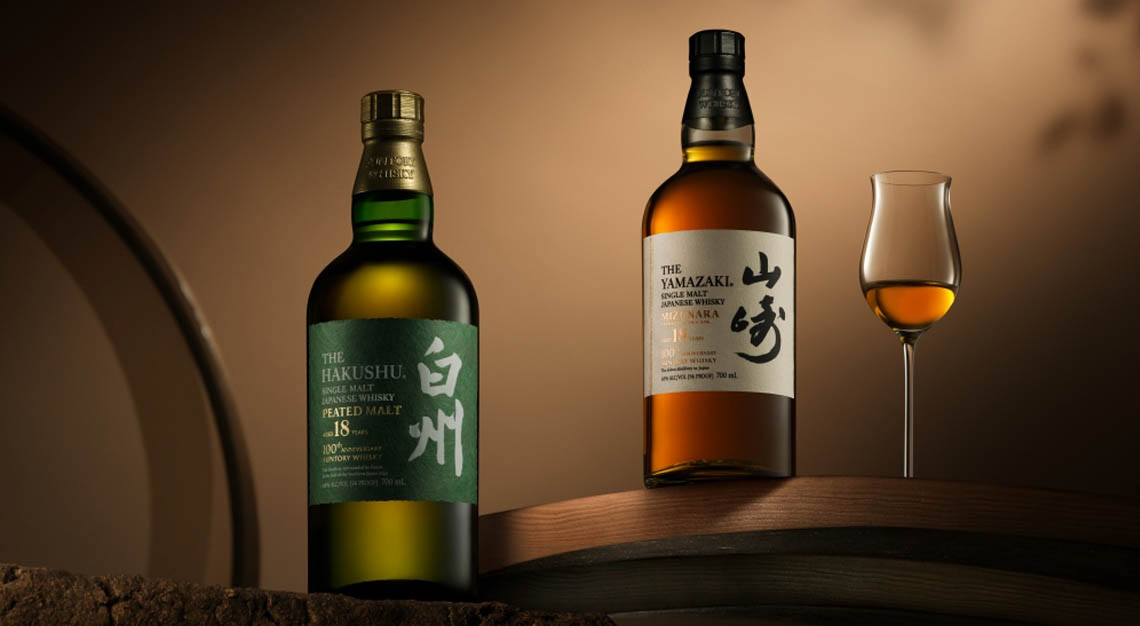 Best Splurge: Yamazaki 18 Year Old Mizunara
This year, Suntory is celebrating 100 years by launching a media partnership with Keanu Reeves and Sofia Coppola, along with some special releases that carry very high price tags. Yamazaki 18 Year Old Mizunara is matured entirely in Japanese mizunara oak. This type of wood is notoriously difficult to work with, but has been a staple of Japanese whisky maturation dating back to WWII. Mizunara oak-matured whisky is a component of many of the blends and single malts from Suntory, but it's rare to find a whisky aged solely in it. There is rich fruit, spice, and some incense on the palate, along with some herbal notes like lavender and thyme.
FAQs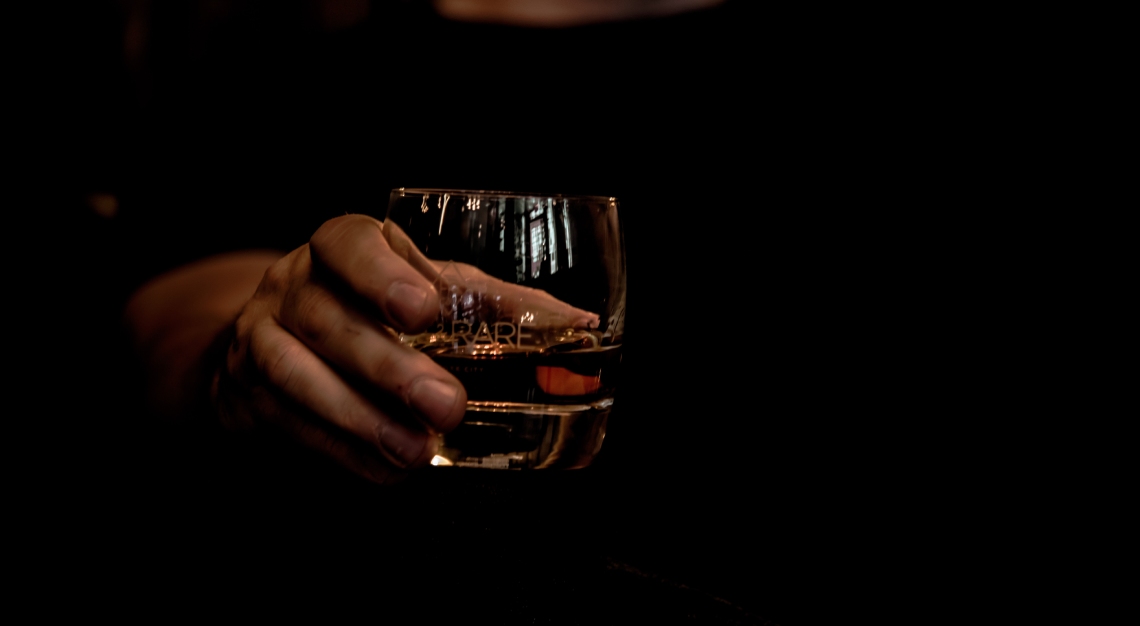 What is Japanese whisky?
As mentioned in the intro, Japanese whisky has been loosely defined over the years, and some bottles that contained liquid produced in other countries was still labelled as Japanese whisky. Under the voluntary agreement put forth by the Japan Spirits & Liqueurs Makers Association, certain rules must be followed–distillers must use malted grains (but can use other cereals); water must be extracted from Japan; production must be at a distillery in Japan; the whisky must be matured in Japan for at least three years; bottling must happen in Japan; and caramel colour is allowed to be used. Within the category, you will find blends, single malts, single grains, and world whiskies that contain whisky from other countries.
How should you drink Japanese whisky?
The short answer is however you like it. There is no wrong or right way to enjoy Japanese whisky. If you prefer cocktails, there are plenty of options and certain blends or even single malts go well with other ingredients–the classic Japanese whisky cocktail is the simple Highball. But consider trying Japanese whisky on its own as well to explore the flavours. A Glencairn glass is a good way to nose and taste it neat, and some people like to add a splash of water. A tumbler works just fine if you'd like to add some ice. Just remember to drink it in the way that you like best.
How did we choose the Japanese whiskies on this list?
We considered different factors when picking these whiskies, with the emphasis being on taste. After all, despite a bottle's availability or the hype surrounding it, that is the most important thing. Tasting Japanese whisky involves a combination of sensations, including the nose, palate, mouthfeel and finish. Each category has different characteristics, so part of the process is to consider how an individual pick fits into its style overall. The bottles on this list represent the best Japanese whisky based on all of these options, providing a good overview of selections you can easily purchase in person or online that are good examples of each individual category.
This story was first published on Robb Report USA