To celebrate the launch of the Esquire Health Club, Esquire Singapore will be giving away five exclusive kits worth over S$2,400
Living well necessarily implies feeling and being well, both in our bodies and our minds. This doesn't apply to just the fitness junkie or health nut – we could all do with some useful tips and tricks to keeping healthy and happy, more than every once in a while.
This October, Esquire Singapore will be launching the Esquire Health Club, a brand-new column on its magazine and website, dedicated to everything health- and wellness-related. To keep your physical and mental well-being in tip-top condition, expect the Esquire Health Club to be concise, insightful and engaging. It will feature profiles of leading athletes, home workout videos, sportswear edits and tried-and-tested guides and advice.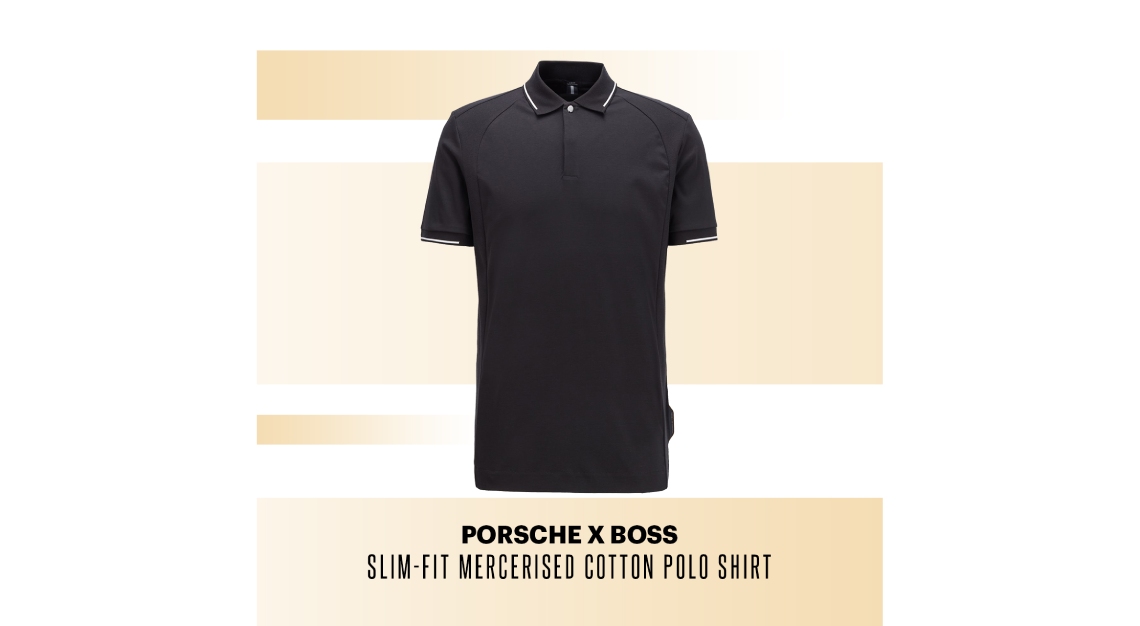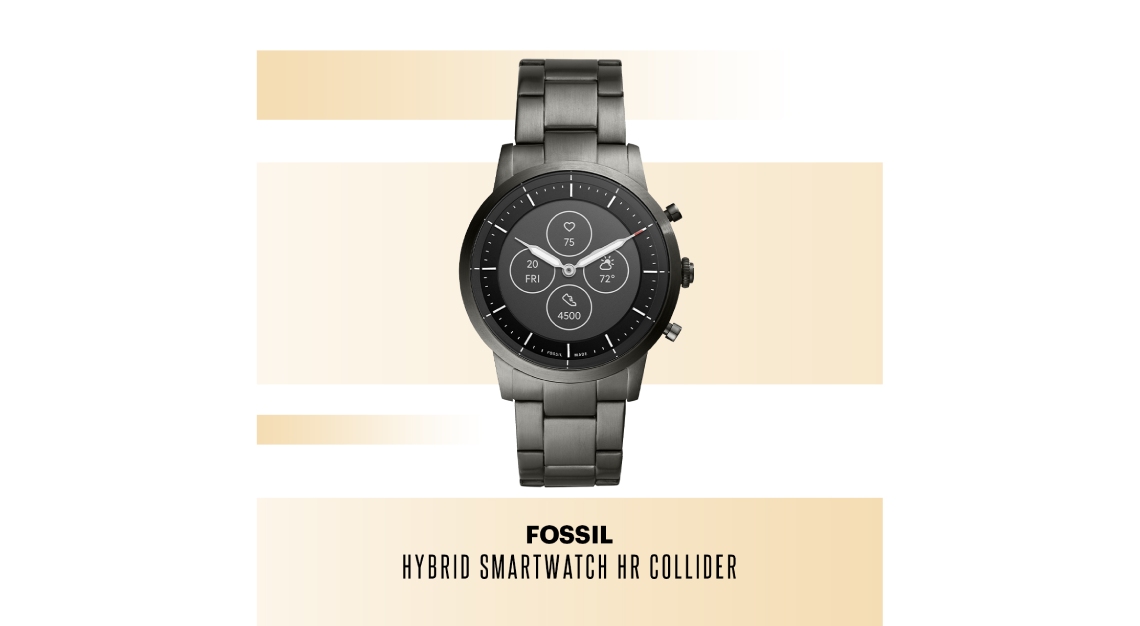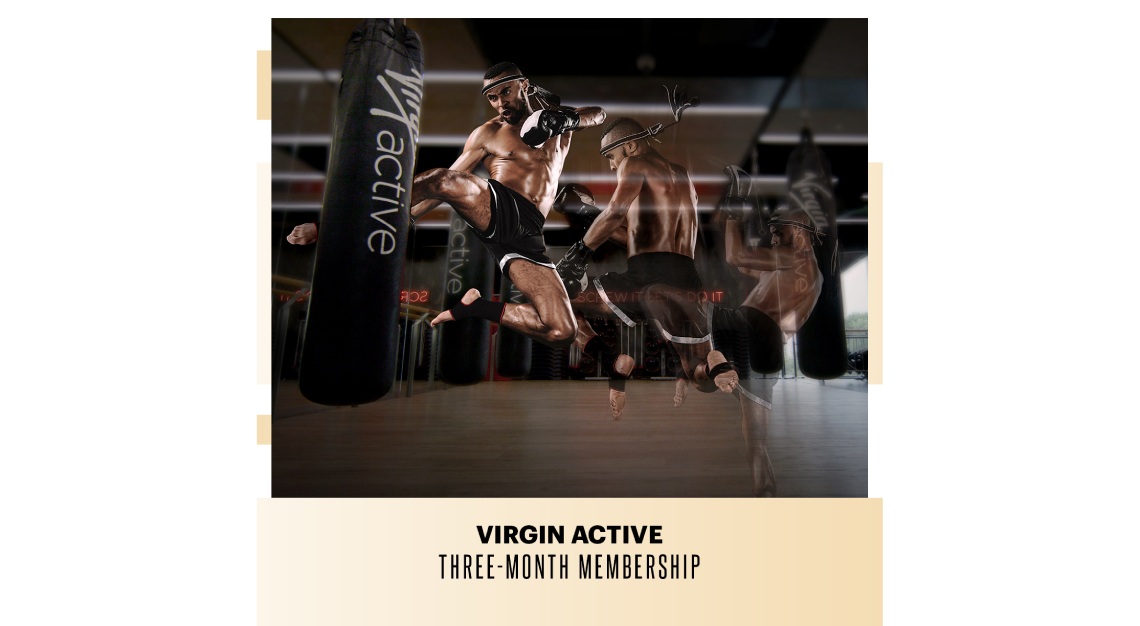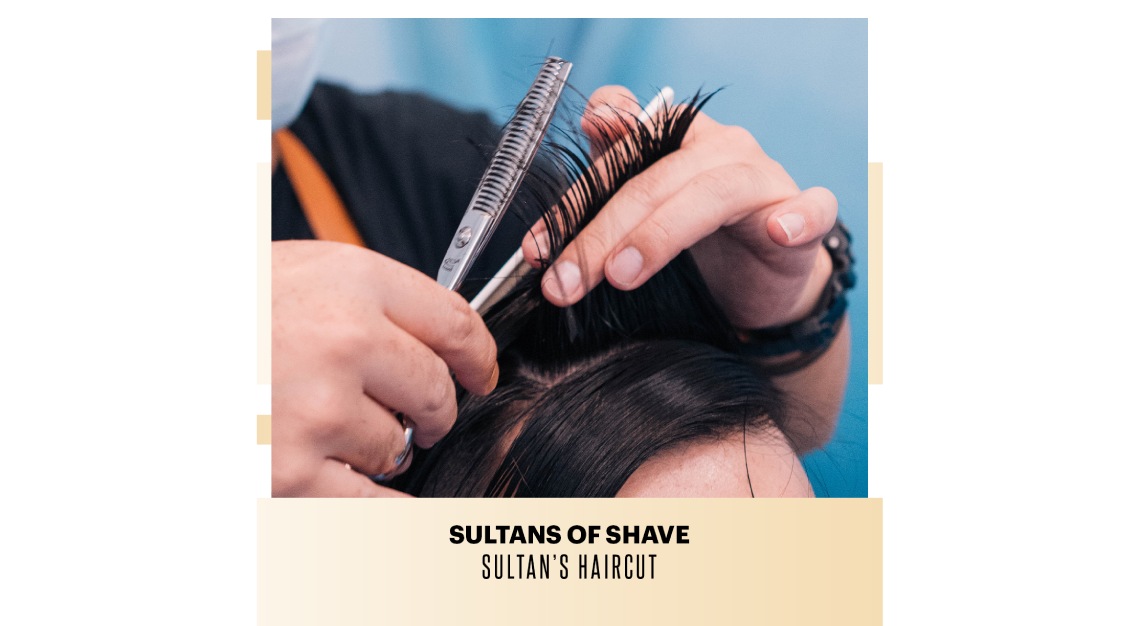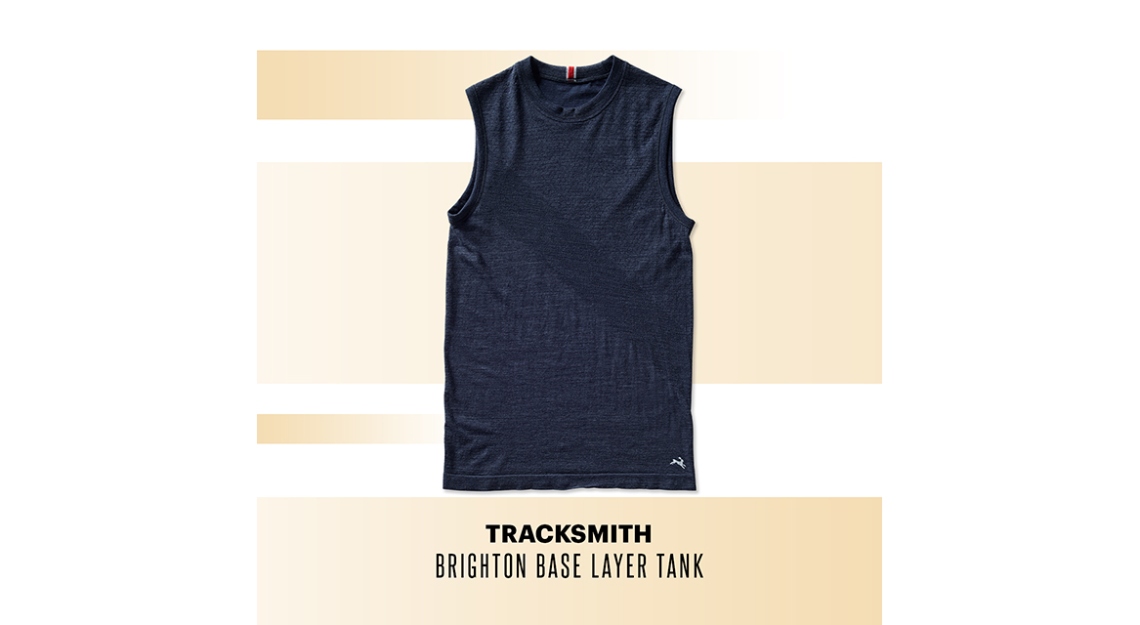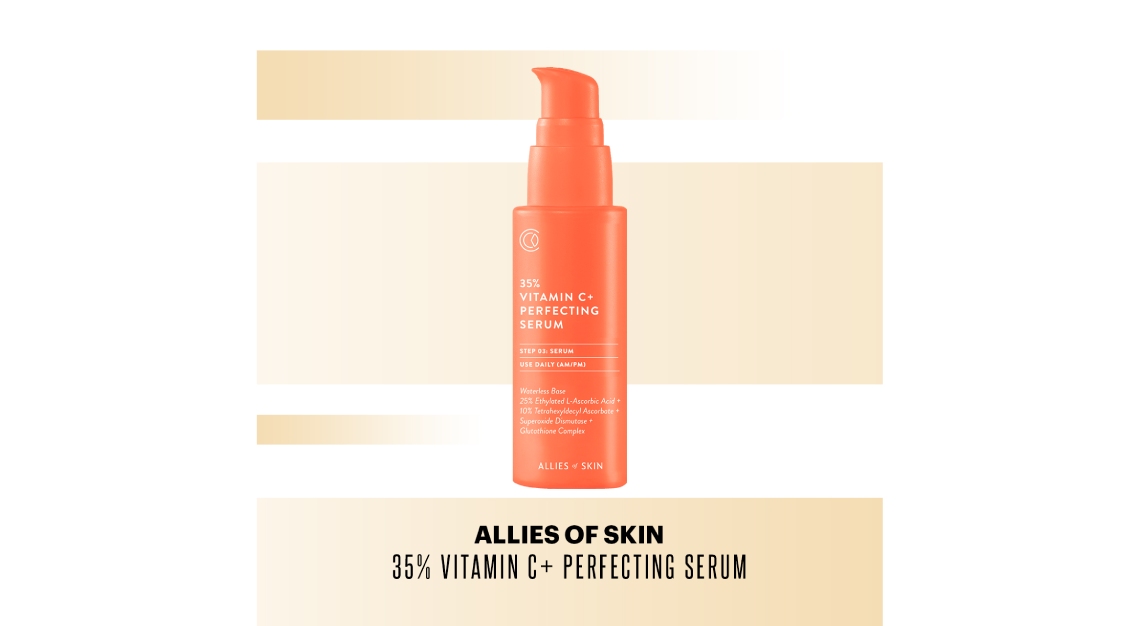 In anticipation of its launch, Esquire Singapore will be giving away five ultimate and highly exclusive fitness and grooming kits, each worth more than S$2,400, including fitness wear, gym memberships, serums and more.
All that's left for you to do, then, is sign up for the Esquire Health Club newsletter, which comes with a raft of excellent fortnightly content delivered straight to your inbox – and hopefully, one of those coveted fitness and grooming kits too.