In part one of our two-part Live Well series, Sangha Retreat's life coach and meditation practitioner teach us how to cope with stress and anxiety
Since Phase Two started, we've begun dining out, booking staycations and planning activities during the weekends.  But there's no doubt that the pandemic has taken a toll on our lifestyle, and not to our knowledge, affect our mental health in the long run. To help us be more aware of our situational factors, we roped in Sangha Retreat to teach us how to spot the signs of stress, manage and hopefully, reduce it. In the above video, Grace Zhu, life coach at Sangha Retreat, talks about the three levels of stress reduction, mindful stress reduction, cultivating one's resilient intelligence (RQ), and doing cognitive upgrading.
To put it simply, RQ is the combination of your intelligence quotient (IQ) and emotional quotient (EQ). Having a high RQ is particularly important when it comes to stress management, as it determines how you solve a particular problem (IQ) while ensuring the solution is relatable to ourselves and others (EQ). As such, a person with high RQ would be able to recognise his emotions felt in a situation, then detach himself from said emotions to make an informed decision.
What to expect in the video
00:00 – Introduction
01:22 – How to practice mindful stress reduction
02:13 – Practice: An eight-minute meditation session
11:04 – Practice: A 60-second breathing exercise
12:32 – How to cultivate RQ
13:46 – Practice: Questions to help you gauge your level of RQ
14:55 – How to upgrade your cognitive skills
15:47 – Practice: How to detach your emotions from the problems you face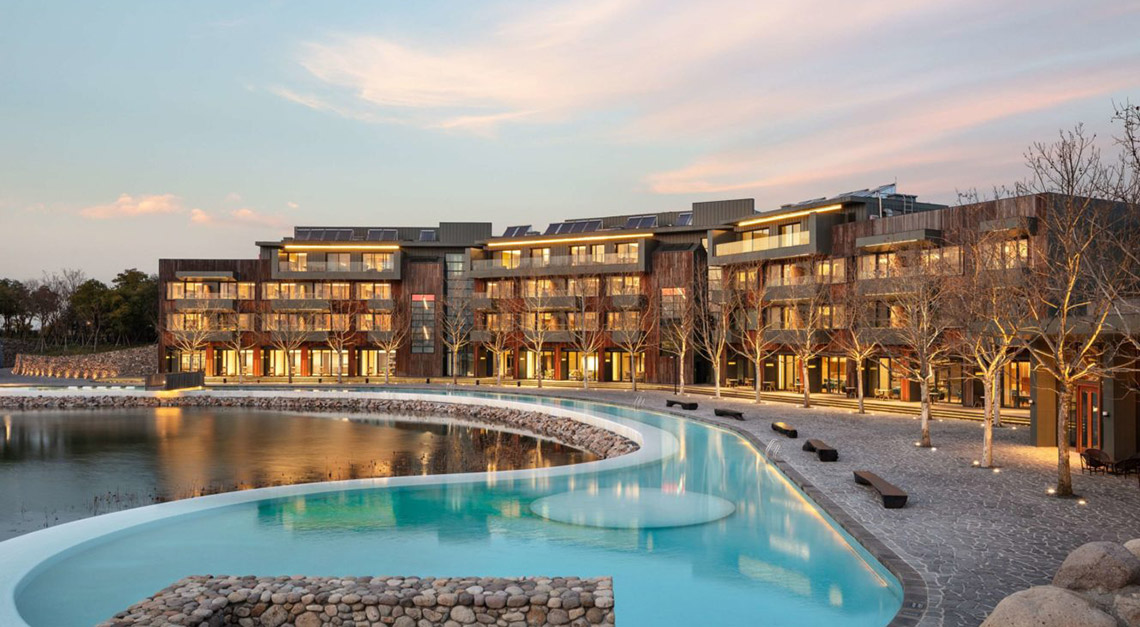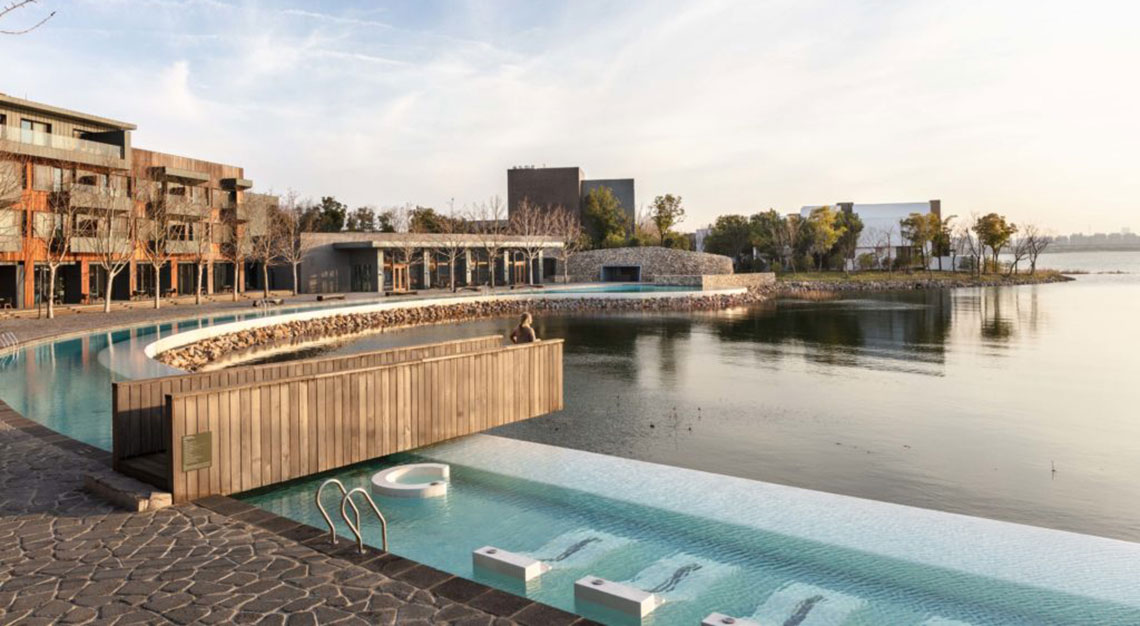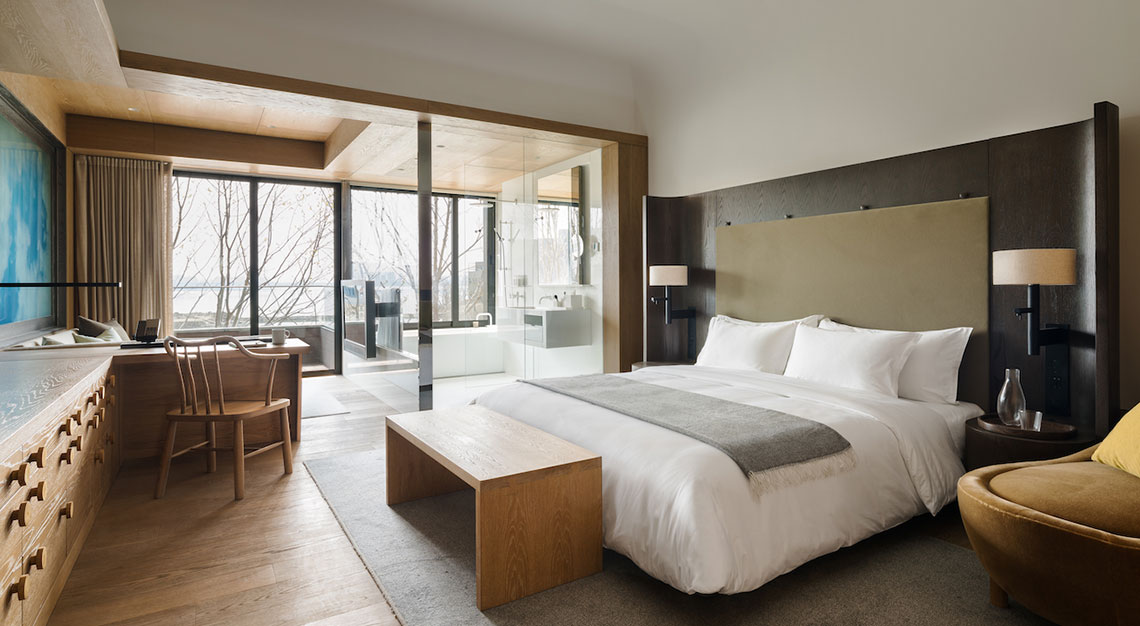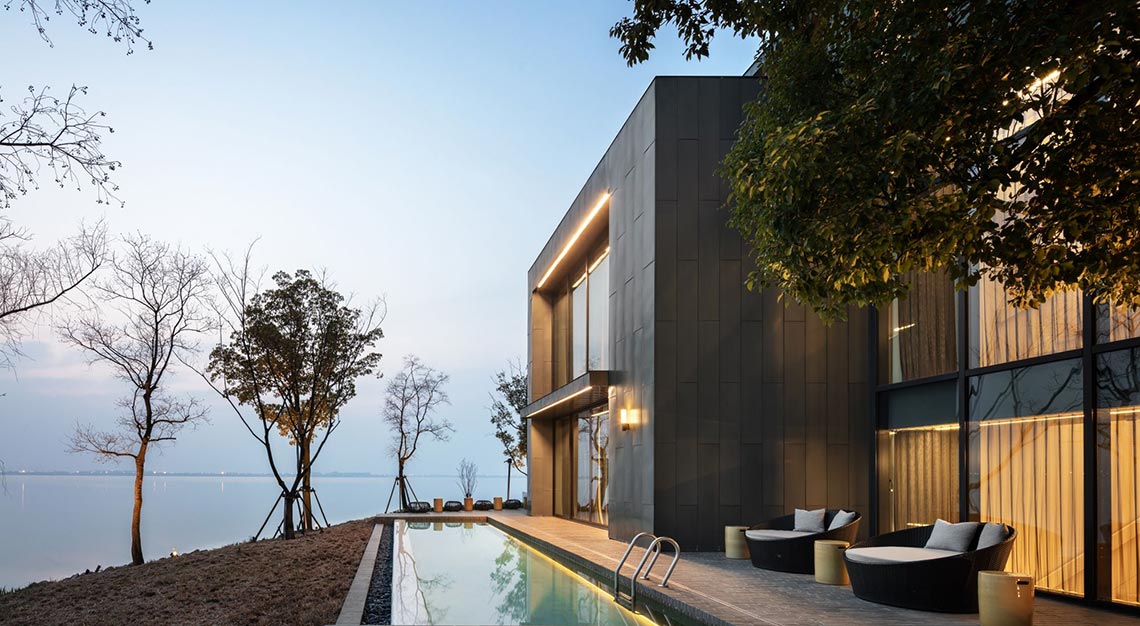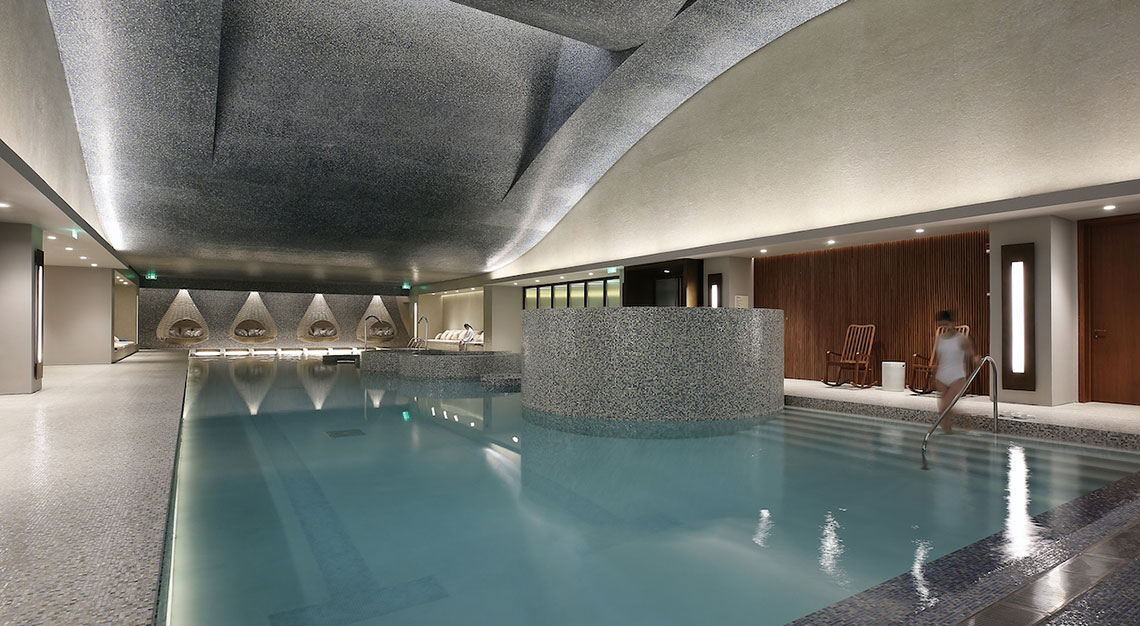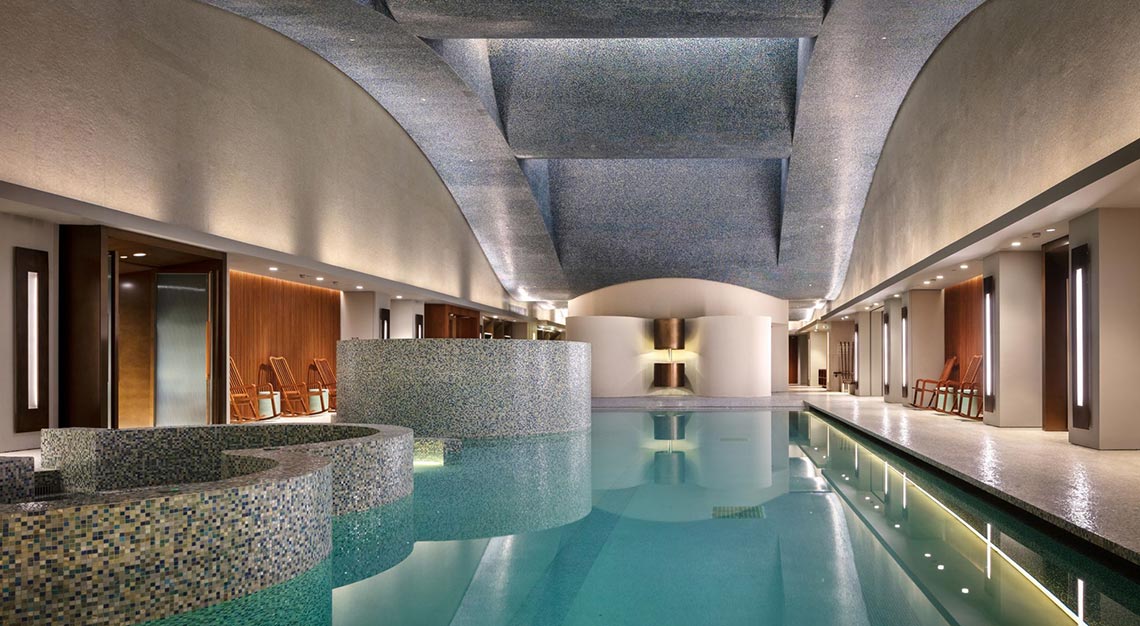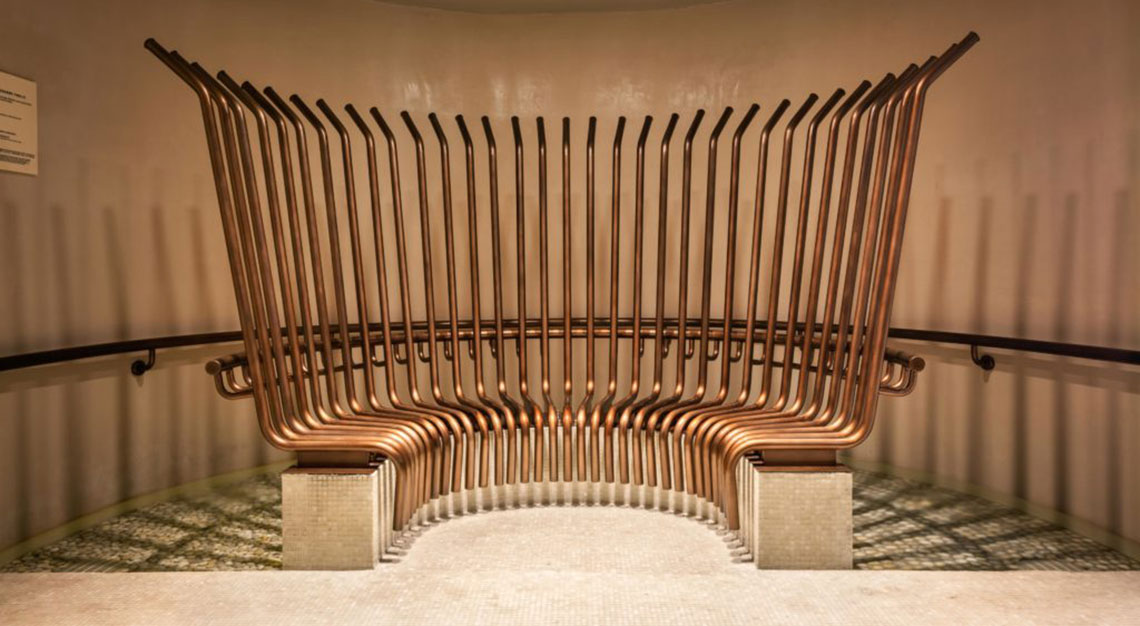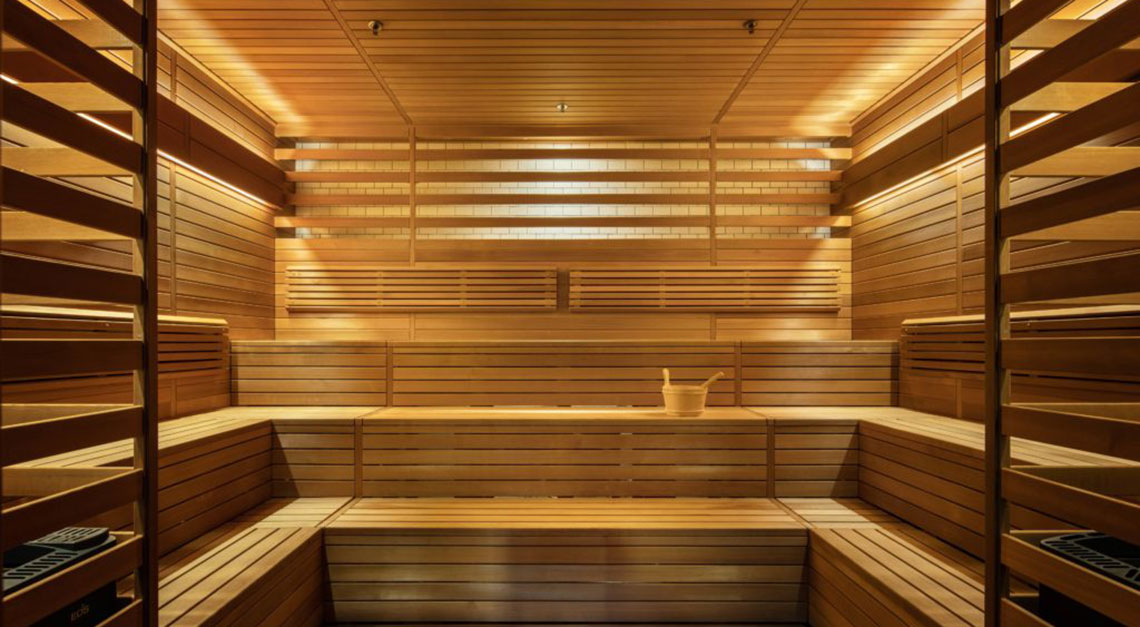 What to know when you pay a visit
Located in Suzhou, a two-hour drive from Shanghai, Sangha Retreat is a health and wellness resort that blends eastern traditional Chinese medicine techniques with a western approach to nutrition and wellness. The retreat is made up of two wings; the first comprises spacious suites, a gym complete with studios for different workouts, a sound dome for meditation and an underground facility filled multiple sauna rooms and hydrotherapy pools.
The medical department occupies the second wing. This is where guests head for consultations based on the programmes they've chosen. Throughout their stay, they'll meet a team of health experts and doctors who'll be able to consult and advise them on, including bone density, physiotherapy and gut health.
It would be wise to think of this as a health facility instead of a resort that just serves healthy food throughout the day. For starters, guests aren't allowed to book a night unless they've signed up for one of Sangha Retreat's programmes. Then, there's also a fairly strict schedule to follow: morning wake-up calls, meditation sessions, and health check-ups followed by a slew of activities, which could include personal training and rehydration sessions. Meals are also prepared individually and on the spot to cater to your diet, health goals and what your medical report says.
It offers a lot more than just a health retreat
Founded by Chinese billionaire Fred Tsao and part of the Octave Institute, Sangha Retreat is a holistic wellness company that offers solutions for individuals, families and corporate offices. Apart from providing physical and mental well-being assessments, clients can also look forward to counselling, life coaching and secular therapy for couples and families. On the work front, the company provides courses on quantum leadership, and organises retreats for C-Suite executives who're looking to not just be more productive and efficient, but remain mindful at the same time.