Fit and fab never smelled so good
Work up a sweat, by all means, but stay ambrosially on-point. Sports fragrances—typically a low-concentration eau de toilette or eau de cologne—are designed for this purpose, usually formulated with citrus, herbal or aquatic notes so they're both energising and uplifting. With these luxury sports fragrances, you'll be able to get your game on in no time.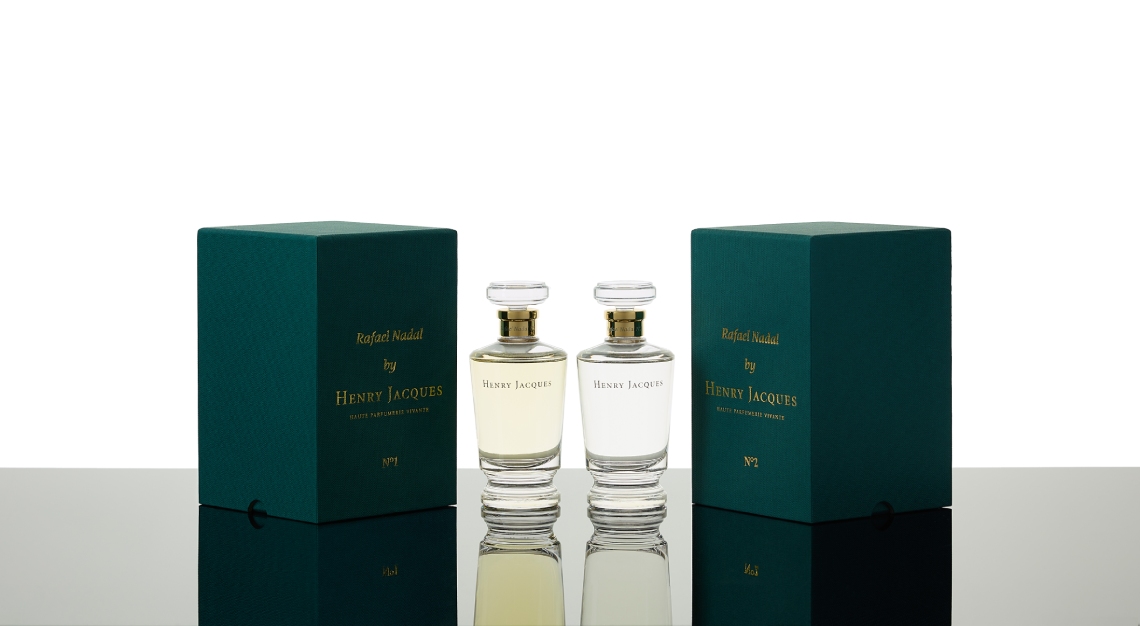 Henry Jacques Rafael Nadal N° 1
Tennis legend Rafael Nadal needs no introduction, but do say hi to his first collaboration with haute perfumer, Henry Jacques. The collection, dubbed In All Intimacy, consists of three exquisite fragrances: Maria Perello (named after Nadal's wife), Rafael Nadal N° 1 and Rafael Nadal N° 2. The sports-enthused should go for Rafael Nadal N° 1, a light, sprightly scent of herbs, lavender, citrus, wood and leather. A light spritz before a match and you'll arrive feeling like you're the king of the court.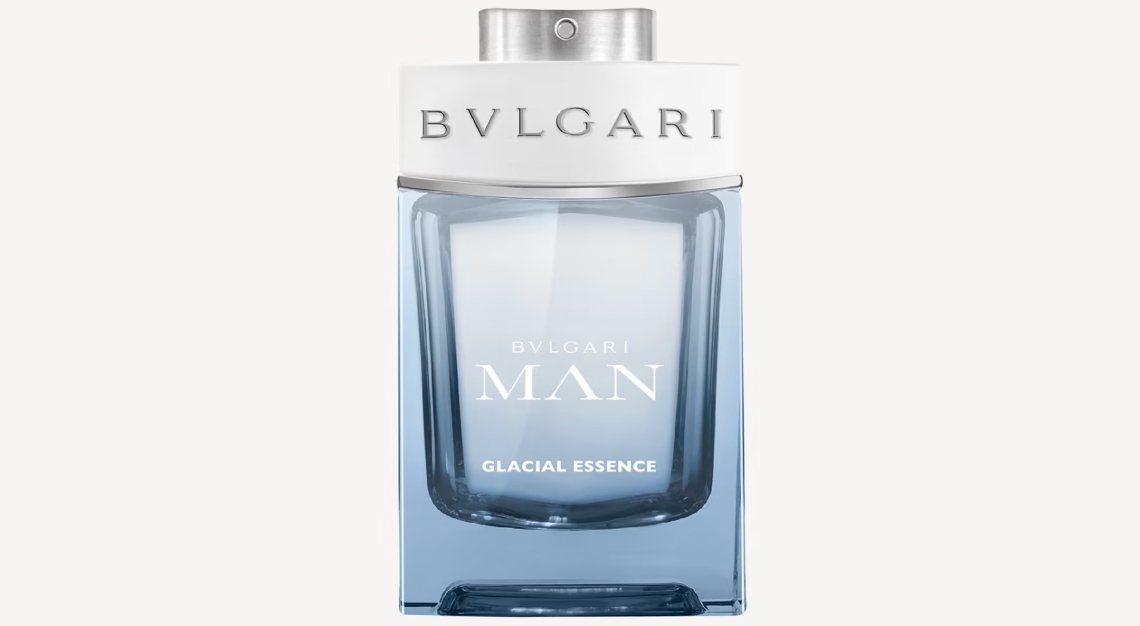 Bulgari Man Glacial Essence
Created to encapsulate the different facets of masculinity, Bulgari's Man collection aims to get alpha males in touch with their most authentic, primal selves. Crafted by master perfumer Alberto Morillas, the collection encompasses four distinct scents, built around the elements of fire, wood, air and earth. Glacial Essence is a woody fougere fragrance with a bold, aspirational character, featuring juniper berry, ginger, Australian sandalwood and Alaskan cedarwood. An apt choice for the man looking to stay ice cool while scaling corporate peaks.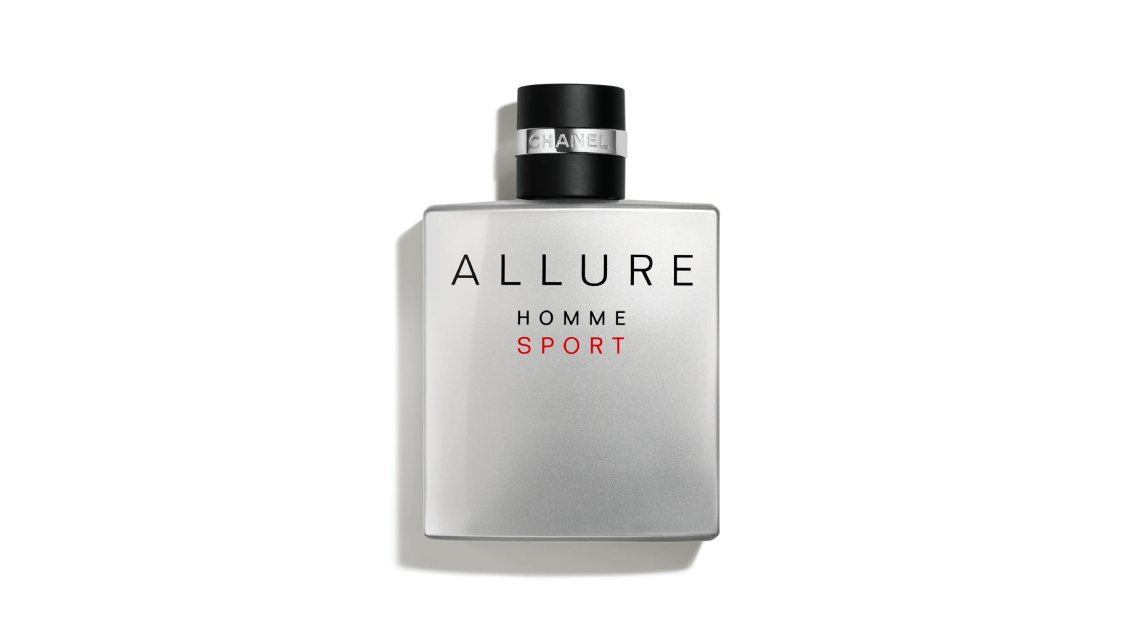 Chanel Allure Homme Sport
You don't have to be a fitspo follower to enjoy this versatile eau de toilette. It's cheery and vibrant, with a blend of aquatic and woody notes. Italian mandarin and cedar lead the way, followed by tonka bean and white musk. A more portable version exists in the form of an all-over body spray, infused with Japanese green citrus extract to keep your skin hydrated and fresh.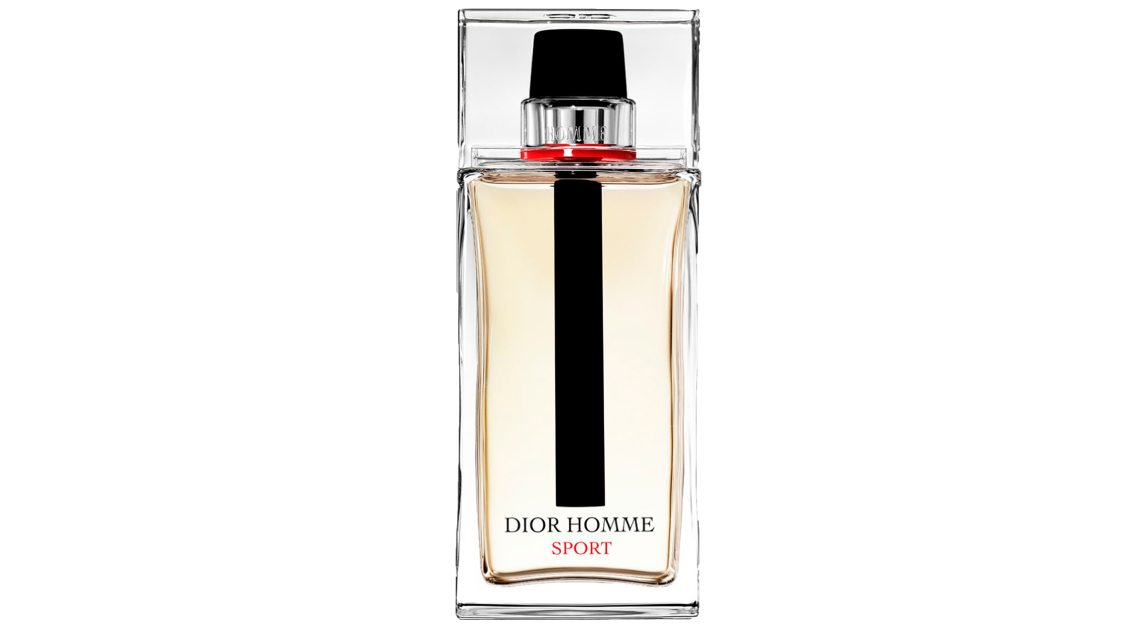 Dior Homme Sport
If you've watched Creed III, you'll know that the new Dior Homme Sport is to its lauded predecessor what Jonathan Majors' character, Damian Anderson, is to Michael B Jordan's Adonis Creed. Well, sort of, minus the die-hard rivalry. Dior's perfumer-creator François Demachy has re-concocted the spicy, masculine scent so inherent to Dior Homme into a zesty eau de toilette that evokes vivacity and carefree elegance. It certainly packs a punch with citrusy notes of Reggio di Calabria Bergamot—an Italian lemon—before rounding off with pink pepper and warm frankincense.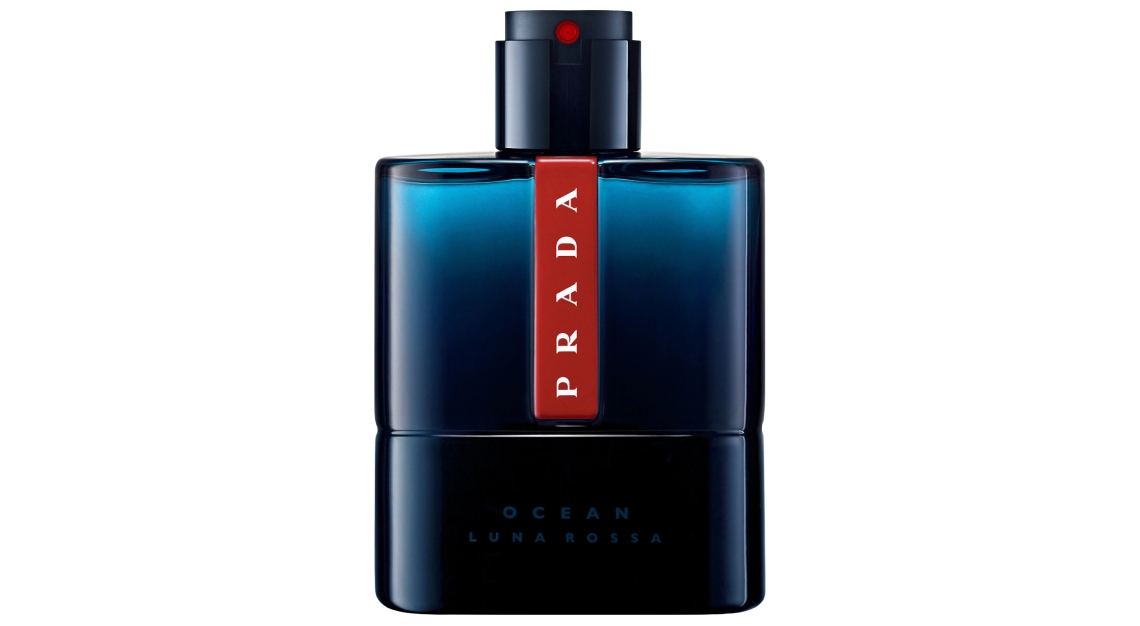 Prada Luna Rossa Ocean
Prada's Luna Rossa Ocean expands on the success the fashion house has enjoyed with its collaboration with the Italian Luna Rossa sailing team. Emanating a burst of aquatic freshness, this spirited eau de toilette boasts an olfactory signature composed of lavender, sage, saffron and iris root, with base notes of Haitian vetiver and patchouli.