In this year's Best of the Best 2019 – Asian Edition, we round up the greatest brands, products and experiences in the region. Those who've paid a visit to 
Etihad Airways' First Class Lounge & Spa knows it's like no other
Opened in 2016 at Abu Dhabi International Airport's Terminal 3, the lounge is a dedicated space for the airline's Residence and first class passengers to fully enjoy prior to their flights. The lounge is open 24/7 and also welcomes Etihad Guest Platinum members. First-timers should opt for a tour of the lounge, given that it sprawls across 1,600 sqm.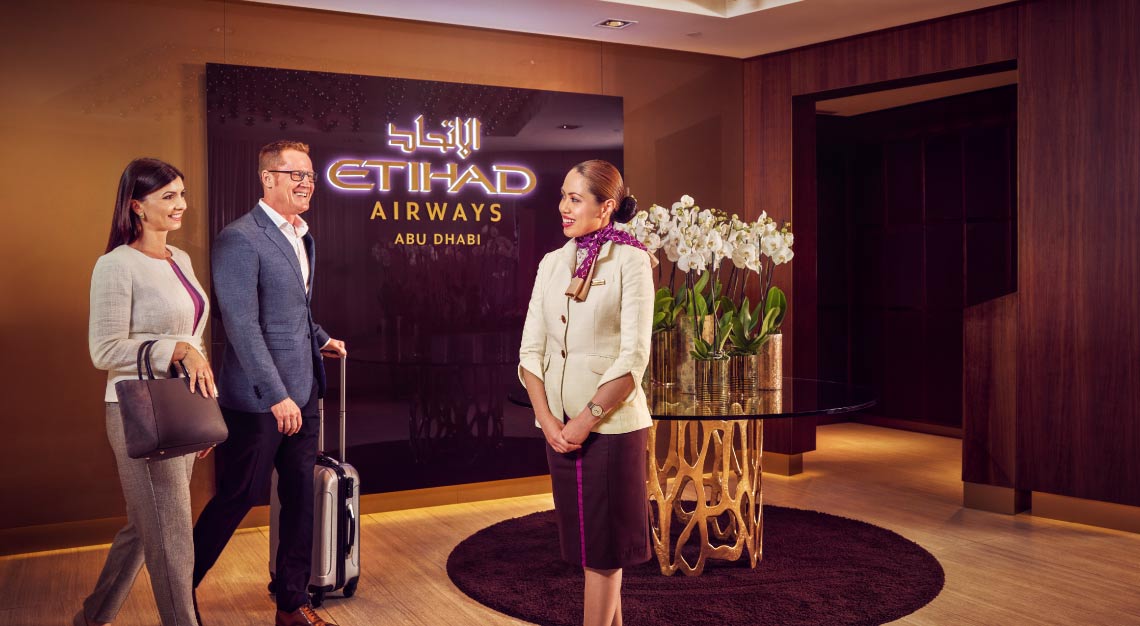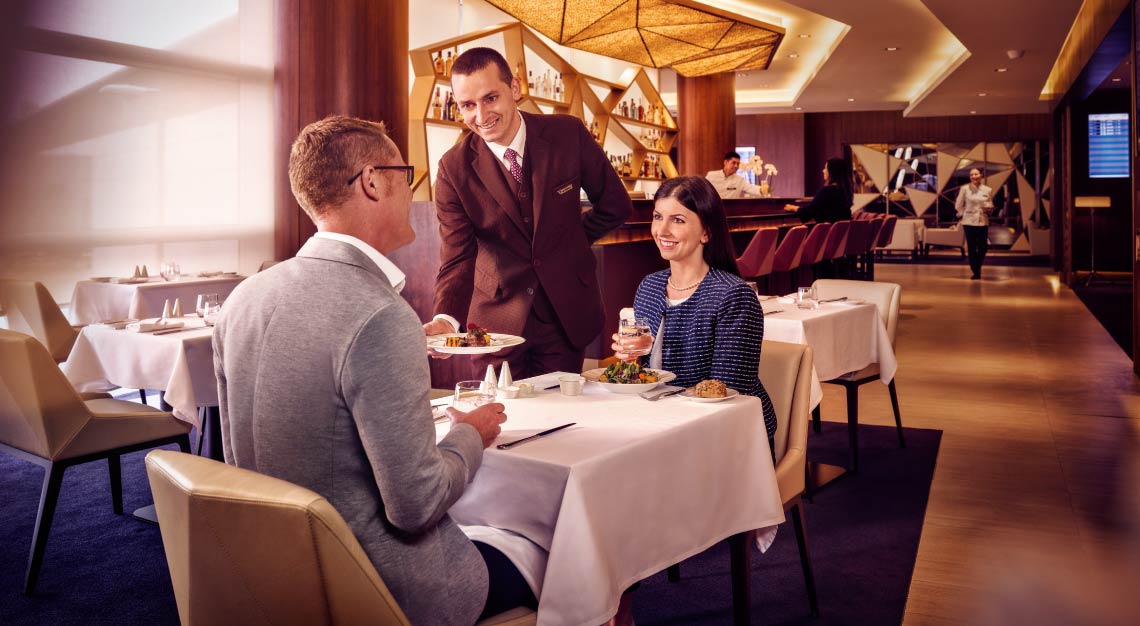 While there aren't any day-use rooms, there are restrooms with private showers for you to freshen up and a serene Relax and Recline room to catch some shut-eye on the Poltrona Frau leather chairs. 
Other facilities include a fitness centre, a cigar room where you can try Cohiba cigars created for Etihad Airways, and a restaurant that serves international cuisine. The Residence passengers also have the option of dining in a separate room. 
A world-class lounge needs a befitting spa and that's where Six Senses comes in. Each guest receives a complimentary 15-minute spa session – subject to availability – and can top up for longer massages or facial treatments, available in 15- and 25-minute durations. 
It's only a matter of time before you have to head to the gate, and if anything, the boarding call will serve as a reminder for you to check in earlier the next time you're departing Abu Dhabi on Etihad Airways.
This was a part of our Best of the Best 2019 – Asian Edition. To view all winners, click here.