The year-long partnership will see Julien Royer — chef-owner of Odette in Singapore — serve 12 dishes on flights from Singapore to Paris
Apart from providing more legroom and seats that recline further, what else can the world's top airlines do to make their passengers' journeys more enjoyable? The most natural way to go would be through its F&B offerings, it seems. Less than a month ago, Singapore Airlines announced its partnership with Como Shambhala, offering wellness cuisine for its business class passengers on select flights. But Singapore Airlines isn't the only one thinking along those lines. Just today, Air France announced a partnership with yet another local fine dining restaurant. And this time, it's two-Michelin starred restaurant Odette, which recently topped the Asia's 50 Best Restaurants 2019 list.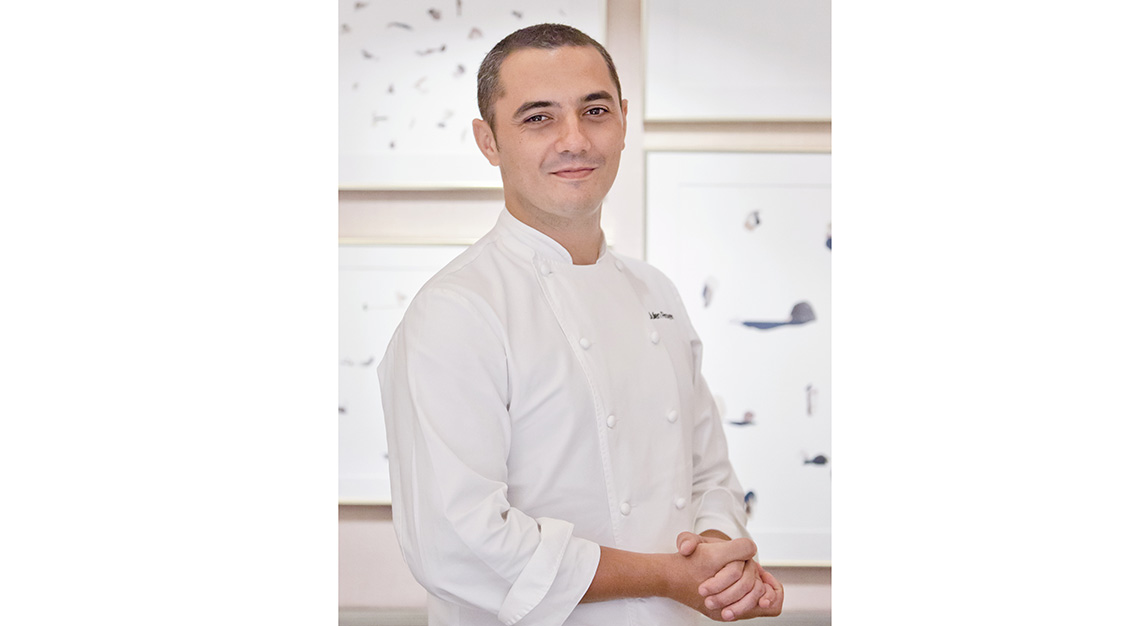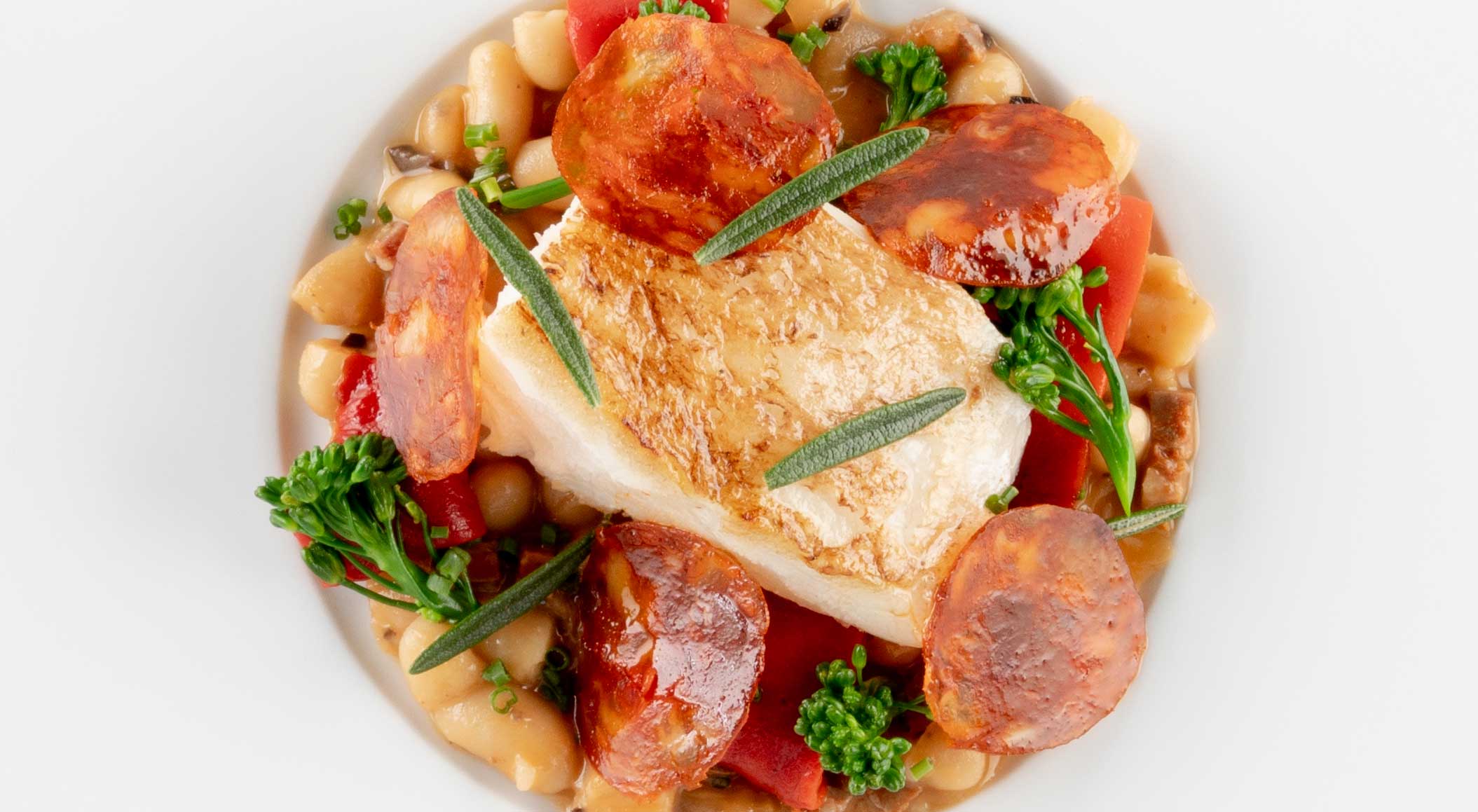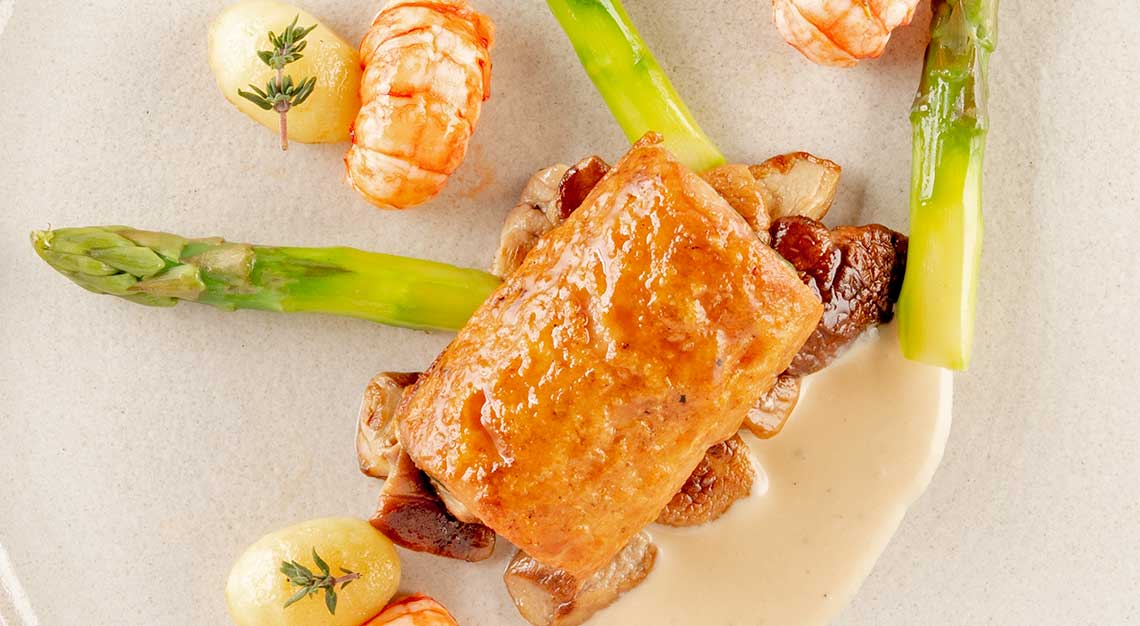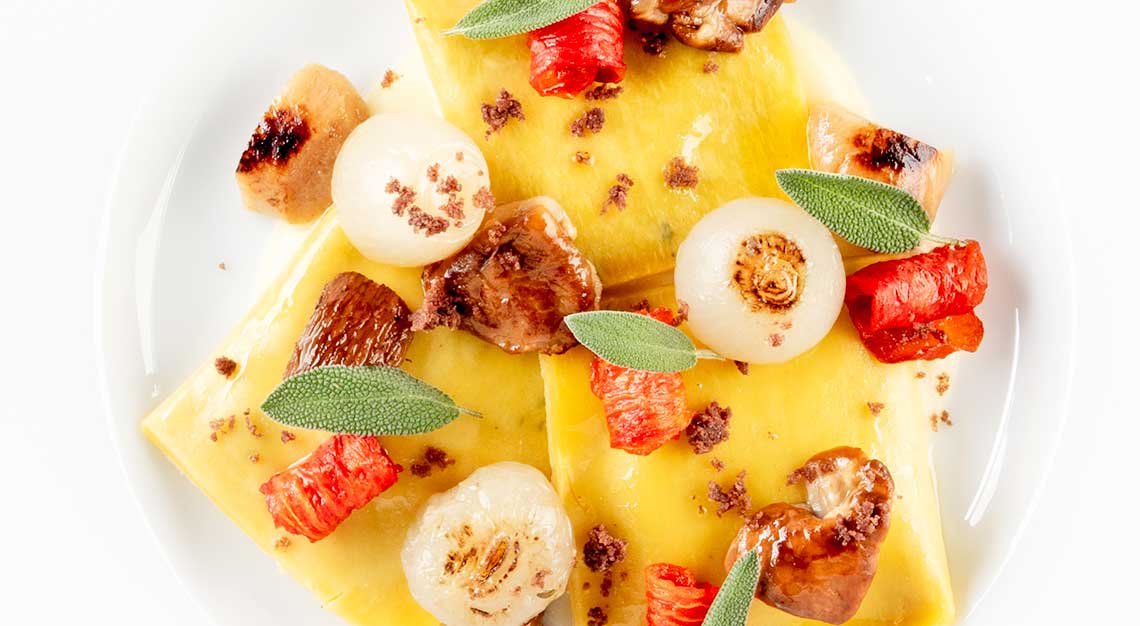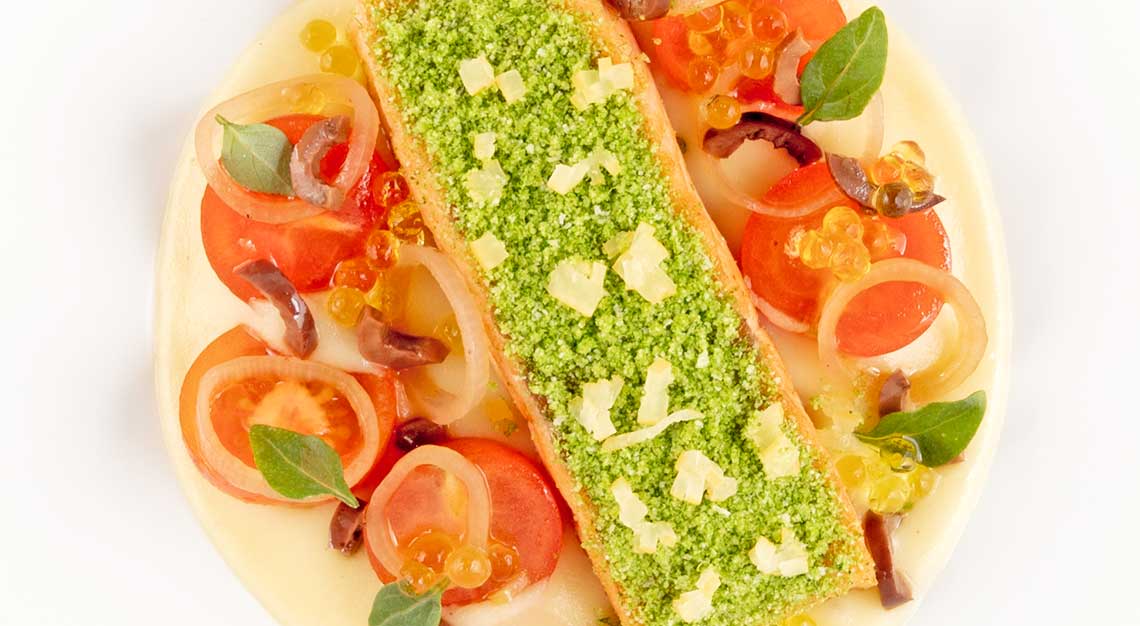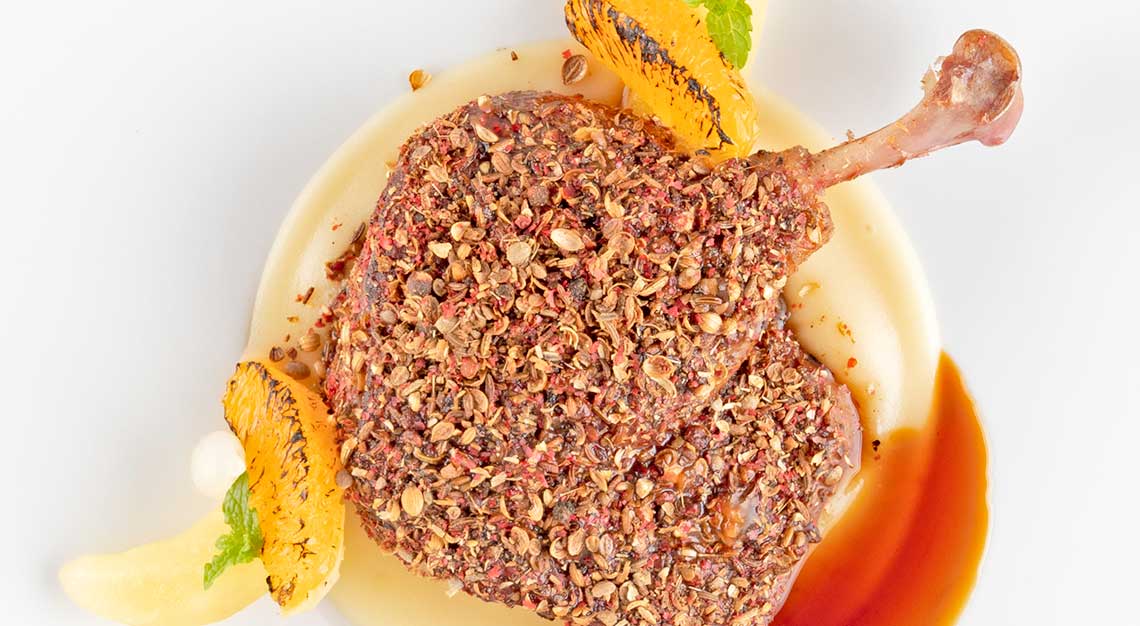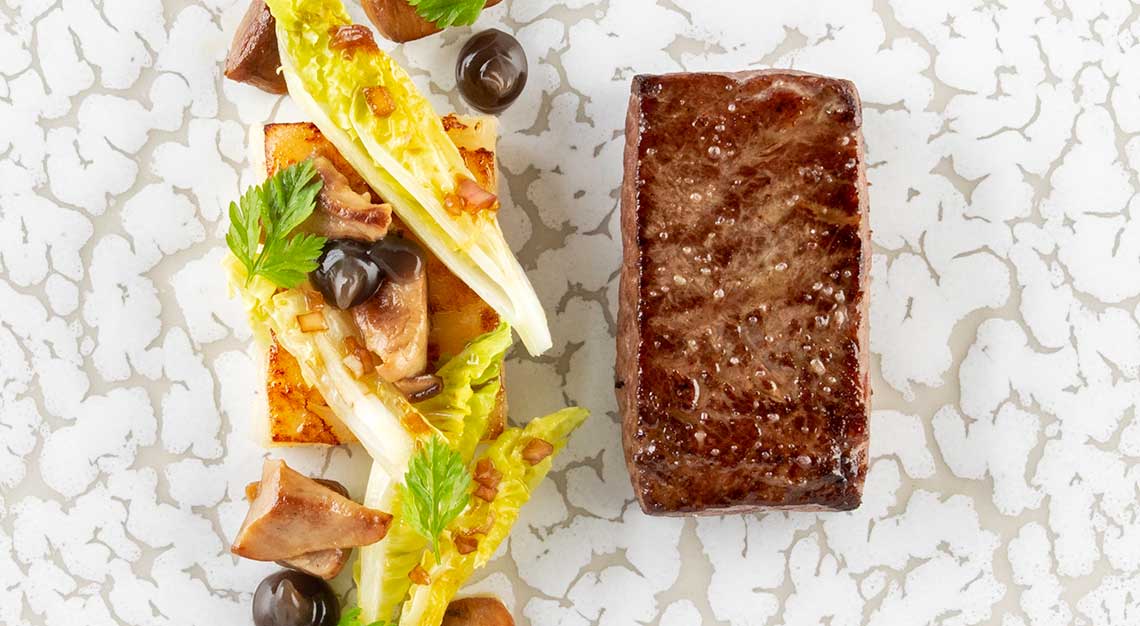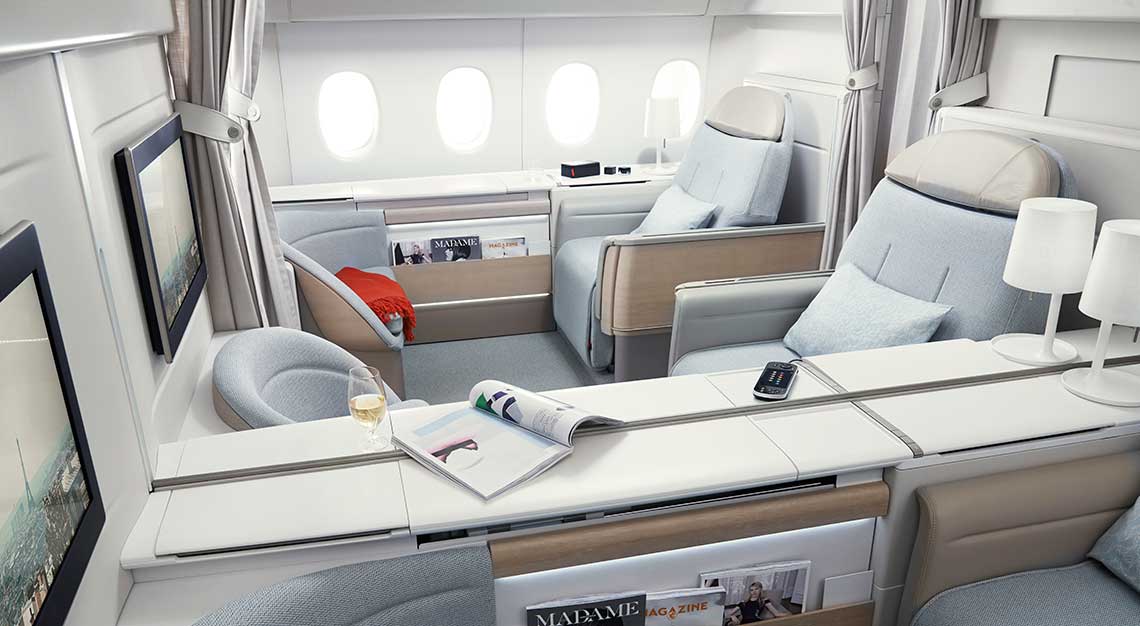 The partnership is rather fitting, considering its chef-owner is Julien Royer, a French native who's known for serving modern French cuisine in his restaurant at National Gallery Singapore. The beaming Royer, who took the floor, considered this partnership to be one of the biggest milestones in his life. "It's the equivalent of being selected to play in the French national football team," he said.
Business class and La Premiere (first class) passengers will get to savour a total of 12 dishes across both cabins. To keep things fresh, the dishes are available on a rotational basis every six months from April 2019 to 31 March 2020.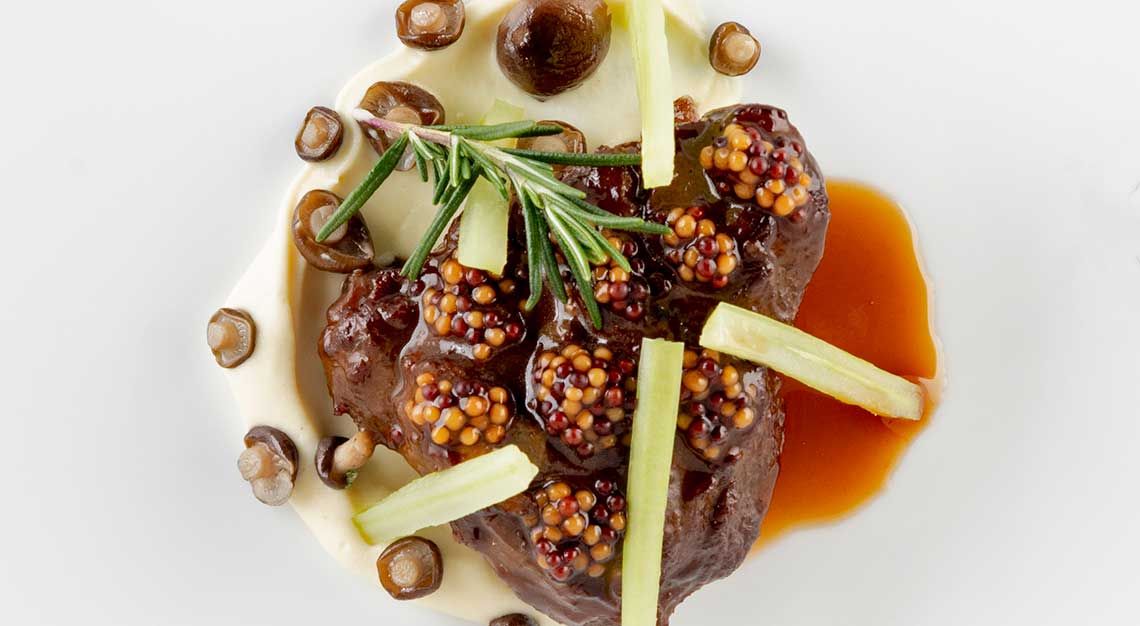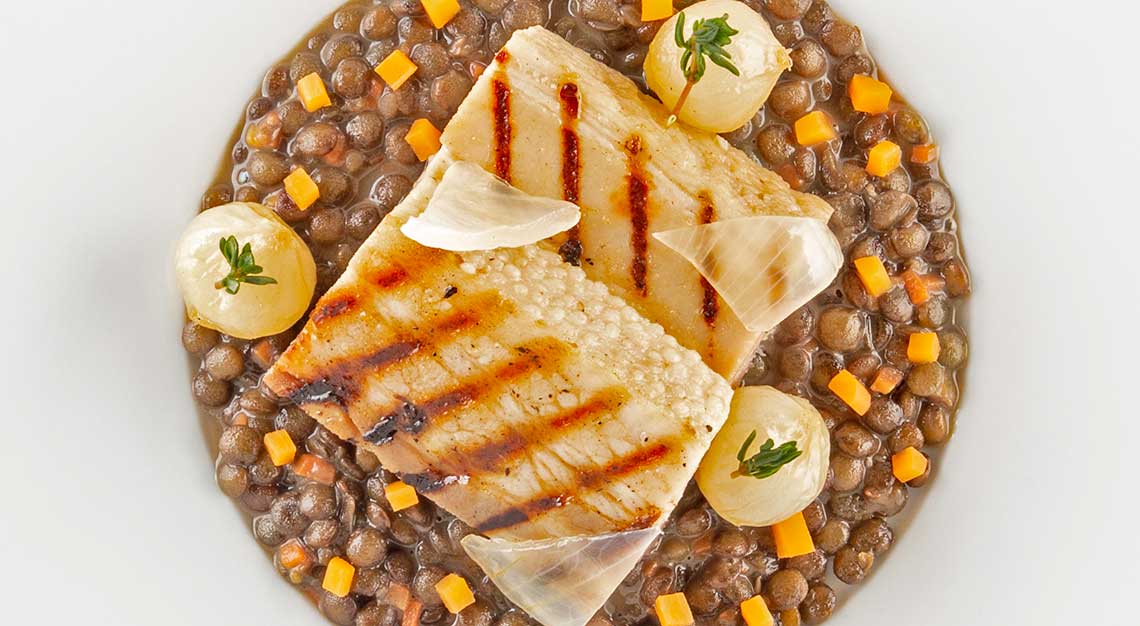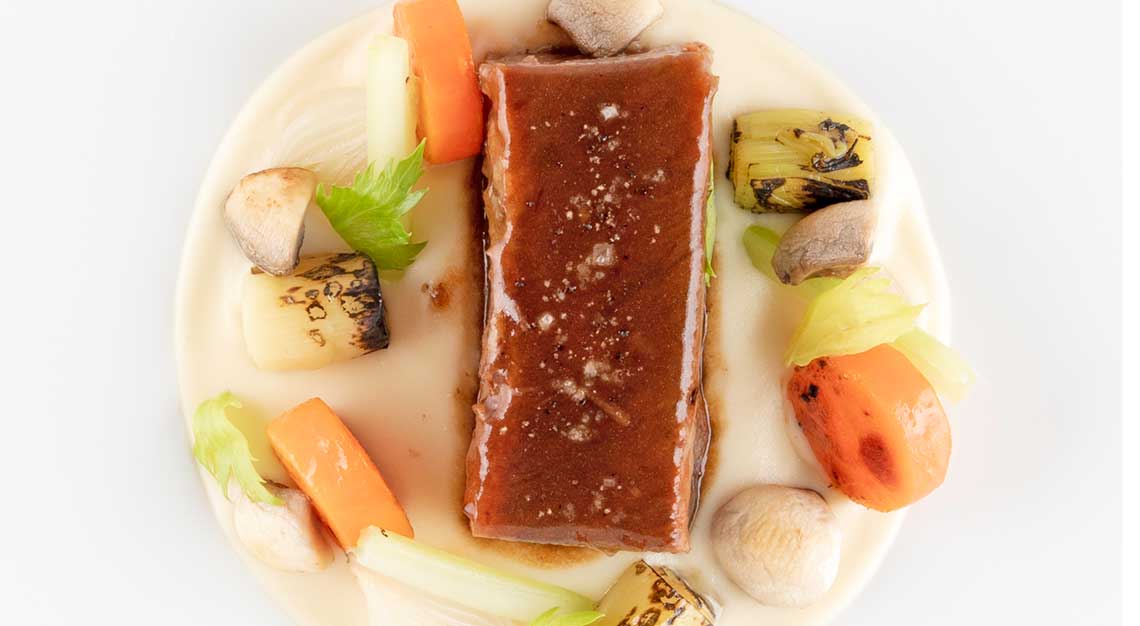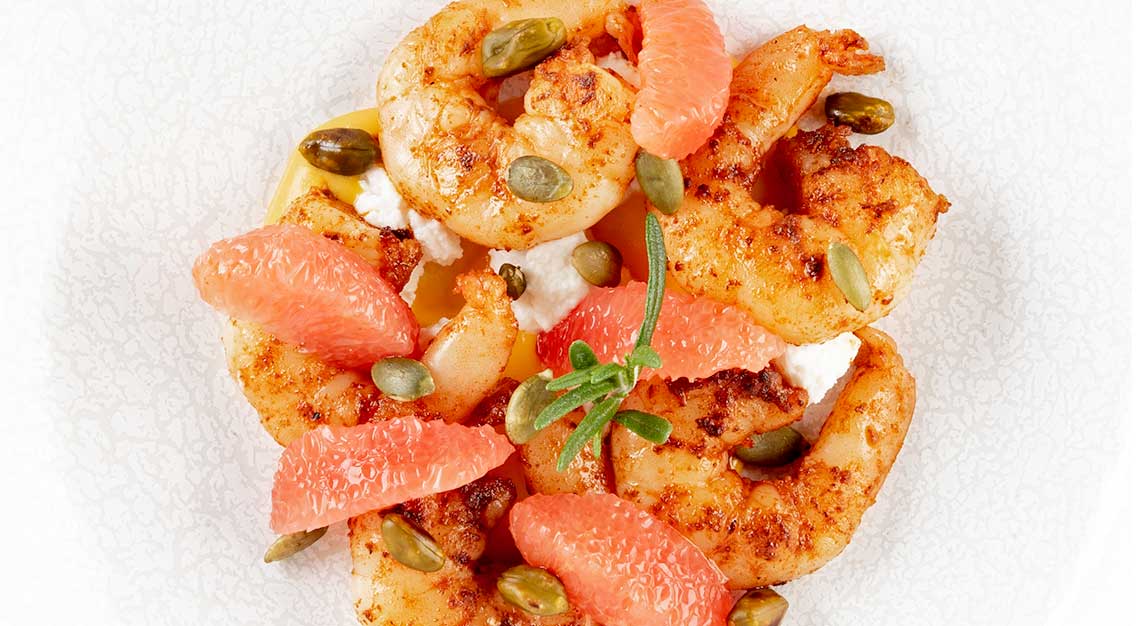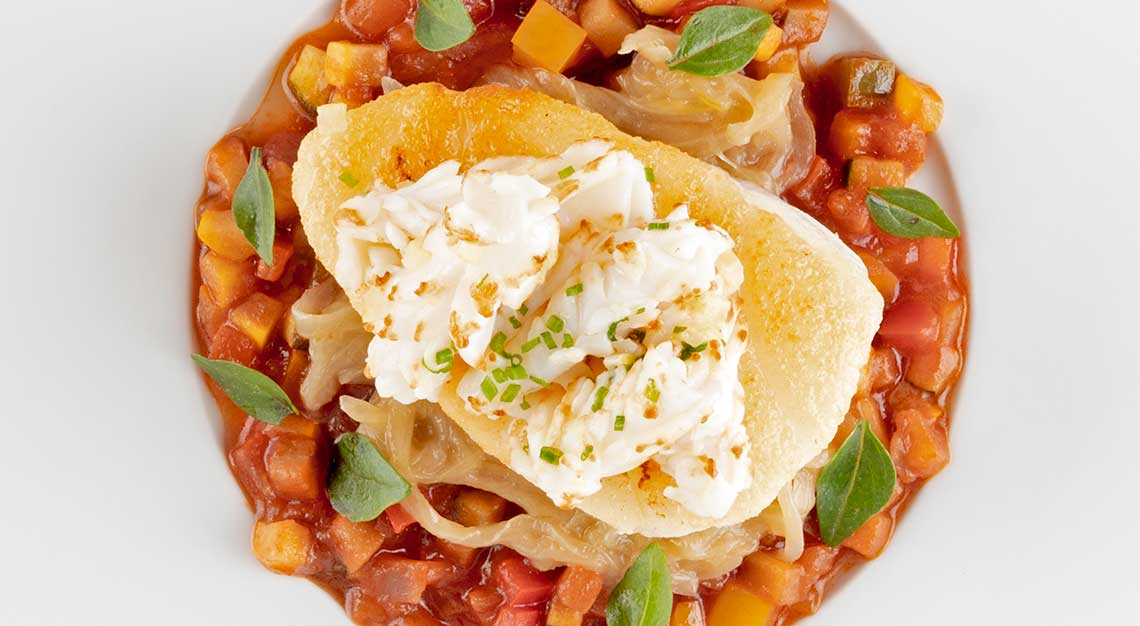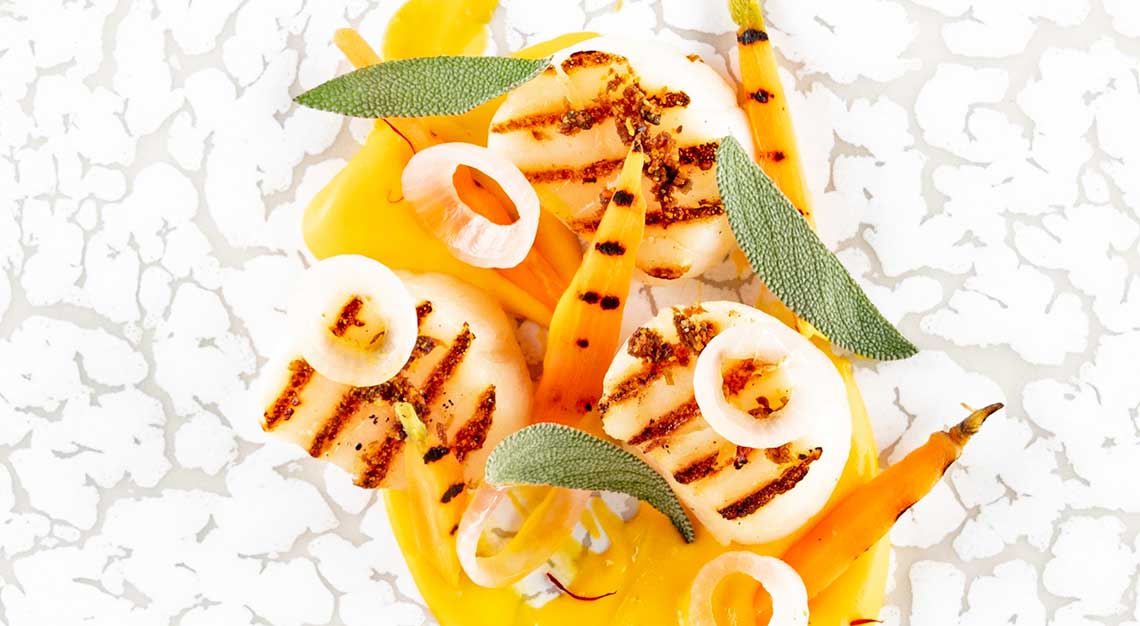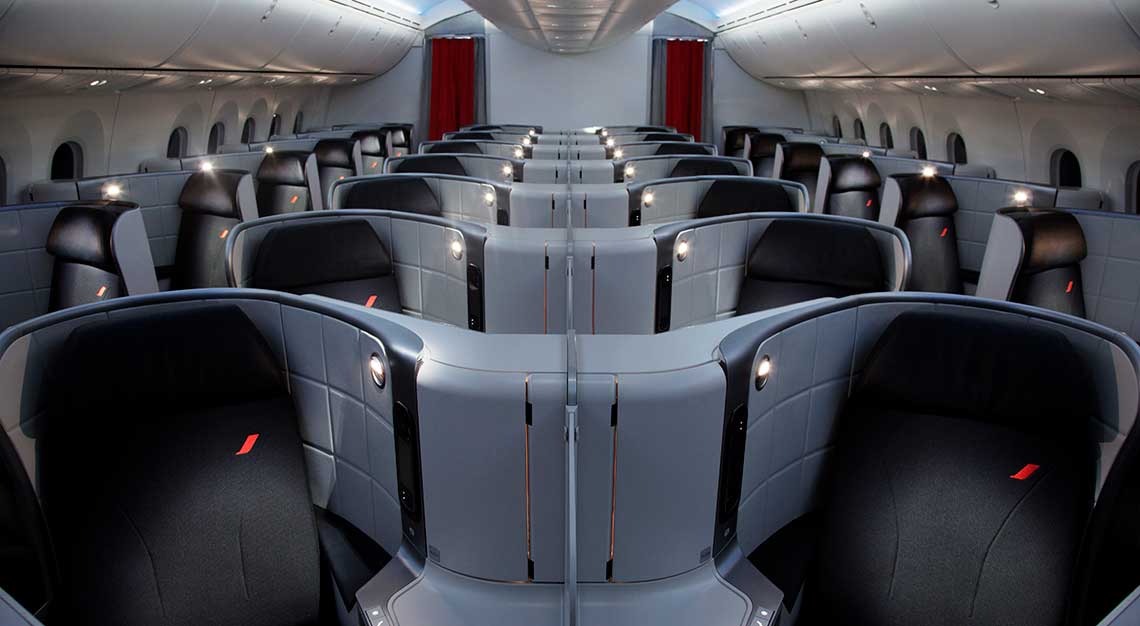 La Premiere guests can select from dishes including Cod Confit with Raw Chorizo, Chicken Ballottine with Crayfish, Roast Beef Steak and Grilled Scallops with Mousseline, while those in business class will have Kurobuta Pork, Sauteed Shrimps and Braised Beef Cheek.
During the tasting, I had the opportunity to try the Cod Confit, Duck (breast was used instead of leg) and Grilled Scallops. My favourite of the lot was the Cod Confit; the flavour of the fish was surprisingly subtle and didn't compete with the chorizo. If the tasting was anything to go by, passengers in the air will be in for an extremely satisfying meal.
Observant frequent flyers will also note that this is the first time Air France has partnered with a Singapore-based chef for its flights that are departing Singapore. Currently, only passengers on flights that are departing France get to enjoy such meals by chefs, with partnerships that include the late Joel Robuchon, Michel Roth, Régis Marcon and Emmanuel Renaut.