In this year's Best of the Best 2019 – Asian Edition, we round up the greatest brands, products and experiences in the region. The Residence by Etihad Airways retains its crown as the champion of long-haul flights
It has been five years since its inception (giving competitors plenty of time to come up with their own game plan), but little has been done to dethrone Etihad Airways' The Residence as the leading first class choice for long-haul flights.
Quite simply a presidential suite in the skies, The Residence is the world's only three-room suite on a commercial airline that will have you wishing the journey would last that bit longer.
Located on the upper deck of the Airbus A380, it features a private living room, separate bedroom and ensuite shower.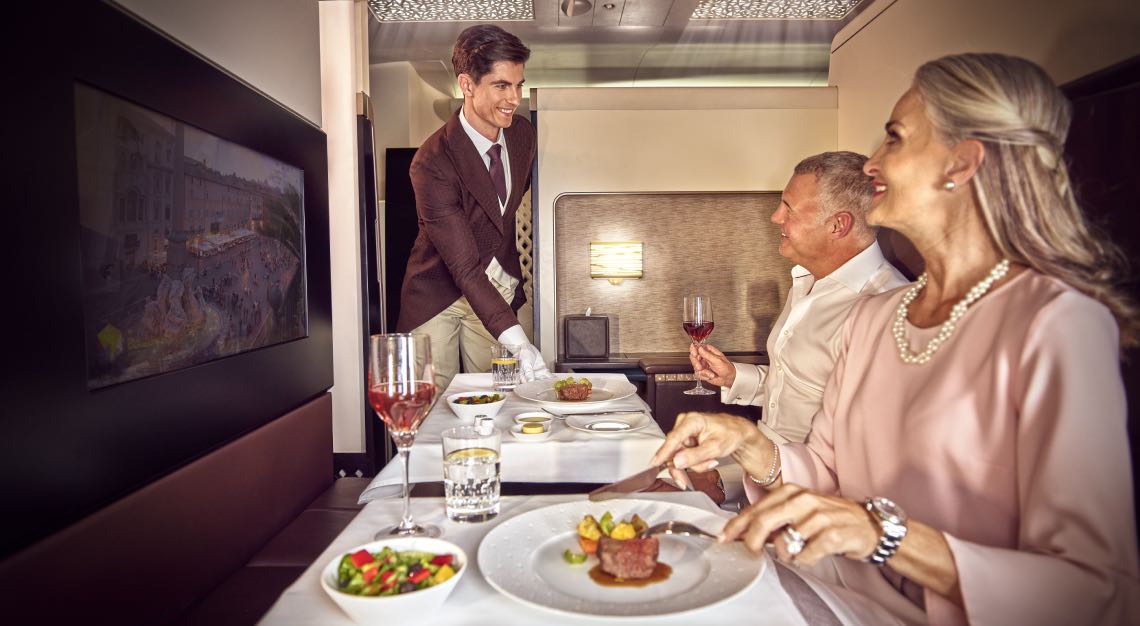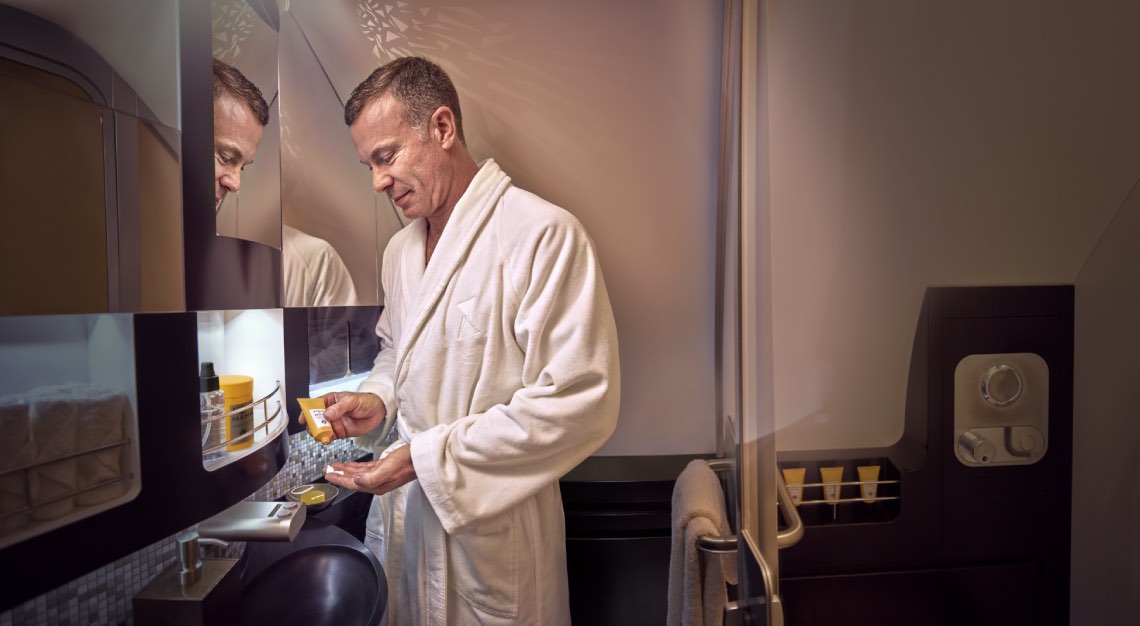 Privacy is what you're paying for here. Unlike other first class options from the world's top airlines where butlers check in on you every now and then, after the welcome tour of your suite you'll be left to relax on your own for most of the journey, unless service is requested.
Not much has changed since it first launched, yet guests continue to rave about The Residence. Which goes to show, if it ain't broke, don't fix it.
Enjoy a fine-dining meal, take a nap in the bedroom on a Duxiana double bed with Italian linens, and freshen up in the adjoining bathroom with a full-height shower and vanity unit stocked with Acqua di Parma amenities and personalised monogrammed bathrobes. You won't feel the chill as the bathroom comes with heated flooring.
What's next for The Residence? Perhaps massage chairs or an in-flight masseuse, but until then, we'll still be looking forward to journeying on board Etihad Airways.
This was a part of our Best of the Best 2019 – Asian Edition. To view all winners, click here.