When it comes to living life beyond the usual first class options, Etihad Airways pulls out all its stops to ensure a luxurious journey
Already one of the world's most loved airlines, Etihad Airways has pulled out all the stops to make your flight extra comfortable. The next time you decide to fly, check out its crown jewel, a three-room suite simply called The Residence, available in its First Class category.
Available on its Airbus A380 aircraft for long-haul flights to and from London, New York, Abu Dhabi, Sydney, Melbourne and Paris, guests are looked after from the moment they make their reservations. Enjoy a chauffeured ride to the airport, and after enjoying the waiting lounge, you'll be welcomed to your private cabin with drinks and snacks.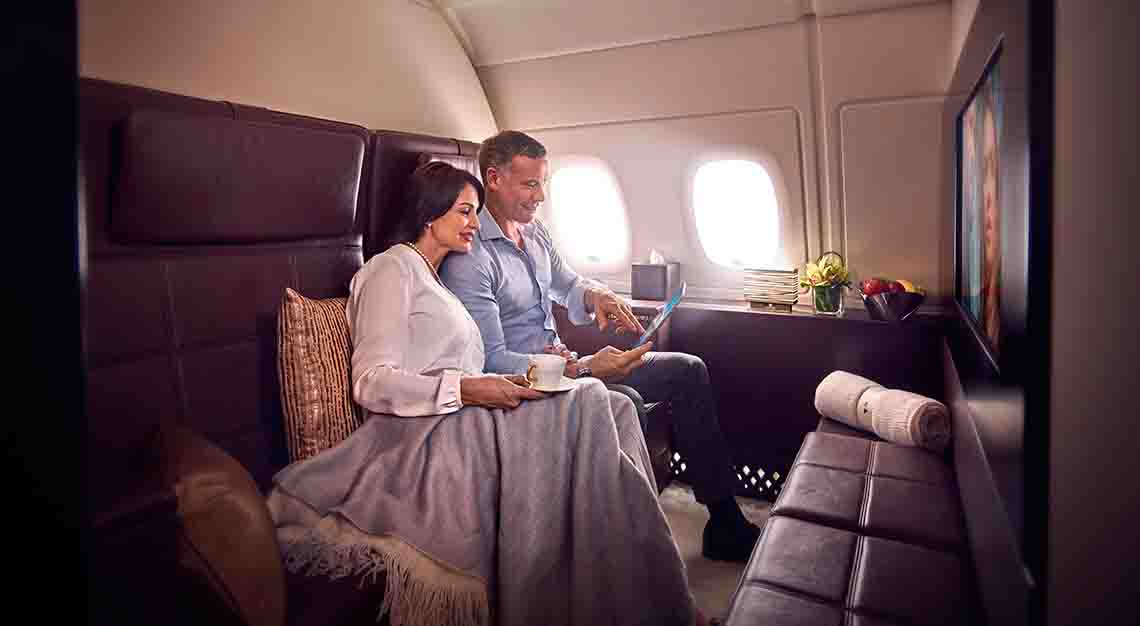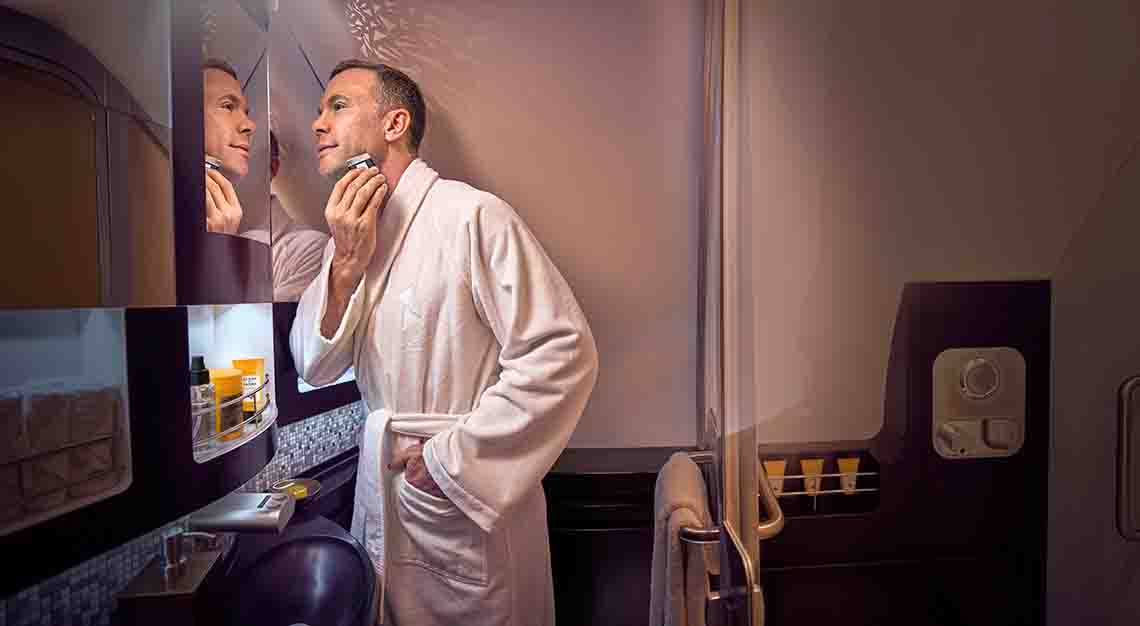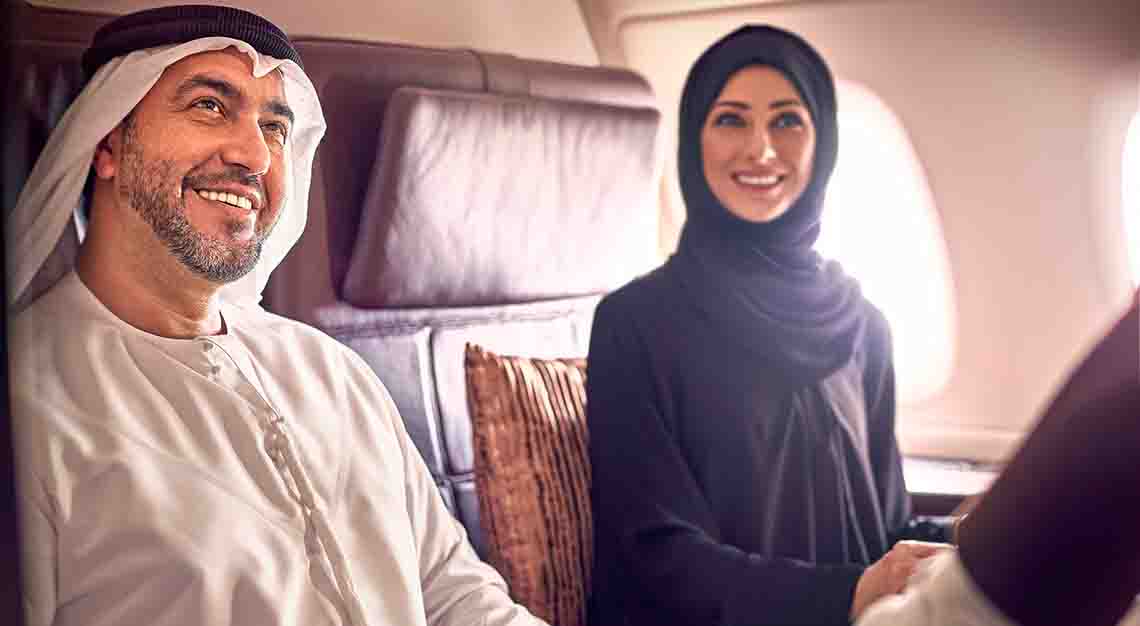 The suite's two-seater living room is equipped with a double-seat leather sofa, two dining tables and a 32-inch flat- screen television. Dine, have a chat or simply enjoy creature comforts while in the air. Need to freshen up? The en-suite shower comes with luxurious amenities, a vanity desk and fluffy bathrobes, all of which prep your body for a lie down in the bedroom. The double bed is lined with Italian bed linen, and here, you can catch some shut-eye or enjoy a show on the 27-inch television. There's nothing too demanding in the air, as breakfast in bed can most definitely be arranged.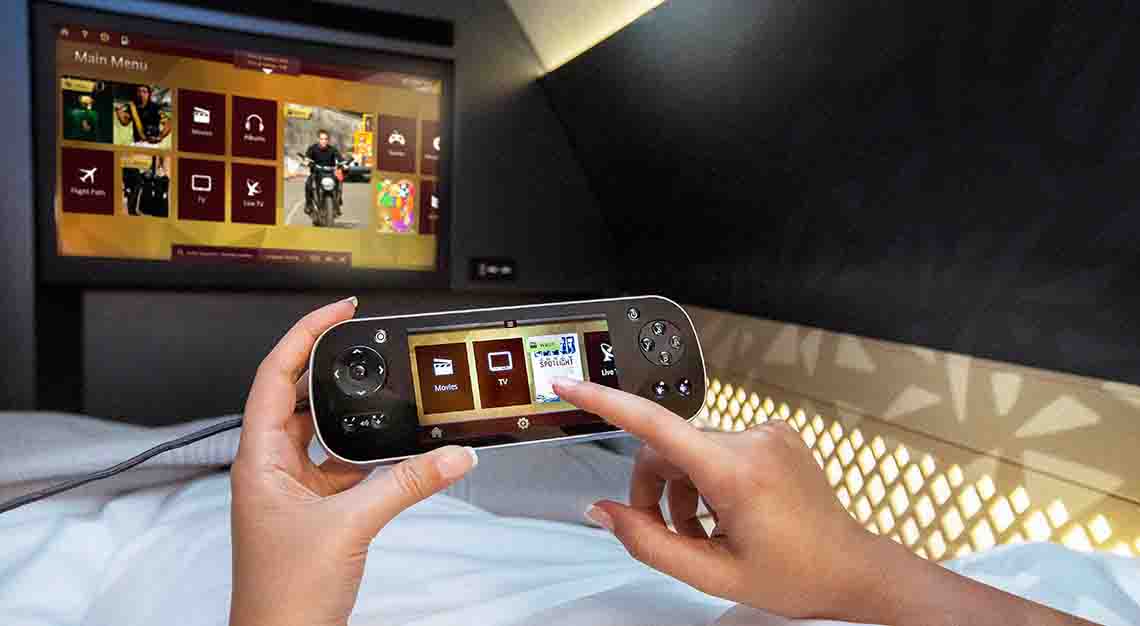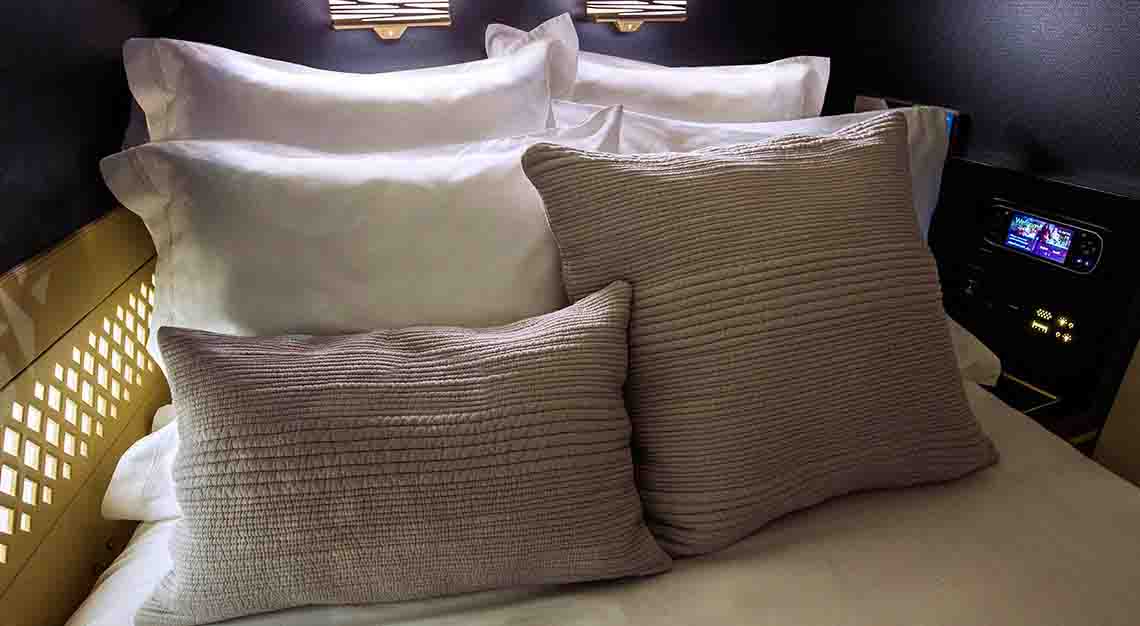 Apart from the Etihad butler who'll pop by every now and then to offer 'room service' – hot meals prepared a la minute by your personal in-flight chef, refreshing towels and flutes of Champagne — you'll be left to enjoy your flight. You'll find it hard to tear yourself away from The Residence upon touchdown.