The F1 Singapore Grand Prix is happening this 30 September to 2 October 2022. Here's how you can be a part of the festivities
Find yourself in the company of 21 supercars
When: 30 September to 2 October 2022
What's happening: Love supercars? You'll love McLaren: The Legacy Lives On. See a grand total of 21 McLarens on display at the Suntec Singapore Convention and Exhibition Centre—this includes the all-new Artura and never-before-seen models—and get acquainted with the story of Bruce McLaren, the late racing legend who founded the brand in 1963. Admission is free.
Robb Tip: Once you're done, grab a cocktail at Mo Bar at the Mandarin Oriental. The bar has some of the most innovative cocktails and friendliest staff in the city.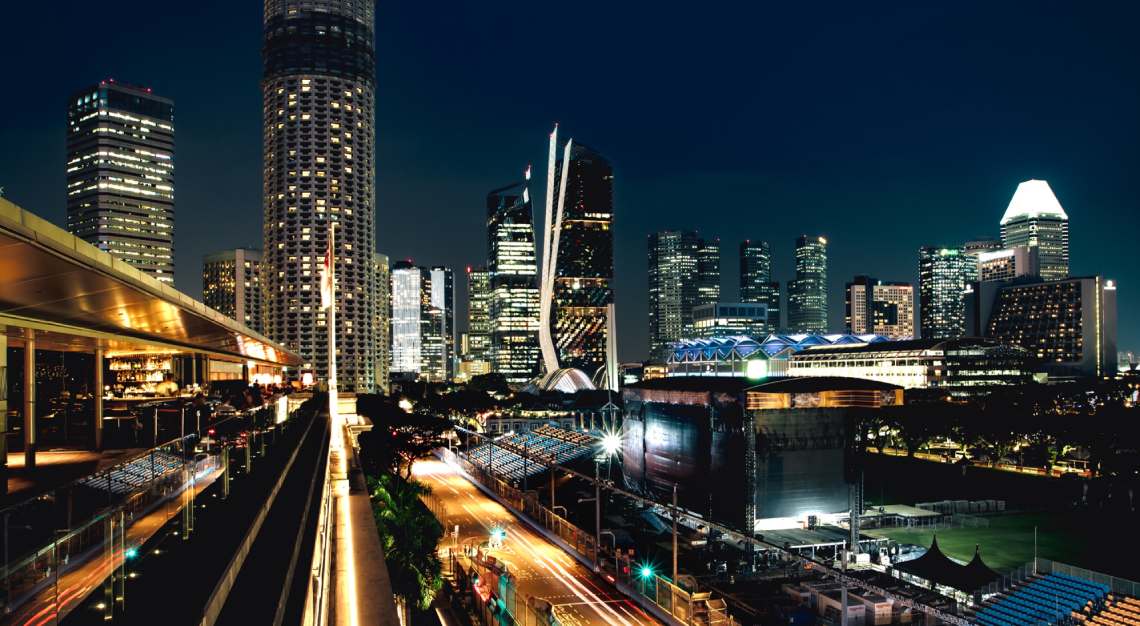 Kick back to the race at The Penthouse
When: 2 October 2022
What's happening: Want the best view of the F1 race? The Penthouse is the place to be. In collaboration with Smoke & Mirrors, the Tom Barker Group will be hosting an all-inclusive experience from the top of the National Gallery, fuelled by good company, food and booze (Champagne, cocktails, spirits, you name it). Enjoy it all in the luxury of comfy lounge seating, live entertainment and dedicated waitstaff throughout, from 6pm all the way till 2am. Tickets are going at S$1,880 per head. Book here.
Robb Tip: While you're at the National Gallery, swing by Chua Mia Tee: Directing the Real. The exhibition features the life of Chua, one of Singapore's leading realist artists, and his many iconic works, such as Epic Poem of Malaya (1955) and National Language Class (1959).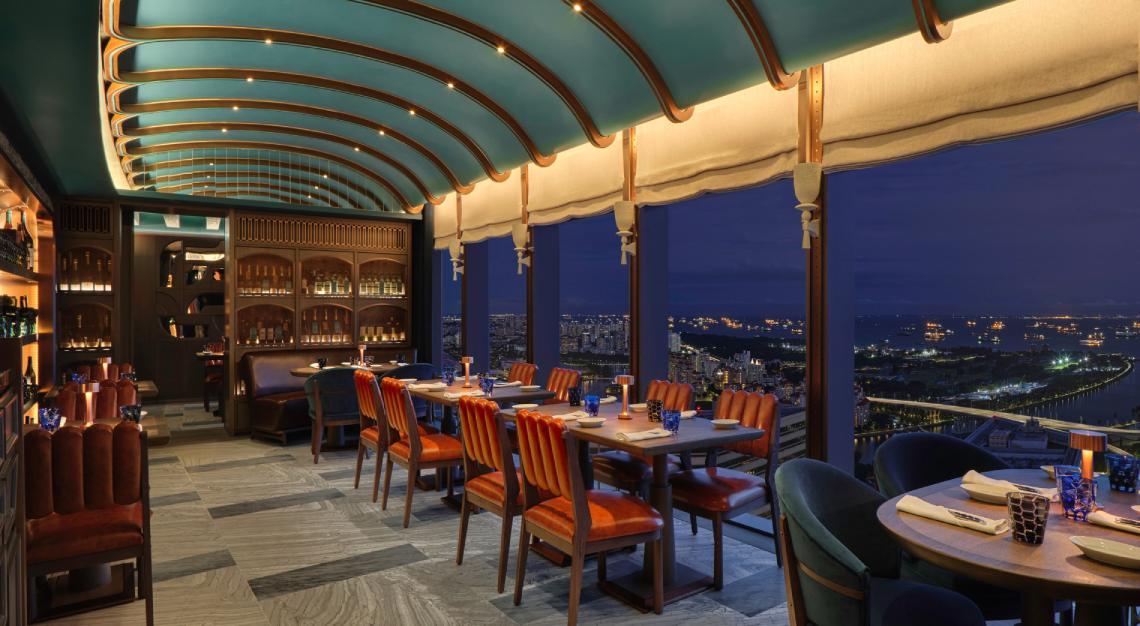 Have dinner at 665ºF
When: 30 September to 2 October 2022
What's happening: Andaz Singapore's steakhouse 665ºF is hosting a special six-course dinner by Poh Boon Neo, a stellar chef who previously worked at Les Amis and Jaan. For S$195, enjoy Lobster Bisque, Steak Oscar, homemade Hazelnut Ice Cream and even a glass of Delamotte Brut. Book here.
Robb Tip: Order the Beef Wellington off the à la carte menu if you are hungry for more, and carry on the party at Mr Stork, the hotel's rooftop bar. If you're there over the weekend, be prepared to get sloshed on themed cocktails and shots from 5pm all the way till 1am. Expect to pay a cover charge of S$50 and a starting price of S$100 per guest if you wish to book an entire table. Book here.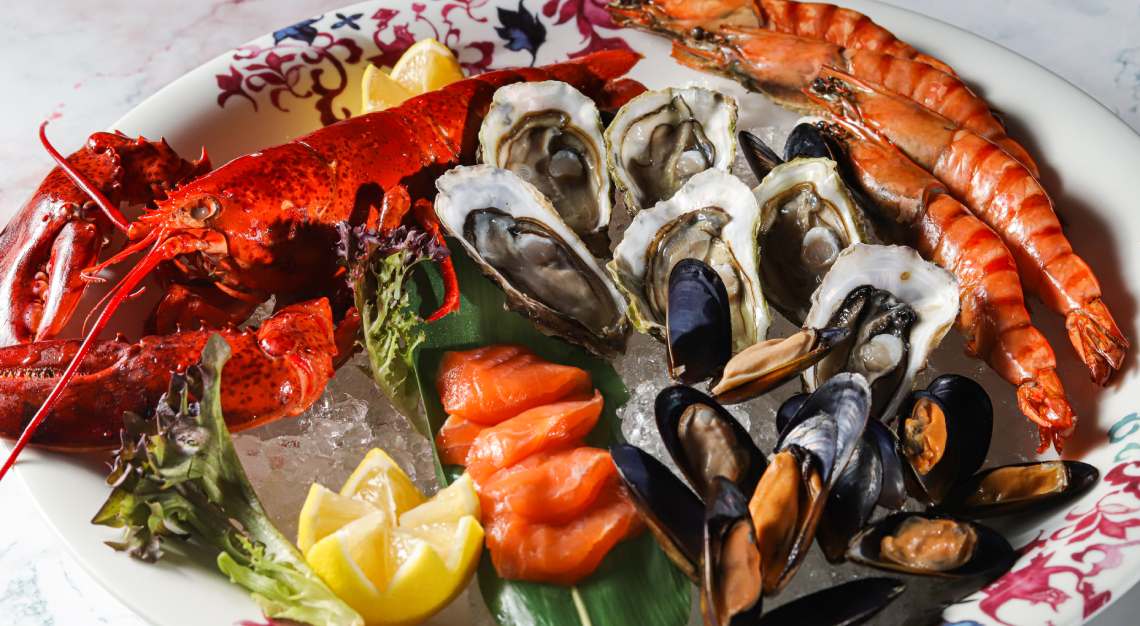 Brunch at 15 Stamford
When: 2 October 2022
What's happening: Dig into an F1-themed brunch at 15 Stamford by Alvin Leung, where you'll enjoy everything a good brunch is: plenty of fresh seafood and copious amounts of bubbly, which for S$148, is a steal. And if that's not enough, brunch guests may proceed to The Bar at 15 Stamford and enjoy Dewars 12 Year Old Highballs at 20 per cent off. Book here.
Robb Tip: Enjoy the race from Skai Bar at the nearby Swissôtel The Stamford, and stay the night at the Skyline Suite, which comes complete with panoramic views from the private balcony.