A new pop-up exhibition at Jewel Changi Airport chronicles Porsche's sustainability journey, along with a display of the Taycan electric car
If you find yourself in Jewel Changi Airport from now until 16 January next year (yes, 2020 is finally coming to an end), you'll be able to catch the latest pride and joy of the Porsche lineup, the all-electric Taycan at the carmaker's #DrivingTomorrow pop-up exhibition.
In addition to a display of the Taycan Turbo, visitors to the pop-up (it's free admission, by the way) will also be able to come up close with a particularly fine example of a locally-registered Porsche 356, the first car to bear the Porsche nameplate from 1948.
But the purpose of the exhibition isn't merely to showcase the newest and oldest Porsches, it's to drive home the message that the German carmaker is serious about sustainability and about reducing emissions, mostly through the use of electrified cars.
Visitors will be able to glimpse that through various exhibits detailing Porsche's journey in electro-mobility from the Egger-Lohner C2 Phaeton in 1898 to the 918 Spyder plug-in hybrid hypercar, its current plug-in hybrid road car range, the 919 Hybrid endurance race car and finally the new Taycan electric car.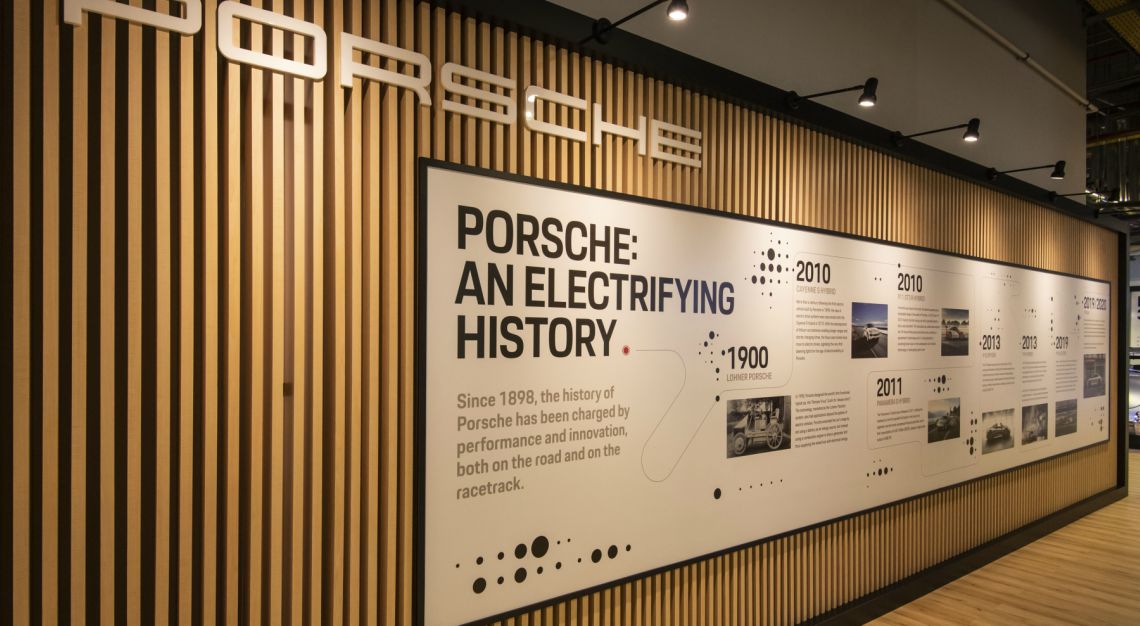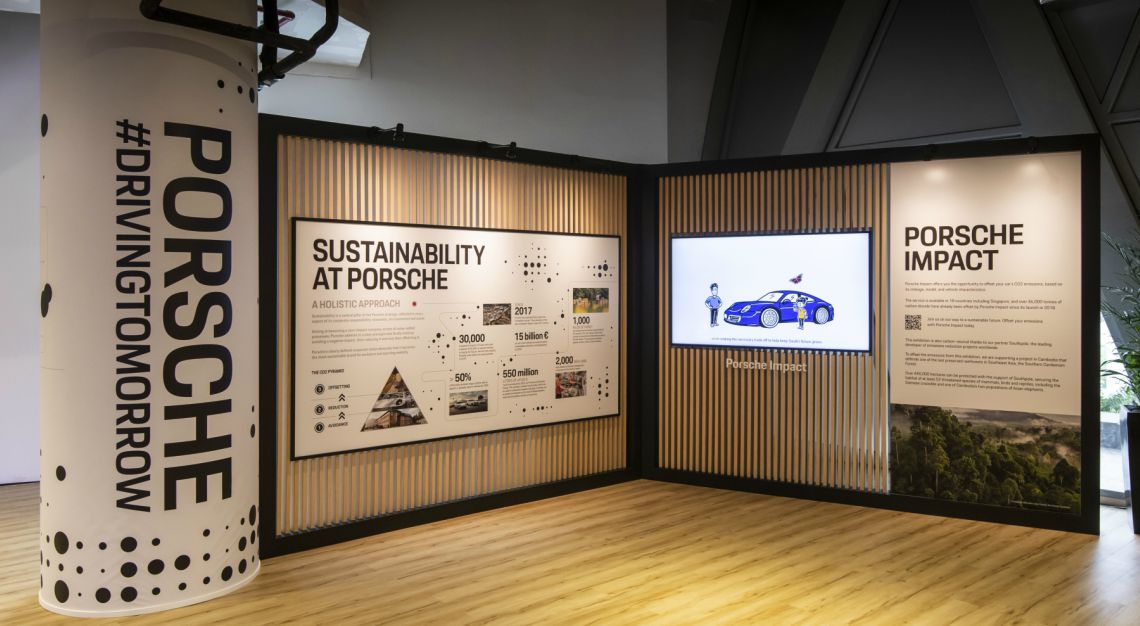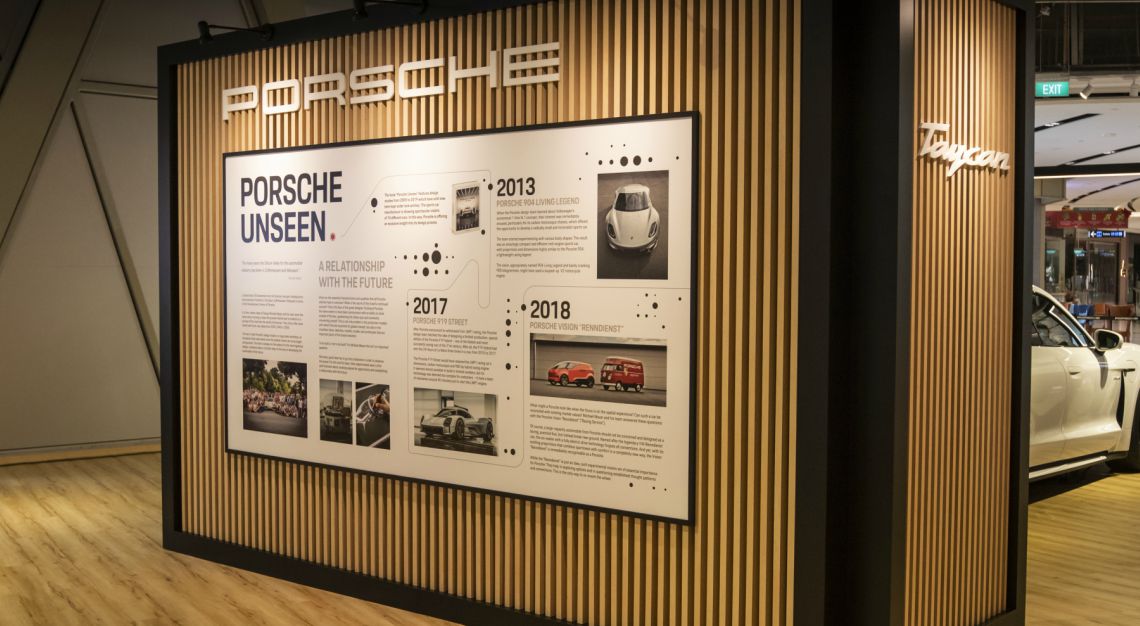 Other exhibits also detail Porsche's sustainability efforts in other ways, through efforts right at its various production lines, to investment in biofuels research and even the building of wind farms.
A sneak preview into the carmaker's new coffee table book, Porsche Unseen, chronicling a host of its design studio's never-before-seen prototypes and concept cars is also at the pop-up exhibition.
The #DrivingTomorrow pop-up is open daily from 10am to 10pm, from today until 16 January 2021 at Jewel Changi Airport (located near the Starbucks coffee outlet on the second floor), with free admission for all.