The Future Began in 1963 tells the incredible rise of Lamborghini through 19 iconic cars
From the start of Beatlemania to Martin Luther King Jr's "I have a dream" speech in 1963, the world had barely settled into its first significant new normal of the decade when Ferruccio Lamborghini decided to take things into his own hands. The Italian entrepreneur, who built his empire on tractor building, air-conditioning and heating systems businesses, decided that he had had enough of the status quo.
As Lamborghini acquired wealth in the years prior, he also grew fond of luxury sports cars. After experiences with another esteemed Italian car marque left him less than satisfied, Lamborghini decided to make his own. For car enthusiasts the world over, his stroke of serendipity was a watershed moment.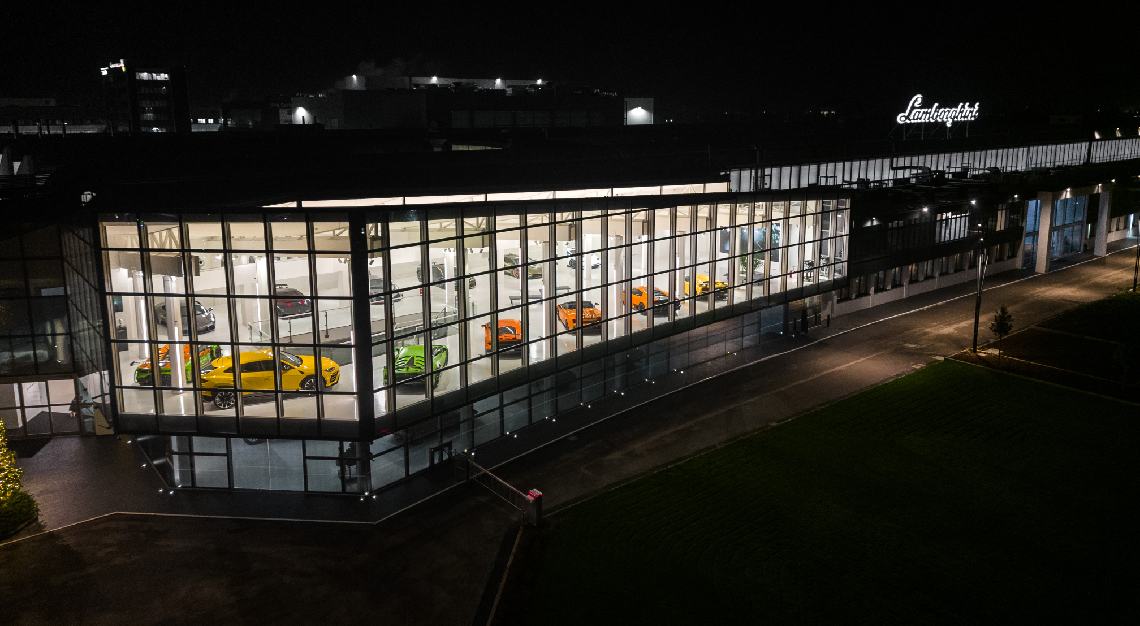 The story of founding of Lamborghini in 1963, the brand's evolution and, most significantly, its milestone creations are told in The Future Began in 1963. A carefully curated showcase, it officially flags off Lamborghini's 60th anniversary celebrations this year—one that promises to be filled with "international events, initiatives and unexpected activities," says Stephan Winkelmann, chairman and CEO of Automobili Lamborghini.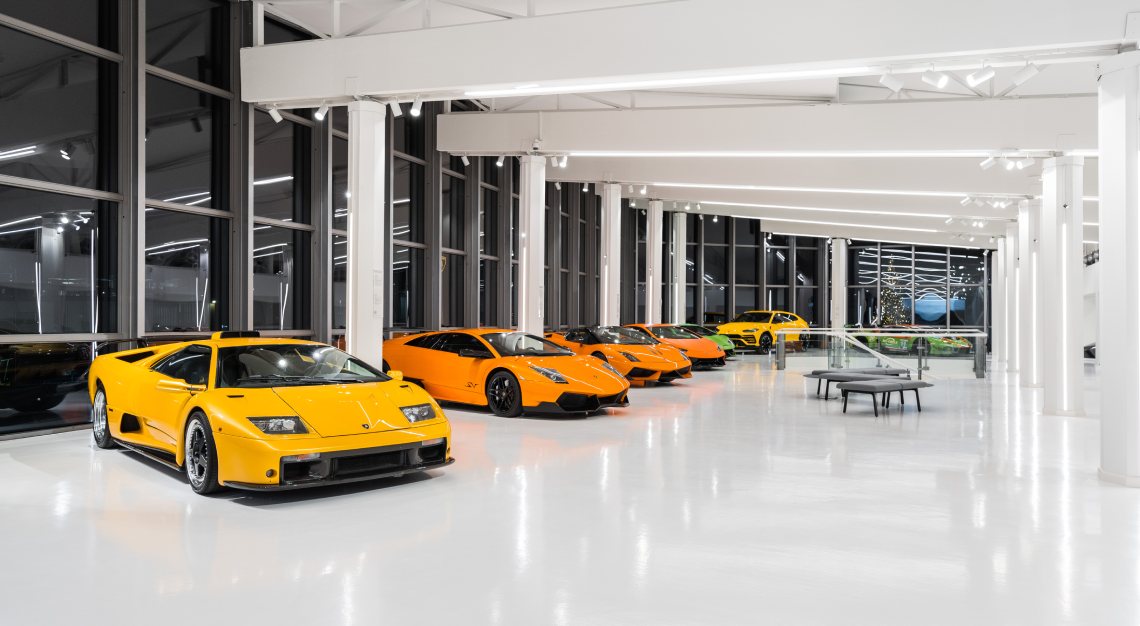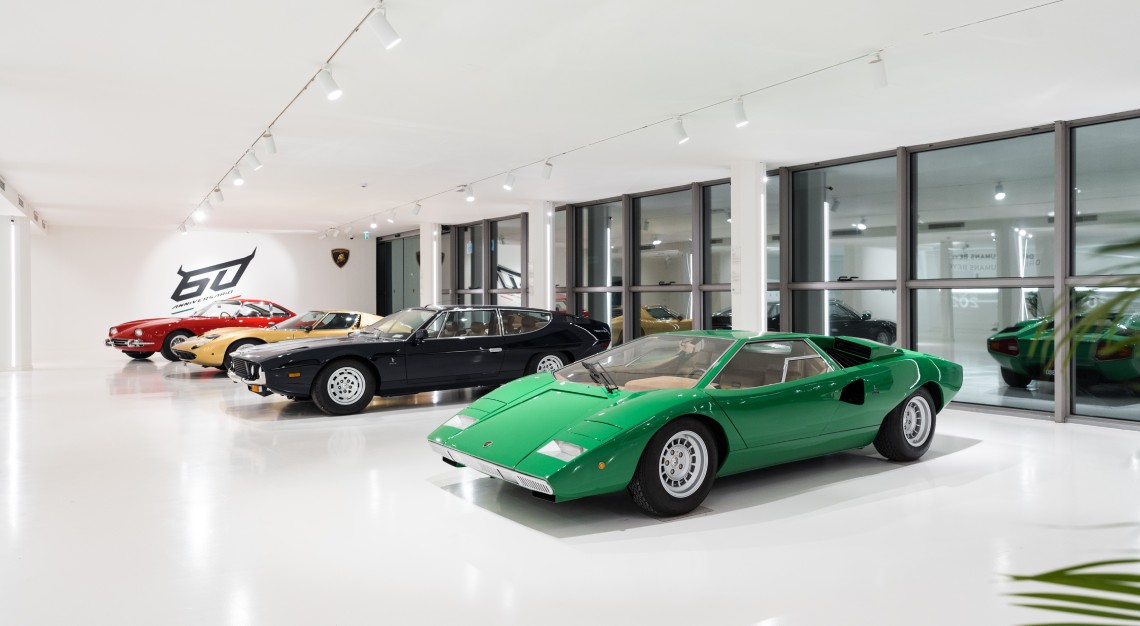 Nineteen emblematic Lamborghinis star in The Future Began in 1963. Hosted in the newly designed Automobili Lamborghini Museum in Bologna, the brand's headquarters, they are categorised into three themes—Heritage, Contemporary, and Few-off. The cars' indelible aesthetics and technical prowess demonstrate the brand's unique DNA and philosophy, as they chart Lamborghini's meteoric rise. Guests can expect the narrative to be told through iconic releases such as the 350GT, Gallardo Performante Spyder, Huracán Performante and Sesto Elemento.
"The company developed pioneering and revolutionary ideas to write the history of the time and deliver innovations that have shaped the path of luxury super sports cars. Lamborghini always has and always will be a brand that never stops looking to the future," says Winkelmann. For Lamborghini enthusiasts celebrating the brand's diamond jubilee, the immediate future certainly looks tantalising.