Whisky Journey, organised by The Whisky Store, is happening this 10 to 19 December 2021. Get your tickets today
Whisky enthusiasts, reunite. Whisky Journey, organised by The Whisky Store, is back for its second edition this 10 to 19 December 2021. With food pairings, bars to discover and masterclasses, it's near impossible for you to run out of activities to try. Grab your glasses as you wind down during this 10-day event before the chaos of the holiday season kick in. You can expect Scottish and Irish favourites such as Cù Bòcan and Glencadam to make an appearance once again along with new entrants Cadenhead, Shetland Reel and more to taste. You can also get acquainted with special Quaich Bar bottlings, such as the Tomatin 1983 and Creations 37 Year Old.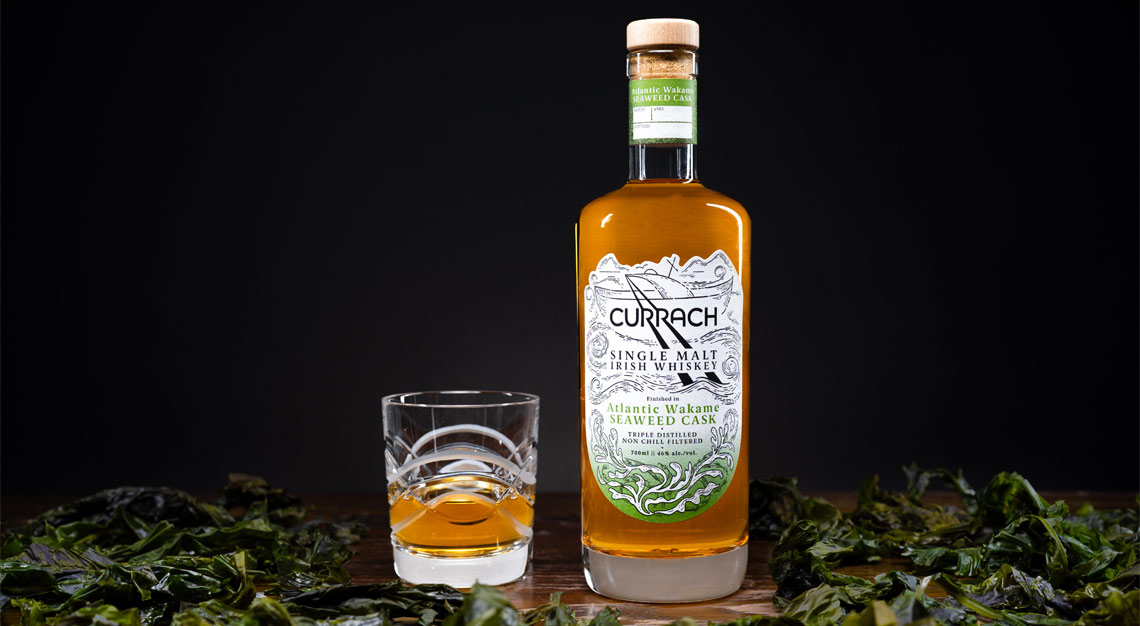 Enjoy a masterclass by Origin Spirits
Origin Spirits, known for its Currach Single Malt whiskies, will be premiering its latest whisky at Whisky Journey. The Currach Single Malt whisky matured in a wakame seaweed cask (yes, you read that right) is the distiller's latest venture after it launched its single malt whisky created with Irish Atlantic kombu kelp seaweed. Whisky maker Patrick Shelly will be conducting an exclusive in-person masterclass for the event; there will be more hosted by your favourite whisky brands announced closer to the event, so keep your eyes peeled.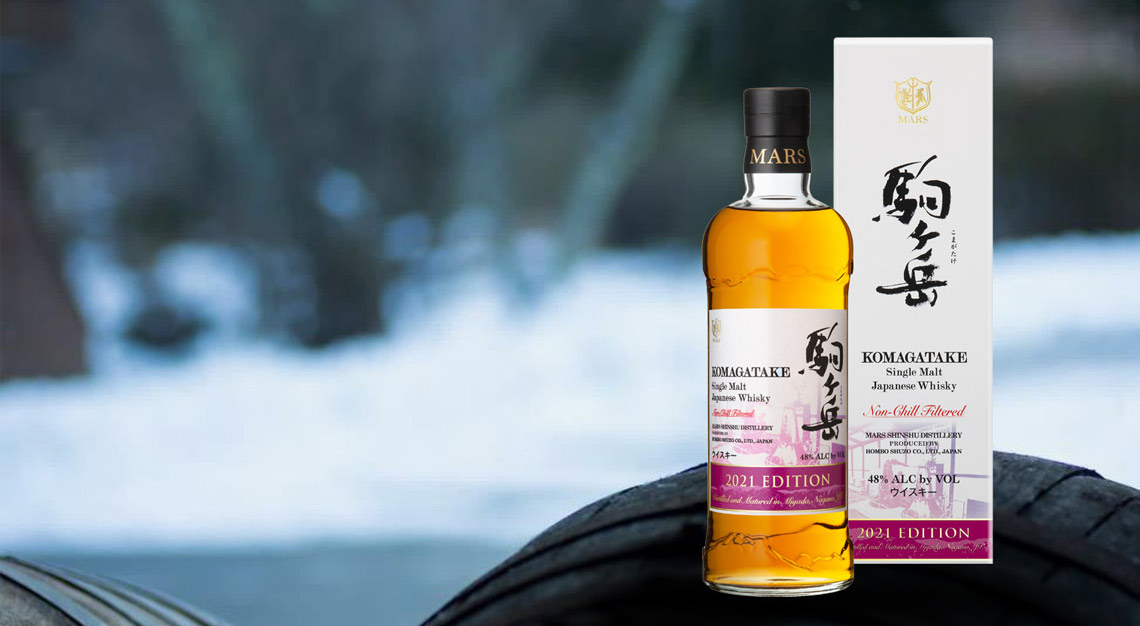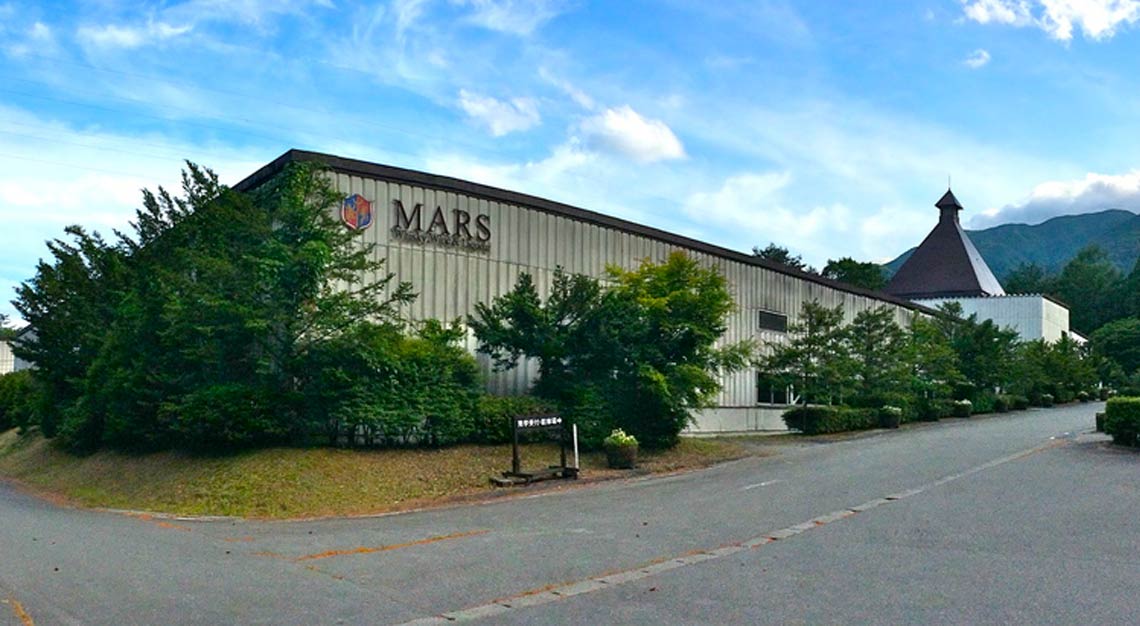 Enjoy whisky by Japan's highest distillery
Shishu Mars Distillery from Japan also marks its first Whisky Journey with a bang as it launches its new Mars Single Malt Komagatake 2021 Edition and Mars Single Malt Komagatake IPA Cask Finish 2021, which will both debut in conjunction with Dempsey Hill bar favourite Jiu Zhuang. The distillery, which sits 798m above sea level in the Nagano Alps (read: it is Japan's highest), also produced the Mars Maltage 3+25, which clinched the World's Best Blended Malt Whisky title at the World Whisky Awards back in 2013.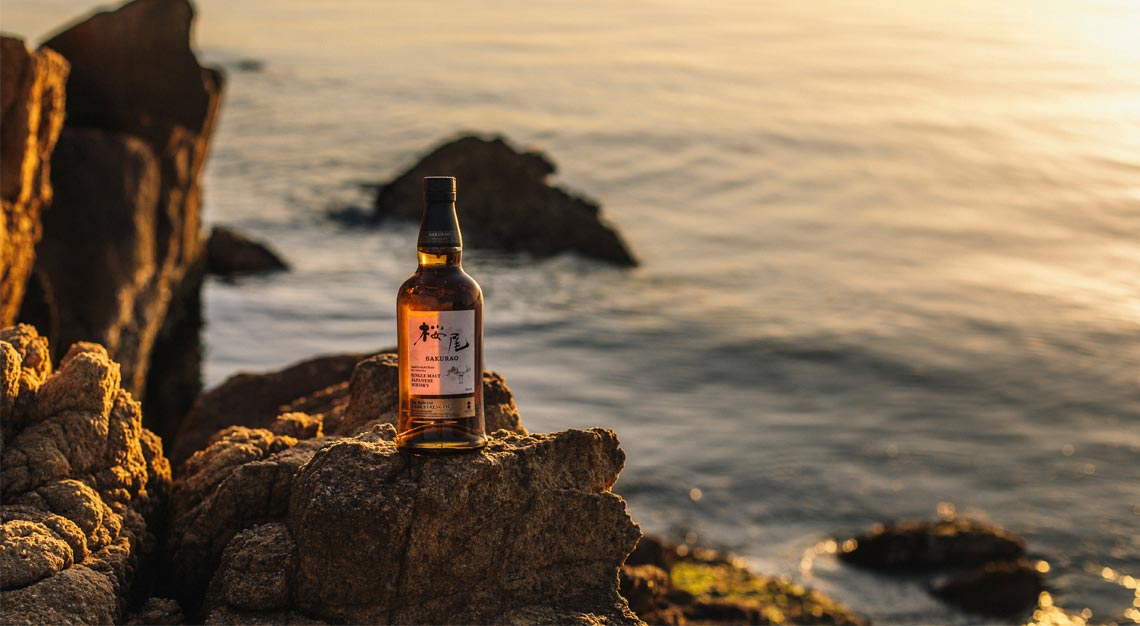 Head to Signature Reserve for a taste of Sakurao
Sakurao Distillery is partnering with Signature Reserve to bring you its inaugural single malt and single cask for the event. The Sakurao Single Malt Whisky and Single Cask Whisky is made near the UNESCO World Heritage Site Miyajima in Hiroshima, Japan. The whisky launches come as the distillery, well-known for its gins, achieves a unique taste derived from the natural environment of its location. (Editor's note: Signature Reserve, where Fullerton Hotel's Post Bar used to be, offers hard-to-get whiskies, whisky omakase and cocktails.)
Get an early bird ticket now
With a long list of bars and restaurants involved in the event, your palate will never get bored with their various concoctions and food pairings offered specially for Whisky Journey. FOC, The Other Roof and #WLJK are returning and newcomers such as Contemporary Melting-Pot & Bar, Ikigai Izakaya and Swan Song are making their debut at this year's edition of the event. Participating bars and restaurants are offering exclusive deals and promotions to sweeten your time spent, including discounts for whisky bottles and food. 
Early bird tickets are currently available online at S$28, while standard tickets will go for S$38 from 8 November 2021 and S$48 at the door. Each ticket will entitle you to an all-access pass, free drams at participating bars and restaurants (redeemable until 23 December 2021), a Glencairn glass and exclusive access to whisky bargains.