The coll.ate (Elite Stay Home Edition), by The Collective Good, is steering fine dining into our homes like never before
In the onslaught of the COVID-19 pandemic, nothing has been left unscathed. All across the world, businesses of every kind have been decimated – some, unfortunately, to irrevocable shambles. Restaurants, too, have without exception, found themselves caught up amongst the disarray. Many have resorted to home delivery services, hoping to tide both us and them, through this tumultuous time.
In a stroke of sheer genius, however, luxury limousine company, The Collective Good, has launched the coll.ate (Elite Stay Home Edition), Singapore's first-ever exclusive home gourmet dining subscription service. It redefines the pleasures of home dining – the new norm established during this pandemic period – for the good of us all.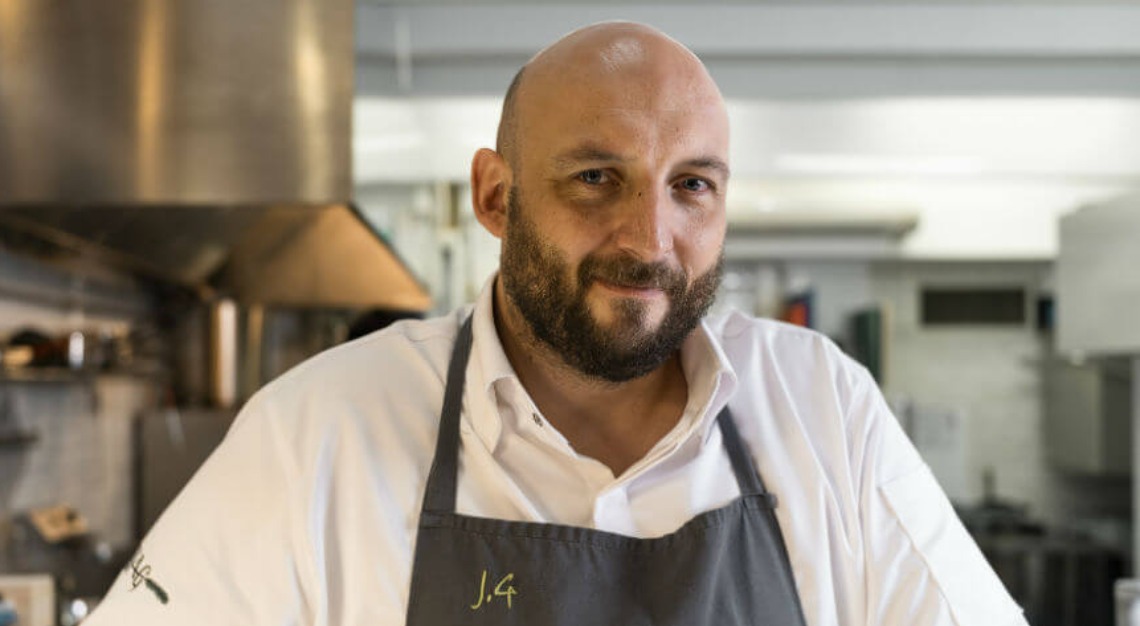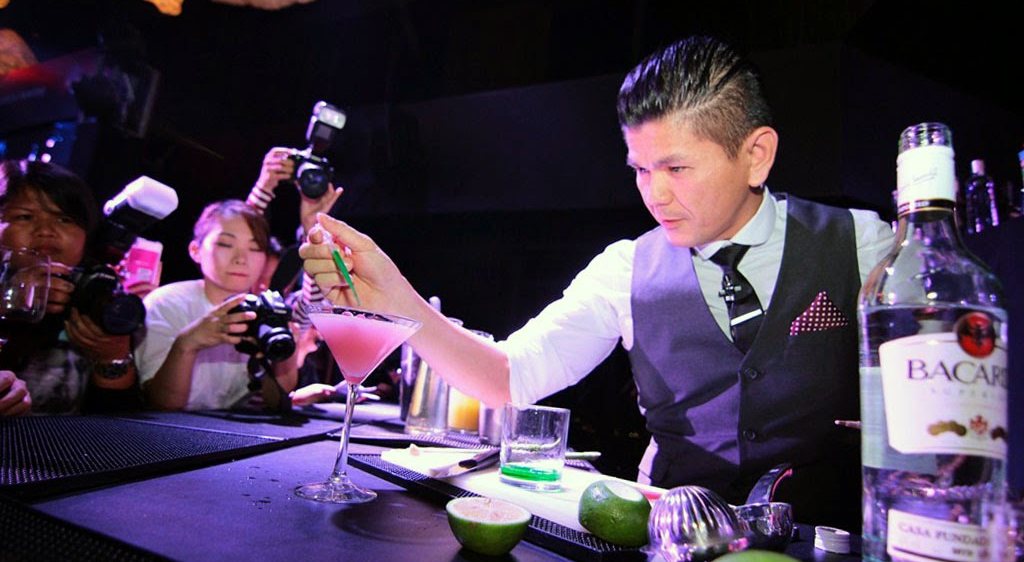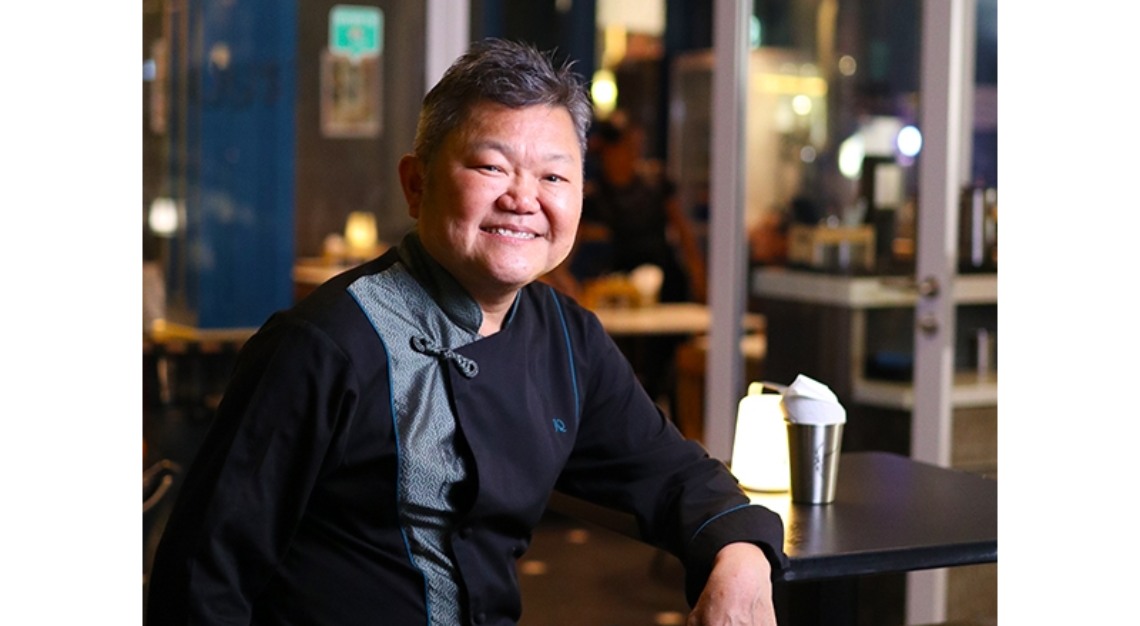 And what a star-studded lineup the coll.ate (Elite Stay Home Edition) boasts: chef Jeremy Gillon (Restaurant Jag), chef Ethan Leslie Leong (Maison Ikkoku, SLING), and last but definitely not least, chef Justin (Chinoiserie). Collectively, these critically acclaimed chefs have garnered an impressive array of awards and accolades under their belts – that's right, we're talking Michelin stars and titles like Bartender of the Year and Hall of Fame Best Chef, just to name a few, all gloriously and neatly tucked into one home gourmet dining subscription service.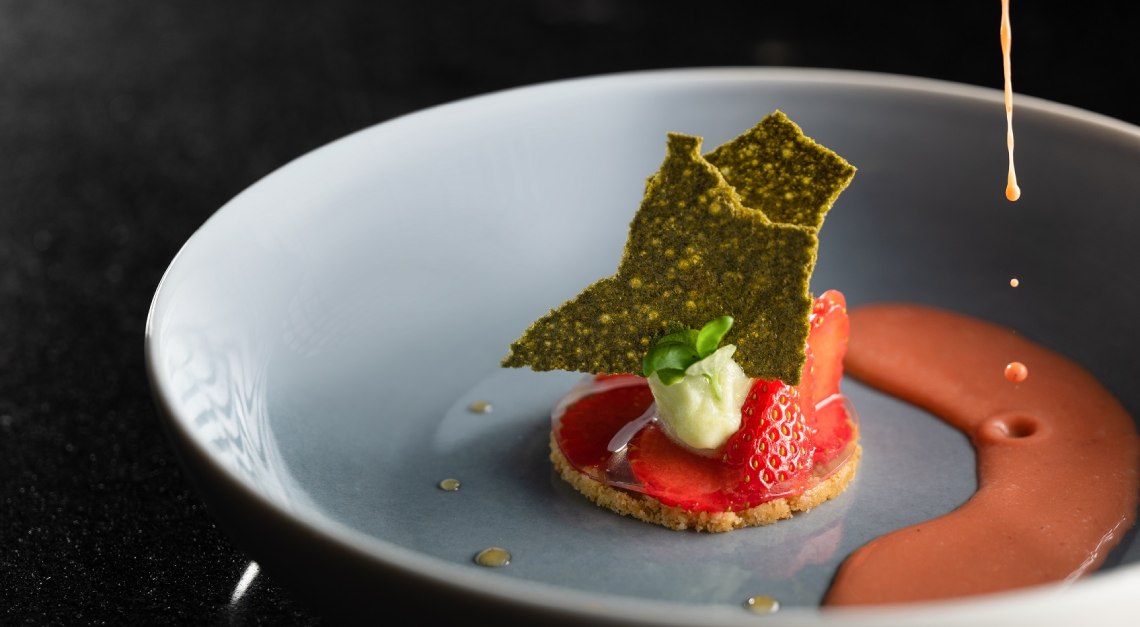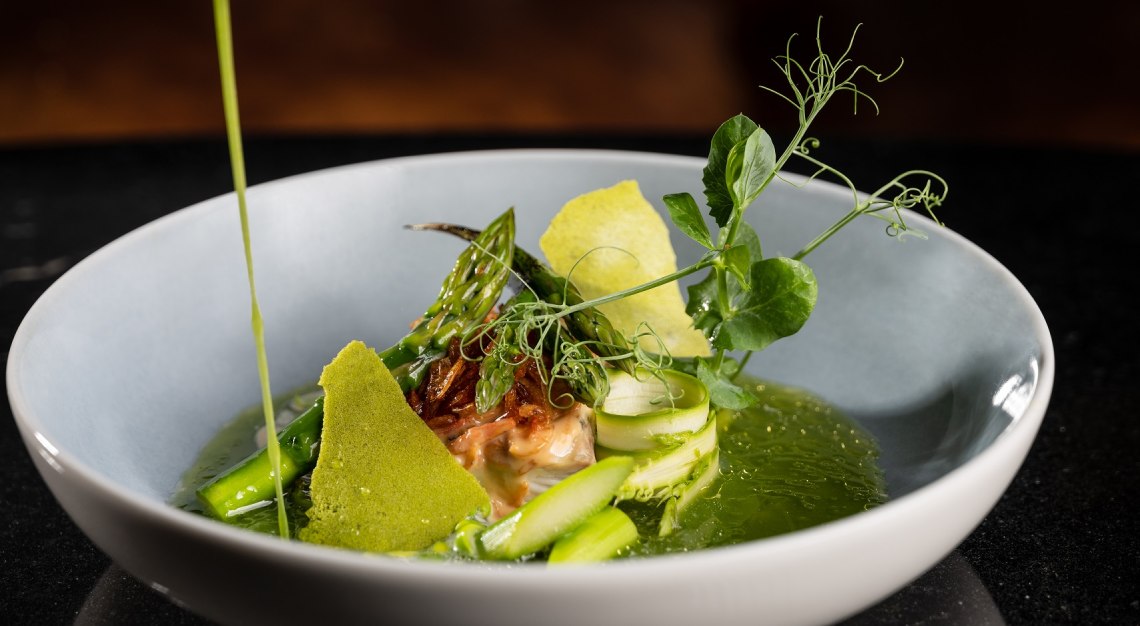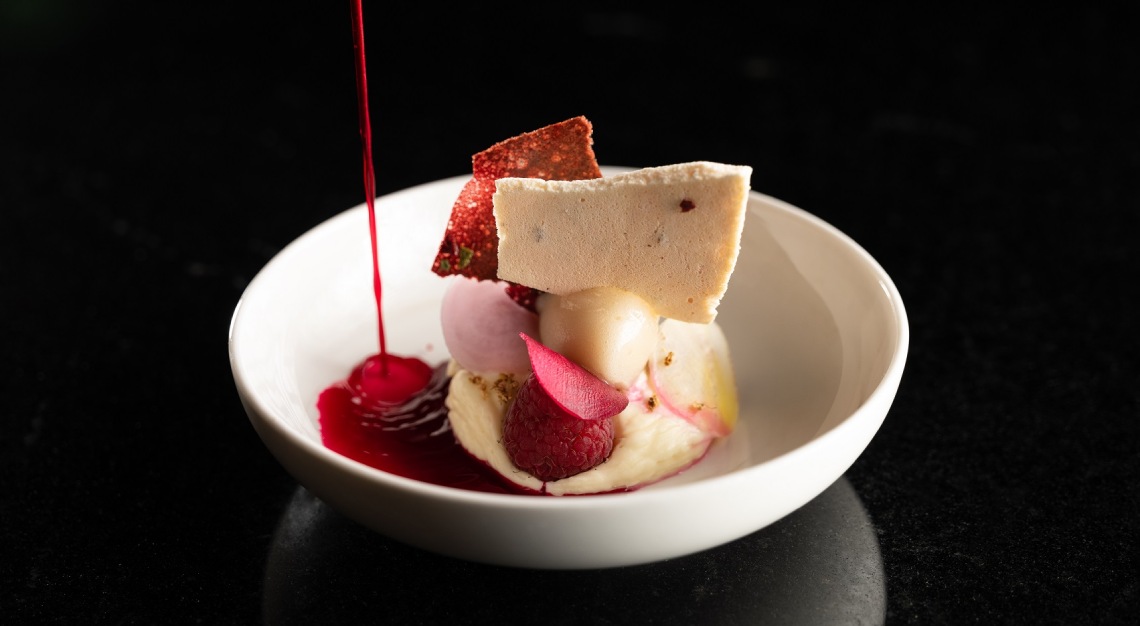 It's omakase, every day of the week, meaning we don't have to fuss over what to order – save yourself the trouble, and let the chefs do the fussing for you. But that doesn't mean we're confined to no choice, either. Each three- to four-course dinner is catered to individual subscribers' palates, promising an unparalleled home dining experience of transborder cuisines, delivered to your doorstep limousine-style. It all sounds almost too extravagant to be true, which perhaps, explains why no one else has come up with such an elaborate service, until now.
But there's a catch: Subscription to the coll.ate (Elite Stay Home Edition) is by-invite only and capacity is limited, to ensure the finest quality of food. If you do have the good fortune of being an exclusive subscriber, however, we recommend an upgrade to the Premium plan – meaning wine pairings, Champagne or bespoke cocktails, at the recommendation of chef Ethan and F&B veteran Anant Tyagi. What's not to love?