Italian wines may have a presence in sunny Singapore, but Borsa Vini Italiani 2018 aims to reshape what you think you know about these flavourful wines
Italian wine is no stranger to Singapore and you'll likely order a glass at Italian restaurants or pick up bottles at retail stores and supermarkets. However, despite being the largest wine producer in the world (Spain and France come in second and third respectively),  dominating at least one-third of global wine production, Italian wines still remain shockingly under-represented in Singapore and around the Asian region, especially when compared to wines from Australia or France.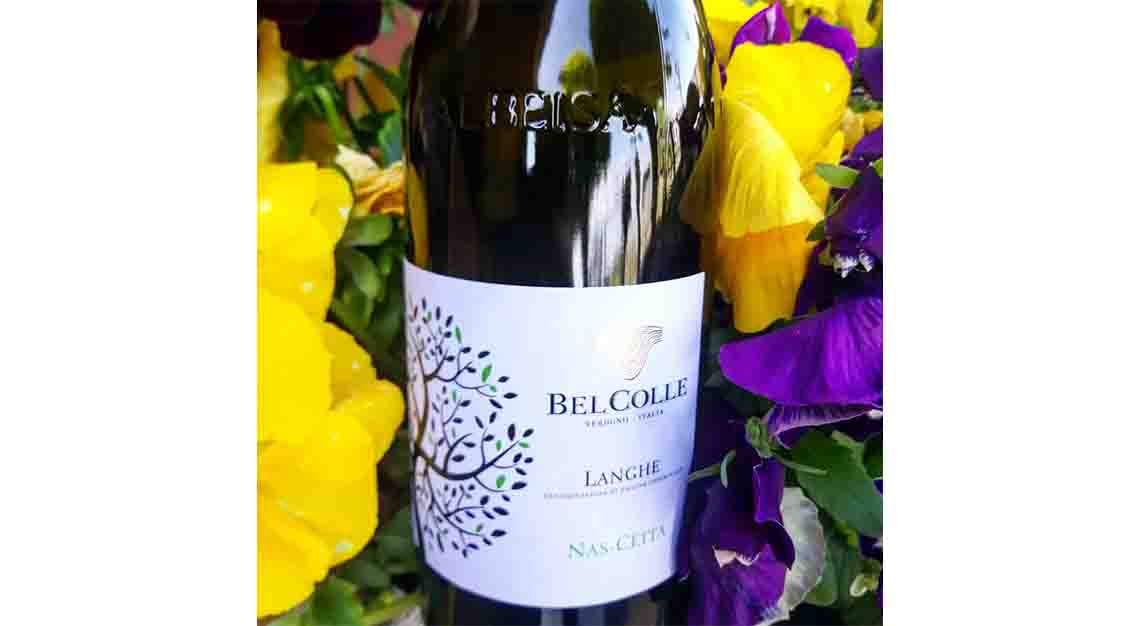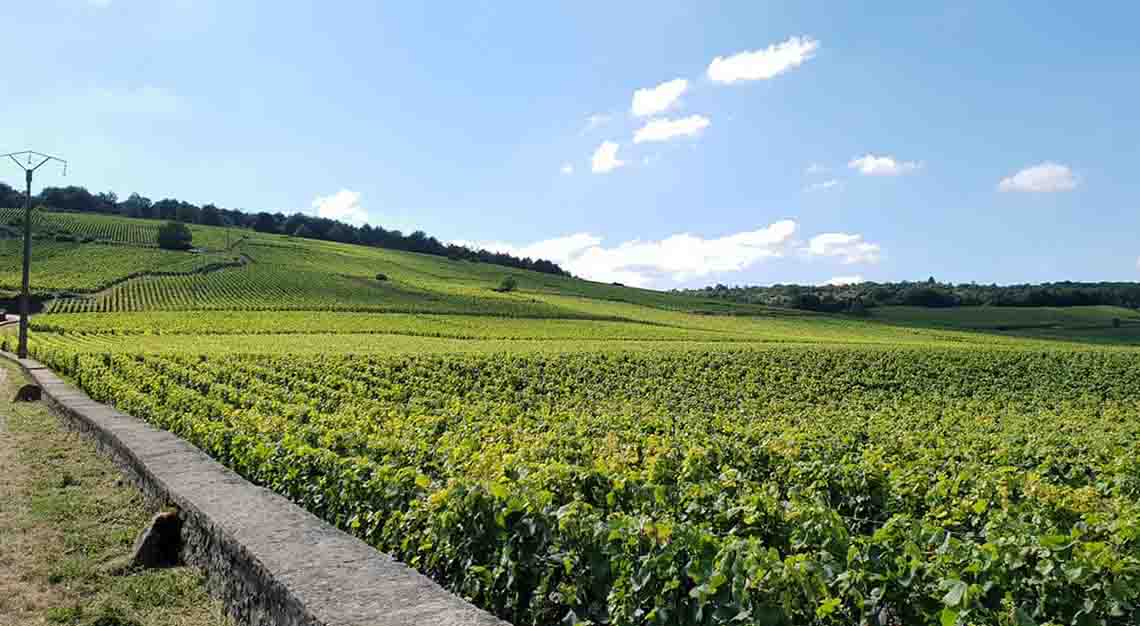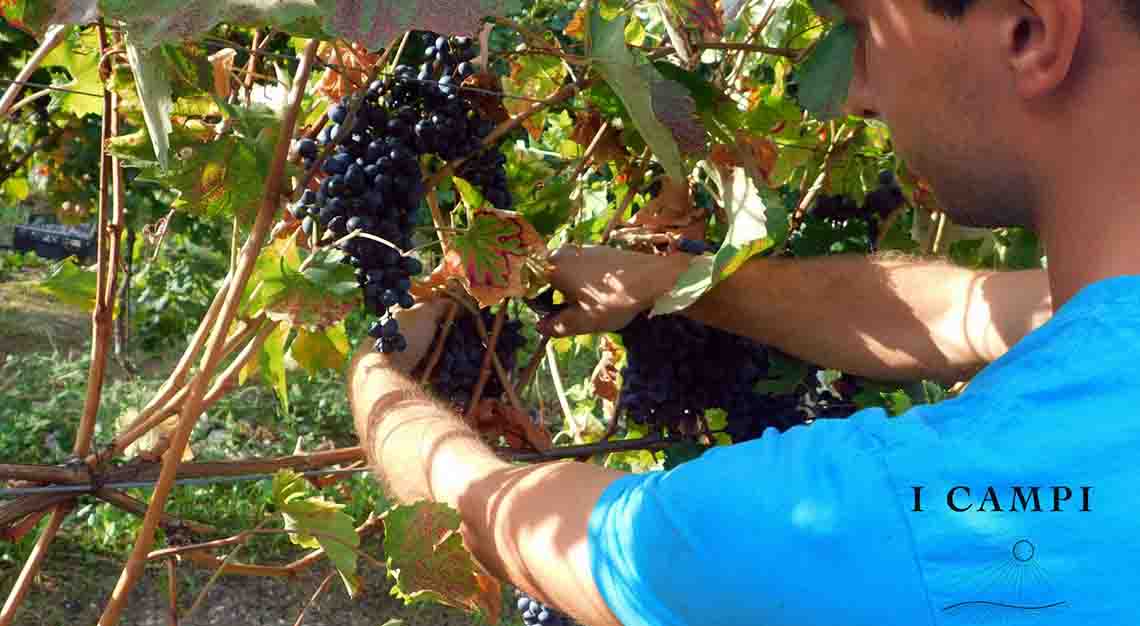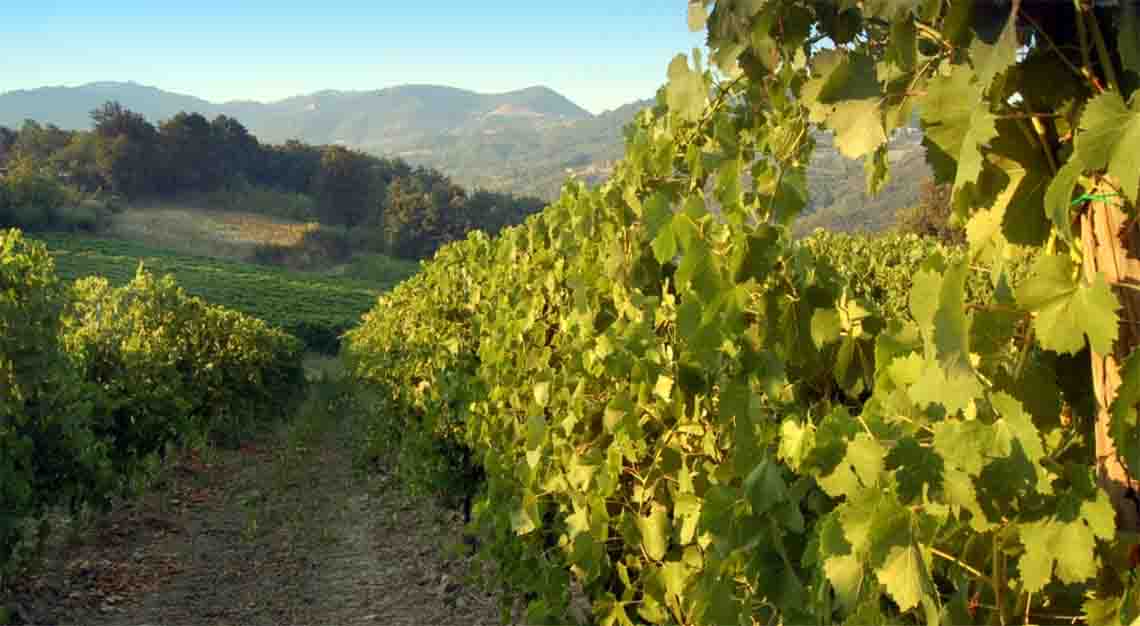 "Even though Italy has at least 350 unique grape varietals available in 20 wine regions," says certified wine specialist and wine educator Lim Hwee Peng, "It's often only wines from Tuscany, Piedmont and Veneto that Singaporeans have been exposed to." Leonardo Radicati, director of the Italian Trade Agency in Singapore agrees with Lim, adding that "it's easier for French wines to be introduced in Singapore because of the positive opinion on French wines here".
Thankfully, says Lim, Singapore wine consumers are "generally open-minded, adventurous, and are always game enough to try wines they may not be familiar with." Enter the Borsa Vini Italiani trade exhibition, held at Chijmes on 22 November 2018. The one-day event saw 29 wine producers from 11 different regions introducing their first and second wines. Brands included Bell Colle, Cantine Colle di San Domenico SRL and Azienda Agricola 'I Campi'.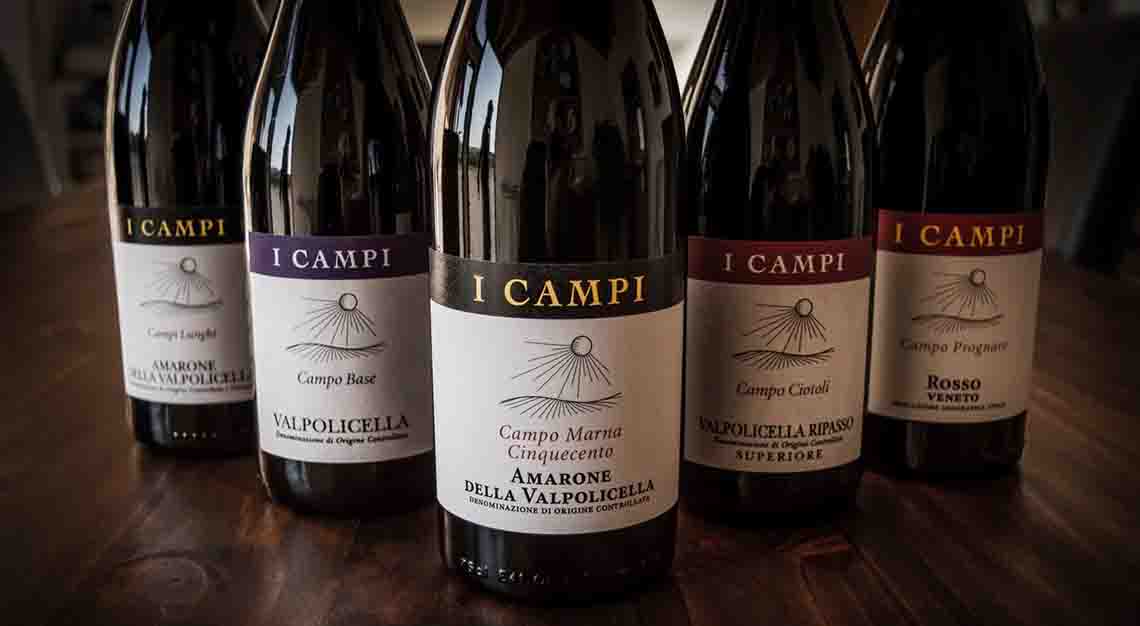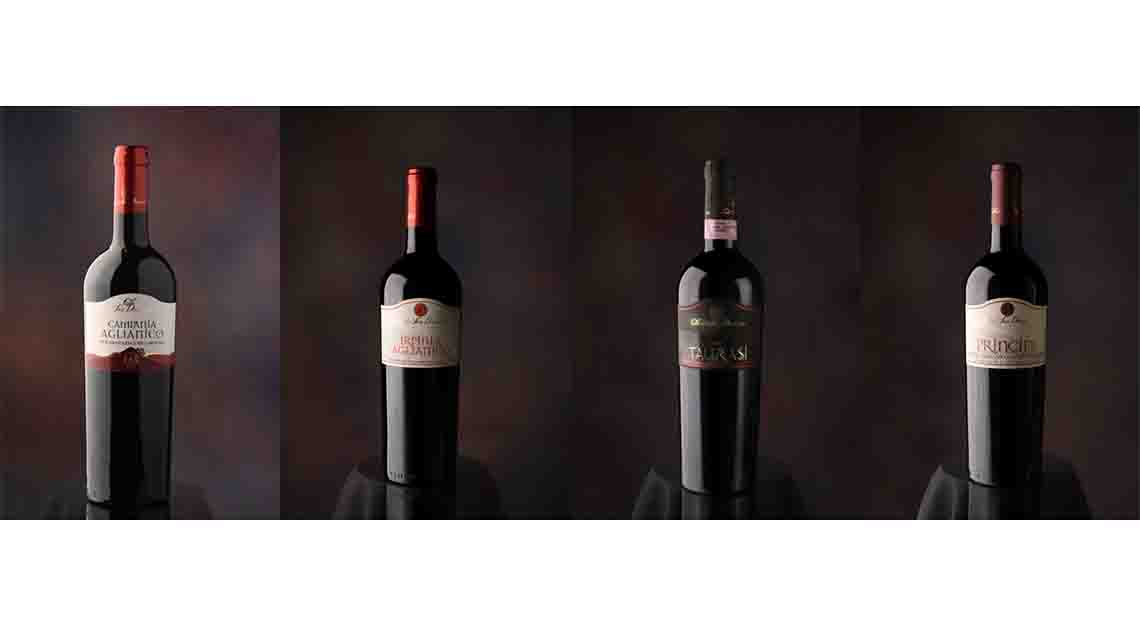 The trade show allowed wine producers to connect to local F&B industry professionals, as well as to gain insight on how to further expand the presence of Italian wines in Singapore.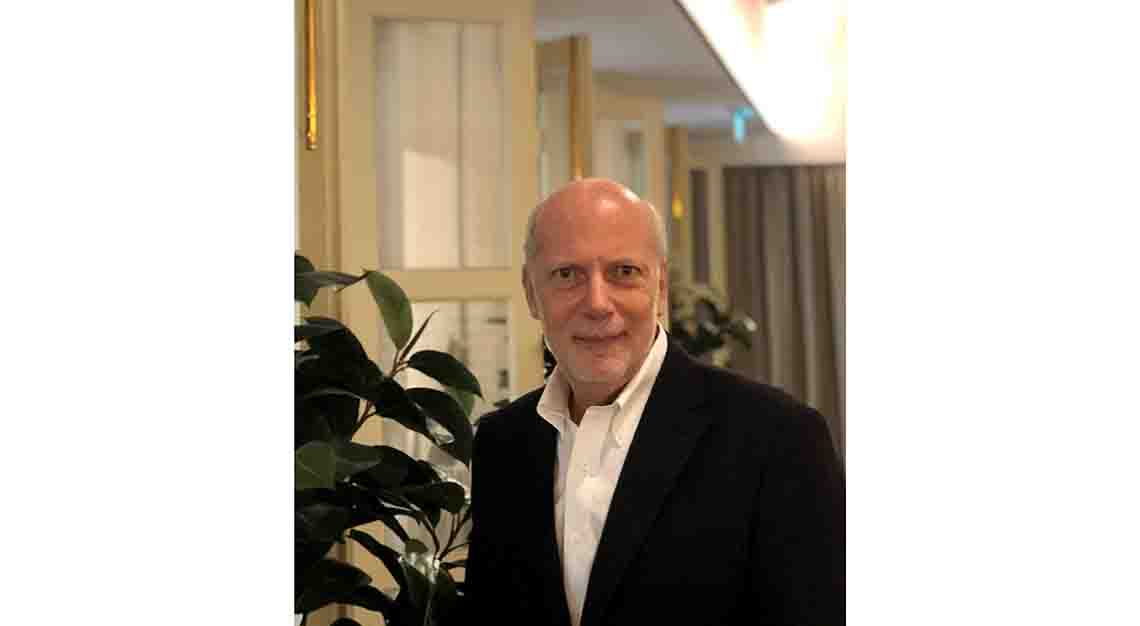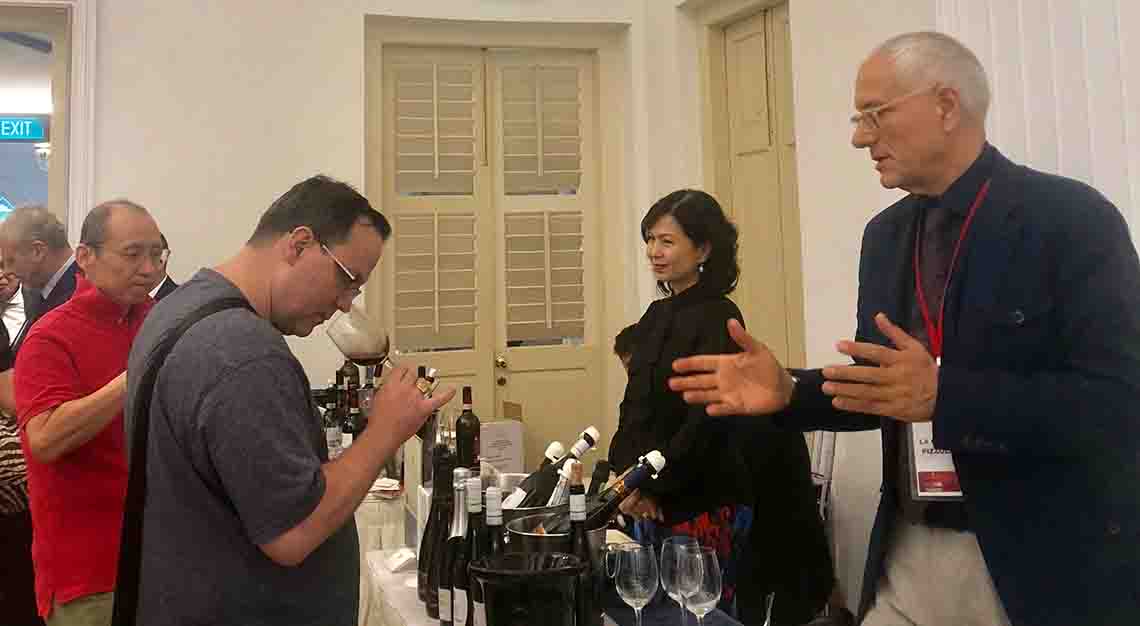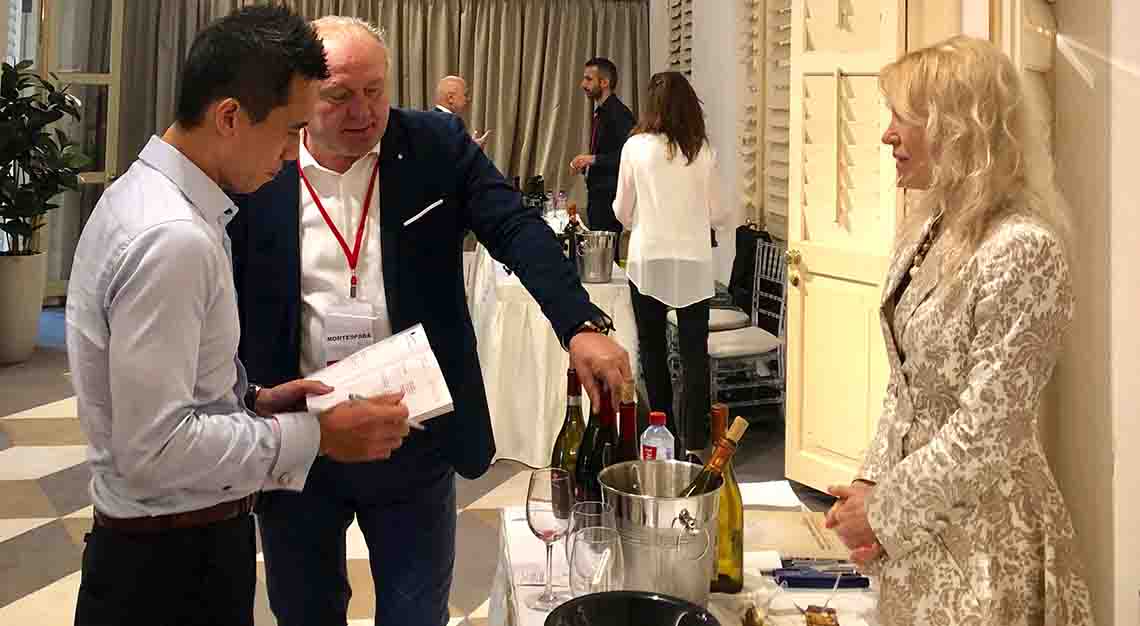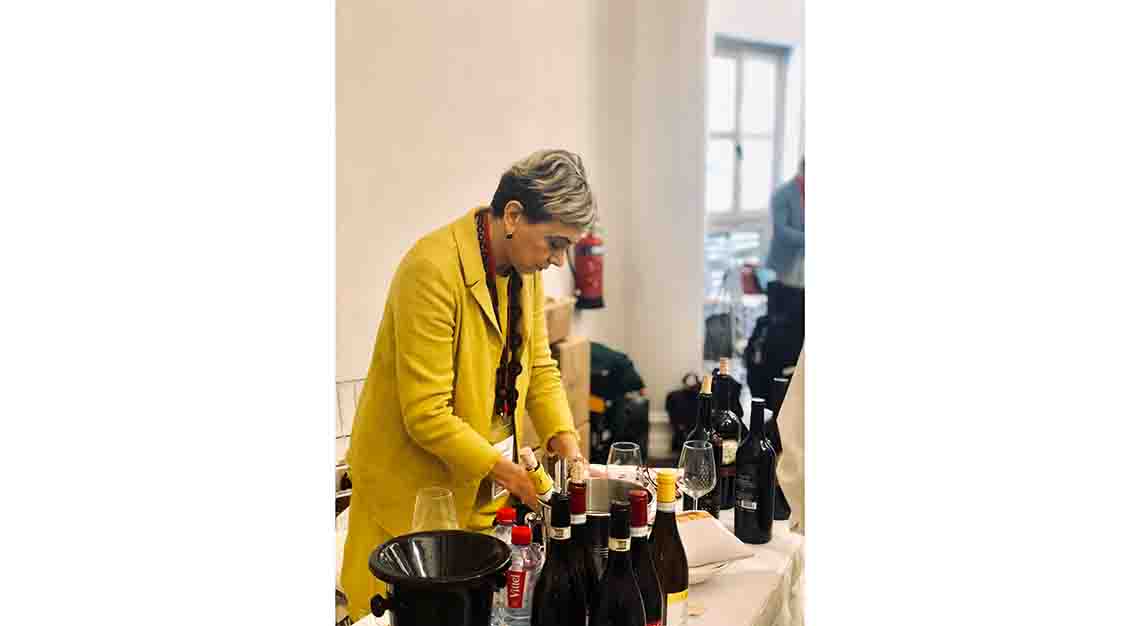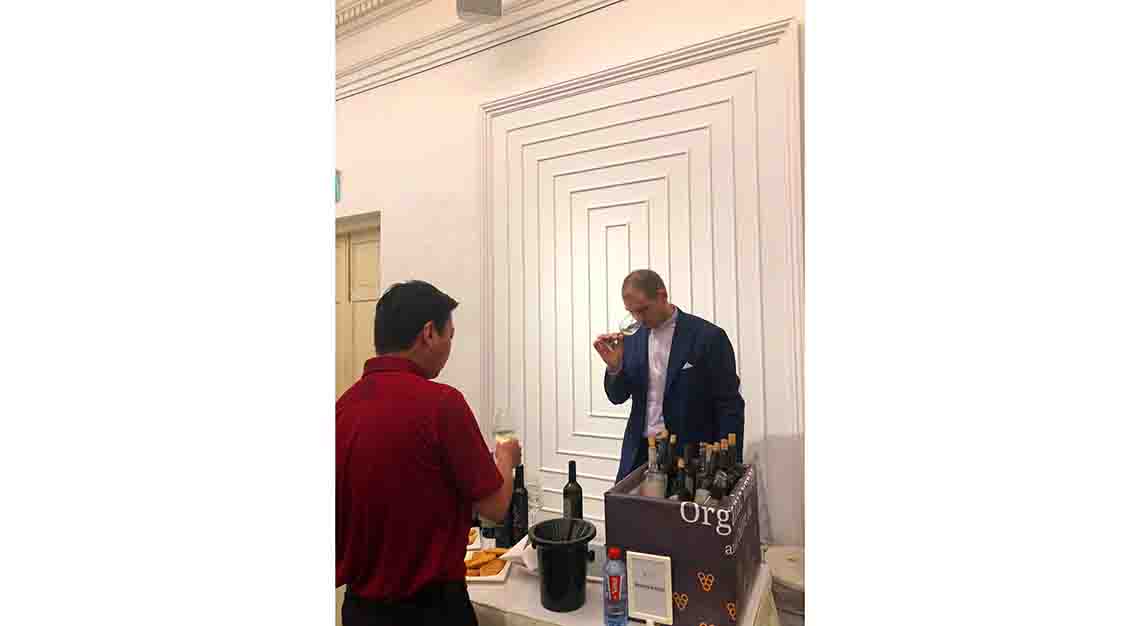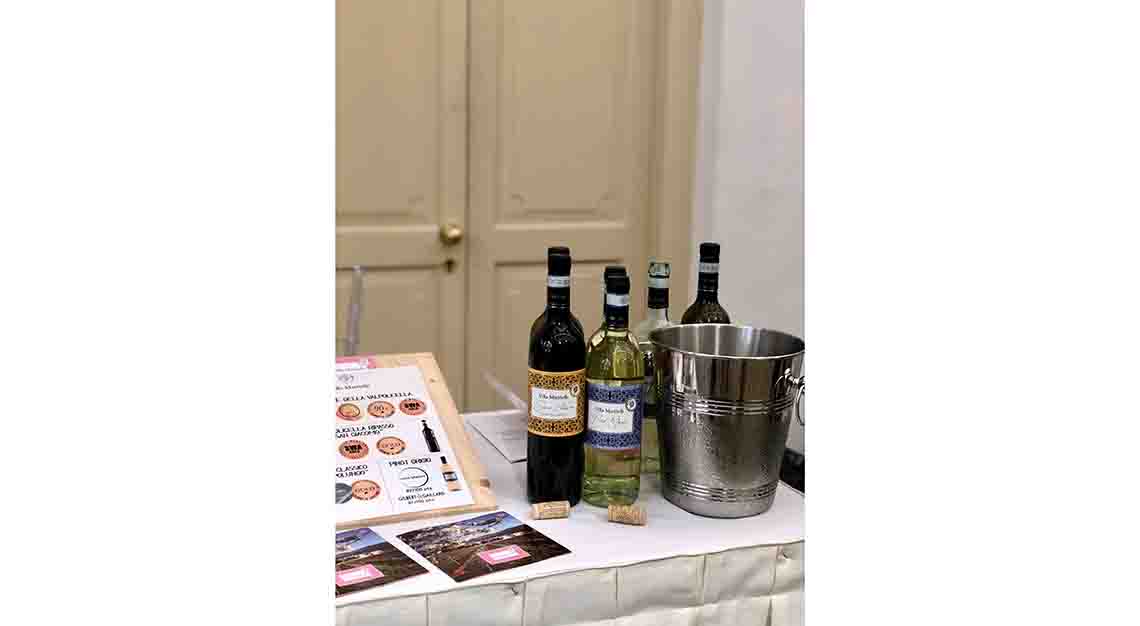 But what's to come in 2019? Radicati believes that there'll be a trend that leans towards spumante, Italian sparkling wines. "It corresponds in French to Champagne, but is lesser-known, even though it is very high in quality. In terms of imports, especially in the US, spumante is doing very well. The popularity will continue increasing in the next two years, that's for sure," said Radicati.