Travel bubbles are opening, finally. André Fu, one of Asia's leading interior designers, takes us around Hong Kong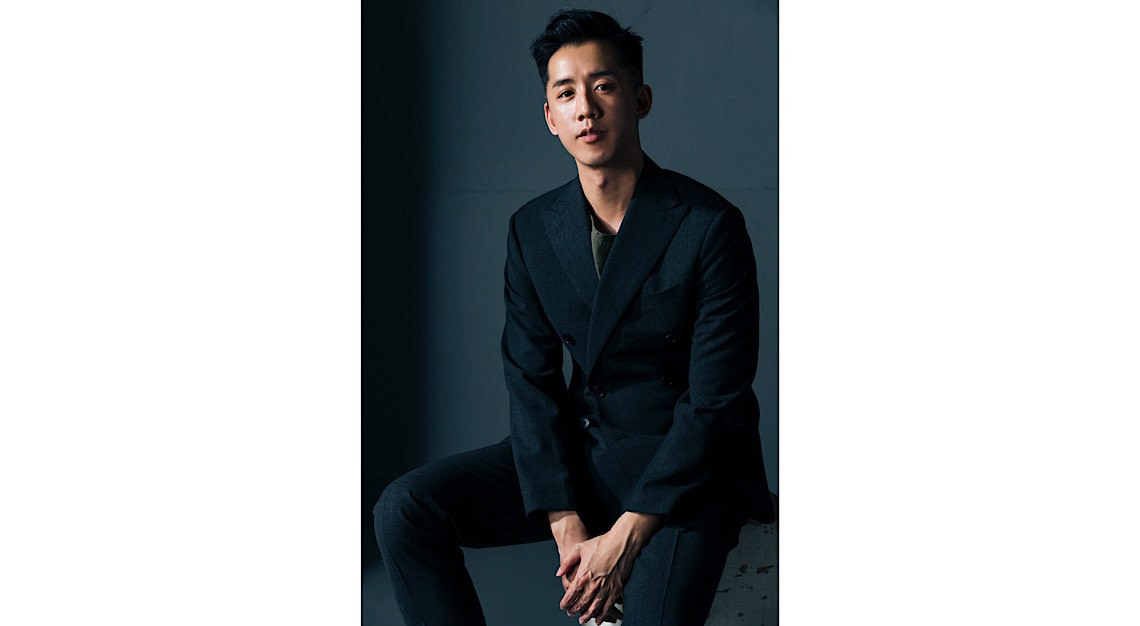 Although I was educated in the UK, and have spent a lot of time there, Hong Kong remains my true home. There is a wonderful mix of heritage, culture and places to dine at, from the luxurious Michelin-starred restaurant to the noodle bar, such as Mak's Noodle in Central, which has been in the same family for generations. I've also designed the interiors of four hotels here – The Upper House, K11 Artus, The Kerry and most recently, The St. Regis. While they are all very different, I'm equally proud of all of them and enjoy spending time in each.
Sip and Savour
Venezuelan-born Ricardo Chaneton, who was head chef at Mirazur in France, and executive chef at Petrus at the Island Shangri-La, Hong Kong, opened Mono early this year. The restaurant serves South American cuisine, with dishes paired with fine wines from Bordeaux, Burgundy and South America. Dishes are highly authentic and he puts a lot of thought into each of them. His storytelling approach also makes for an engaging dining experience.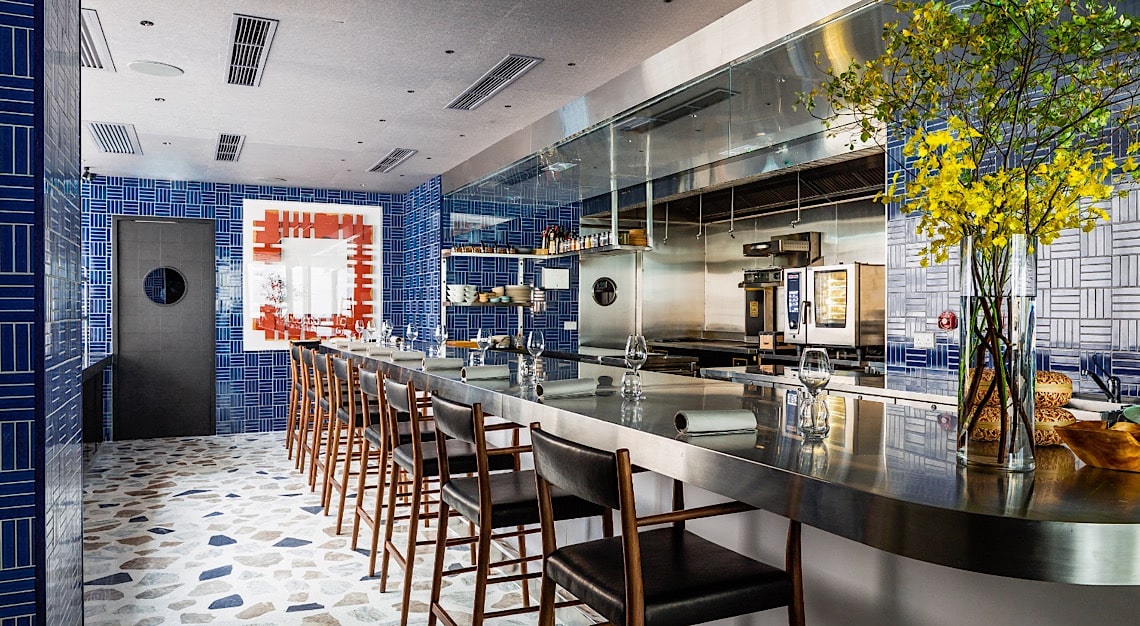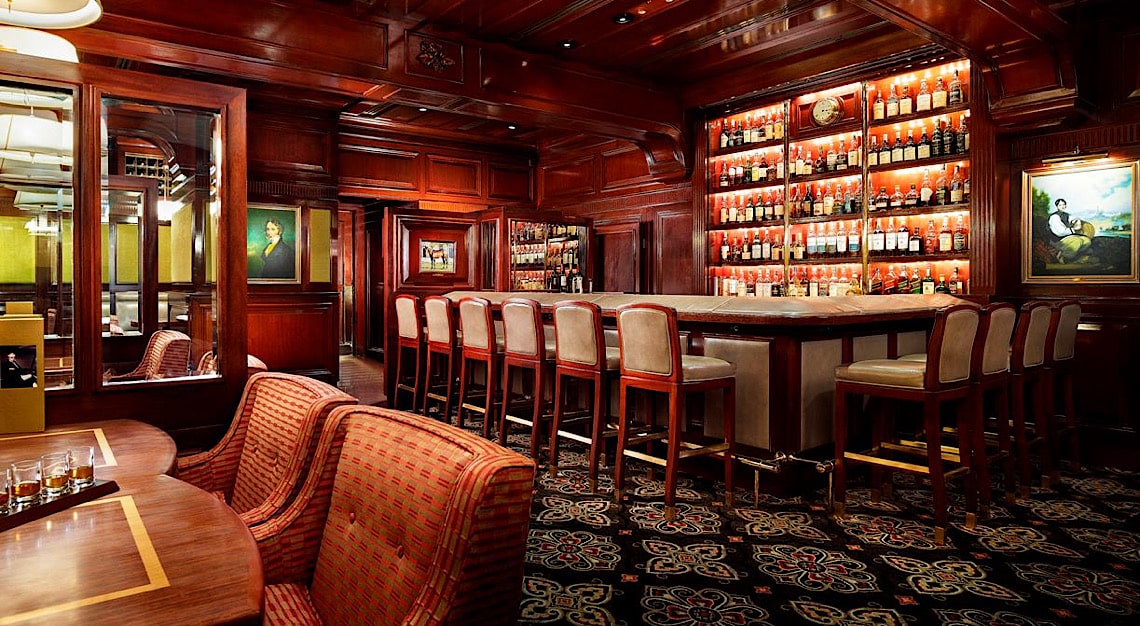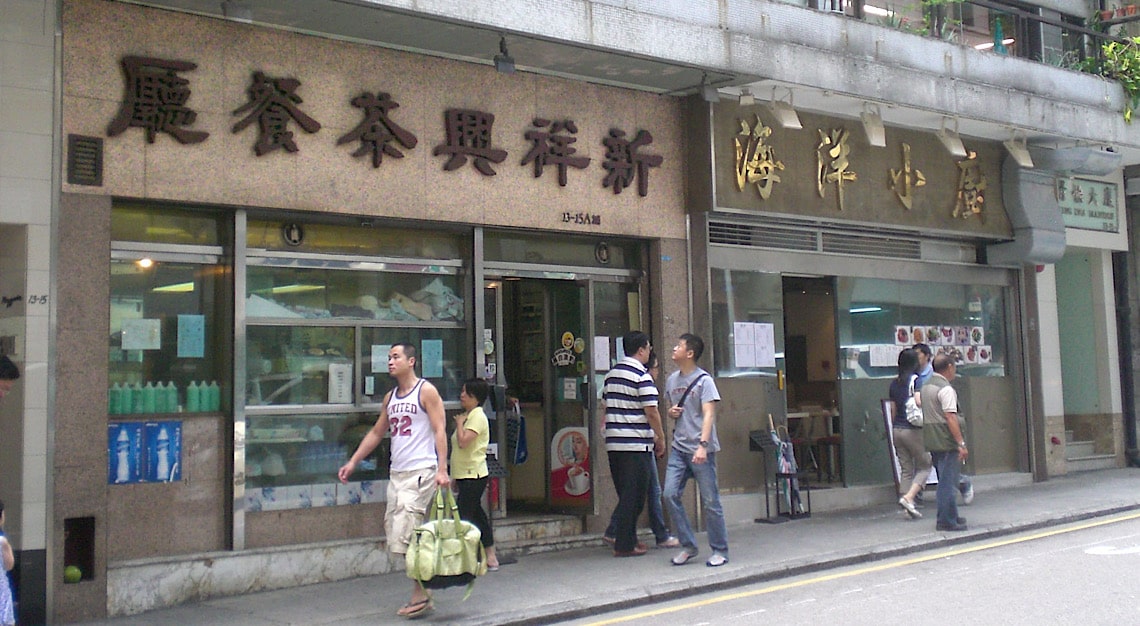 If I am seeing friends for supper, I like to go to The Chinnery at Mandarin Oriental in Central. It's a cosy dining room with an English lounge-like quality that makes me feel nostalgic about my childhood, which was largely spent in the UK where I went to school. They even serve Boddington's fish and chips and chicken tikka curry.
On weekends, I enjoy having breakfast at Cheung Hing, a traditional tea house in Happy Valley that opened in 1951. It has an almost-Bauhaus style, and the pale green mosaic tiles are quintessentially '50s Hong Kong. I always have the same thing – milk tea and homemade pineapple buns filled with scrambled egg or thick ham.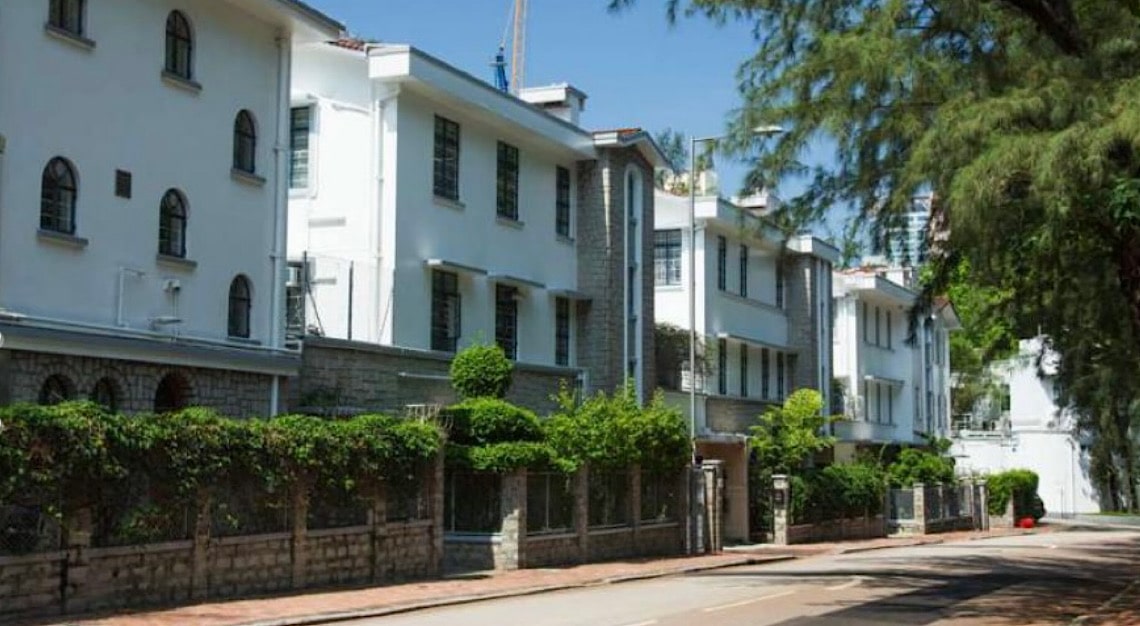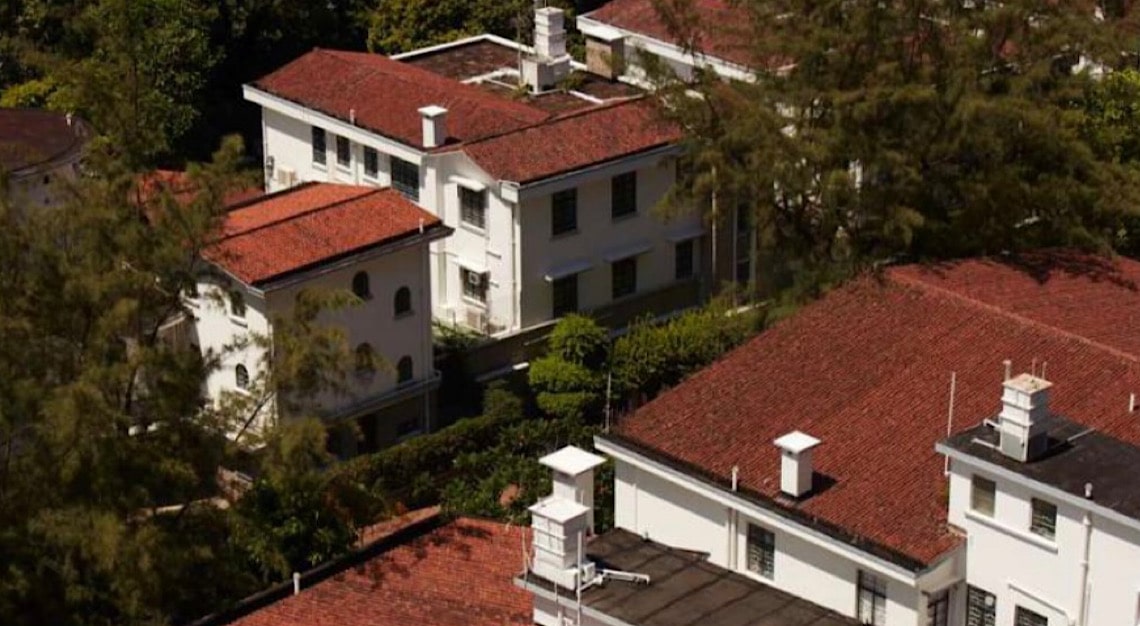 Sights and Sounds
I always begin my weekends with a scenic hike at Tai Tam Reservoir. The dam, designed by Daniel Jaffe, is 18m in height and 243m wide. 12 arches supported by half round granite columns were also built to prop Tai Tam road connecting Stanley and Chai Wan up. It evokes a brutalist persona which I find captivating. 
Kadoorie Estates still feels like an undiscovered secret. It's nestled in the midst of urban Kowloon. I am always fascinated with its array of pre-war and post-war houses, as well as the vast amount of lush banyan trees in the neighbourhood.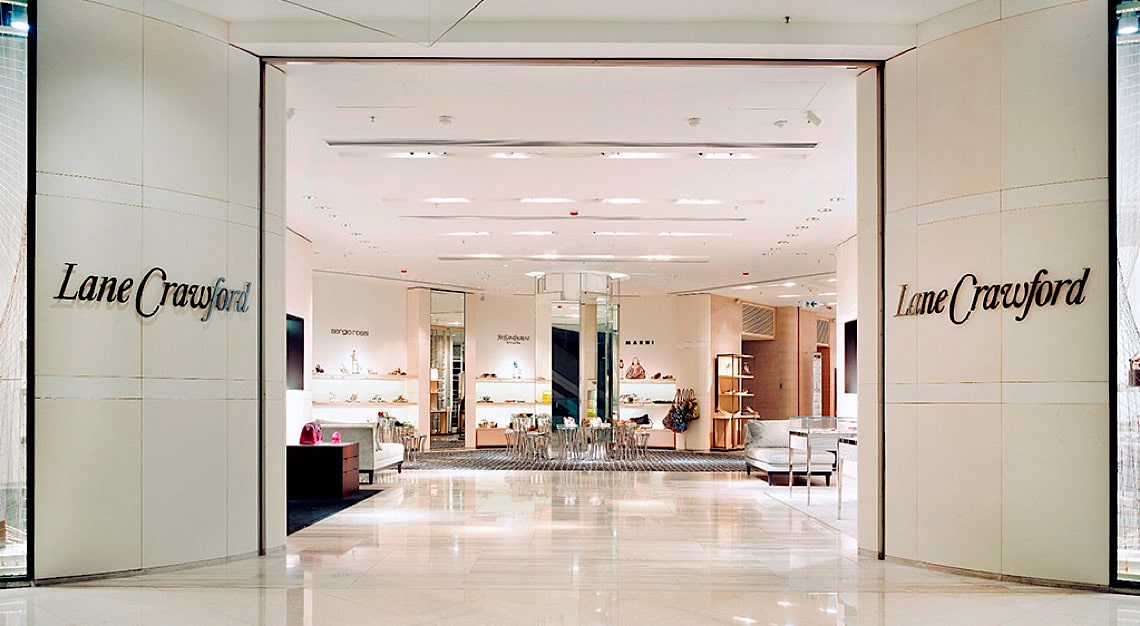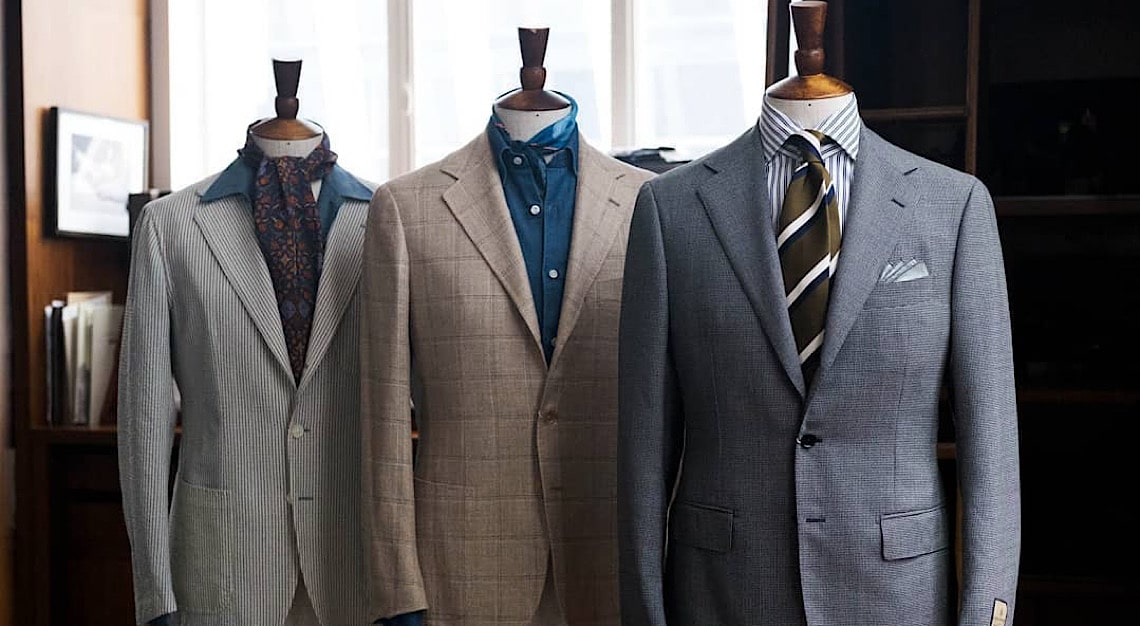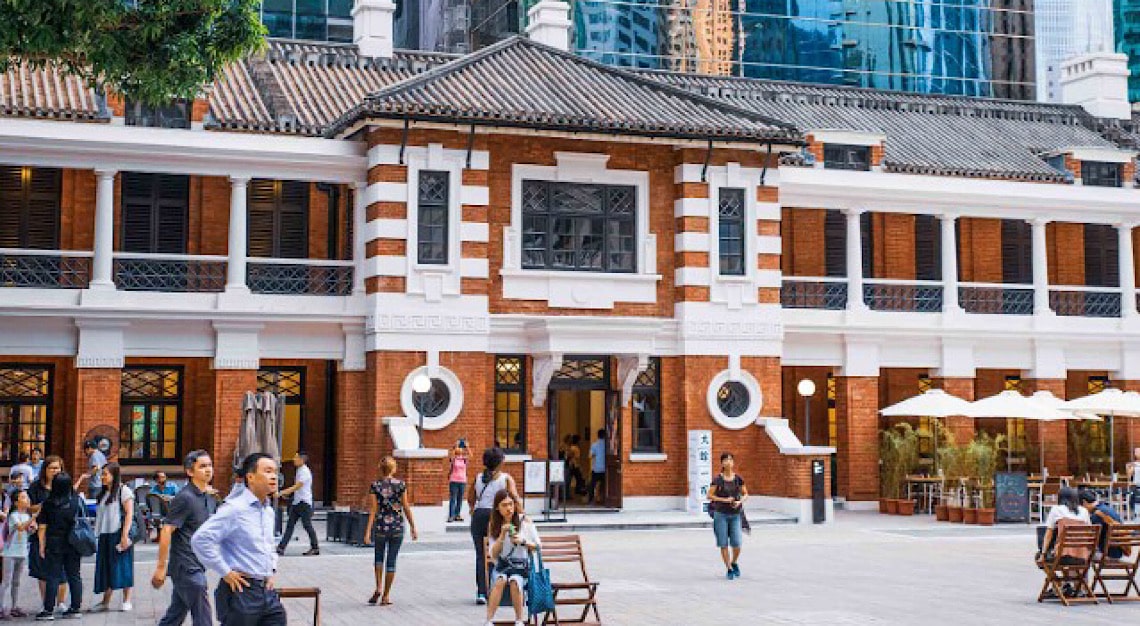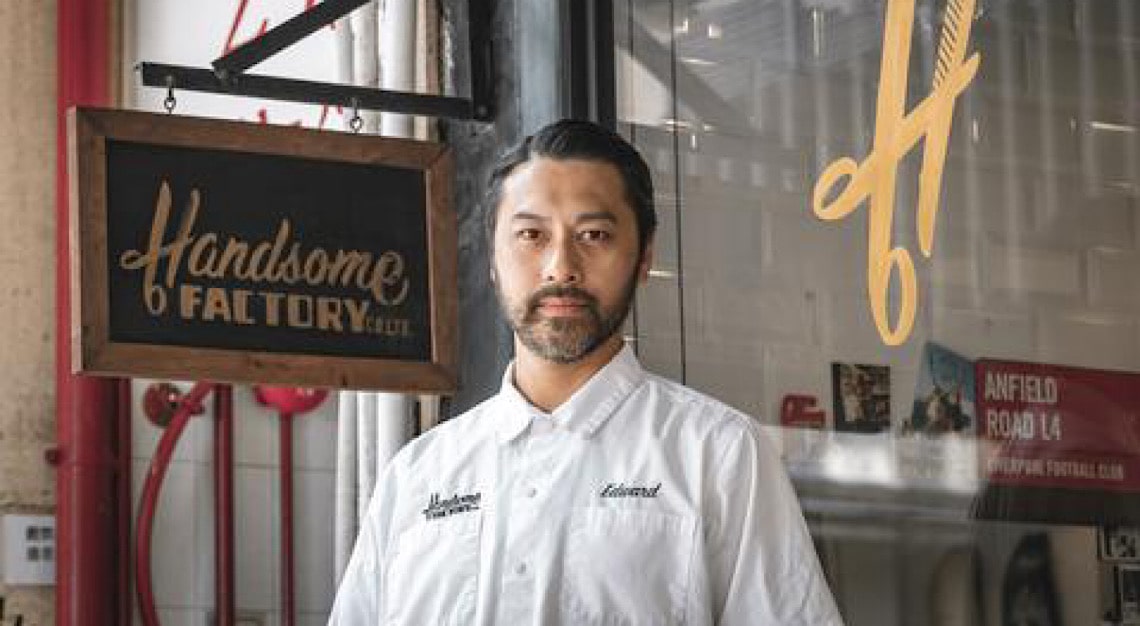 Shop
For first-time visitors to Hong Kong, I suggest that the first port of call should be Lane Crawford, which is located in Pacific Place. This is a destination retail experience – a departmental store offering the full spectrum of elegantly curated fashion and lifestyle products. For the best in men's tailoring, don't miss The Armoury, founded by Mark Cho, on 12 Pedder Street. Tai Kwun, is also a vibrant, bustling place to visit. It was the former Central Police Station, and a few years ago, it reopened as the Centre for Heritage and Arts.
On Kowloon, the Kwun Tong district is full of independent stores. Here, you will find How on 99 How Ming Street. The concept store sells Japanese furniture and locally made homeware, plus it has a café and hair salon too. Go to Bike The Moment at 16-18 Hing Yip Street for cool bicycle bells, saddles and water bottles. A short taxi ride away in Shek Kip Mai is Wai Chi Street Playground at 3 Wai Lun Street. It sells retro homeware and modern design products. I like it because it reflects the old and new Hong Kong.
And if you're looking for a new look in a jiffy, I've been going to Edward Lai at the Handsome Factory Barbershop in central Hong Kong for the past three years. I really value his honest approach as well as his excellent grooming skills. And best of all, he's really quick – I always know that I'll be in and out within 30 minutes.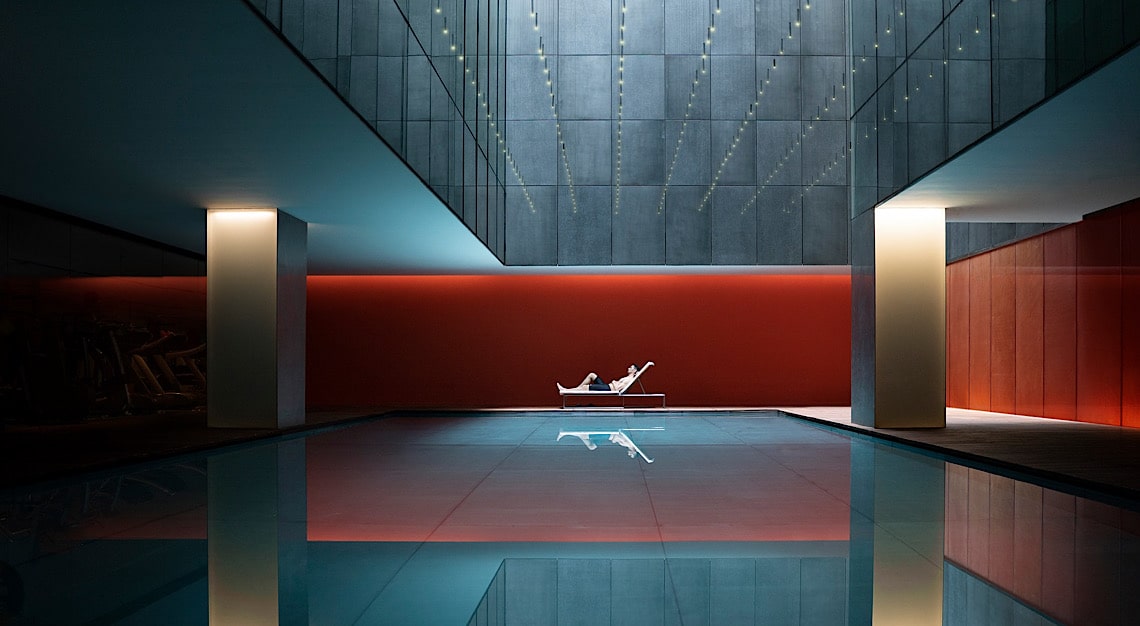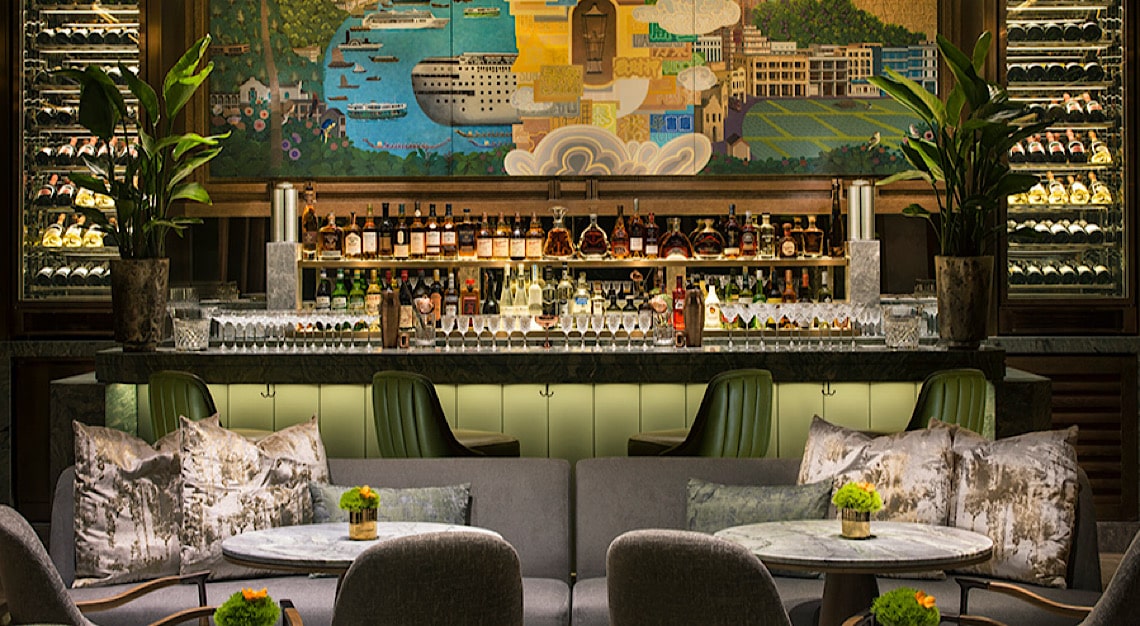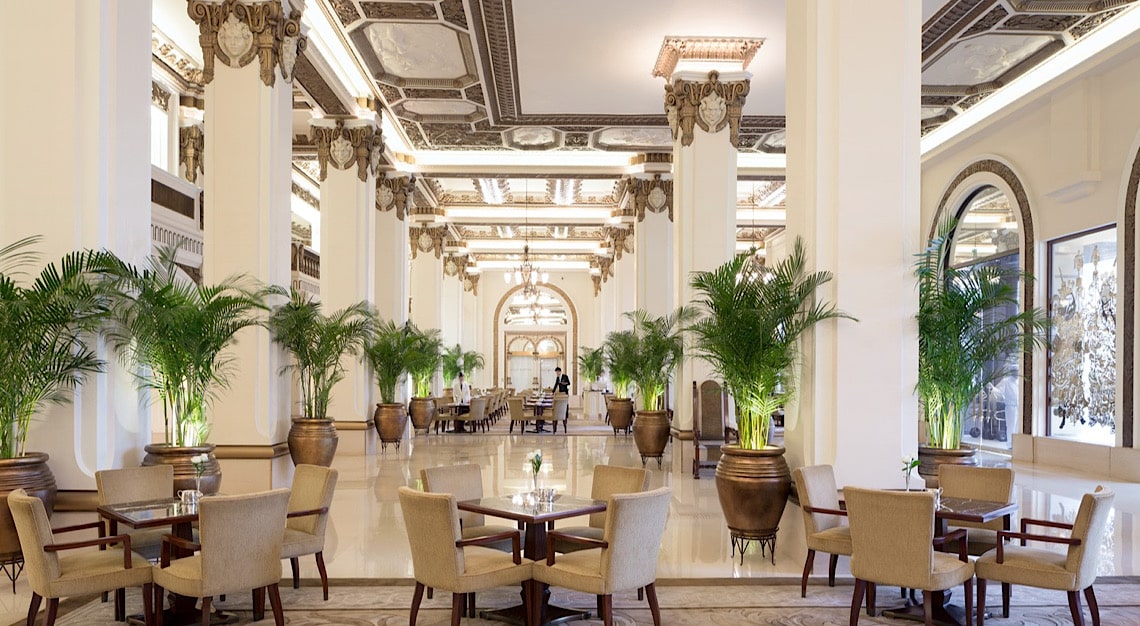 Sleep
It's a tough fight between The Upper House and The St. Regis Hong Kong. The Upper House was my first major hotel project, and recently celebrated its 11th anniversary. It's a hotel that's favoured by the locals. Enter and you'll find its entrance hidden behind a wavy stone façade designed by Thomas Heatherwick, and the rooms decorated with bamboo, oak and Bedonia stone.
It's worth visiting The St. Regis Hong Kong, even if you are not staying there. One of my highlights of the hotel is The St. Regis Bar, which I designed to celebrate the atmosphere of old New York City and Hong Kong. The centrepiece is a hand-painted mural by Beijing artist Zhang Gong, inspired by a similar mural by Maxwell Parrish in The St. Regis New York, which depicts many of Hong Kong's most famous historic features such as old Wan Chai, the Hong Kong Star Ferry, Victoria Harbour, Hong Kong's rich vegetation and natural foliage, and colourful street scenes set against the old buildings. 
The Peninsula Hong Kong is one that I'd call a 'legendary hotel'. It encapsulates the heritage of my hometown – I still enjoy returning to the lobby lounge to admire the colonial pillars and its everlasting Old World charm.
Click here to view more Robb Stopovers
Note: André Fu has also designed Kerry Hotel Hong Kong, Andaz Singapore and The Fullerton Bay Hotel among many others
This story was first published on 6 November 2020