Relax, Take It Easy
Whether you're looking for a quick fix during a shopping spree, or stealing some 'me time' between work meetings, we've got you in on the latest express spa treatments Singapore has to offer.
The Ritz-Carlton, Millenia Singapore
There's no denying that a good massage to soothe aching feet is always welcome. The Ritz-Carlton Spa offers a Zero Gravity experience (S$95 for 30 minutes) that'll help put that spring back in your step.
Enter the Timeless Capsule room and get comfortable on the vibrating Zero Gravity chair, which is specifically designed to promote blood circulation. Choose from lavender cream, fitness or nourishing body oils for the massage. The cream melts into skin without a trace and is perfect for those heading back to the office post treatment.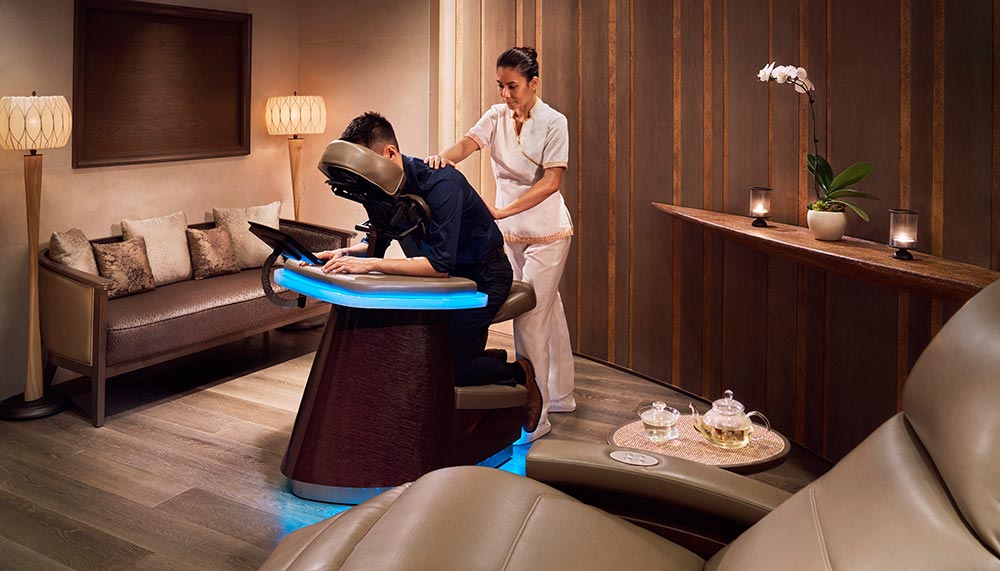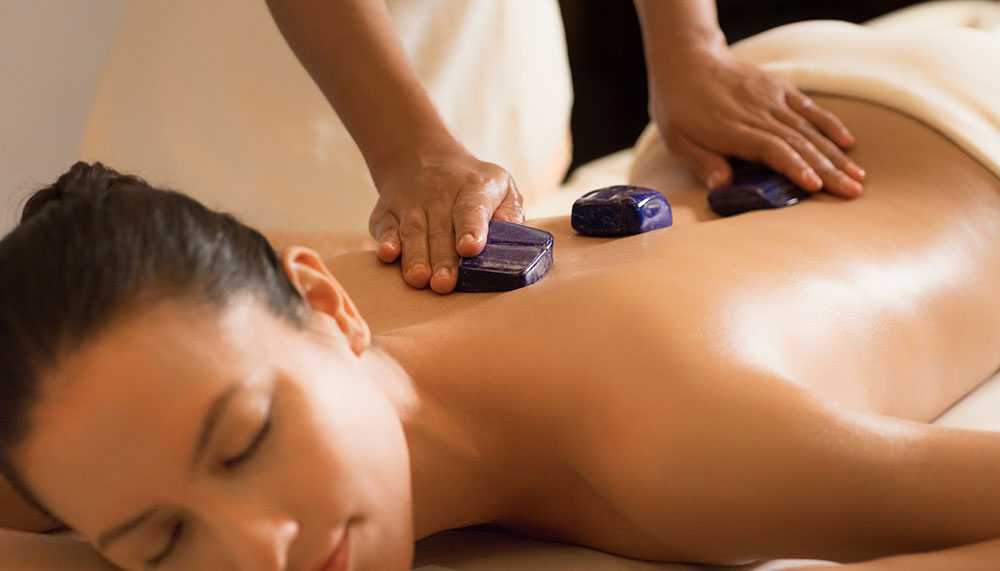 Zero Gravity is suitable for anyone who needs a quick fix to loosen muscles. Despite initially not being aware of the soreness in my legs, my therapist quickly assesses that my left leg is overstretched, which explains the continuous ticking of a vein when rubbed. For the next 30 minutes, I alternate between sensations of pleasure and pain as the therapist stretches my toes, prods my arches and kneads my calves into submission.
The results speak for themselves: post-massage, my calf muscles felt much looser, and a five-kilometre walk home after dinner was effortless.
JW Marriott Hotel Singapore South Beach
Spa by JW's extensive list of treatment options is tailor made for those who need a speedy pick-me-up in the middle of a busy workday. Three of the 10 express treatments available offer a 12-minute option: eyelift (S$80), scalp and shoulder massage (S$50 each).
If you've been pulling late nights, the eyelift helps to improve micro-circulation and reduces puffiness. The latter treatments take place in one of the two express pods, each with a customised massage chair that comes with a built-in scent infuser and a tablet for you to browse or catch up on shows.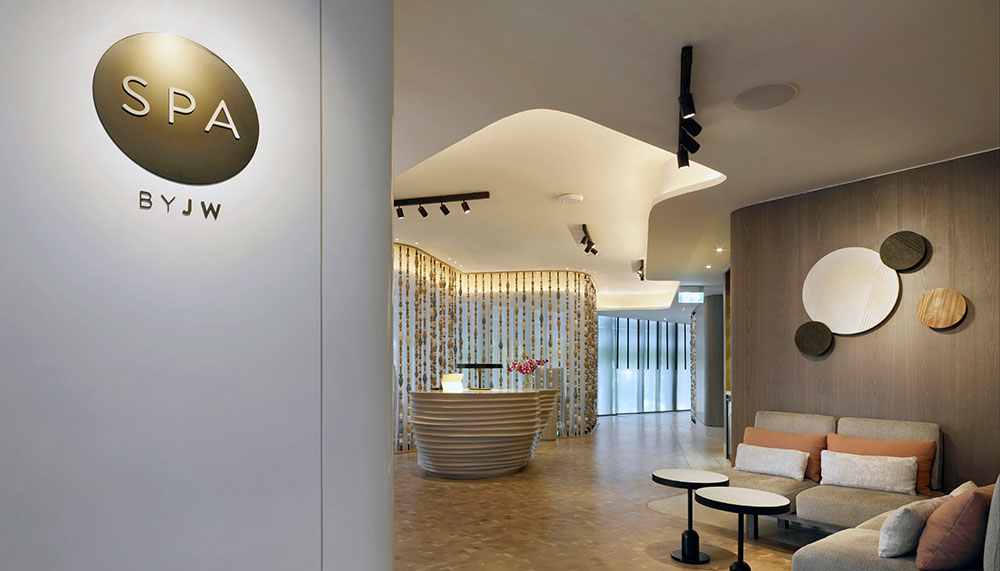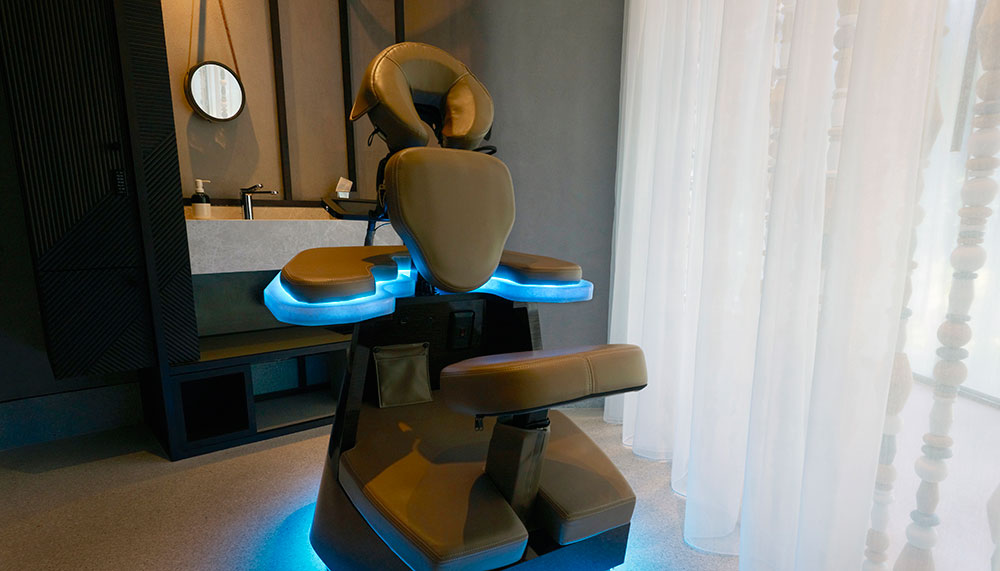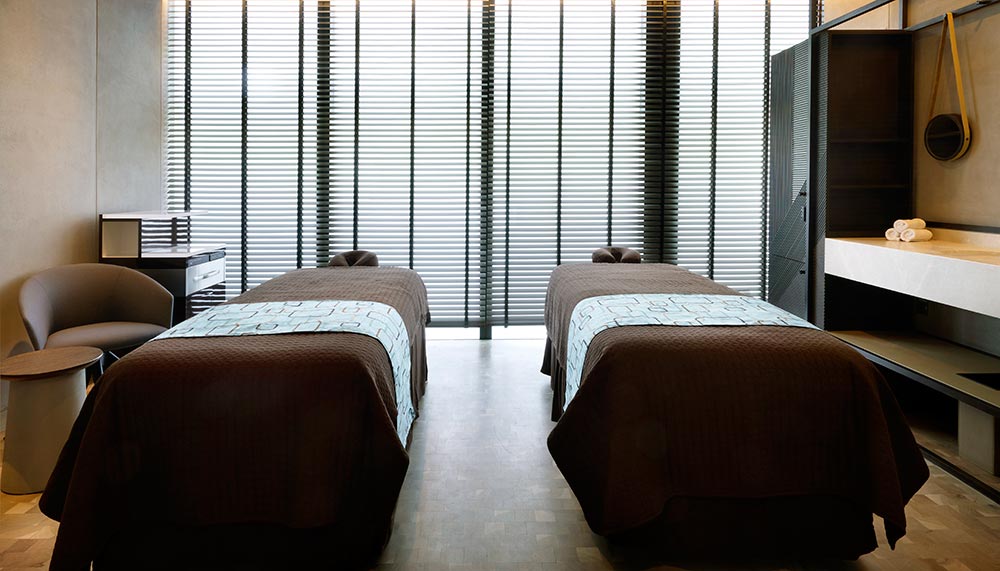 In these glide-and-go treatments, you may find that certain techniques are applied slightly differently. This is due to the different angling of your posture in relation to the therapist's body. But the result is the same; you'll leave feeling energised and ready to tackle the rest of your day.
The Ritz-Carlton, Millenia Singapore | JW Marriott Hotel Singapore South Beach