(Good) bugs in a bottle for better skin days ahead
While pre- and probiotics are commonly associated with gut health, unsurprisingly they can be beneficial to our skin, which happens to be home to a host of bacteria – good and bad ones. The skin's microbiome is essential in maintaining a strong and healthy dermis which helps to prevent infections and skin-related issues. 
However, to the uninitiated, what's the deal with having a healthy microbiome? "A healthy microbiome is important in keeping our skin functioning optimally as a barrier against infection, chronic inflammation, as well as environmental factors such as changes in temperature, radiation, and chemicals." shares Dr Felix Li, lead doctor at Thomson Wellth Clinic and also the in-house dermatologist of Singaporean vulva skincare brand Two Lips.
There might be confusion between the two P words. In short, prebiotics are the food source (usually plant sugars that support the vitality of good bacteria that live on the skin, whereas probiotics are live microorganisms that bring health benefits when consumed or applied to the body.
And what benefits, you might be asking? Dr Li shares that with prebiotics, you are feeding the good bacteria the nutrients it needs to thrive, which allows your microbiome to stay balanced and resilient. Prebiotics will also not expedite the growth of existing nasty bacteria as they have the ability to stimulate the growth of beneficial bacteria while inhibiting the growth of bad bacteria.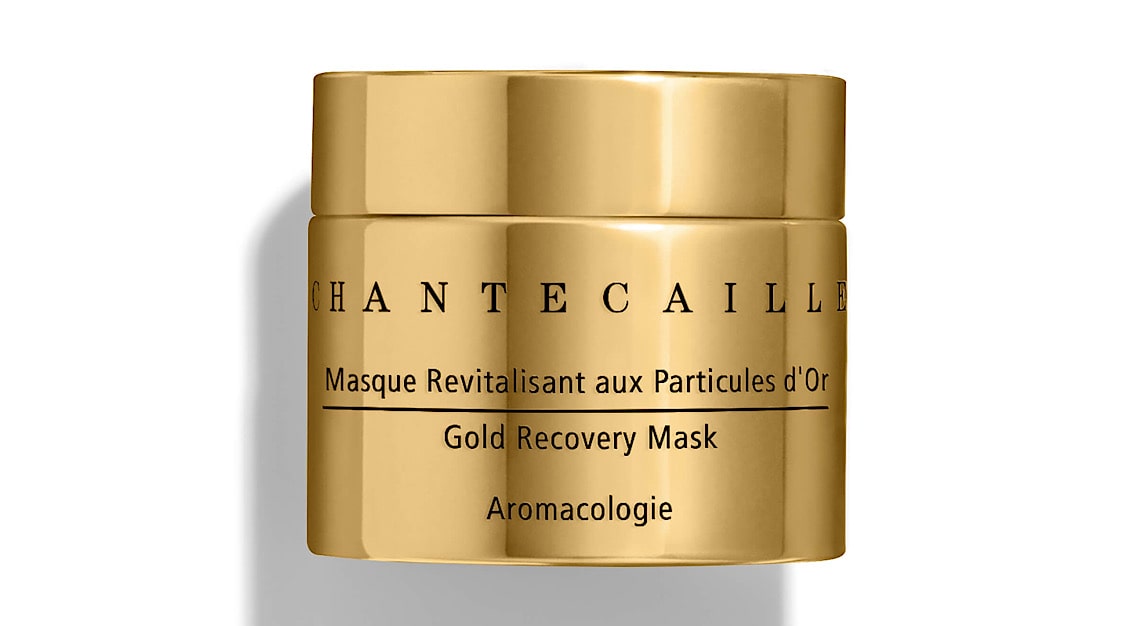 Chantecaille Gold Recovery Mask
Take masking to a whole new level of luxe with this multitasking mask treatment that features Lactococcus Ferment Lysate and a powerful combination of peptides to tone and firm. Blackcurrant seed oil reduces visible redness and strengthens the skin barrier, while the infusion of 24k gold and silk extracts provide antioxidant benefits. In need of intensive skin nourishing? Slather on a thick layer before turning in and expect visibly renewed complexion that is moisturised and soothed the day after. Yours for S$460.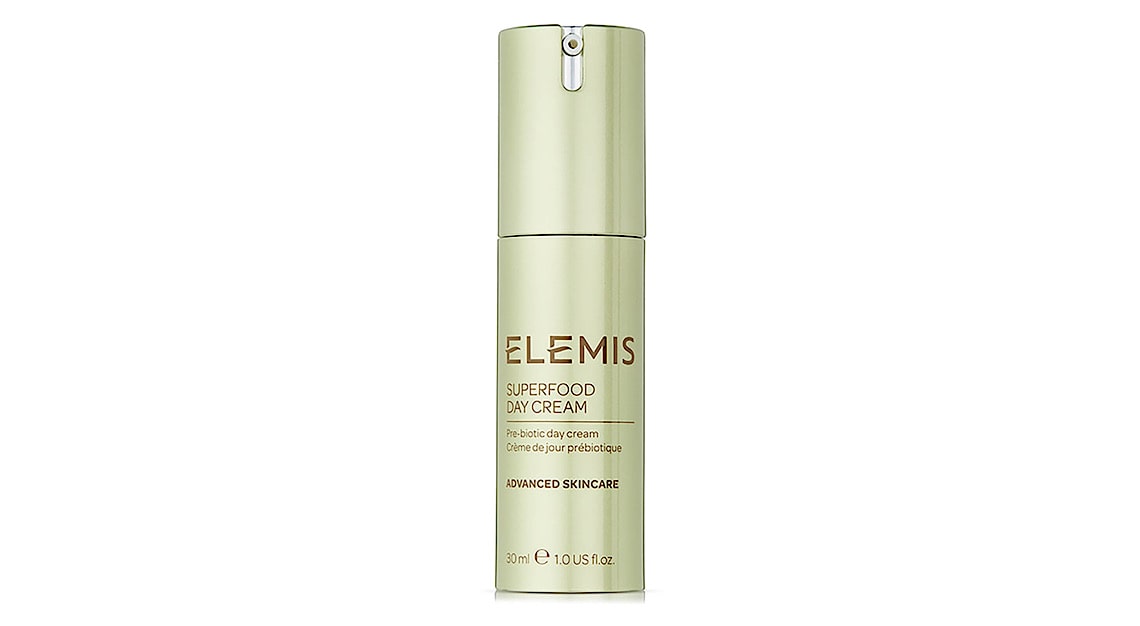 Elemis Superfood Prebiotic Daycream
Elemis' vitamin-dense yet light-on-skin moisturiser is perfect for revving up skin back to its luminous state. Jam-packed with broccoli and goji berry extracts that feed the skin with vital omega fatty acids, along with ginger and matcha tea for all-day oxidative protection, the nutrient-rich cream keeps skin fresh, radiant and plump throughout the day with its comprehensive blend of botanical extracts and oils. Prebiotics, in the form of natural plant sugars, not only help good bacteria thrive in your skin's biome, but also double up as humectants to draw in moisture into the skin. Yours for S$72.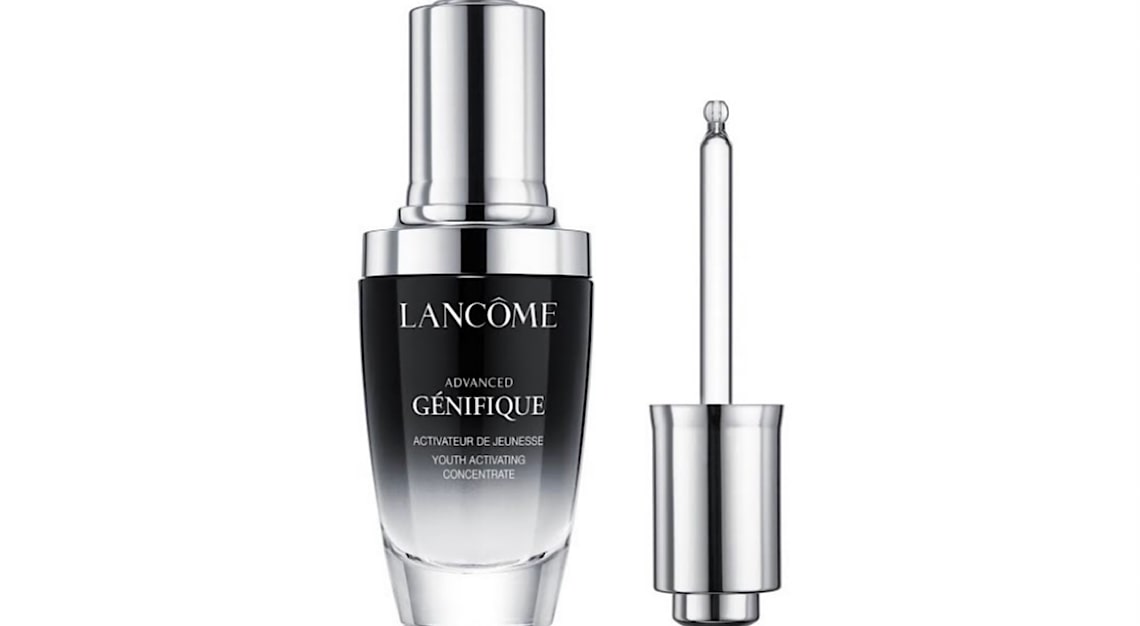 Lancôme Advanced Génifique Youth Activating Concentrate
Just as the name suggests, this youth-in-a-bottle feeds the skin with a blend of seven prebiotics and probiotics to help accelerate and strengthen the skin's fundamental functions, namely defence against environmental stressors and skin cell recovery. A week's usage promises smoother and more radiant skin — no prizes for guessing why this has become one of the hallmarks of the French beauty brand. Yours for S$230.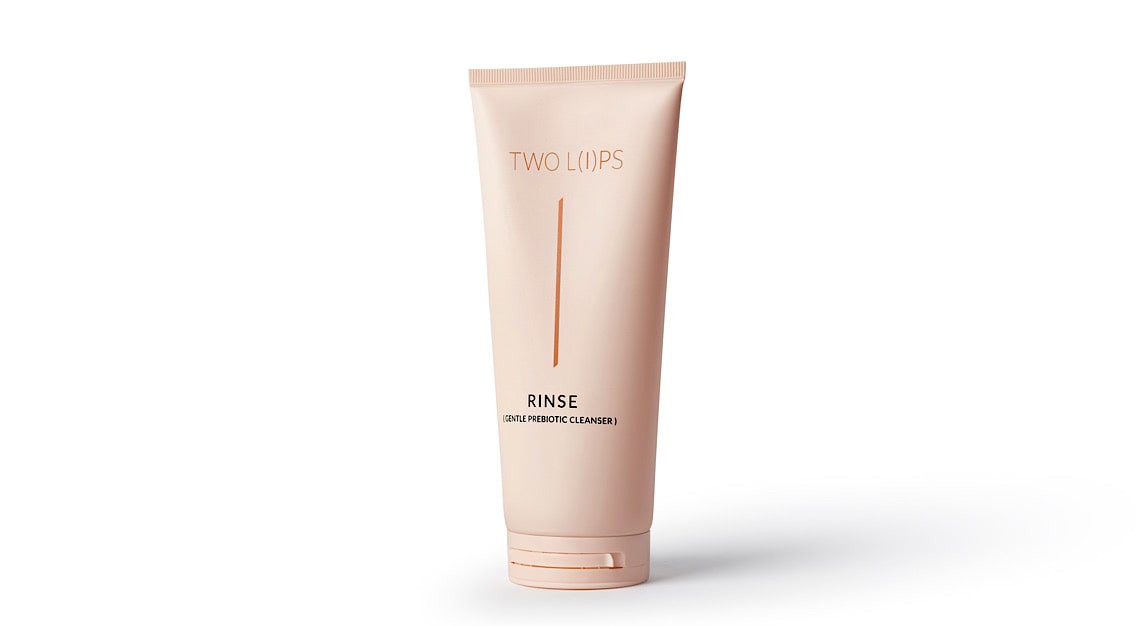 Two Lips Rinse
This multitasker, while formulated for the cooch can also be used on all parts of the body, including the face. The mild wash is tough on dead skin cells, debris, and sweat yet preserves the skin's delicate microbiome balance with its low pH and non-stripping formula. Lactic acid in the creamy cleanser offers a gentle exfoliation while saccharide isomerate, an au naturale, plant-derived moisturising agent binds onto the skin, locking in moisture to keep the dermis smooth and hydrated after cleansing, thus allowing good bacteria to flourish. Yours for S$55.
So, when should I use what?
A healthy and balanced skin microbiome is a basic need for everyone's skin. If you feel like your skin has lost its innate verve and lustre, those might be signs that your skin's health might be compromised. 
Lucky for us, prebiotic and probiotic skincare is beneficial for everyone, especially so for those with a compromised skin barrier or struggles with skin sensitivity as it can help improve overall optimal skin health. Acne-prone skin owners can also benefit from prebiotics as they are naturally hydrating for the skin as well. 
TLDR: A combination of pre- and probiotics can deliver the best results as both as required to promote strong skin barrier, healthy-looking and smooth skin.