Fashion watches weren't always well-received in the watch enthusiast community, but recent developments suggest that they have managed to wedge a foot in the door and soon, may very well be invited in
Just until a couple of years ago, for a watch enthusiast, fashion watches were regarded with something even worse than contempt – nonchalance. And for good reason. Back in the '90s, most fashion brands would license out their label to watch companies to build up their collection. This led to watches that resembled cookie-cutter 'Swiss made' selections that represented only a sliver of the name they carried on their dials.
Today, the notion of a fashion watch, particularly when it comes from the upper echelons of the fashion pedigree, is starting to garner divided opinions from watch enthusiasts. Brands such as Chanel, Hermès and Louis Vuitton have proven that their unorthodox approach to timekeeping instruments can appeal to the most erudite of watch geeks, albeit a small pool of these collectors.
The shift came from the realisation that these fashion brands had to take back control over the watches that bore their name. It made no sense for a fashion house to sit at the top of the spectrum in one industry only to have the watches that bear its insignia be at the bottom of the barrel in another. To change this perception, some fashion houses started to make changes in their production process and design ethos over the past decade or so. The following are just some of the reasons why we feel that when it comes to fashion watches, there is nowhere to go but up.
No. 1: Investment
In 2016 Chanel introduced the Monsieur de Chanel – a surprising move, as it represented the French maison's very first in-house movement, the Calibre 1. Chanel reports that work on this new movement started in 2011, and was designed by a team of eight at the company's own facilities in La Chaux-de-Fonds.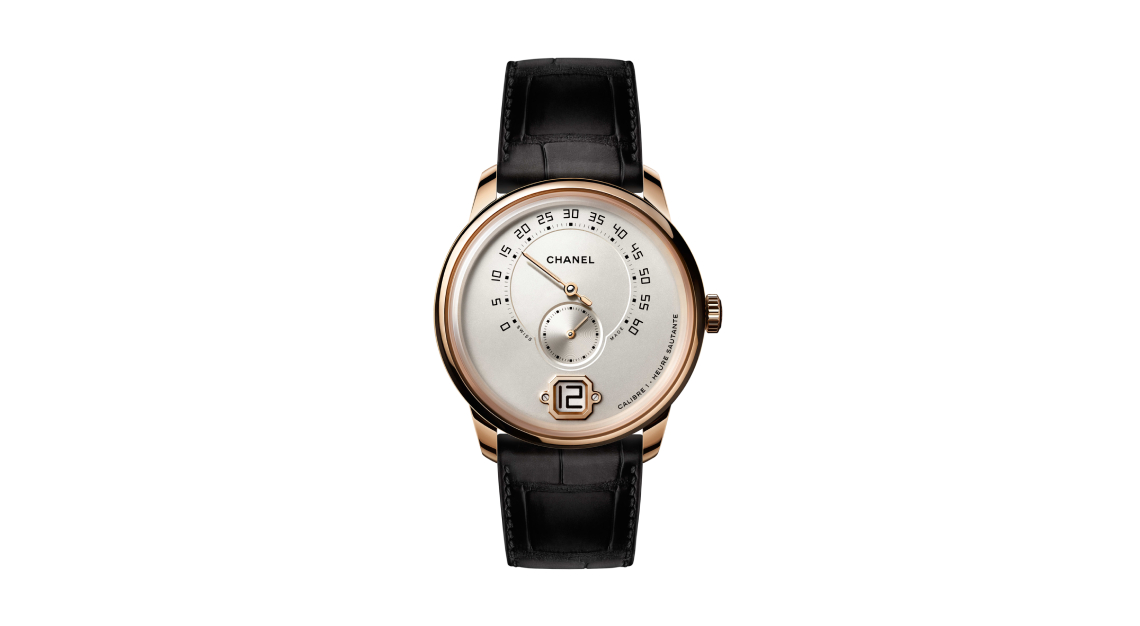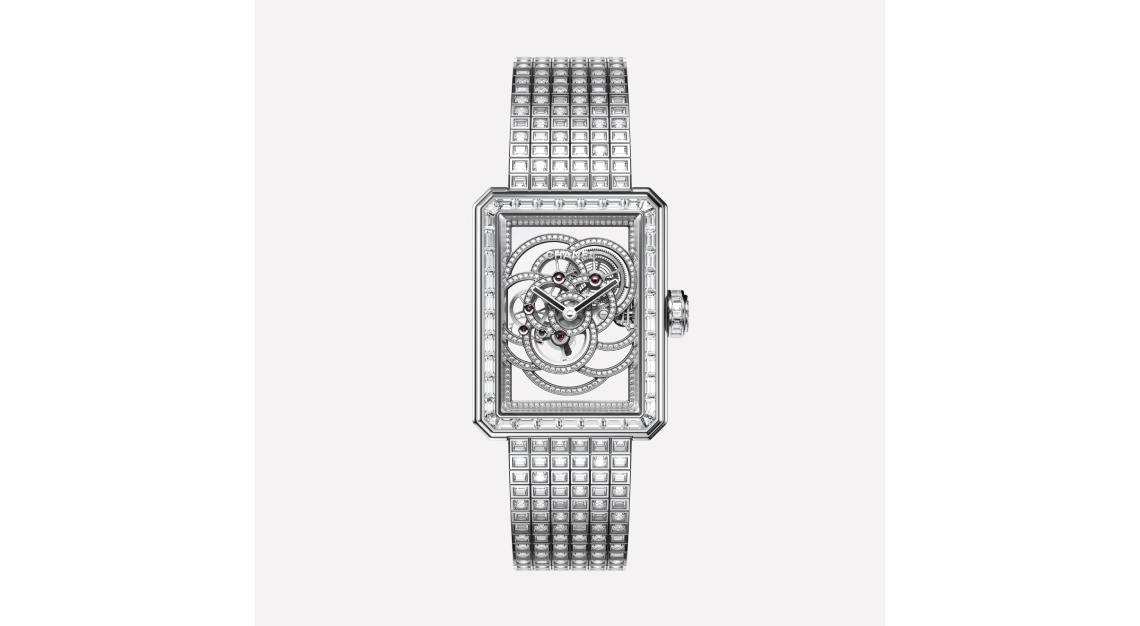 Following this considerable investment in its own watchmaking facilities, Chanel could then continue to imagine new creations that would embody the brand's DNA right from the drawing board.
A perfect example is the second in-house Calibre 2 from Chanel, whereby the camellia flower (a favourite of Coco Chanel and an icon that's regularly seen in its ready-to-wear, haute couture, accessories and jewellery lines) has been reinterpreted into a skeletonised movement. For most skeleton watches, watchmakers take an existing movement and remove parts from the baseplate and bridges. On the other hand, the Calibre 2 was built as a skeleton watch. And arguably this could only be achieved with an in-house team that intimately understands the DNA of the brand.
At the manufacture, the maison also has the capacity to produce its own ceramic that it uses for its signature J12 collection, thus giving it the ability to control production and quality.
Although there aren't a lot of sources of information regarding the brand's watchmaking facilities, it is known that Chanel has been constantly investing, buying stakes in other established manufactures. For their first in-house movement – Calibre 1 – they had a bit of help from Romain Gauthier, a company which they have stakes in. Additionally, last year they announced buying a 20 per cent stake in movement manufacture, Kenissi, only to unveil the new J12 that had a new movement developed by said company.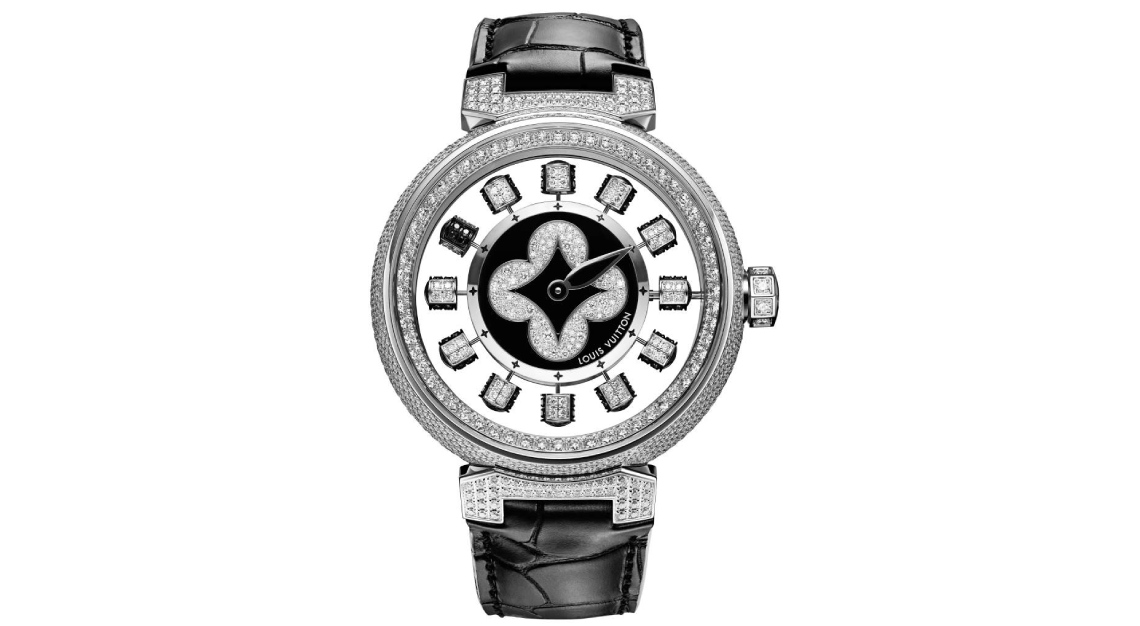 No. 2: Conglomeration
No doubt, Louis Vuitton is one of the world's most renowned luxury names, but its watch department has been slower on the uptake – reputation wise, at least. In our eyes, Louis Vuitton has already impressed us with its impressive take on complications, especially those associated with the world of travel.
The Tambour Spin Time is one such example, a movement that eschews the hour hand, and instead, displays the jumping hour with the use of 12 spinning cubes. The creation of this watch was only possible because Louis Vuitton acquired the complications specialist La Fabrique du Temps in 2012.
The same could be said for Montblanc, which was once known only for their leather goods and writing instruments. They gained their watchmaking prowess when their parent company, Richemont, acquired the watch brand, Minerva, in 2006.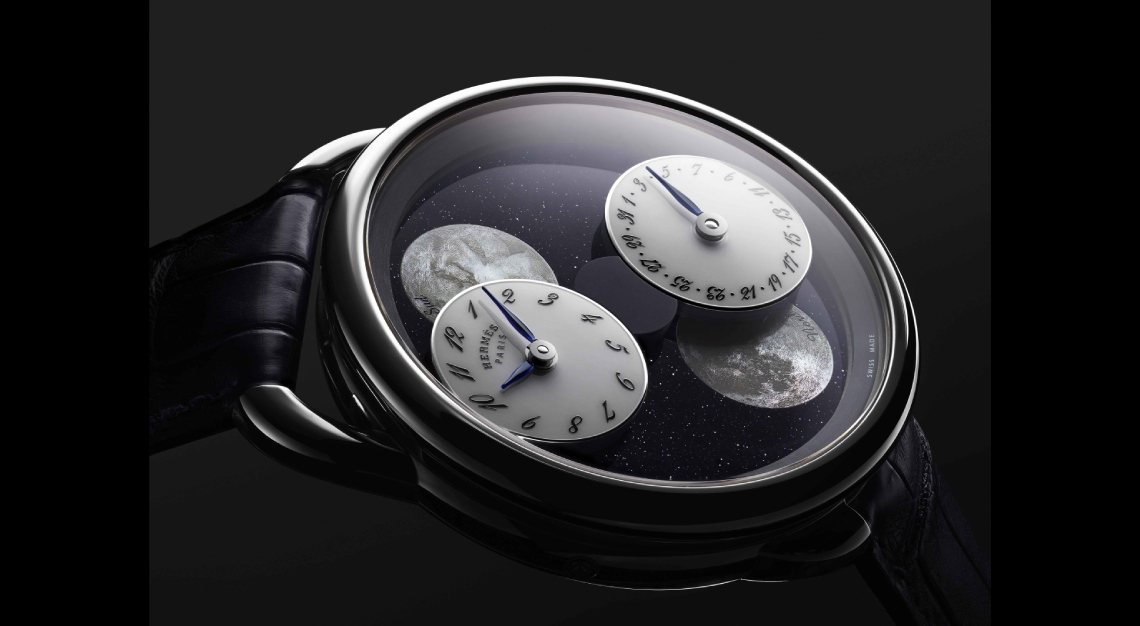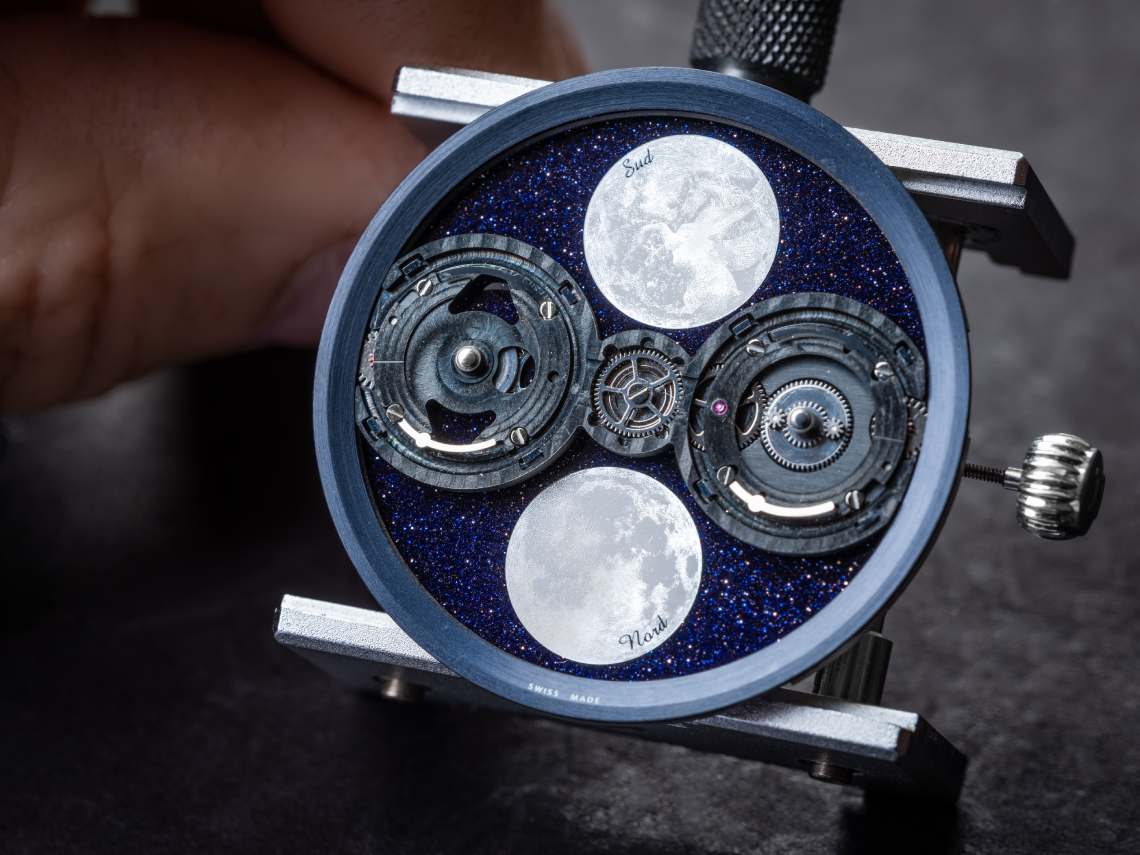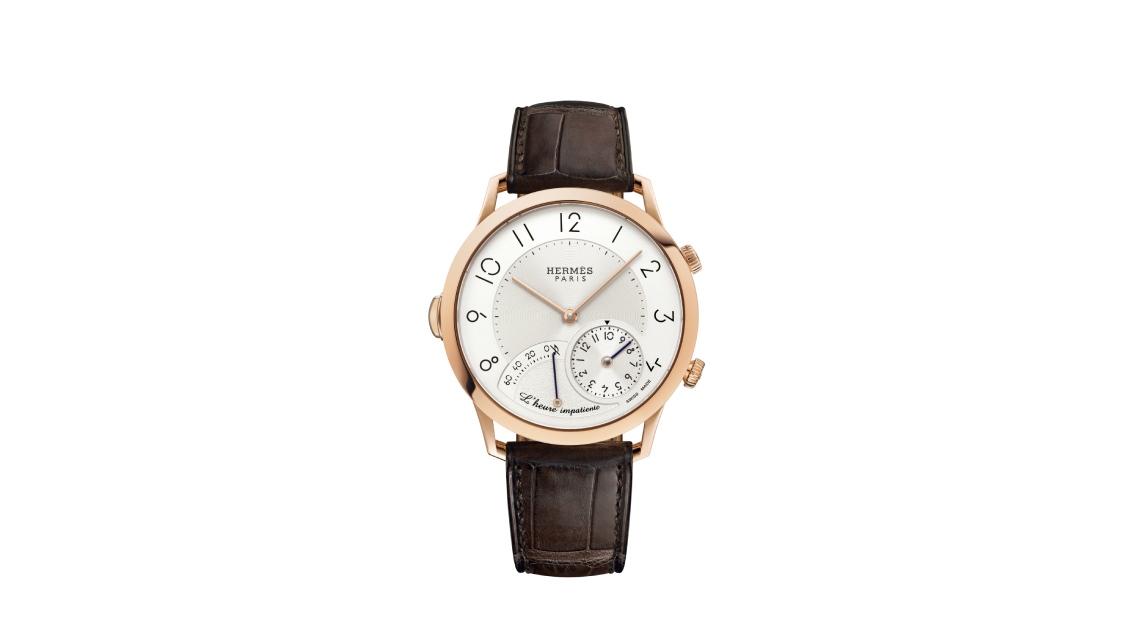 No. 3: Collaboration
Then there are the brands who understand that if you can't do it yourself, why not work with partners that can. Take Hermès for example. Over the years, it has created playful watches that re-invent the way time is displayed. Its Slim d'Hermès L'Heure Impatiente is a complication that lets the wearer count down to a particular hour of the day, while the Arceau L'Heure De La Lune is a fantastic interpretation of the moon phases indicator, whereby two lacquer subdials rotate over two moons over 59 days to represent their waxing and waning.
Given the complexity of these complications, Hermès worked with two noteworthy watchmaking ateliers: Jean-Marc Wiederrecht of Agenor for the former and Jean-François Mojon of Chronode SA for the latter. These collaborations not only add to Hermès' growing arsenal of impressive timepieces, but also lend its watchmaking arm a credibility by association to bona fide, respected watchmakers. And this concept of collaboration is not something isolated to fashion watches. Both the forementioned watchmakers has also worked with MB&F to create many horological innovations.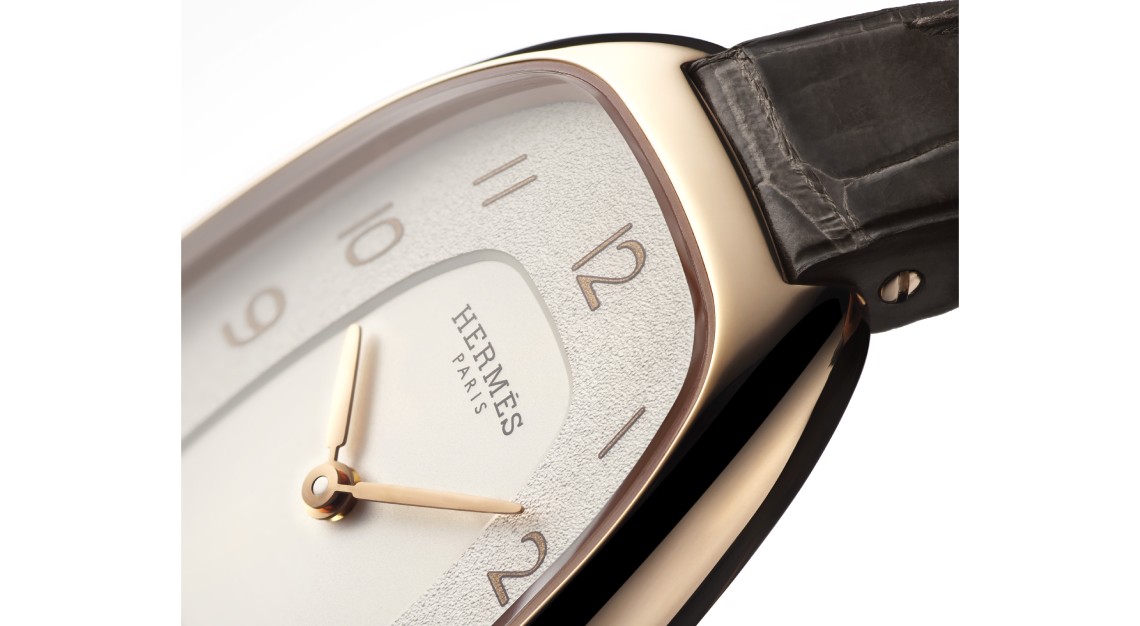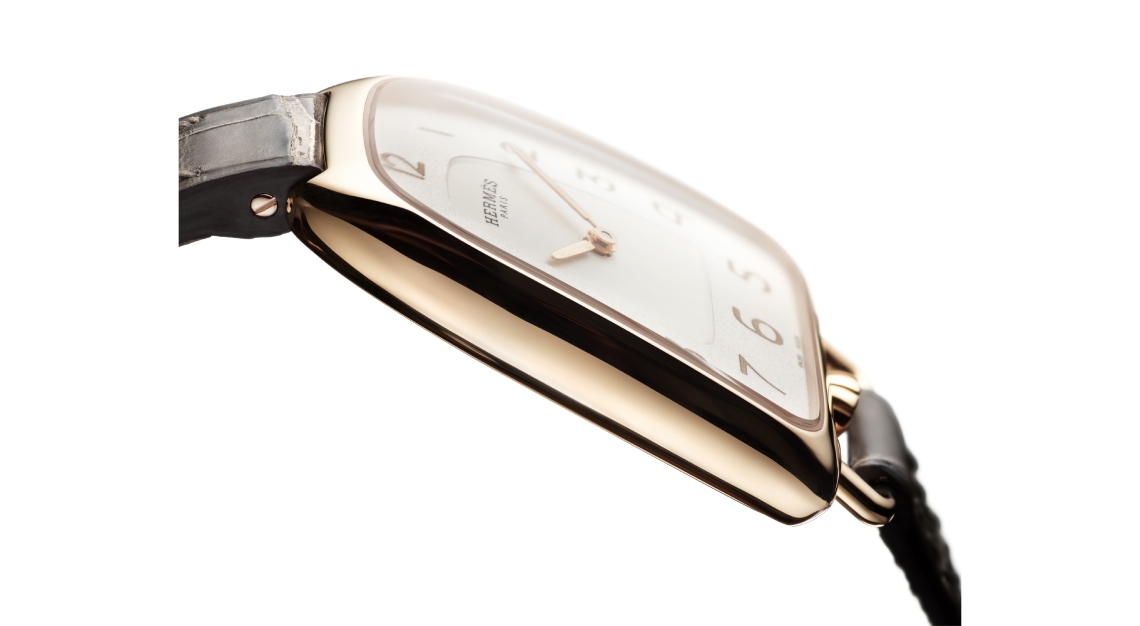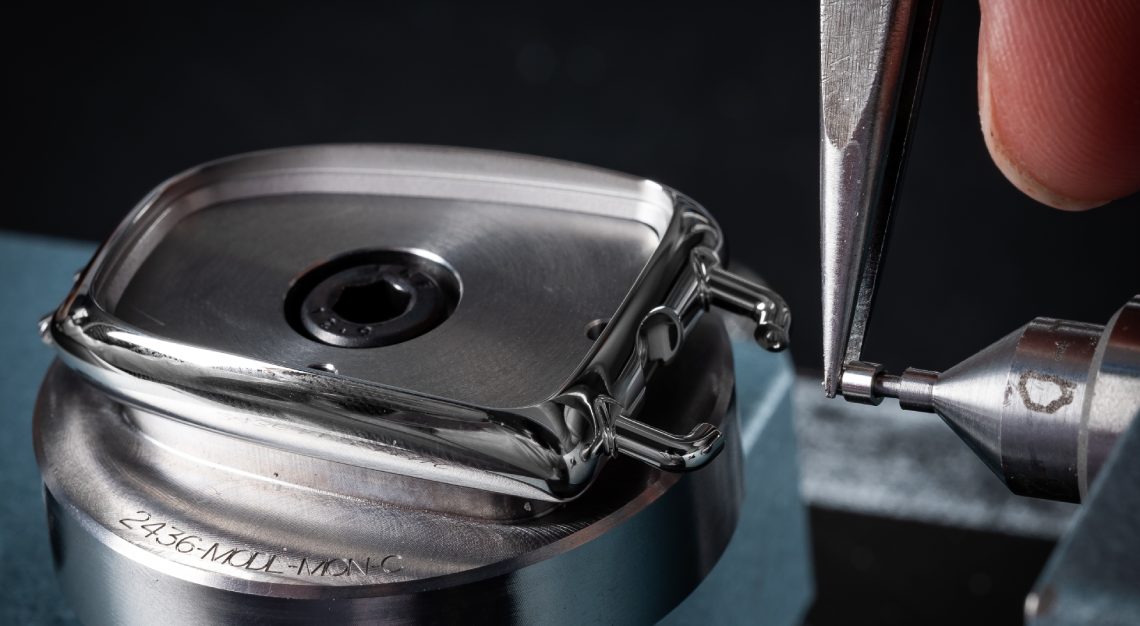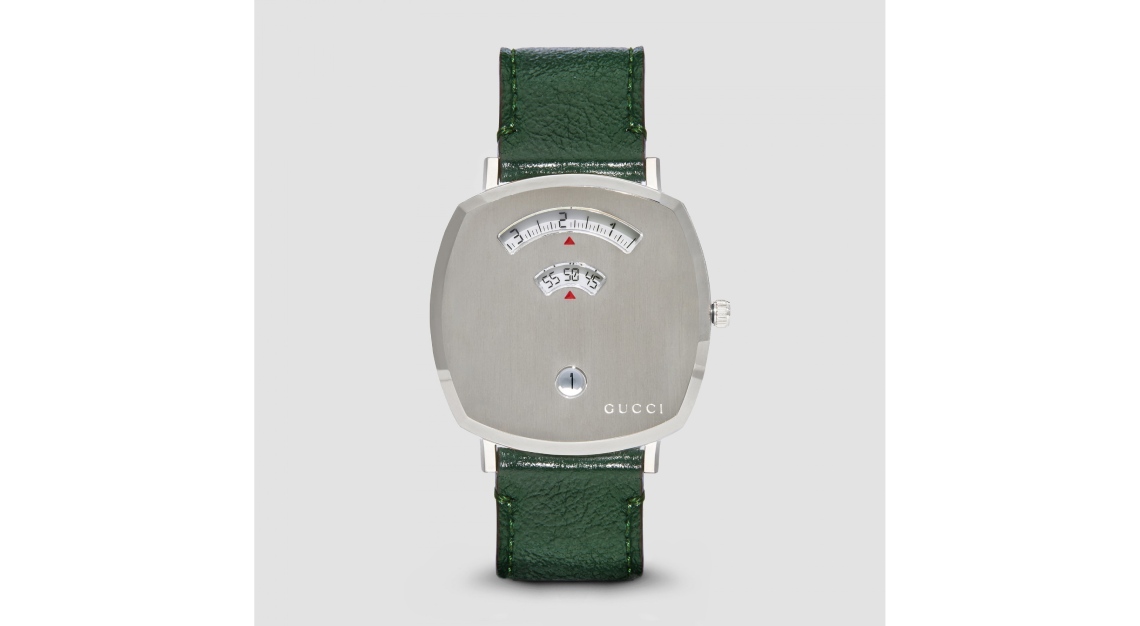 No. 4: Freedom in design
Unshackled by the tradition that binds watch brands with a long history, fashion houses are also able to freely take risks when designing timepieces. Gucci's latest Grip looks nothing like what a watch should, but the Italian brand demonstrated utmost confidence in its product when it launched the timepiece at specialist watch fair Baselworld in 2019.
The new Galop d'Hermès was designed by Ini Archibong, a designer who cut his teeth in the worlds of architecture, furniture and design. Having never designed a watch, Archibong was able to bring fresh ideas to Hermès for the Galop which would then be nominated in the Grand Prix d'Horlogerie de Genève (the Oscars for watches) in the ladies' watch category. Speaking of which, the winner of this category, although not Hermès, was Chanel with its new J12 watch that paid tribute to a design imagined 20 years ago by Jacques Helleu, artistic director of the fashion house.
Click here for more stories on ladies' luxury watches