Save your stomach for a special meal with a special someone this Valentine's Day at Lawry's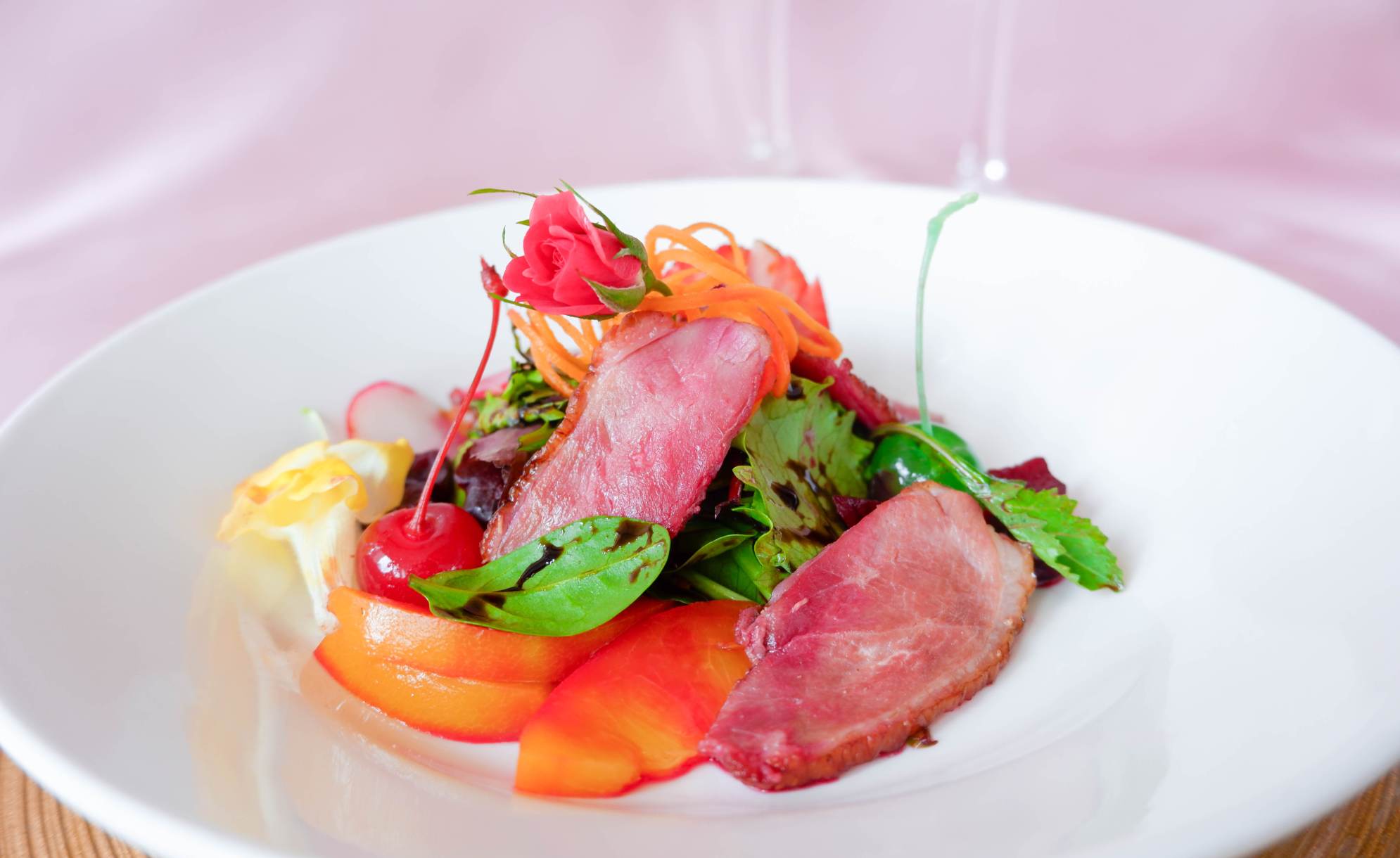 Question: what makes for a successful restaurant? 
Answer: at its simplest, good food and excellent service. But it goes deeper than that. A successful restaurant is one that stands the tests of time and garners a legion of loyal customers who return again and again.
This very much characterises Lawry's The Prime Rib, a restaurant that has been gathering laurels since 1938, and hasn't rested on them for a minute ever since. Landing on Singapore's shores in 1999, Lawry's brought a time-honoured concept of hearty, delicious food to local palates, and didn't look back. Writing a culinary success story that's 23 years old and still going strong is no mean feat in a day and an age in which trends and fads seem to rule the roost, and so many establishments are 'flavour of the month' until someone notices that they're not very flavourful and ditches them for the next 'great thing'.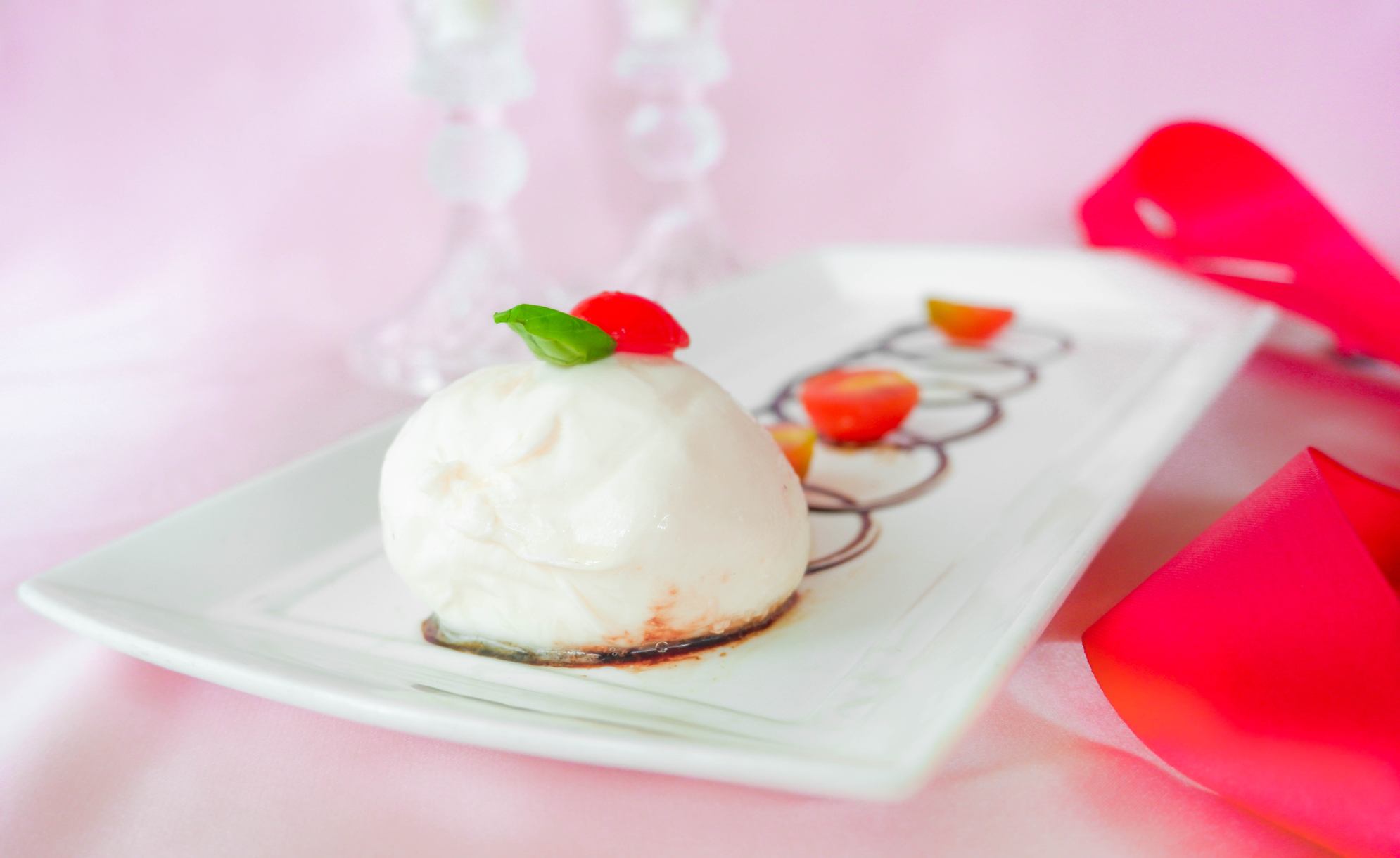 Lawry's has never had to worry about such fickleness because, as a restaurant, it has always known what it is, and has never tried to be anything else. Of course the menus will change from time to time, to include seasonal produce and 'catches of the day', but its signature, old world, elegant charm and dedication to quality and consistency remain as bedrocks in a tried, tested and universally approved concept. 
Lawry's was founded on the very idea of togetherness, and as such, it's difficult to imagine a better place to be for a spectacular six-course meal on the most romantic day of the year. This Valentine's Day, Lawry's is offering a feast for the eyes and the taste buds with a specially curated menu guaranteed to satisfy even the most demanding gourmand. With opening salvos of Smoked Duck Breast Salad followed by an Italian Seafood Stew, diners will instantly be locked into a series of delectable moments that serve as palate-enlivening precursors to the main event that has made Lawry's famous and kept it on the culinary map for more than 80 years.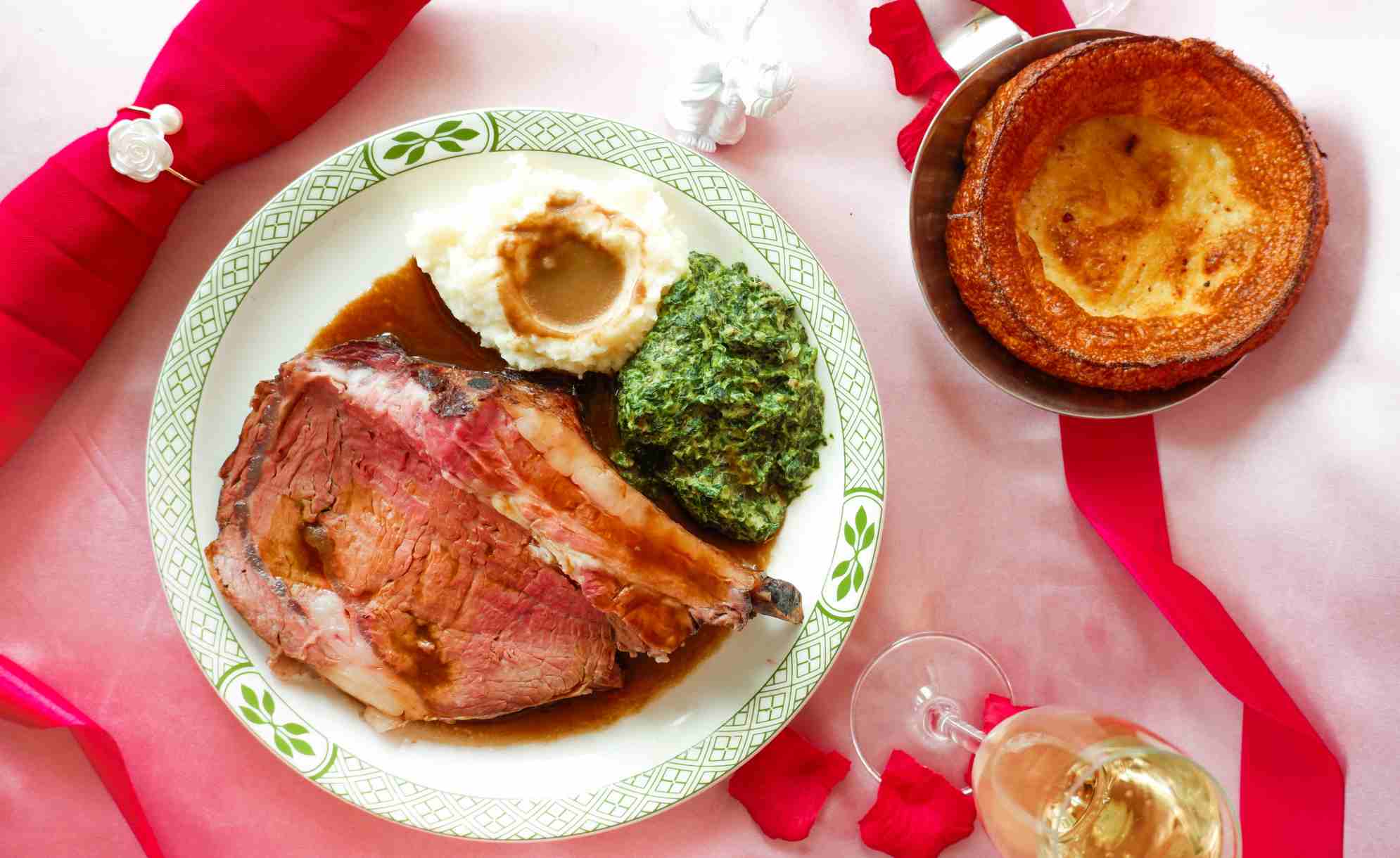 After a cleansing Burratina Cheese with Cherry Tomatoes, lovebirds will be able to tuck into the tour de force that has become synonymous with Lawry's over the past eight decades – the Signature Roasted USDA Prime Rib of Beef. 
The dish is an event in itself, being served from the now-famous 'Silver Carts' that the original owners designed (at the equivalent cost of a Cadillac, by the way, back in 1938) and that has become part of the restaurant chain's identity ever since.
Slowly roasted on beds of rock salt, with prime quality beef aged up to a month, whether you're an initiate or a 'frequent flyer' at a restaurant that invokes the essences of yesteryear, you'll appreciate the care in preparation and the dedication to sourcing only the finest ingredients that Lawry's quite rightly slaps itself on the back for.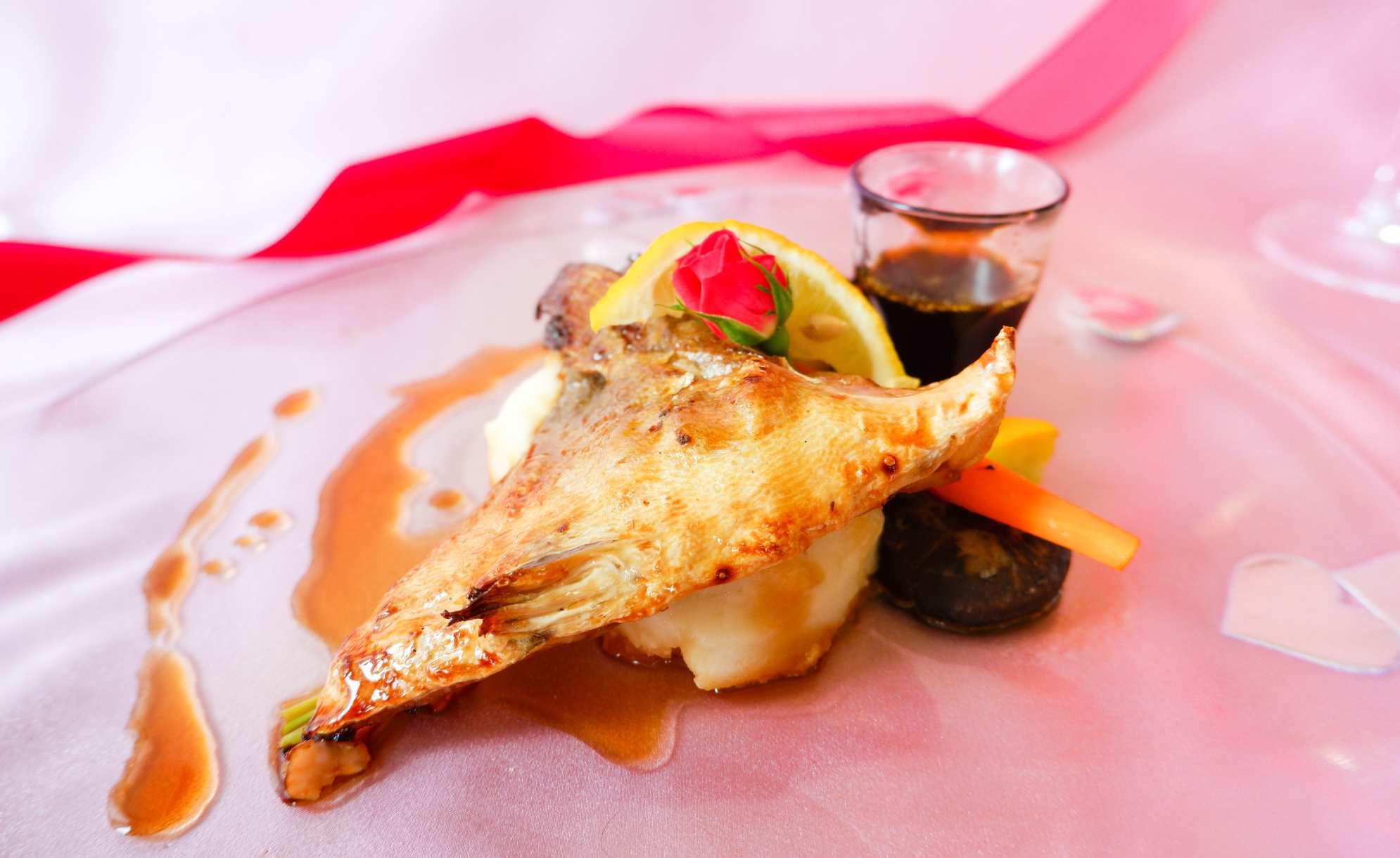 There are options, naturally, for those who would prefer the White Truffle Lamb Rack, or piscivores who will salivate over the Grilled Hamachi. All tastes will be catered for on Valentine's Day, and even the day before. The menu will be available on both 13 and 14 February, and the lucky guests who are seated by 4.30pm on either day will be entitled to a 10 per cent discount.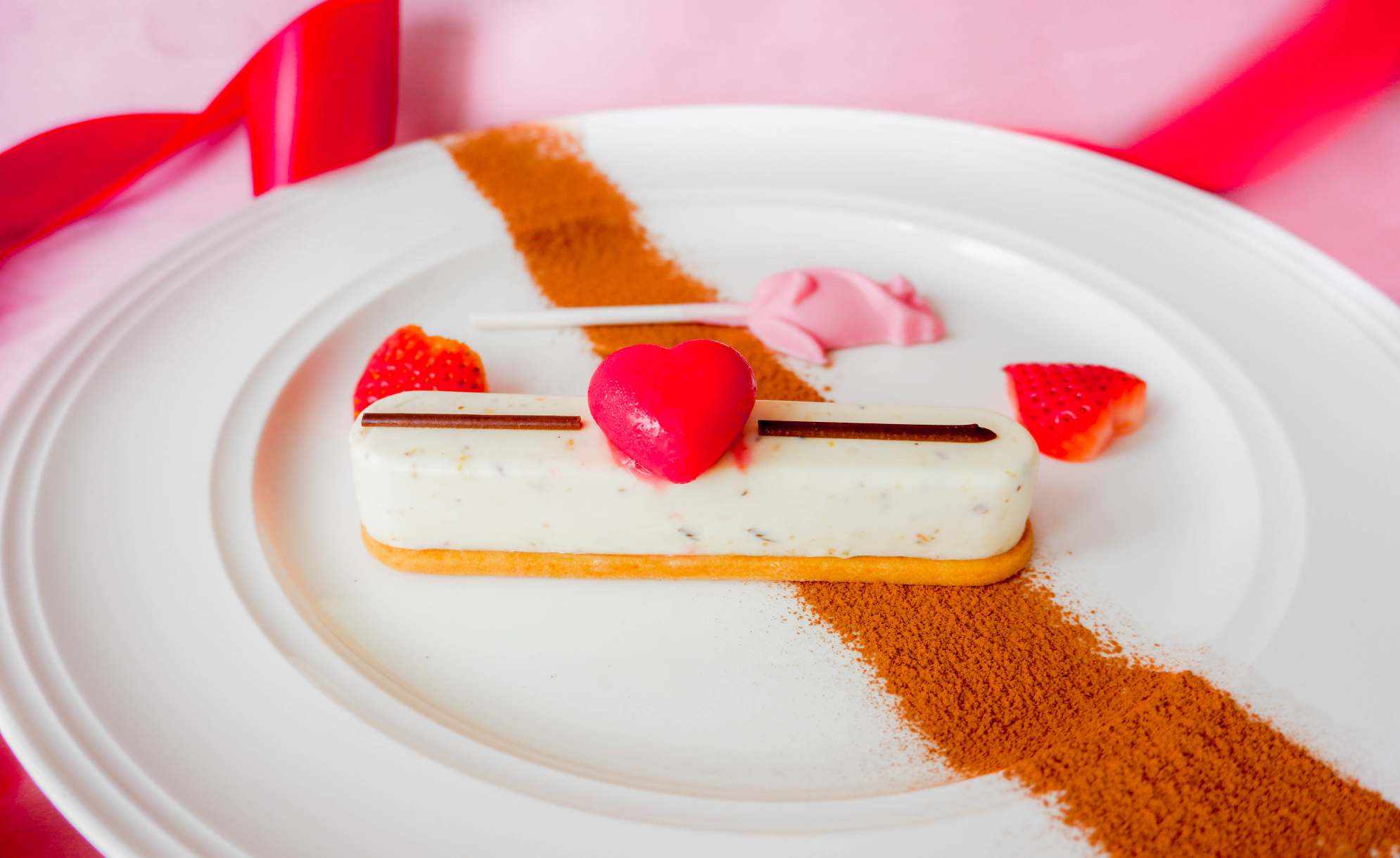 Put down a deposit when booking your table, and Lawry's will let you take home a complimentary bottle of Cava and a S$50 voucher for your next visit. And there will certainly be one, because a meal at Lawry's is always an experience that involves superb food, impeccable service and a timeless elegance that much of the restaurant world has forgotten, but that Lawry's retains and embraces with passion.
Lawry's will create the perfect backdrop for this Valentine's Day. It's now up to you to produce the moments that will live as long in the memory as the Lawry's experience has been in the making. 
Lawry's The Prime Rib Singapore
333A Orchard Road
04-01/31 Mandarin Gallery
Singapore 238897
Tel: +65 6836 3333