Good things come to those who wait. Case in point: Raffles Hotel's newest outlet, a place where you don't have to be seen to be seen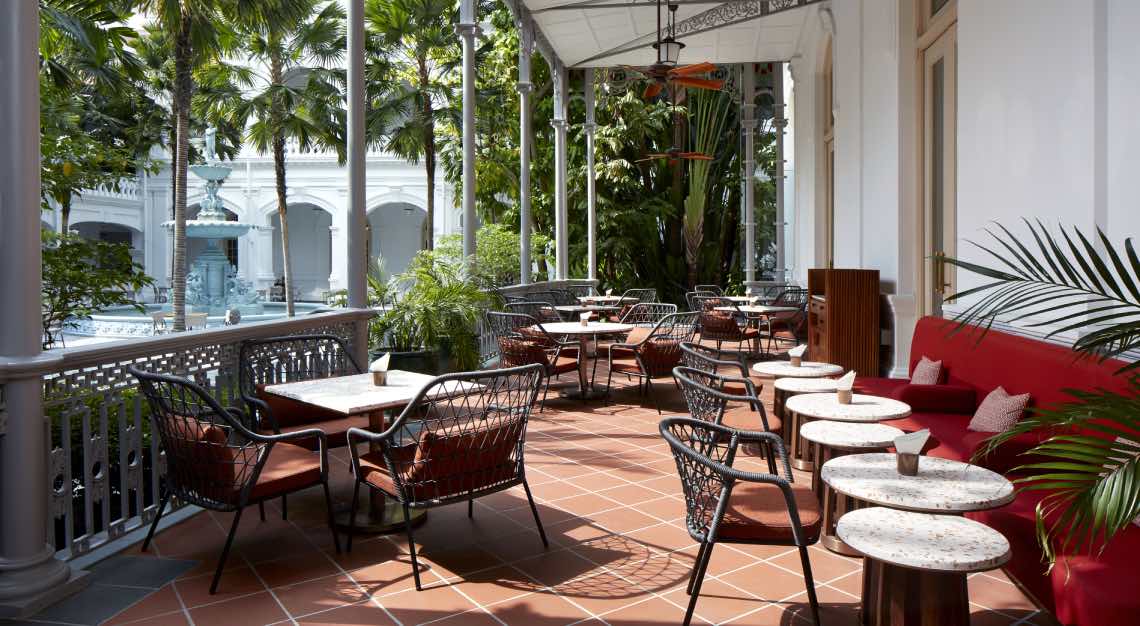 The other day I had some time to kill and was in the vicinity of the Raffles Hotel. I did what any sane person would probably not do, and headed to the Raffles Courtyard, seeking a comfy chair and perhaps a glass or two of something light, dry, gently aromatic and alcoholic to aid and abet my pamphlet reading. I can't manage a whole book these days. It's down to lack of appetite.
Some 80 minutes later, after approximately four glasses of a very acceptable Provence rosé, I was confronted with an outrageous bill that required more than the one theatrical double-take. I think the 'damage' was about S$35, and I started looking around to other guests to see whose bill I must have been given by mistake. I needn't have bothered. It was mine, all mine, and I can't remember a bill I was quite so happy to pay. It represented, for me, quite extraordinary value for money, and while I know that this isn't always the most important thing in life, it does create a feel-good factor and a determination to return to an outlet that is doing great things and where the service is so good that the guest is made to feel like the only person in the world of any significance – albeit for a short while. Reality rarely rests for very long when it's time to kick in.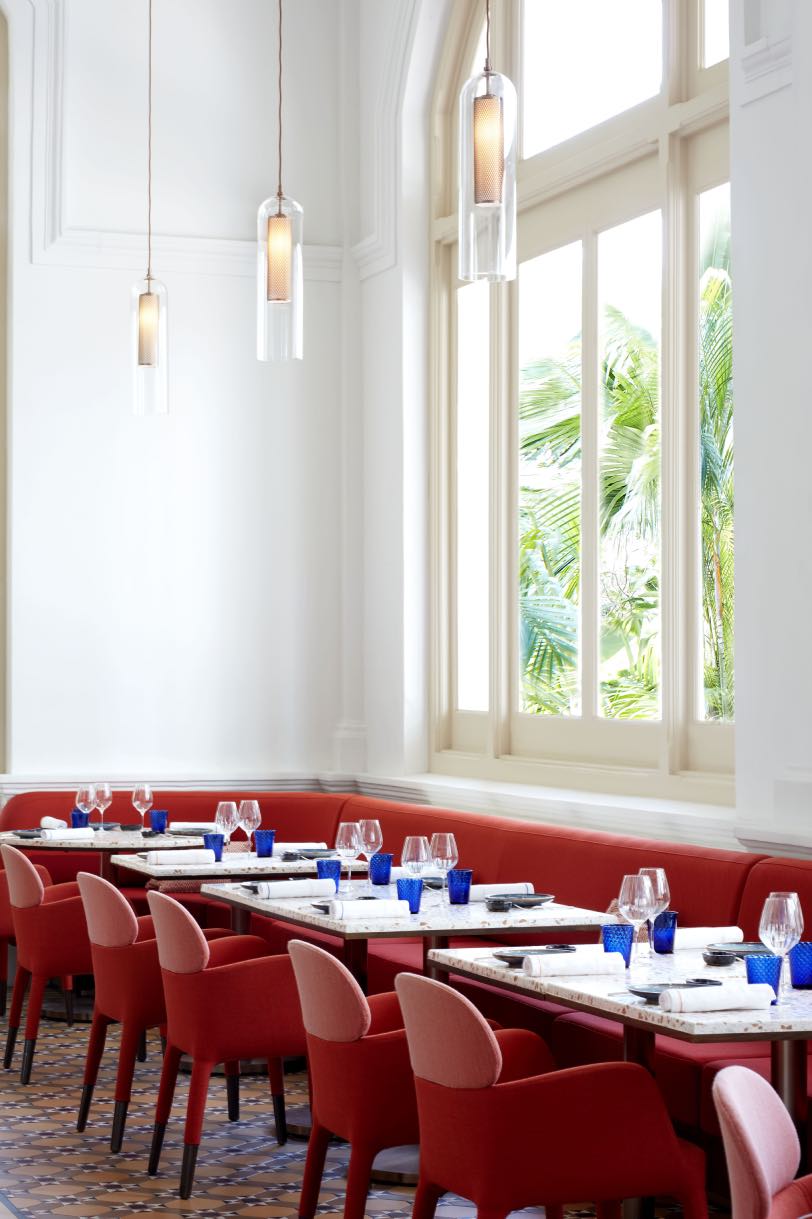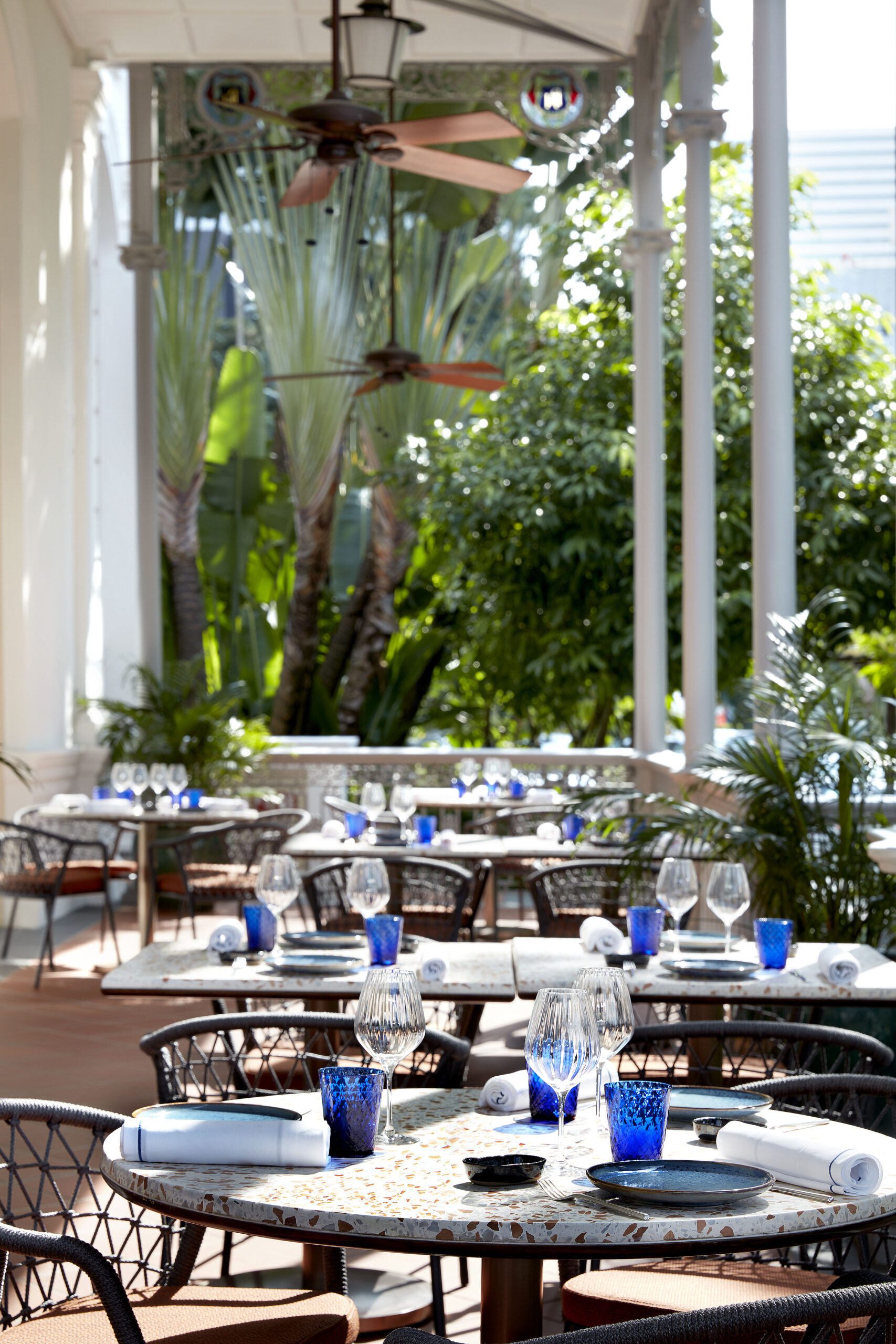 The point is there's been something going on at Raffles for a while now, and it's a sense that being one of the most iconic hotels on the planet doesn't mean that you have to charge an arm and a leg for absolutely everything. This hotel – the powers that be seem to be suggesting – is fabulous, and will always be fabulous. That means that we would like as many people as possible to appreciate quite how fabulous it is without ever feeling that they're, a) being ripped off, b) paying a premium for the reputation and location, and c) entering an enclave reserved only for the elite and the privileged few. 
If this is deliberate, then kudos to all involved because it speaks to the democratisation of luxury and a sense of ownership and identification that every Singaporean should feel about an establishment that has been so effective in putting our little red dot on the global map. And please don't accuse me of appropriation in my use of 'our'. I have been here for long enough and I pay my taxes, religiously.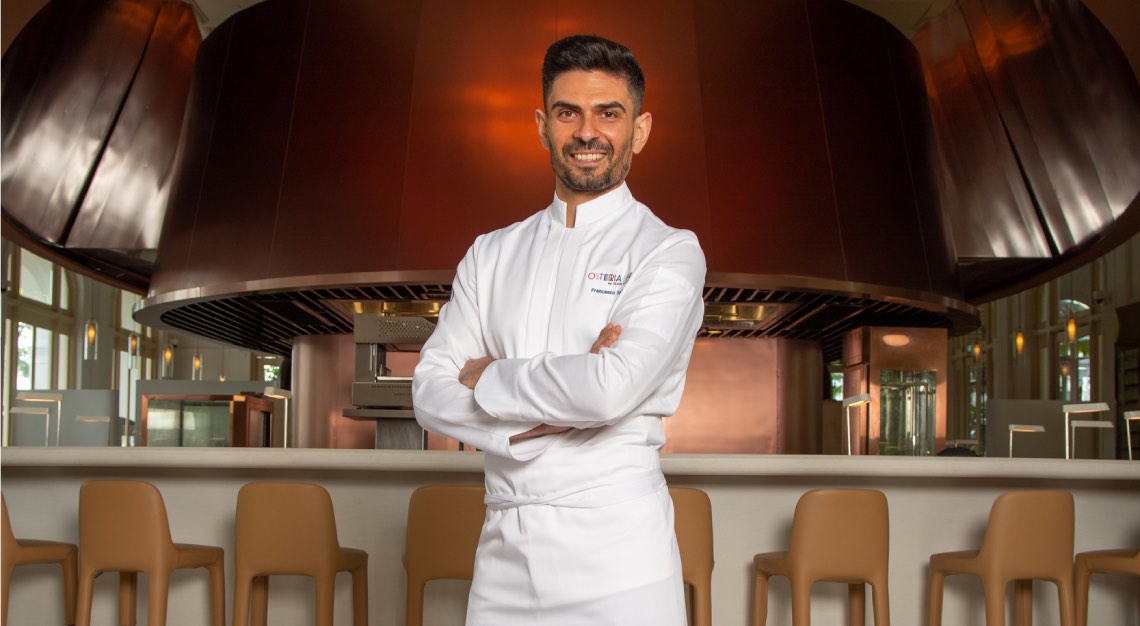 Raffles has always had a good reputation for getting things right – everything they do is thoroughly thought through and probably involves an attendant budget that ensures the successful transition from dreams into reality. While the latest outlet, Osteria BBR by Alain Ducasse, has been a while in the making, it was worth waiting for. The return to Phase 2 delayed the expected opening in July, but the space is now in full swing. Like many an outlet that has had just that extra bit of time to hone its craft and 'mise en position' (along with the ability to counteract the vicissitudes that the pandemic has thrown at everyone) Osteria BBR has hit the ground running. This is fun, fancy Italian fare with more than a soupcon of creative vision and a team ready, willing, able and impatient to tantalise taste buds.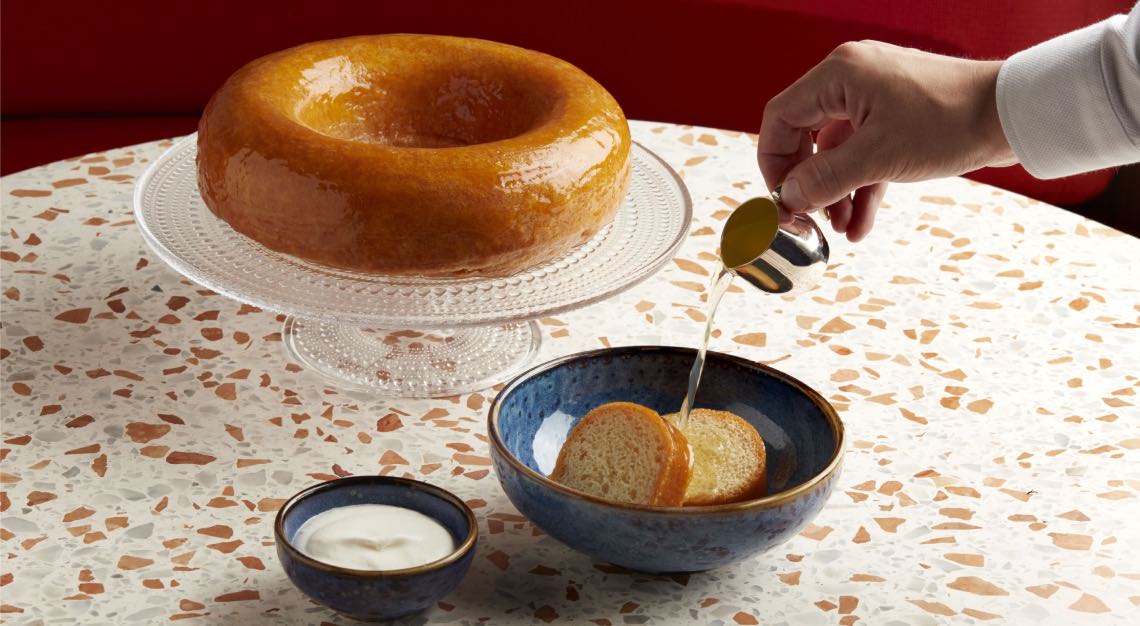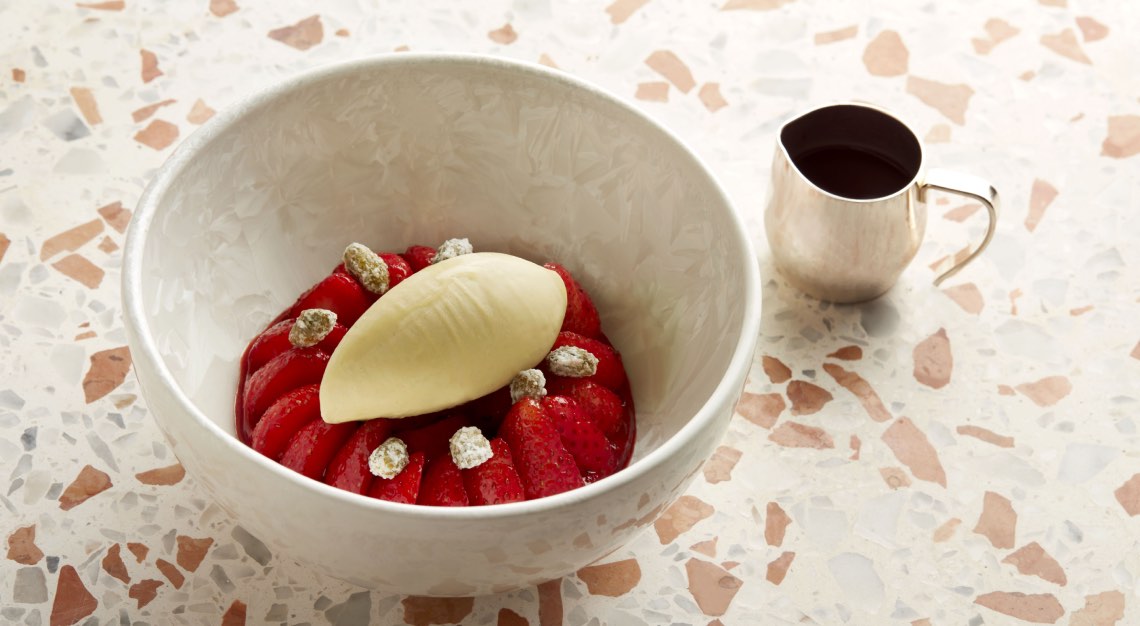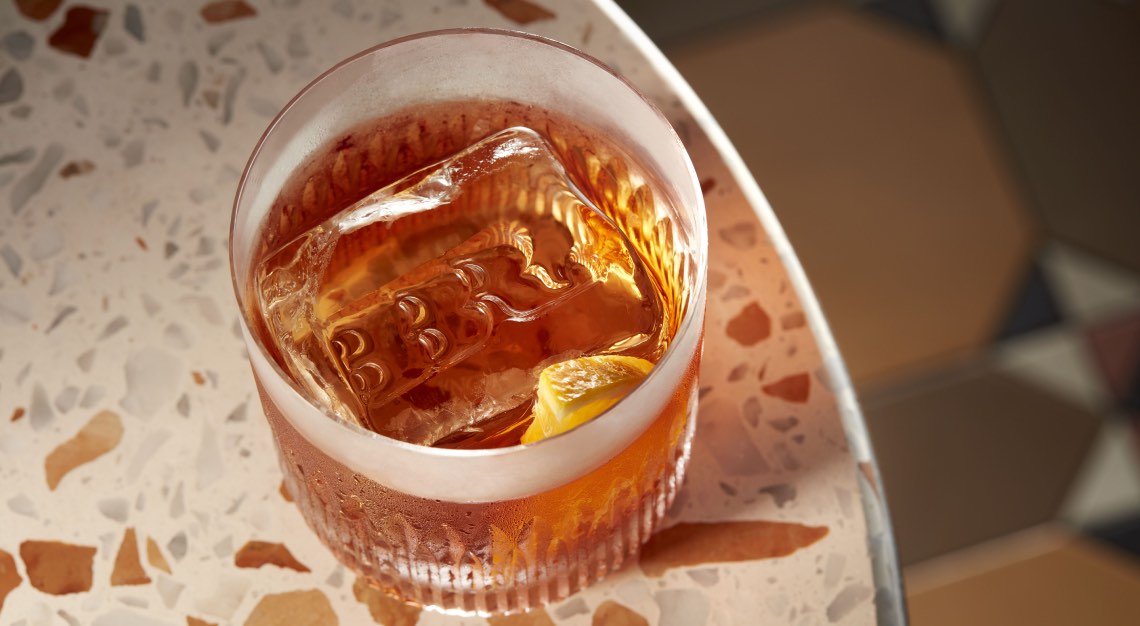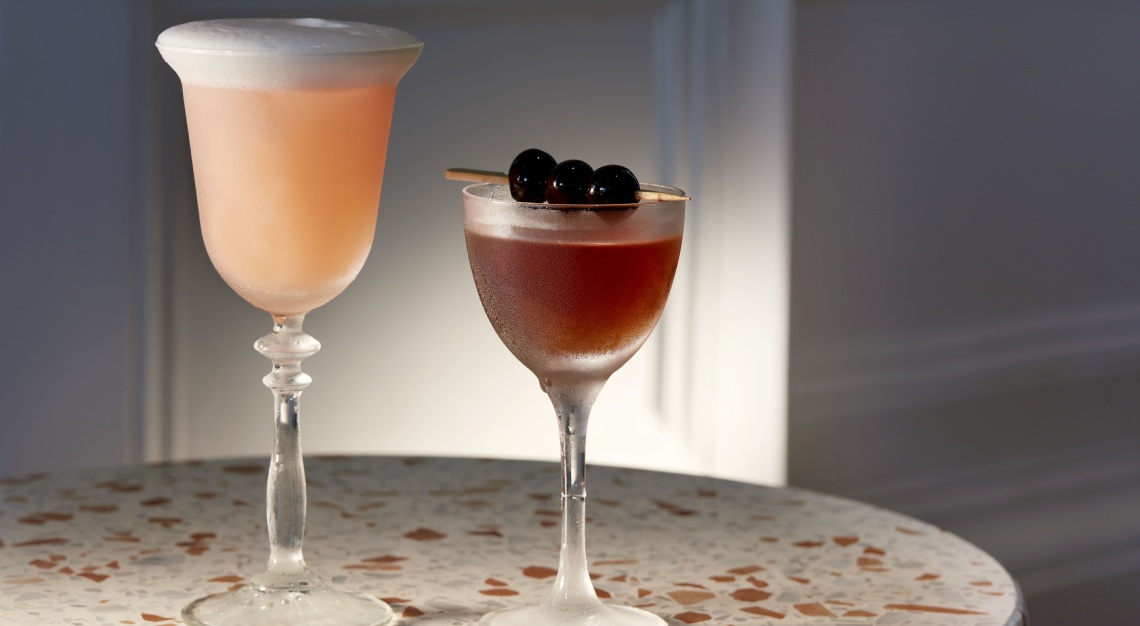 It's not often that I get to nominate two possible entries for my own personal culinary Oscars – which I dub, Dish of the Year – in a single meal, but Osteria BBR had me scrambling for my notebook. The Signature Baba is simply sublime and as simple (ostensibly) as it gets – some sponge soaked with limoncello, accompanied by whipped cream. As with many a great dish, however, it isn't always about complexity, and the minimalist approach to this one achieves absolute perfection. Babas can be heavy, fulsome at times, especially if the alcohol content is less than judicious – often masking an imperfectly made 'cake' – but this iteration is quite wonderful and unputdownable, with the perfect combination of sweetness, acidity and texture.
Also getting a nomination is the Mazara del Vallo Red Prawn Tartare (buffalo mozzarella, fine jelly, Kristal caviar) that almost confounds in its deliciousness – every mouthful is a challenging surprise that never fails to satisfy. The 'jelly' – almost a slightly solidified consommé – is an absolute triumph in itself, and the rest of the excellent ingredients are more than happy to come along for the ride. You could eat four on the bounce and still fancy another; such is the balance of flavours and the more than acceptable demands the dish makes on the palate.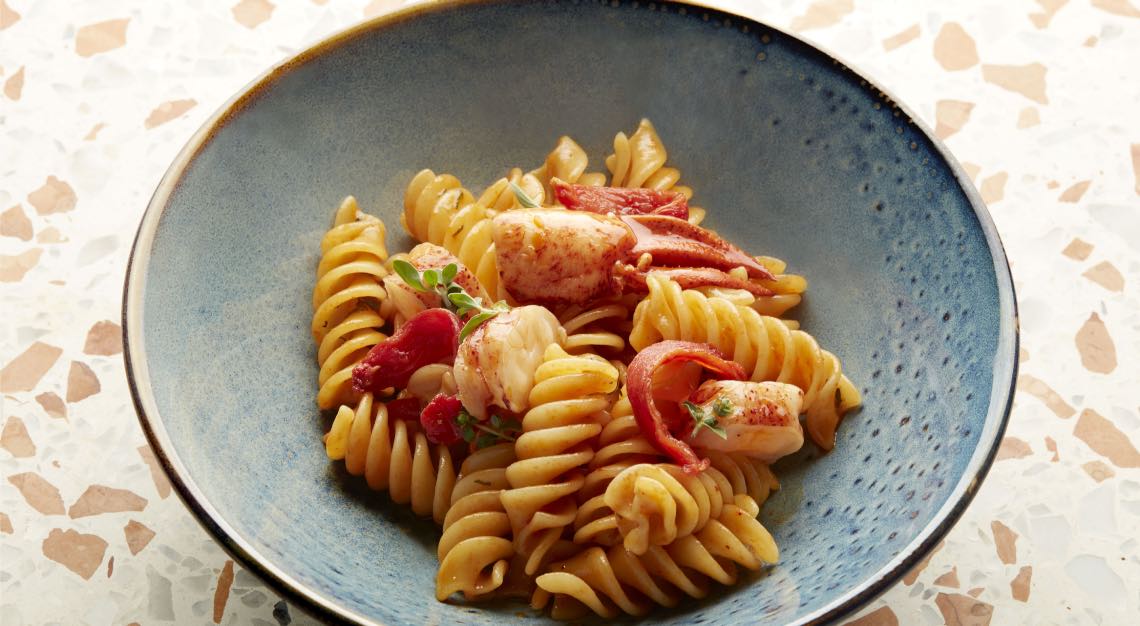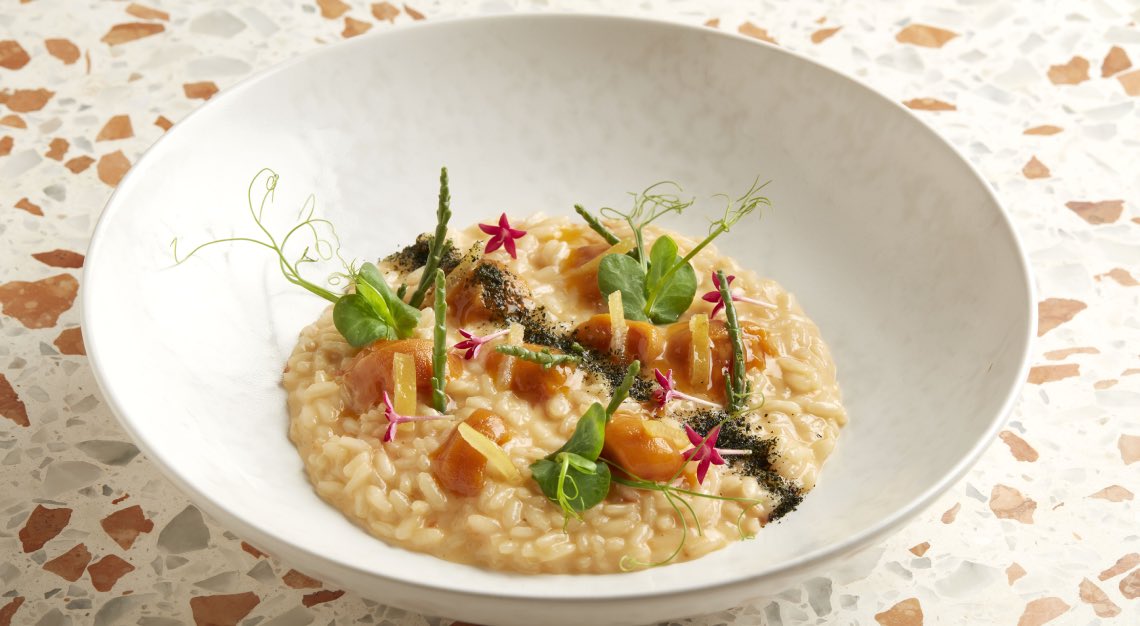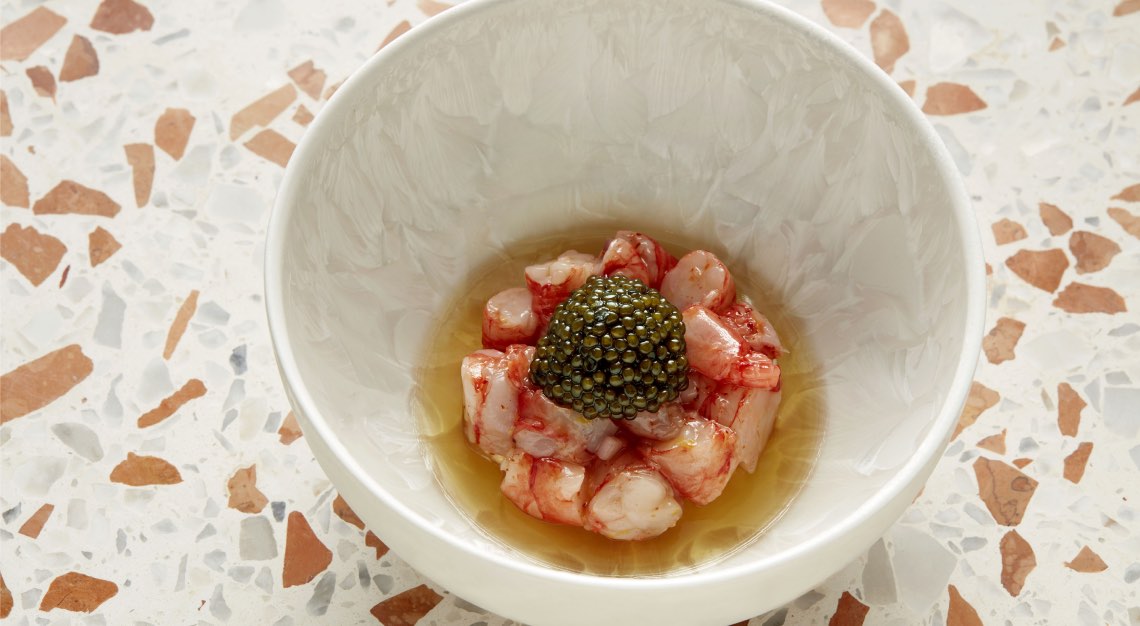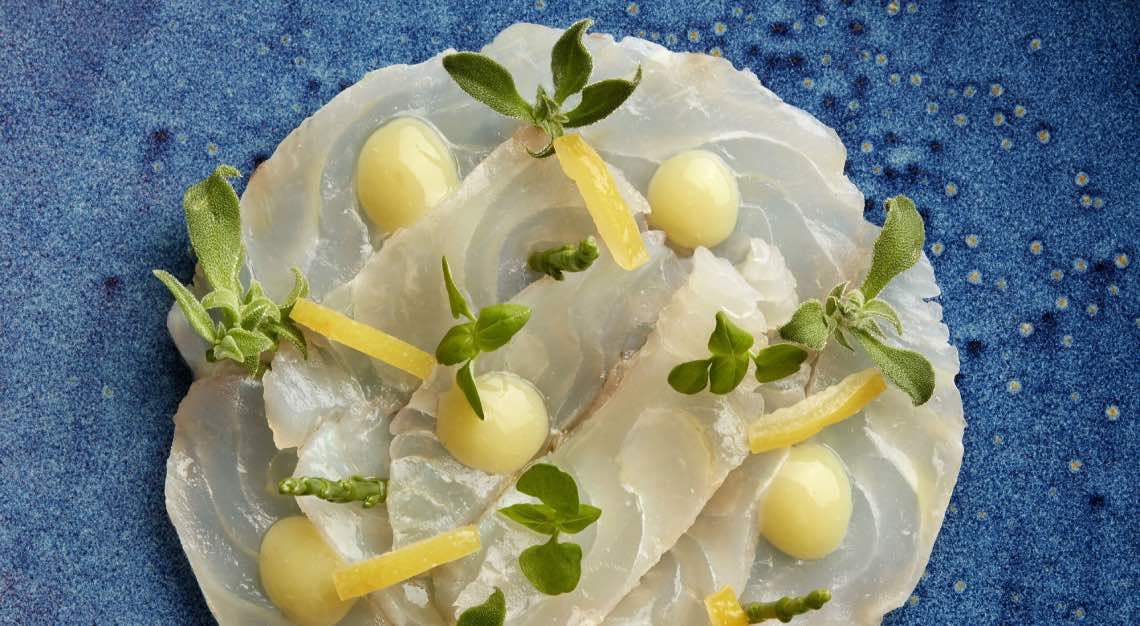 The John Stone 28-Day Dry-Aged Beef Carpaccio (pistachio cream, Italian buffalo ricotta, wild herbs) is delicate and heady at the same time – quite an achievement – while the Eliche di Gragnano Pasta (lobster, citrus, roasted eggplant) although resembling fusilli after an adverse nuclear reaction, is huge fun. The accompanying bisque lacked a little seasoning for me, and I'm not sure the orange (citrus) hints worked quite as well as they should, but this is personal taste. 
Wherever you look on the menu at Osteria BBR, you will find something to amuse and delight – perhaps especially in the two-course S$36 menu (or the even more 'outrageously' priced S$42 for three courses). With the utterly delectable seven-course Menu Tentazioni (S$108), some diners will be even more outraged that they're not paying more, but that seems to be in the nature of the cuddly beast that Raffles has created with the new Osteria BBR. 
When you can experience food this good, in such splendid surroundings – the Raffles architecture never fails to excite, and the interior here is stylish to the nth degree, with nods to Alain Ducasse's beloved Italian Riviera and accents of the Ligurian Sea – you can almost forget where you are. And that may be the point for those involved in the Raffles' marketing experience, but only in terms of the lack of intimidation diners should feel in entering and dining at an iconic establishment. It's there for us all, and in eschewing the trite tropes of conspicuous consumption, Raffles has proven once again that it has its finger on the pulse. The great thing is that they're calling the heartbeat.
Osteria BBR by Alain Ducasse
1 Beach Road
Singapore 189673
Tel: +65 6337 1886
Editor's note: For more restaurant reviews, click here