For two weekends only, Singapore Airlines will be hosting diners onboard two A380 double-decker superjumbos
Forget flights to nowhere – they're costly, both to your wallet and the environment. Unless it's to Neverland – that magical place where Peter Pan and his fellow Lost Boys frolic, forever young – kindly count me out.
But dining onboard an Airbus A380 that's been turned into a 'restaurant' at Changi Airport? Now we're talking – or rather, now my tummy's grumbling.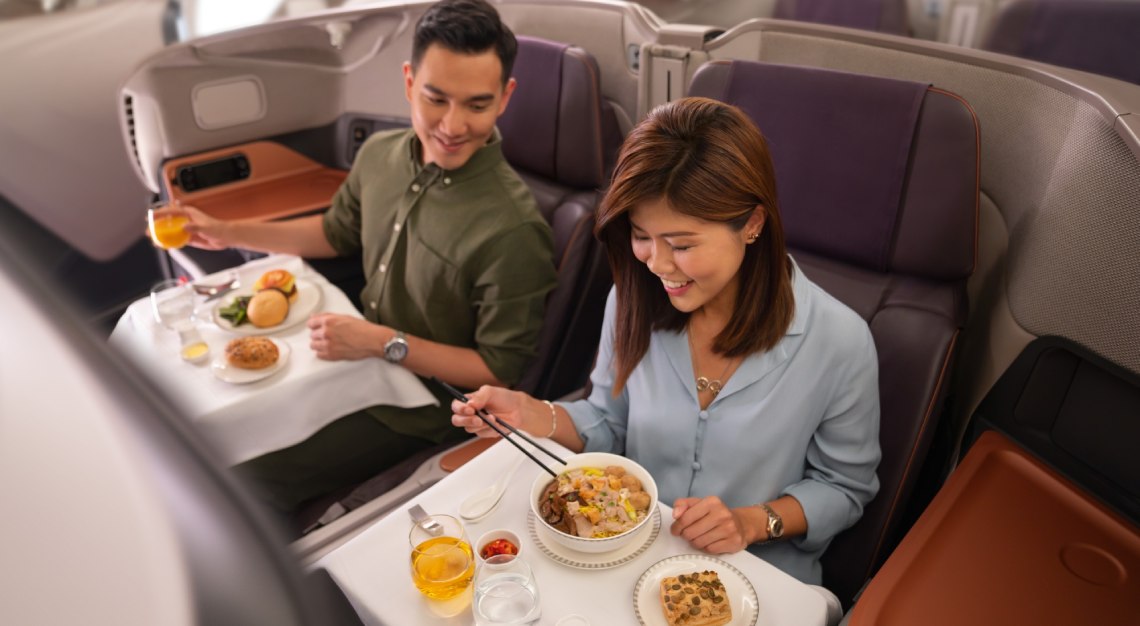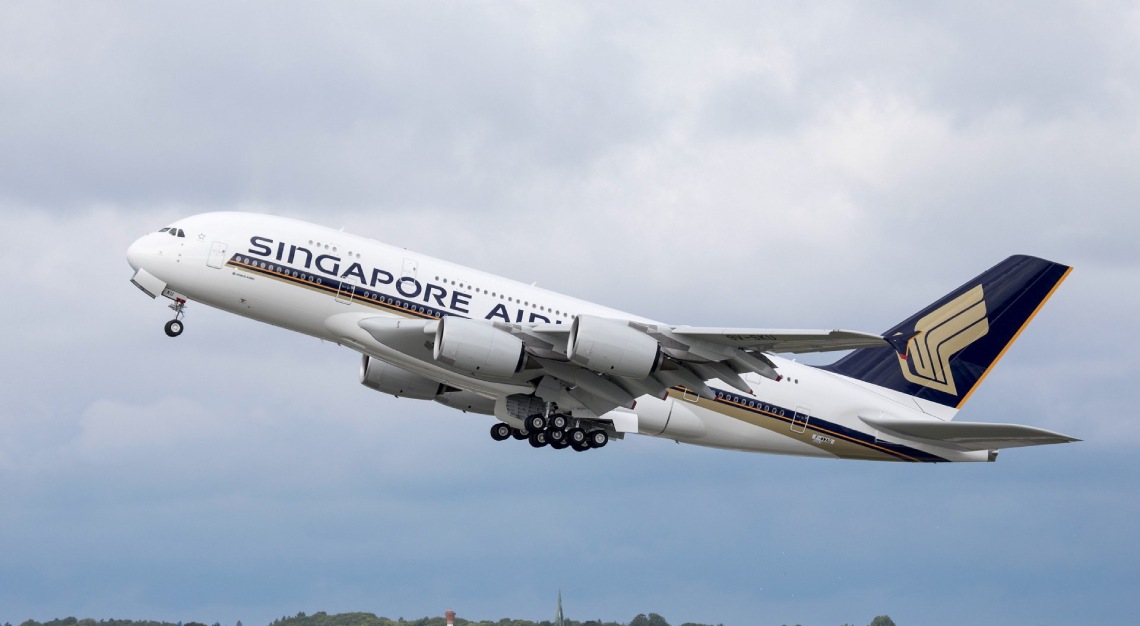 Certainly, everyone else seems to think so; because when Singapore Airlines (SIA) announced that Restaurant A380 @Changi – a new pop-up 'restaurant' aboard two of the world's largest passenger planes – would be available for only two days, tickets sold like hotcakes. In fact, they were completely sold out within a mere half-hour.
But surely, we aren't that desperate to reminisce what it's like to fly. Last I recall, in-flight meals onboard SIA flights were decent – perhaps even good – and definitely much better than other airlines of lesser repute. But they were never to die for.
The fact that acclaimed home-grown chef Shermay Lee has created a special Peranakan menu, which diners can opt for besides a selection of SIA's signature international dishes, might account for Restaurant A380 @Changi's incredible popularity – although my inner sceptic is less inclined to think so.
In any case, the freedom of choice diners have also extends to the type of cabin they prefer, which ultimately depends on how much you're willing to fork out. Prices range from S$50 for an economy class seat to S$300 for business class. A ticket for the luxurious Suite will cost you a hearty S$600.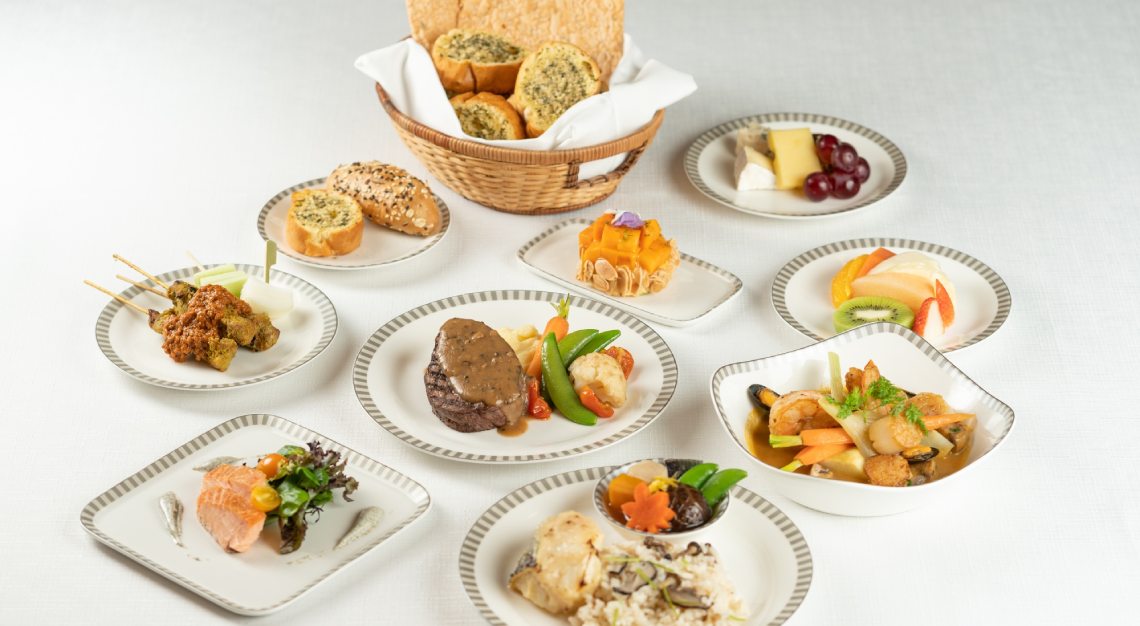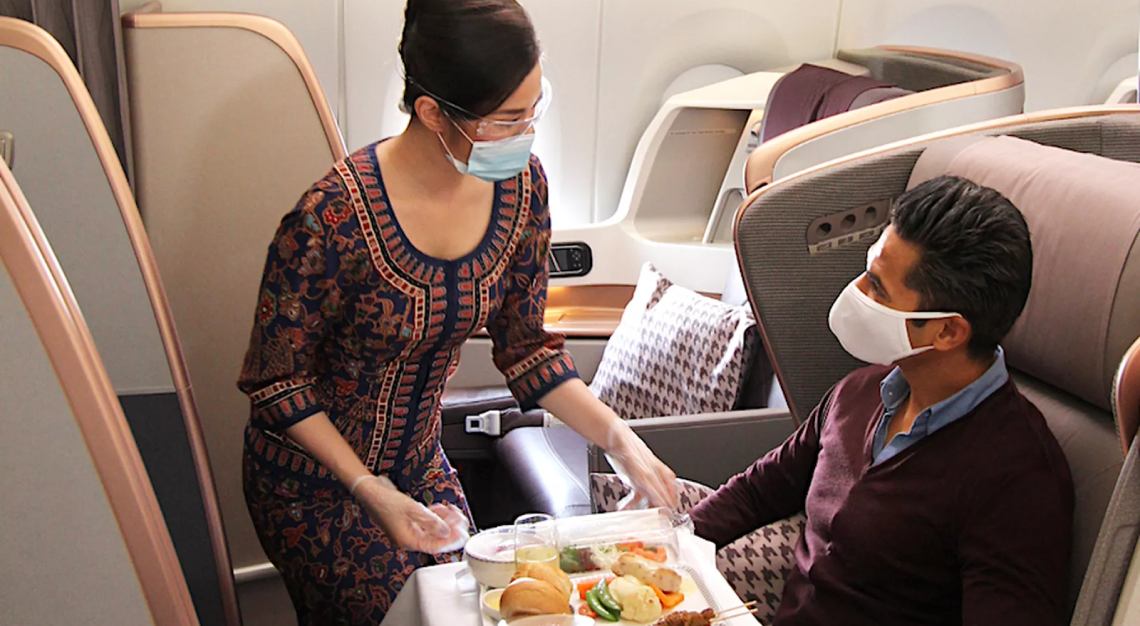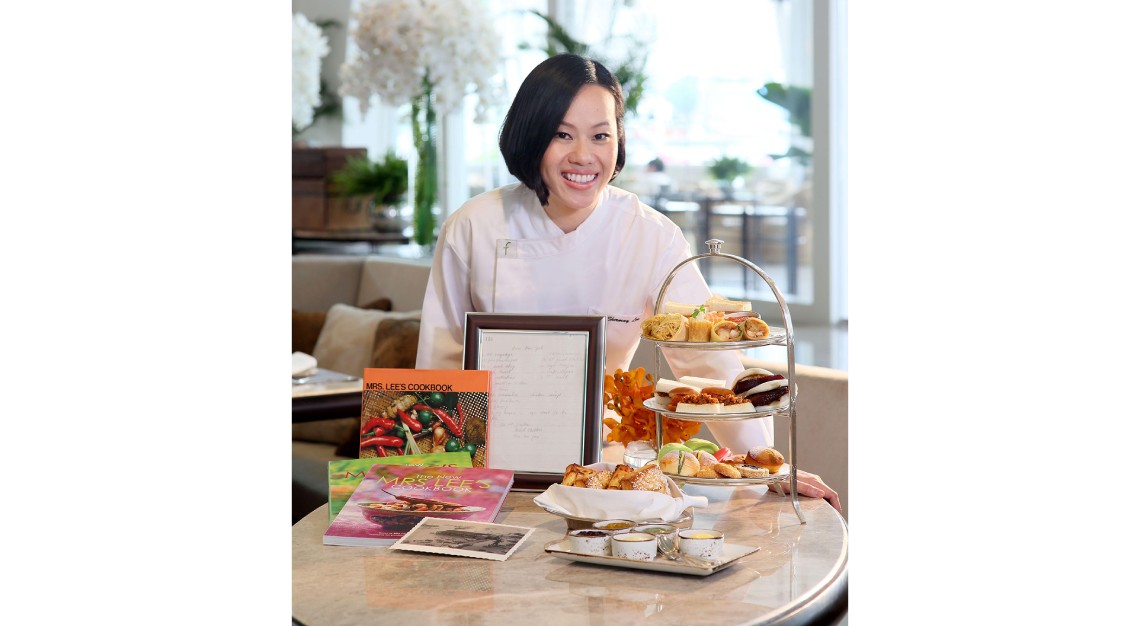 Each cabin class is privy to a corresponding special menu, which includes two complimentary alcoholic drinks and a free flow of non-alcoholic beverages. That being said, you'll be better off with first-class seats – not just for the extra legroom – but the accompanying five-course meal that includes a cheese and fruit course.
Although each Airbus A380 can seat as many as 471 passengers, SIA has revealed that only half the seats in each aircraft will be used for dining, in line with restaurant guidelines on group limits and distancing.
For those of us yearning to make this unique dining experience your own, good news: SIA has announced additional dates for Restaurant A380 @Changi, which will include both lunch and dinner timeslots over the next two weekends (on 24, 25 and 31 October 2020 and 1 November 2020).
Don't be too disappointed, however, if all the tickets to Restaurant A380 @Changi are hotly snapped up. A suite of services will also be available as part of the Discover Your Singapore Airlines experience, including behind-the-scene tours of SIA's training facilities and a home-dining service, where a private chef will reheat, plate and serve an SIA meal in the comfort of your home.
Click here to join the waiting list for Restaurant A380 @Changi