MASTER BATH
Enjoy a rain shower, get rid of toxins in the sauna and soak in a tub while enjoying a view of the city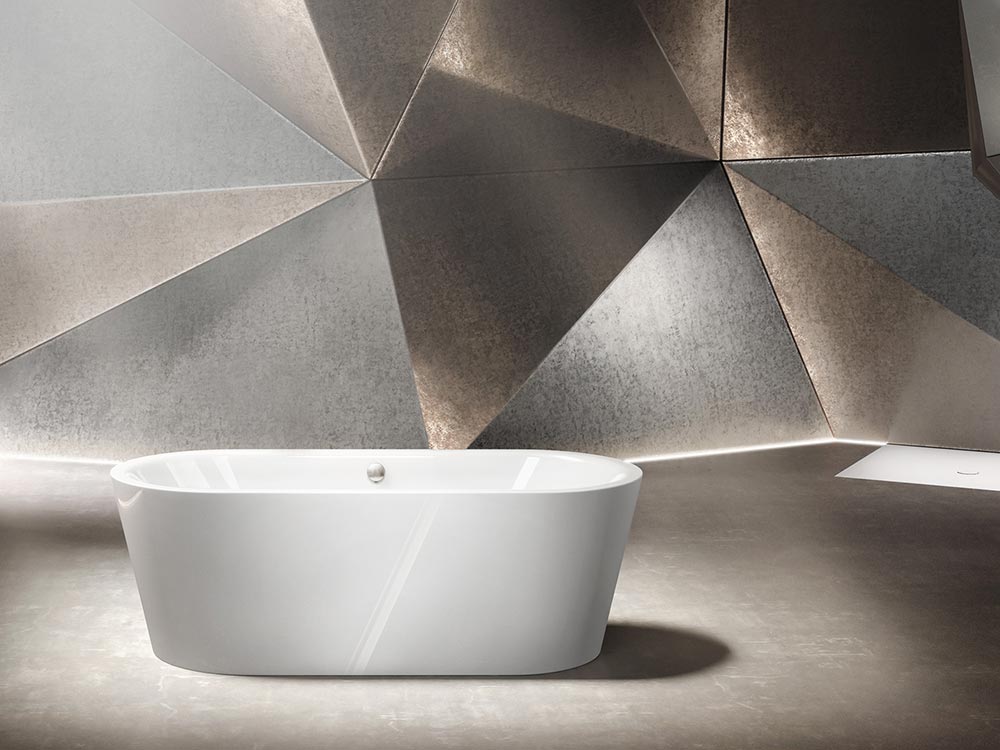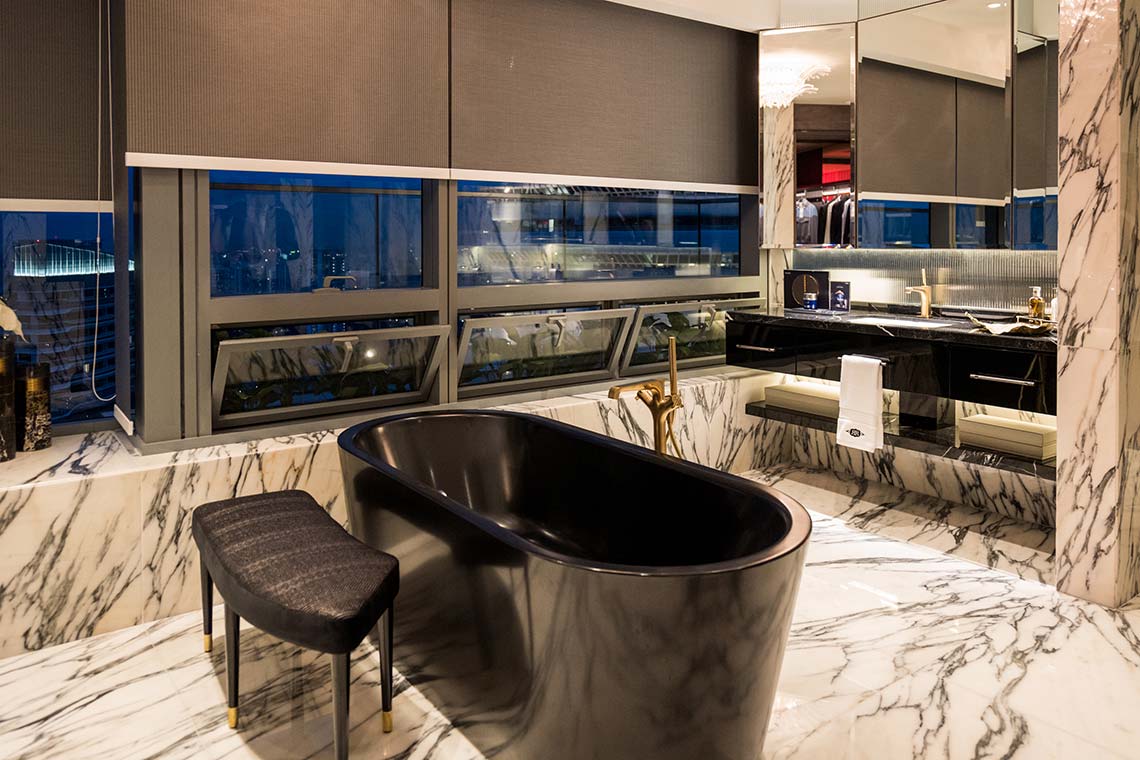 Meisterstuck Classic Duo Oval bathtub
A luxurious soak in the tub takes on a new meaning with this gorgeous matte black bathtub by Kaldewei. Making its first appearance in Singapore, the tub acts as a speaker when it's filled, using a cutting-edge bath audio system that plays music when connected to a smartphone, tablet or laptop via Bluetooth technology. It's a great excuse to start working on your bath time playlist.
The tub is fitted with Hansgrohe's Axor Citterio E. A soft, slender mixer handle, the fixture balances clean lines with easy-to-use volume and temperature control, and comes in 15 special surfaces – 'Brushed Gold Optic' is the chosen finishing for the Penthouse.
Axor One
We're not sure about you, but some of our best ideas originate in the shower. And we can imagine the million-dollar ideas that the Axor One interactive shower control element will engender. Not only does it regulate water outlet activation, water volume and temperature, it's also complemented with a hand-held shower with two spray types. Turn it 90 degrees for a revitalising waterfall spray that provides a soothing neck or head massage or choose a soothing spray for the ultimate body cleanse.
STORE: Axor
---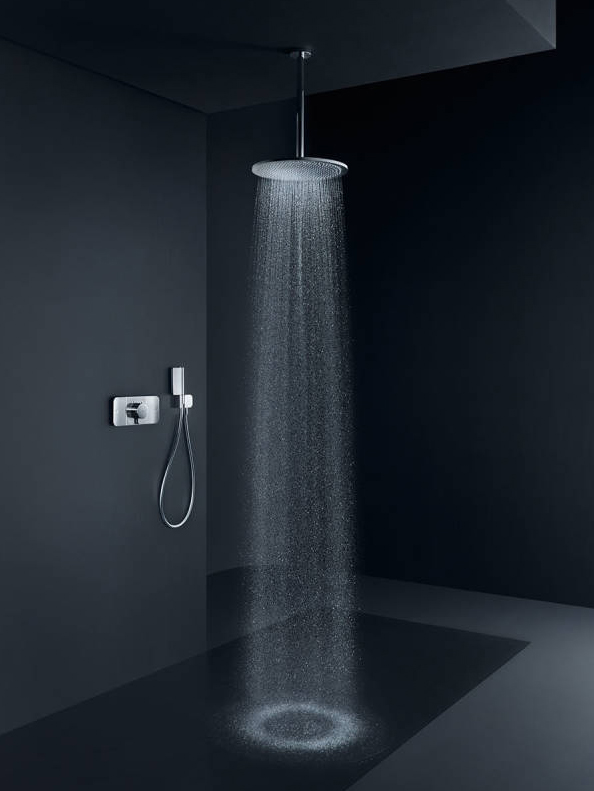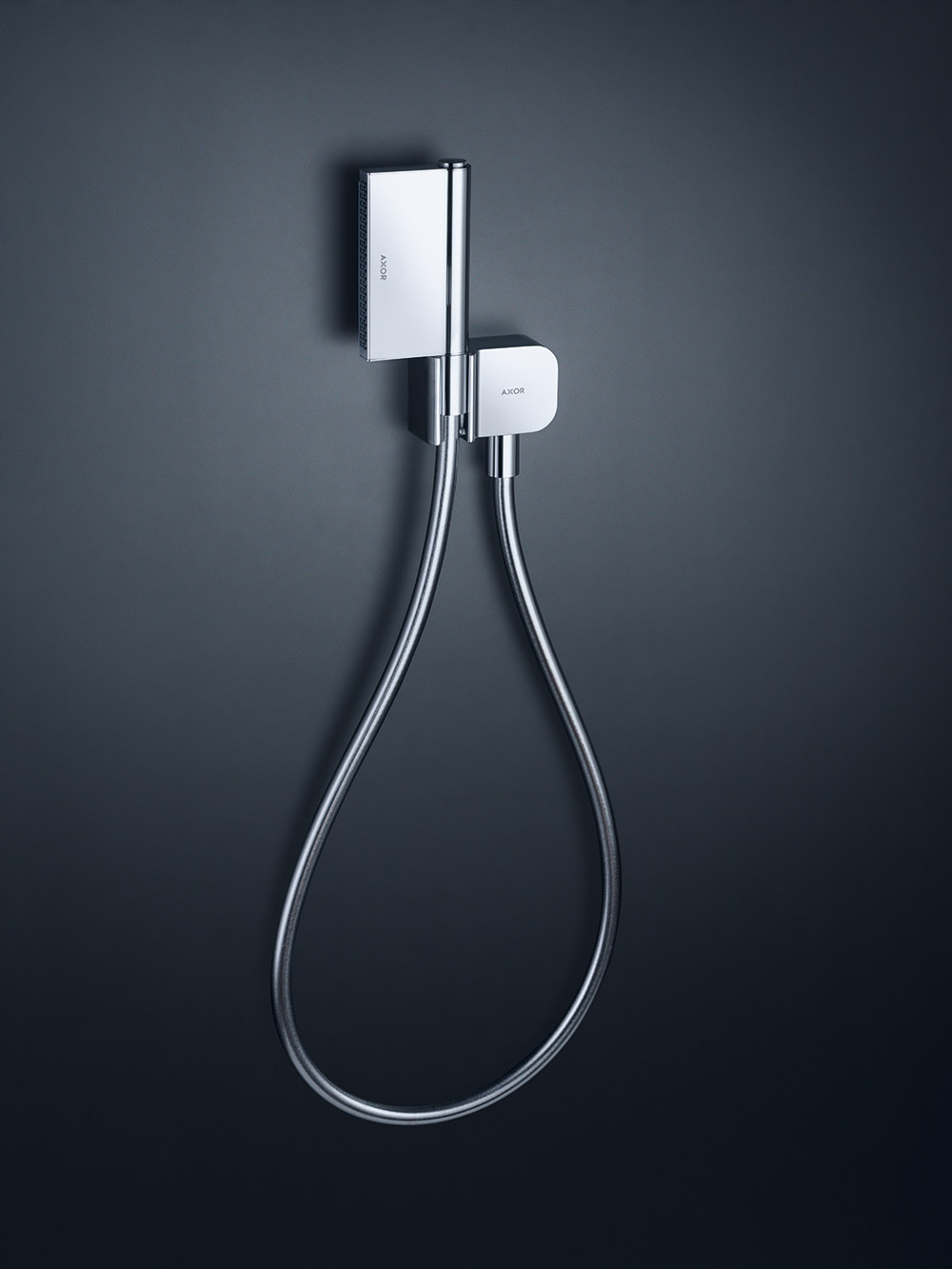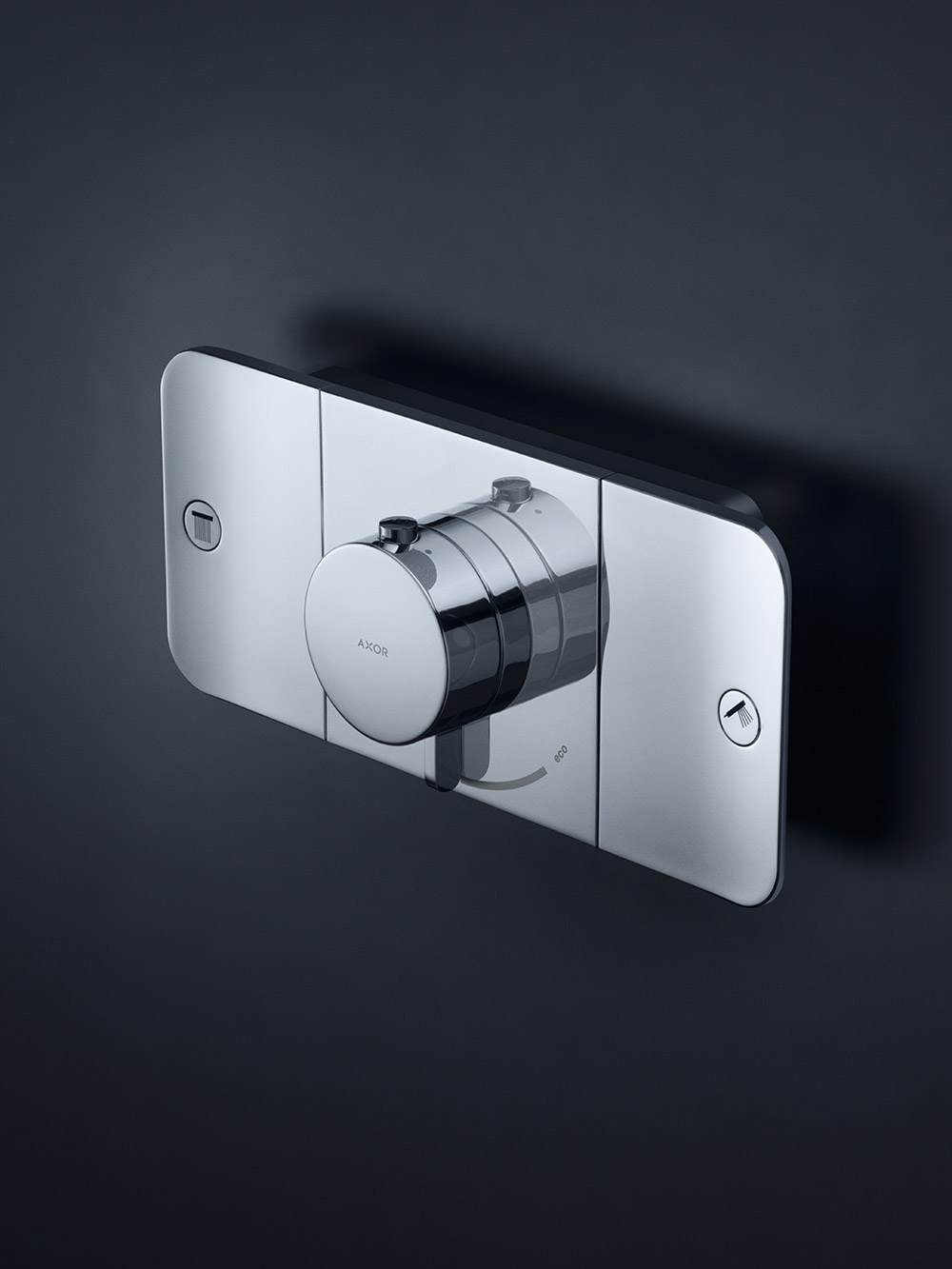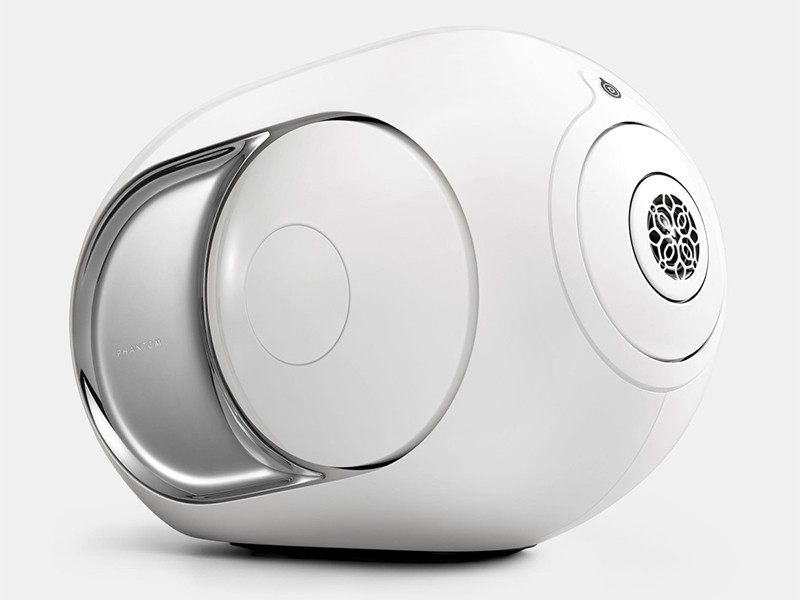 Regular baths are overrated – especially after you've experienced the Devialet Classic Phantom speakers installed in the Penthouse master bathroom. With a peak power of 1200w and 101 dB, you'll be able to blast your favourite beats while enjoying a lush soak or aqua massage with zero distortion, saturation or background noise.
Store: Devialet
---
Naturofantastic candlestick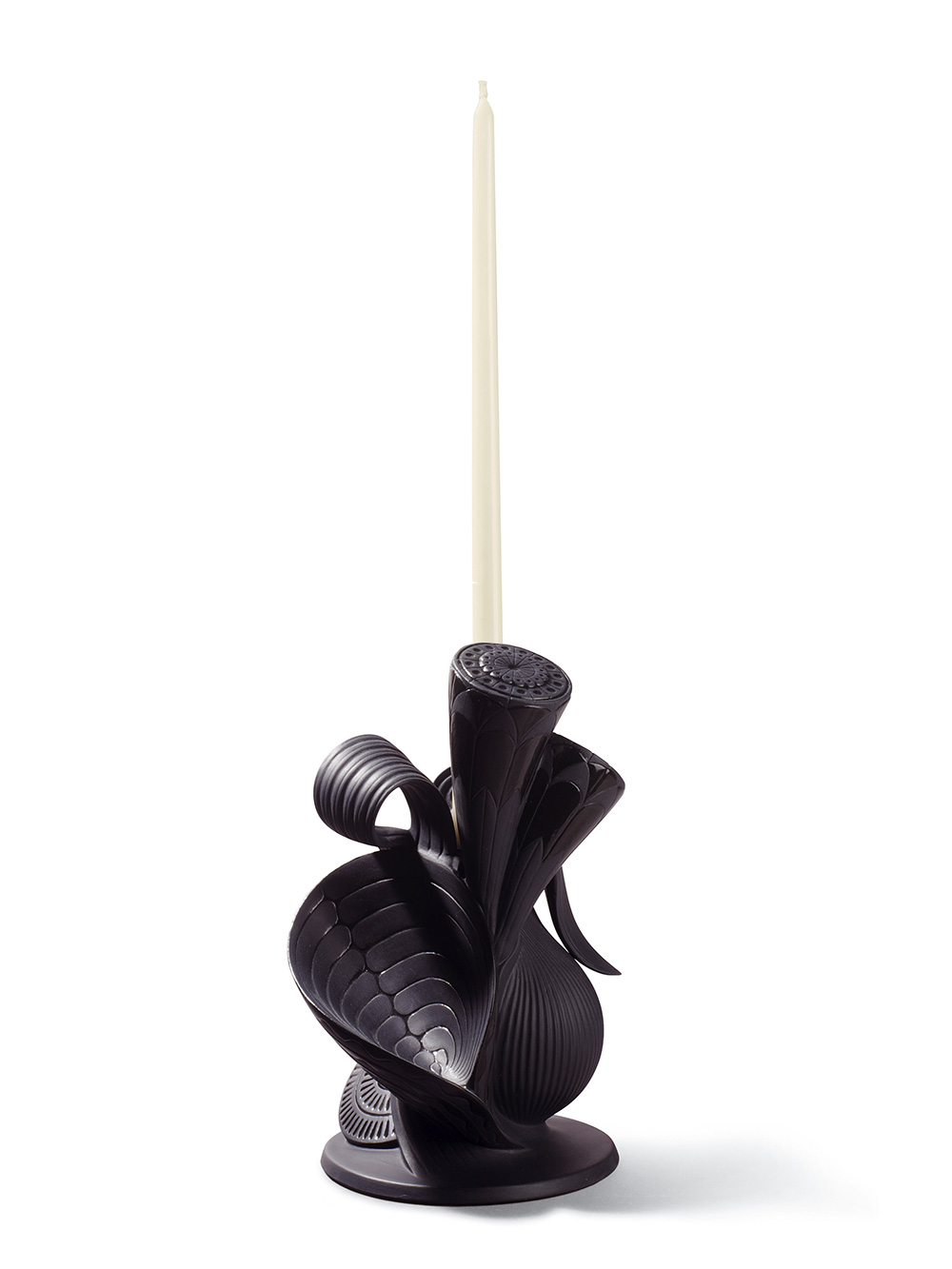 Inspired by lush plant forms, the Naturofantastic candlestick at the dining table adds a decorative element to the bathroom. Crafted in black porcelain, the 20cm-high candlestick features handmade motifs of leaves and leaf vein patterns. It's time to dim the lights, light some candles, put on some music, ease yourself into the tub and close your eyes.
DESIGNER: Marco Antonio Noguerón
STORE: Lladro
---
Norma candleholders
The perfect complement to a luxurious bath after a long day, these Norma candleholders are capped with a glass cylinder. A refined marble base gives the scented candle added height and a soothing presence, while the tinted glass chandelier acts as a fragrance diffuser.
DESIGNER: Dan Yeffet
STORE: Affluency
---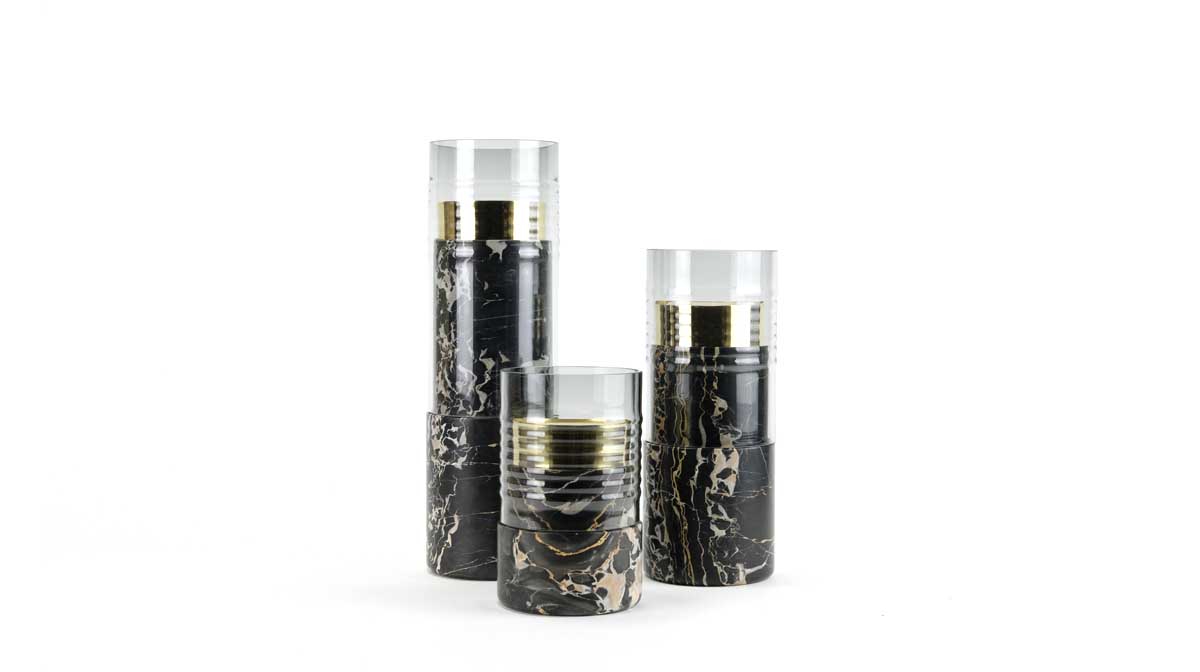 Skin Caviar Premiere collection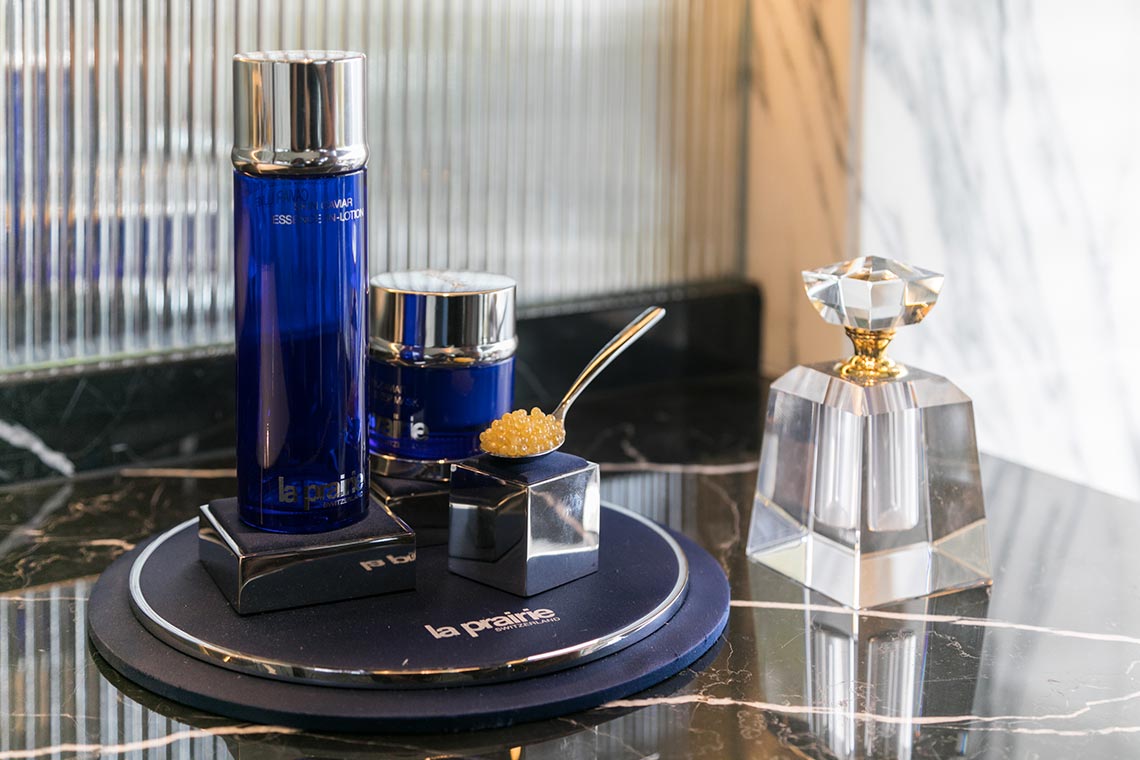 La Prairie's Skin Caviar Luxe Cream Remastered with Caviar Premier is a moisturising cream that combines Caviar Premier with the brand's Exclusive Cellular Complex; a new formula comprising improved elements of caviar that help to better tone and tighten the skin. Beyond offering rich moisturisation, the cream has a soft, buttery texture that melts into the skin. The cream is charmingly encapsulated in the brand's iconic cobalt blue jar with a polished silver lid.
Store: La Prairie
---