Hydrotherapy showers, bathtubs that double as speakers and nature-inspired fixtures. These bathroom manufacturers have them all
If the kitchen is said to be the most important room in a house, the bathroom then, would be the second most crucial. And for good reason – it's where we typically gear ourselves up for the day, and relieve our stresses in the evening. A thoughtfully planned bathroom has the power to lift our moods in ways we can't foresee. Creating one, however, requires an excellent eye for design. These world-class, luxury bathroom manufacturers are happy to lend a hand.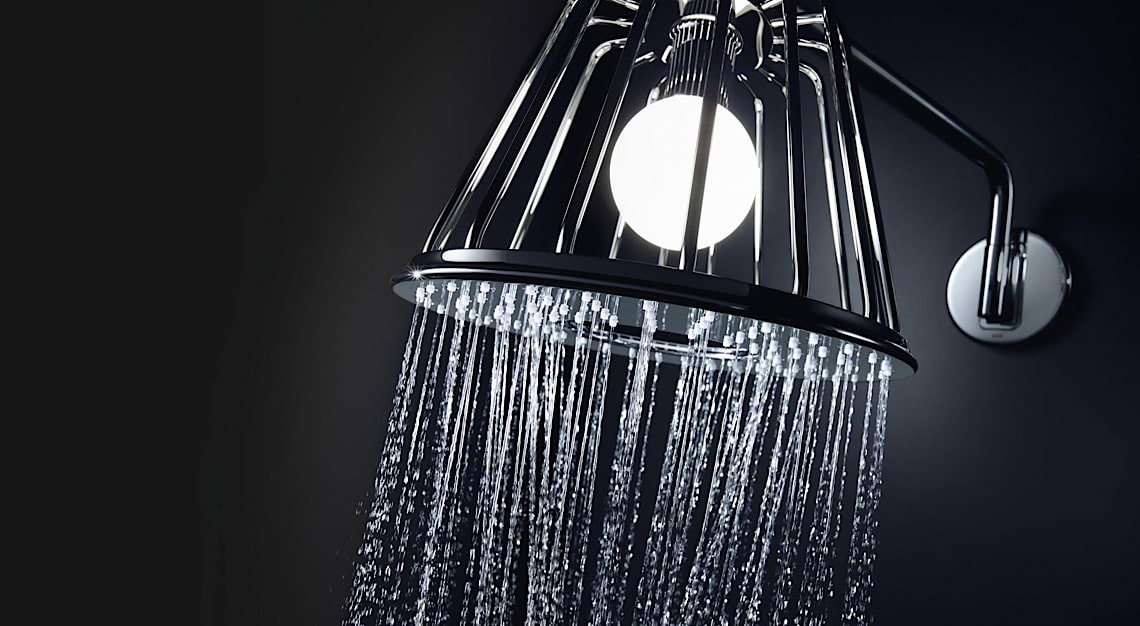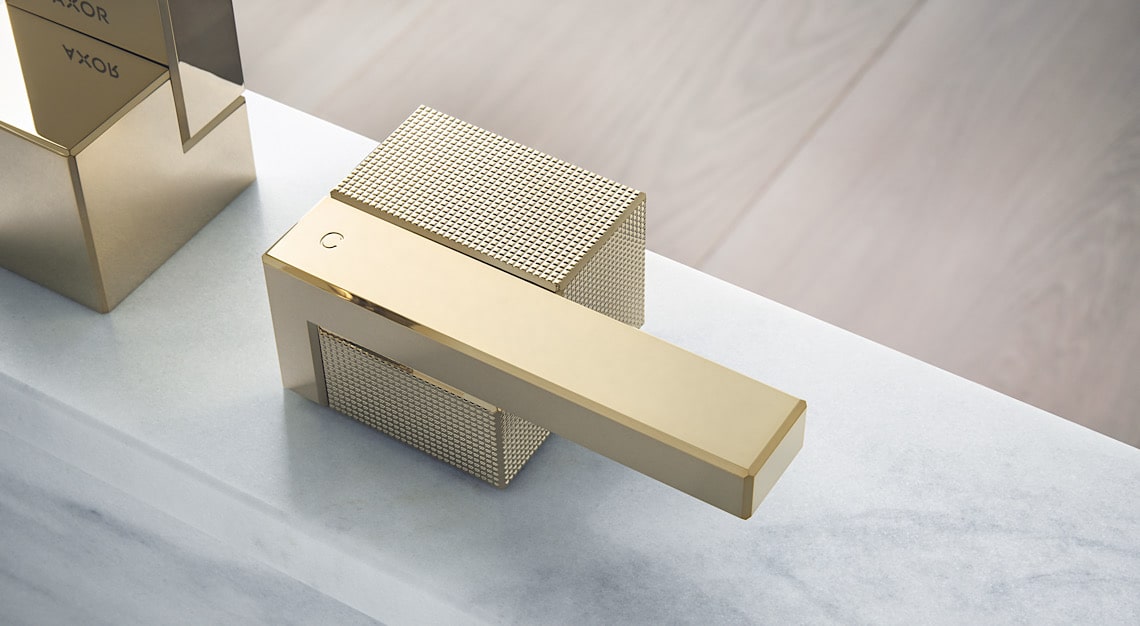 Axor
At the mention of Hansgrohe, the German brand's luxury wing, Axor, easily springs to mind. Few or none can rival the architecture behind some of Axor's avant-garde products – the brand, after all, is celebrated for its exclusive collaborations with design heavyweights such as Phoenix Design, Philippe Starck, Patricia Urquiola and Nendo. Most recently, French designer Jean-Marie Massaud has extended Axor's premium range with the Axor Edge, a collection of taps and shower fittings constructed by a diamond-tipped cutting machine – a tool more commonly found in the aerospace and laser industries.
Signature style: No two bathrooms should ever be the same. Axor does away with the one-size-fits-all approach with two types of customisation services – the Axor FinishPlus and Axor Signature – offering a wide selection of finishing materials and engraving options for customers to choose from.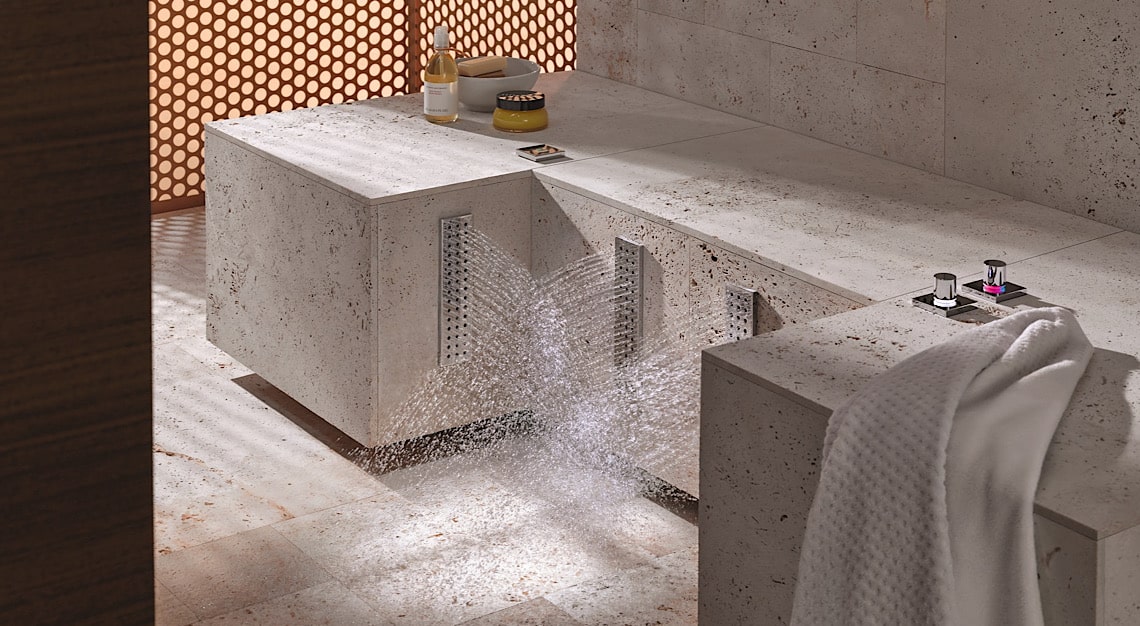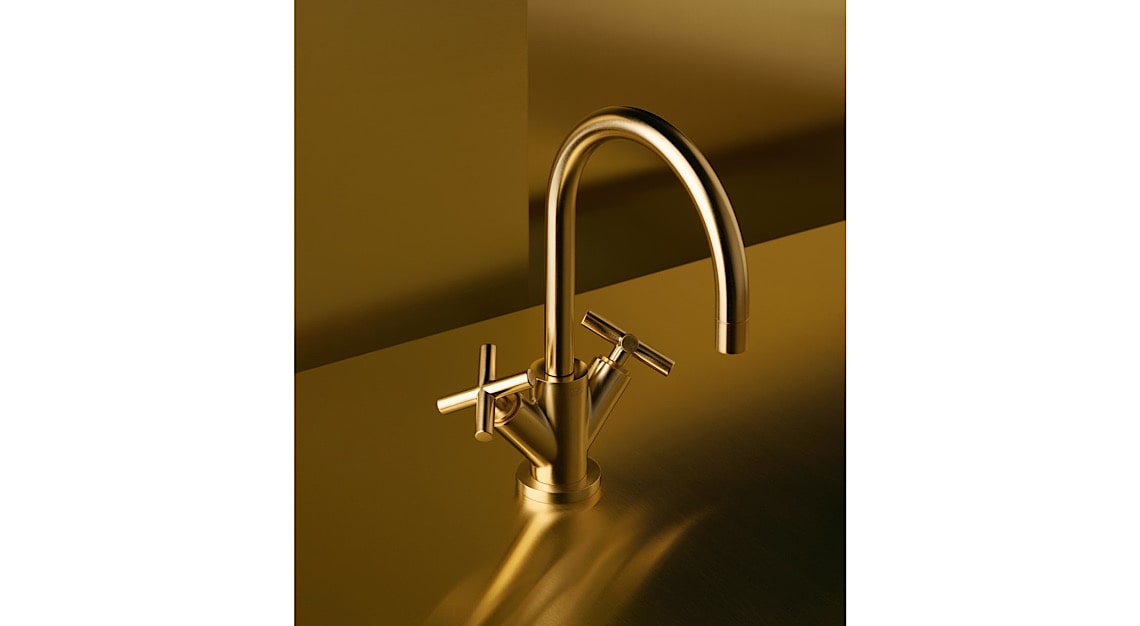 Dornbracht
What Dornbracht brings to the table is something few of its industry counterparts have been able to offer: high-end shower solutions. At Dornbracht, shower heads aren't just targeted at the head, but the entire body. The Vertical Shower, for one, is integrated with massage modules that could possibly ease the knots around your neck, shoulders and back. Meanwhile, athletes would appreciate the Leg Shower Att, designed to promote blood circulation around the legs after a strenuous activity.
Signature style: Its water therapy treatments are the brand's most eminent innovations, proven to successfully treat specific health conditions and increase overall health and wellness.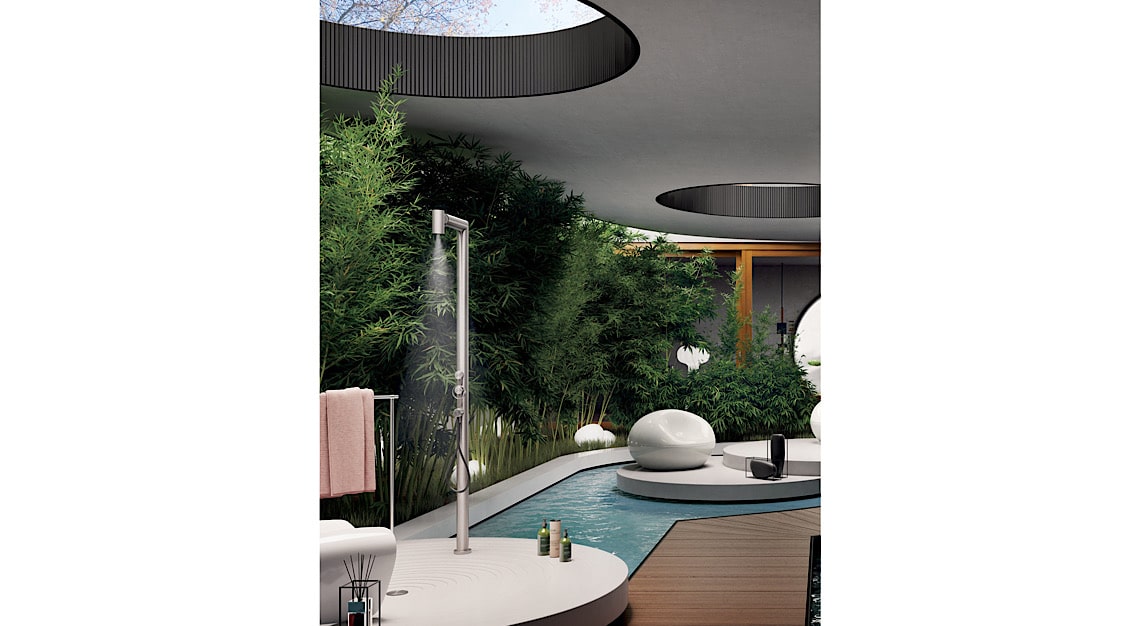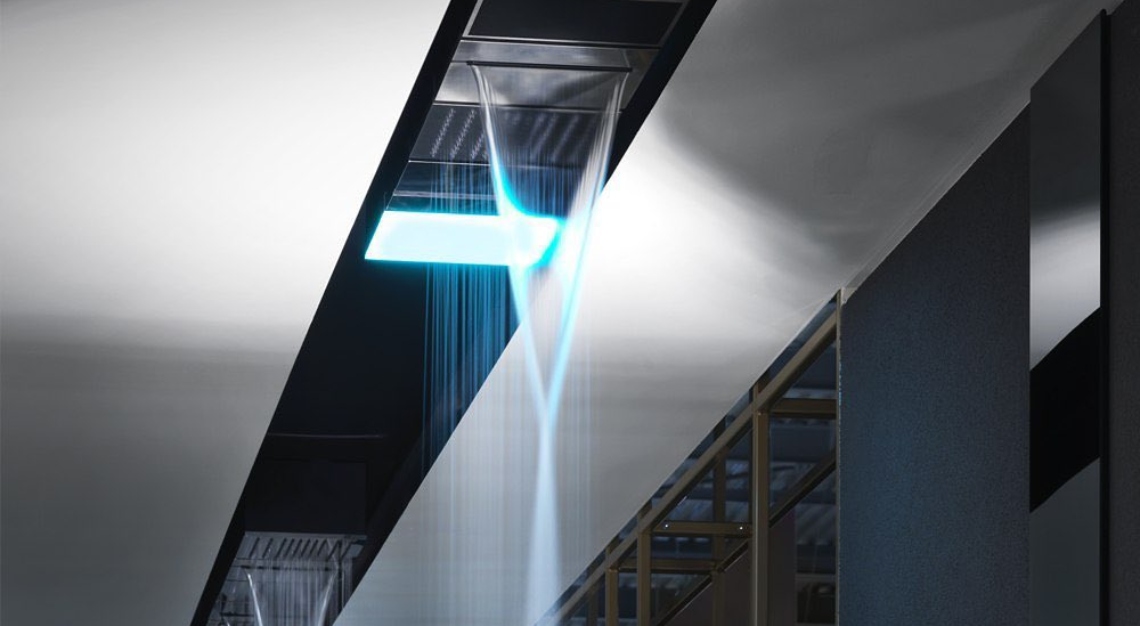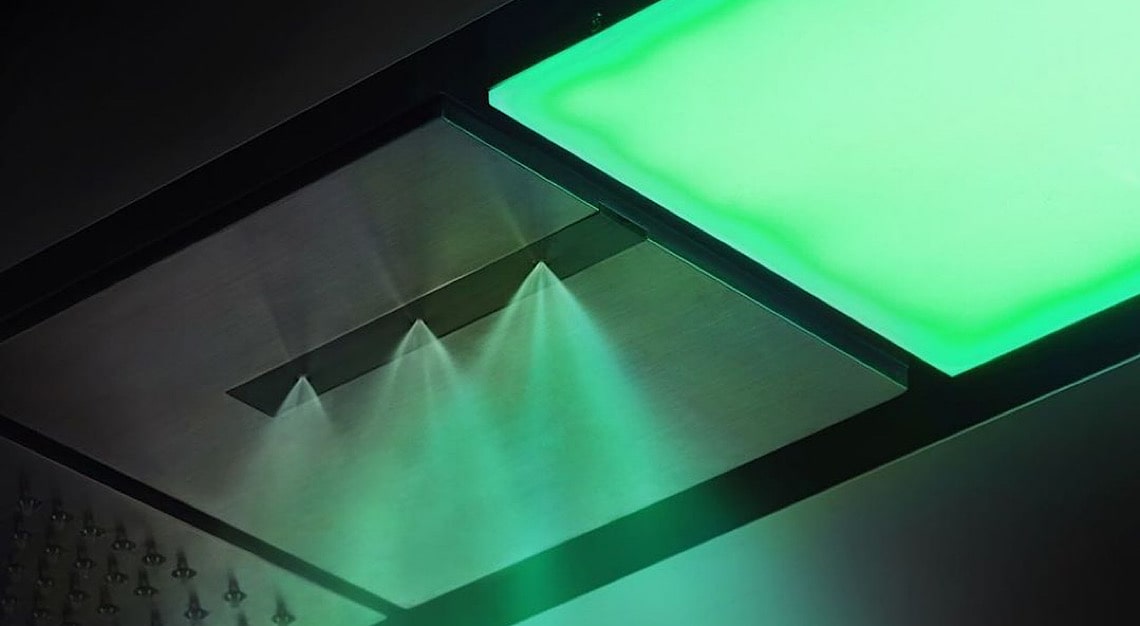 Gessi
Gessi is another industry player not to be fiddled with – the Italian company's bathroom products have decked out some of the world's most prestigious hotel chains such as The Ritz-Carlton, Armani Hotels and Four Seasons, and even luxury resort Joali Maldives. There's good reason, too, why the brand's been dubbed as the 'designer of water'; one of its areas of expertise is designing products that supply water in various fashions, mixing it with air and light in the process.
Signature style: Gessi's nature-inspired collections have gained a huge loyal following over the years – think shower heads and shower elements that function to emulate a soothing hydro massage, all of which can be customised to one's preferences.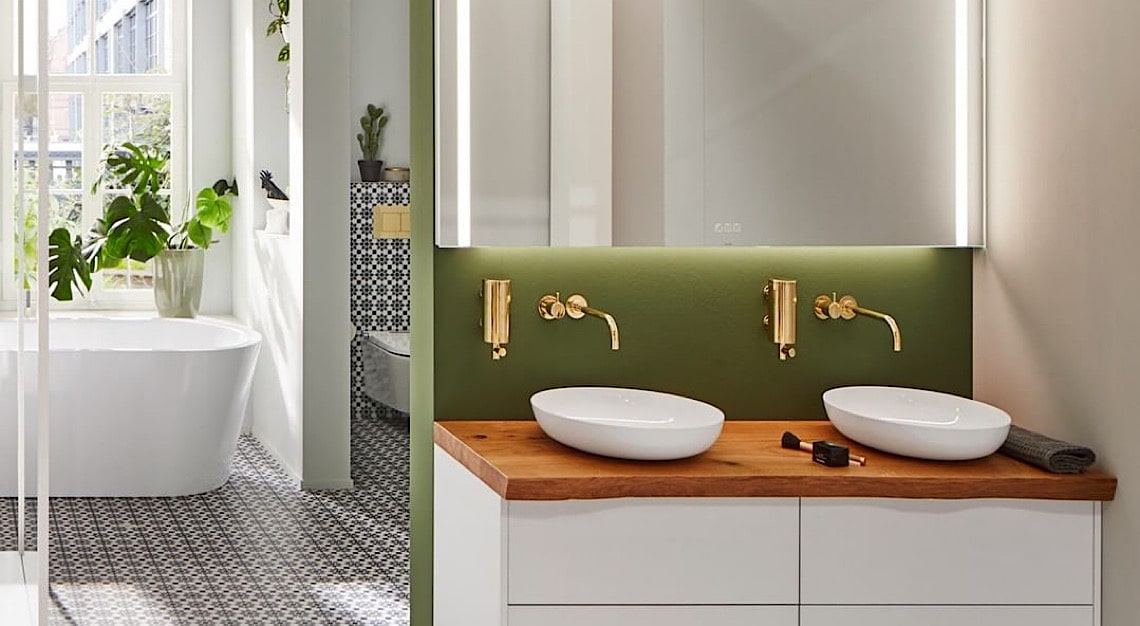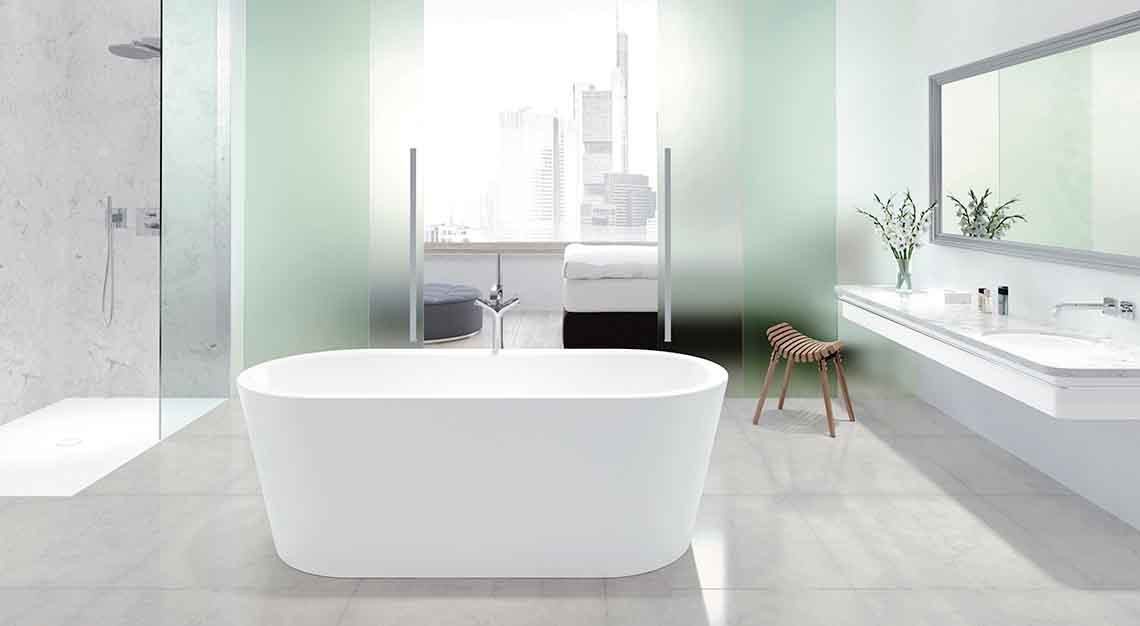 Kaldewei
A bathroom can be beautiful and sustainable. Revered for being the world's sole bathroom manufacturer to produce its own enamel, and boasting a portfolio of over 150 design awards, Kaldewei has conceived more than 600 shower surfaces, washbasins and baths over a span of a century. But all eyes – and ears – on the Soundwave collection, a series of bathtubs that double as speakers. These life-size tubs can play your favourite tunes when connected to a smartphone, tablet or laptop via Bluetooth.
Signature style: Kaldewei's bathtubs are all made from 3.5mm steel enamel, a material dubbed to be as almost as hard as diamond.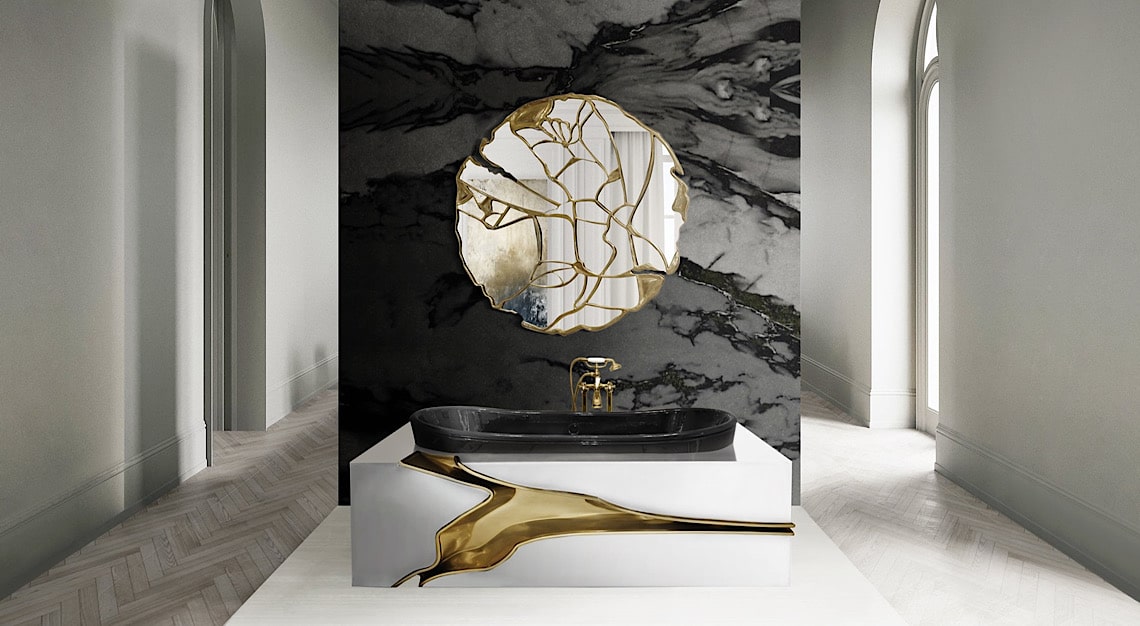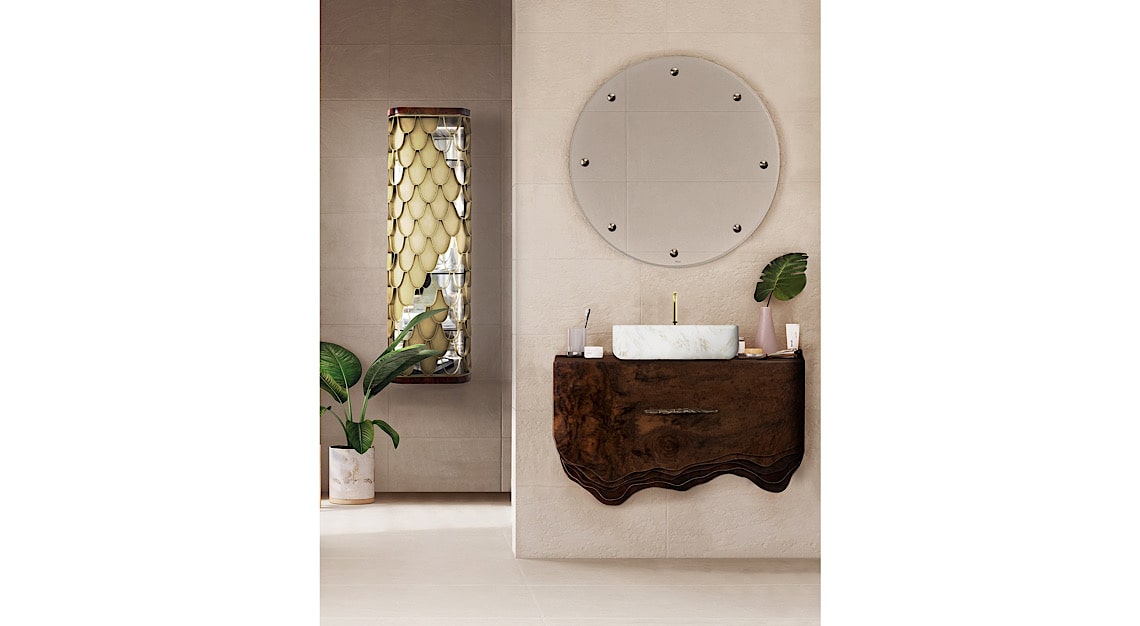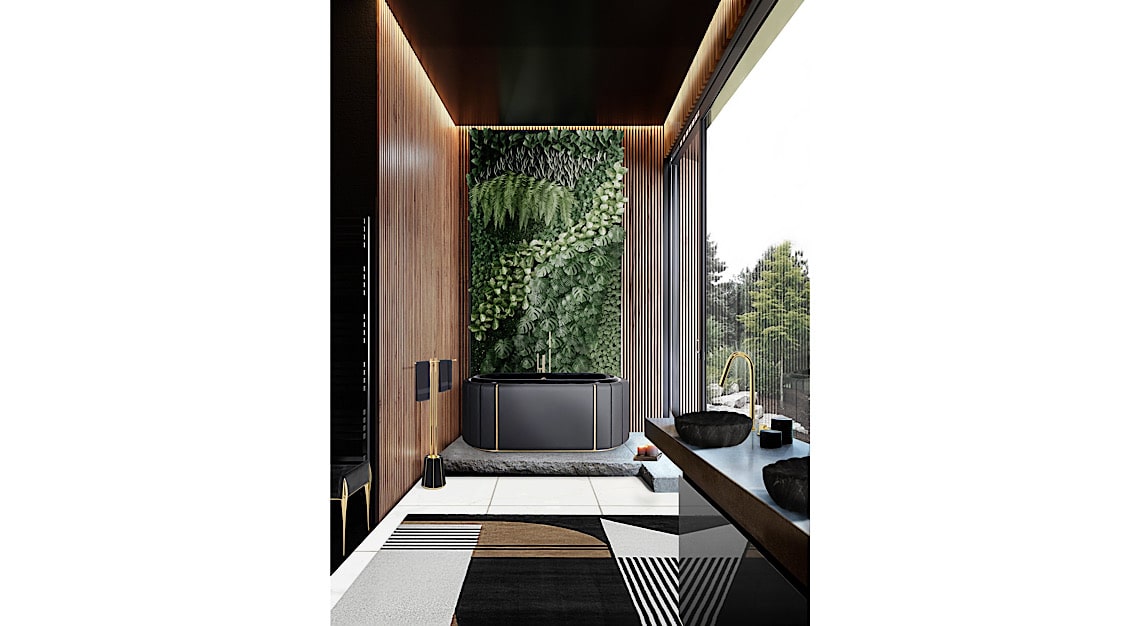 Maison Valentina
If you're looking for bathroom fixtures that double as objet d'art, look no further than Maison Valentina. The Portugese brand's expertise lies in designs imbued with grand opulence – think statement tubs awash in hues of black and gold, washbasins constructed using a knitting technique, and freestanding tubs produced by the dissolution of limestone rocks, just to name a few.
Signature style: Essentially, if it isn't loud, it isn't Maison Valentina.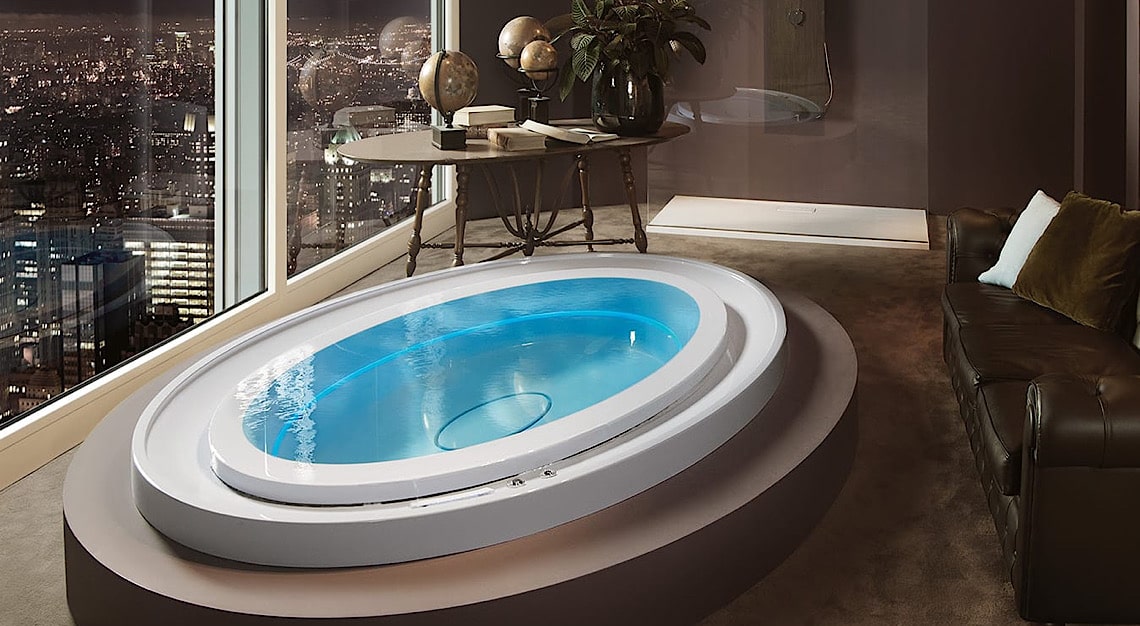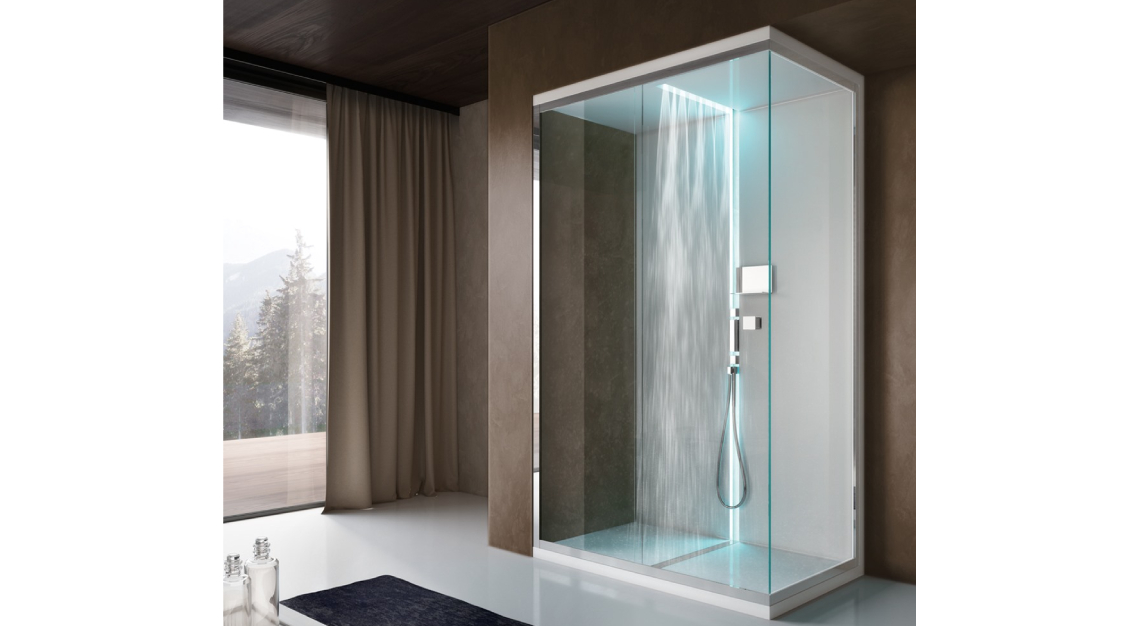 Treesse
In its four decades of operations, Treesse has evolved from building bathroom furnishings to manufacturing state-of-the-art tubs and multifunctional shower cabins. Wood, in particular, continues to play a huge role in its collection of tubs till today, with examples being the Bis One Top or Epoca One Top, both of which are integrated with wood fixtures. The company is also lauded for its MyTherme System, a high-tech concept that recreates the concept of a natural hot spring in a home bathtub.
Signature style: Tubs that resemble mini jacuzzis. We'll be dipping for days.