Robb Butler gives us his take on what happened at the launch party of the Concourse Skyline Penthouse by Robb Report Singapore, by allowing us to reproduce a page from his personal journal
Dear Diary,
One is always nervous when hosting an event. Especially one that is attended by movers, shakers and multiple members of Singapore's glitterati. One always strives for perfection, but it is rarely possible. Friday evening's soiree at the Concourse Skyline Penthouse, however, was just about as good as it gets; no stone left unturned; a fitting celebration to mark the launch of a remarkable space, and the realisation of a truly visionary vision.
Planning and execution is what it's all about, and this event went off like a wonderfully successful military campaign – one in which all objectives are achieved, and there are no casualties.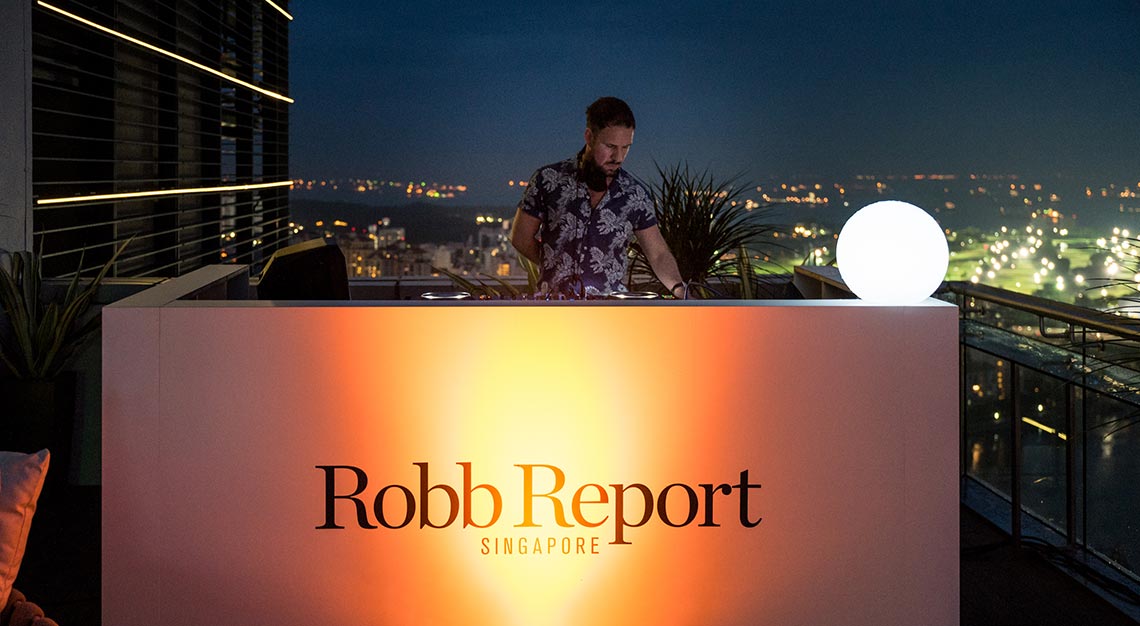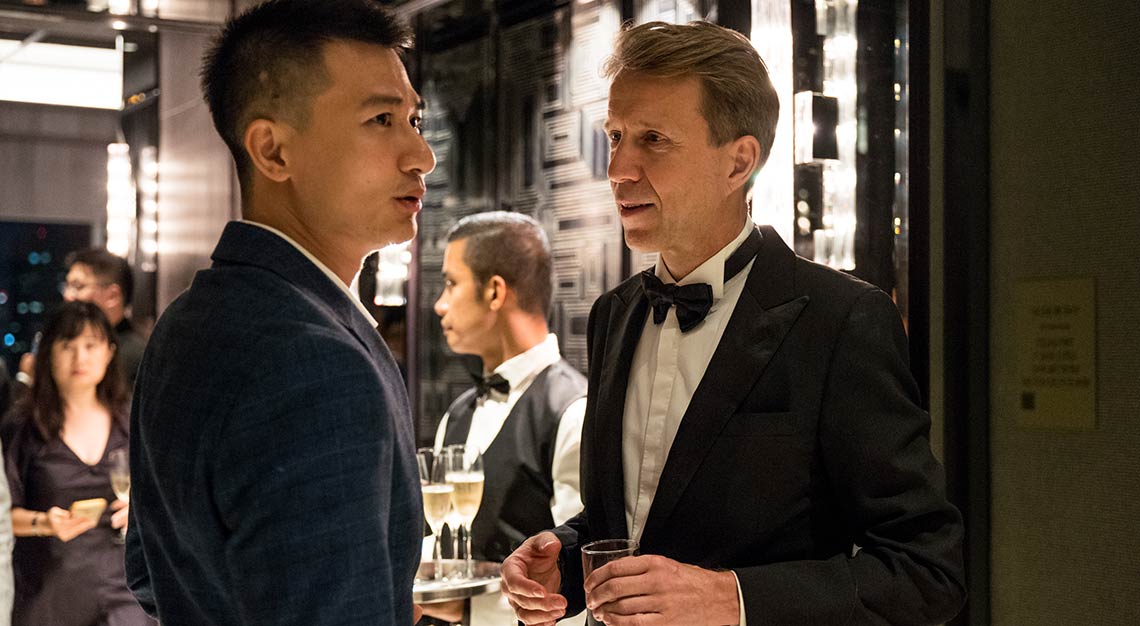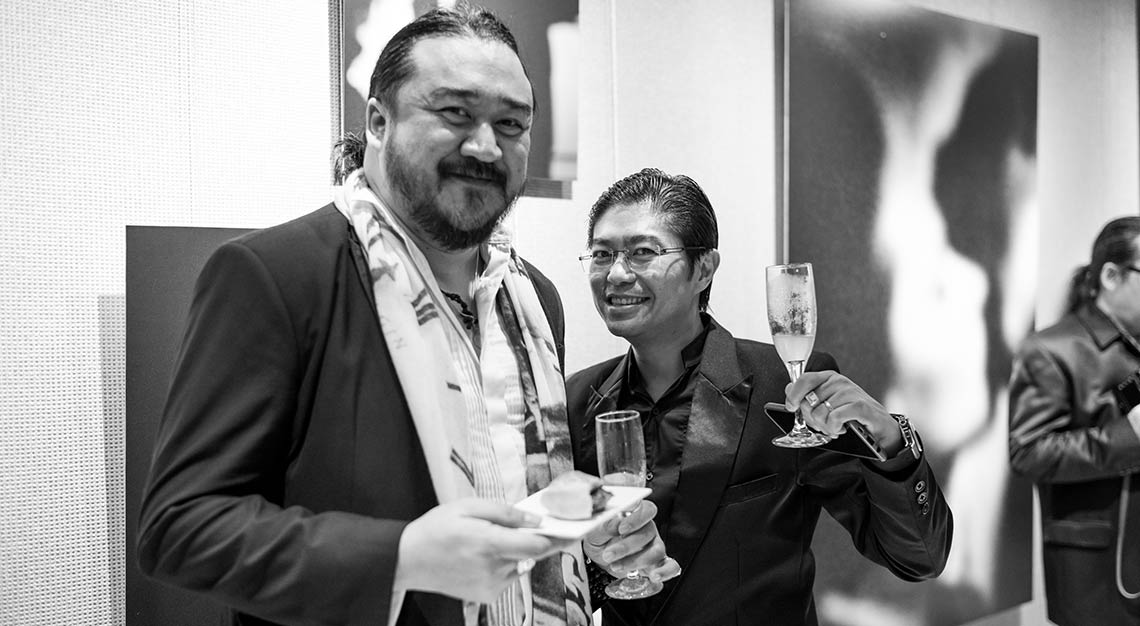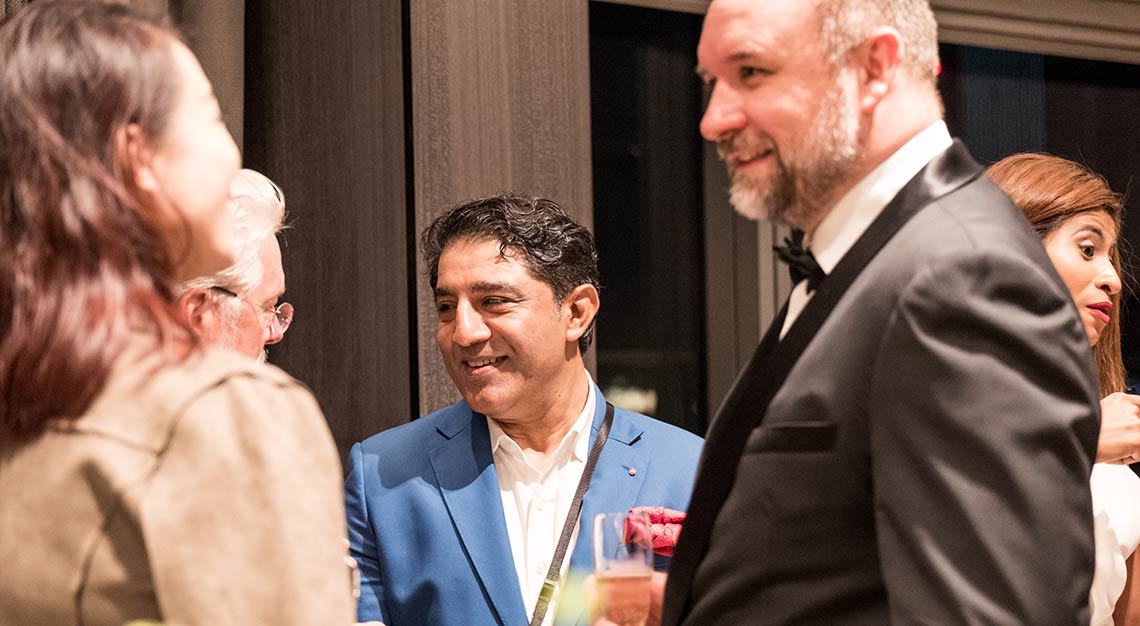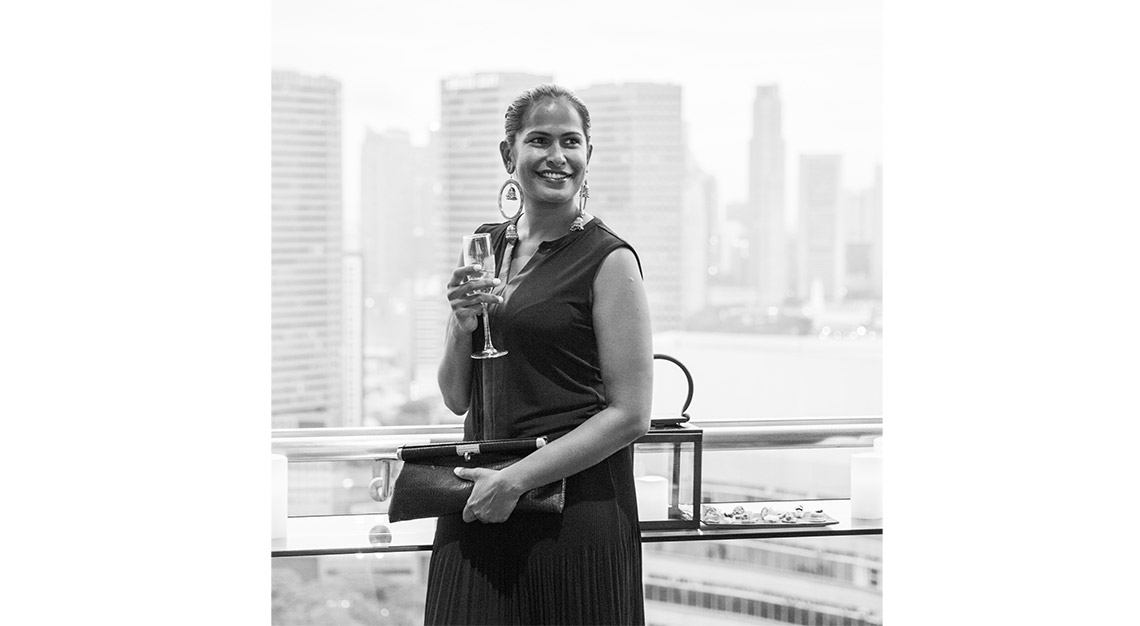 Finding interesting people to talk to can be problematic, and stimulating topics of conversation can be hard to arrive at if the mix of people is not quite right. On Friday, conversation flowed like the superb Henri Giraud Champagne and wines, Hendrick's and tonic, and Balvenie on (or off) the rocks, all expertly delivered to guests by silent, serving ninjas, who never needed beckoning. The only time at which anyone was lost for words was when contemplating the vision, passion and artistry that had gone into the creation of a three-storey, 11,000 sq ft imaginarium.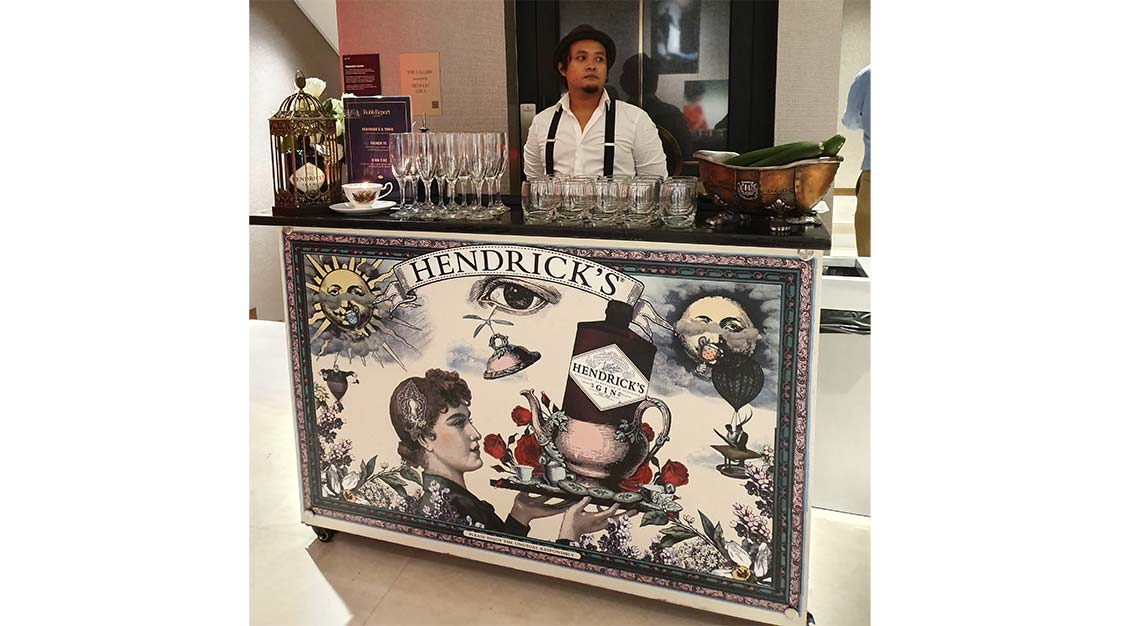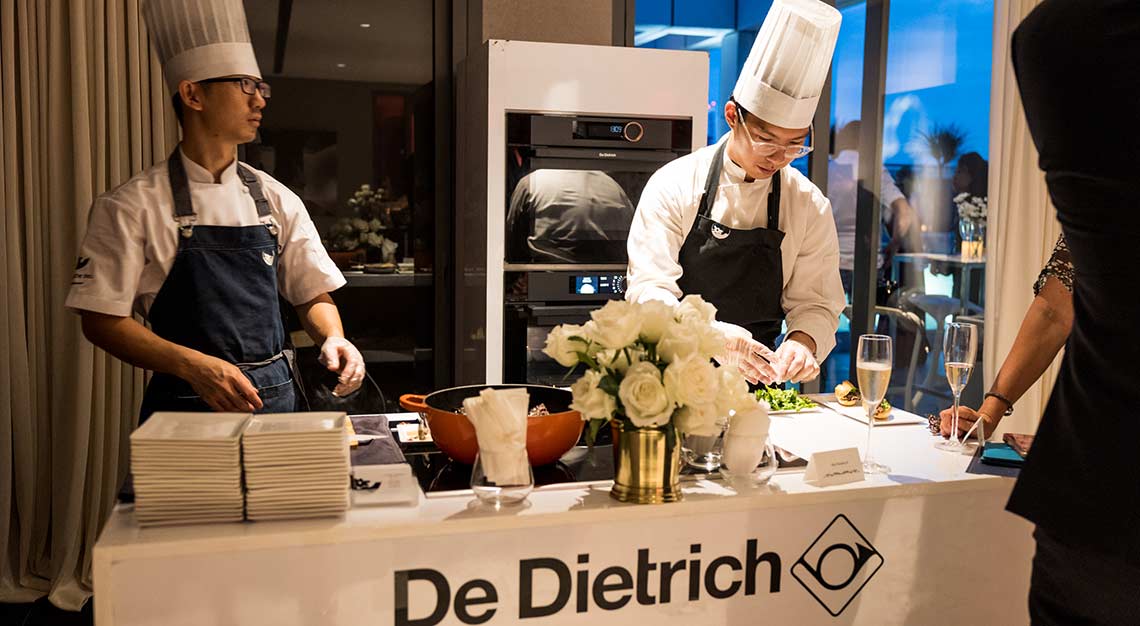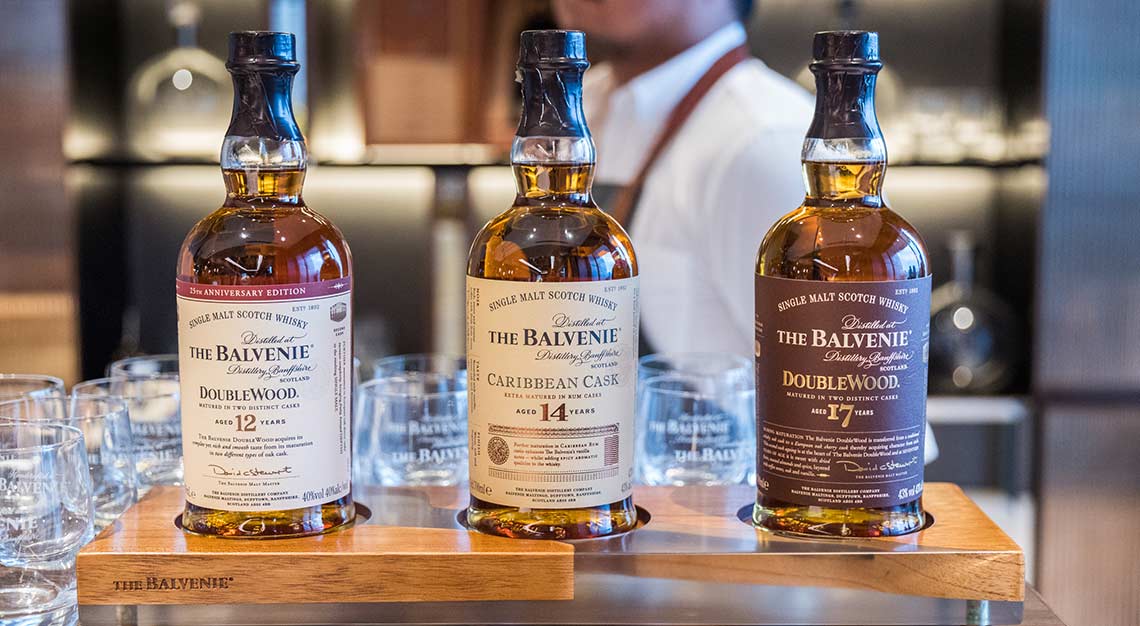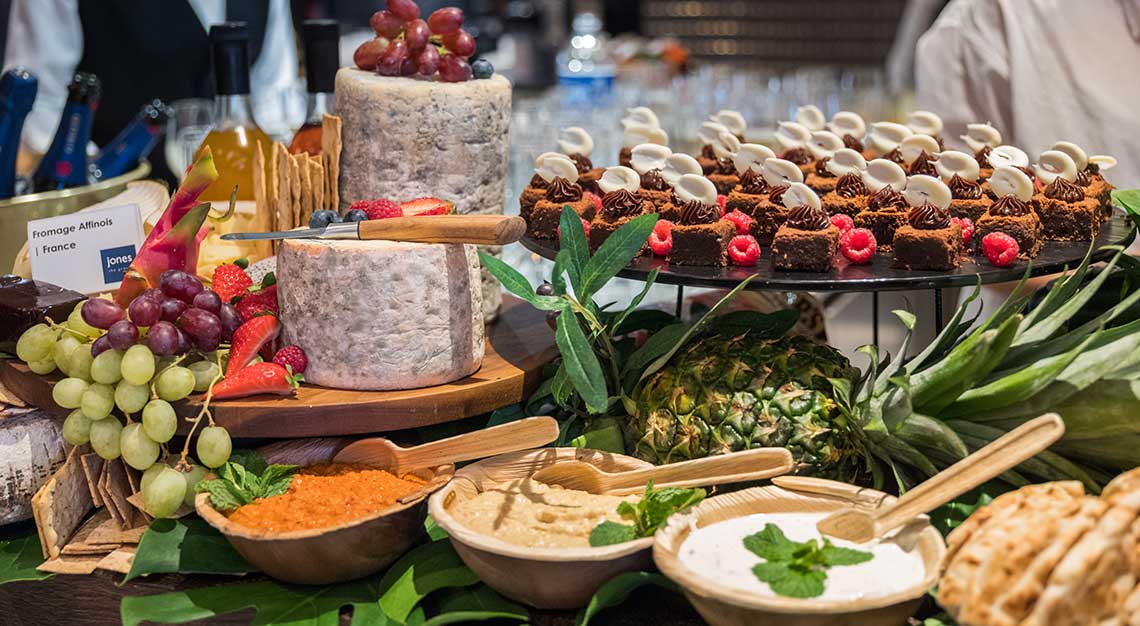 And the food… Delicious cheese and cold cuts by Jones the Grocer – tantalising taste buds; hinting at the delectation to come at the 'grazing table' in the Salon and Epicurean Odyssey. Every item was perfectly complementary to its liquid counterpart.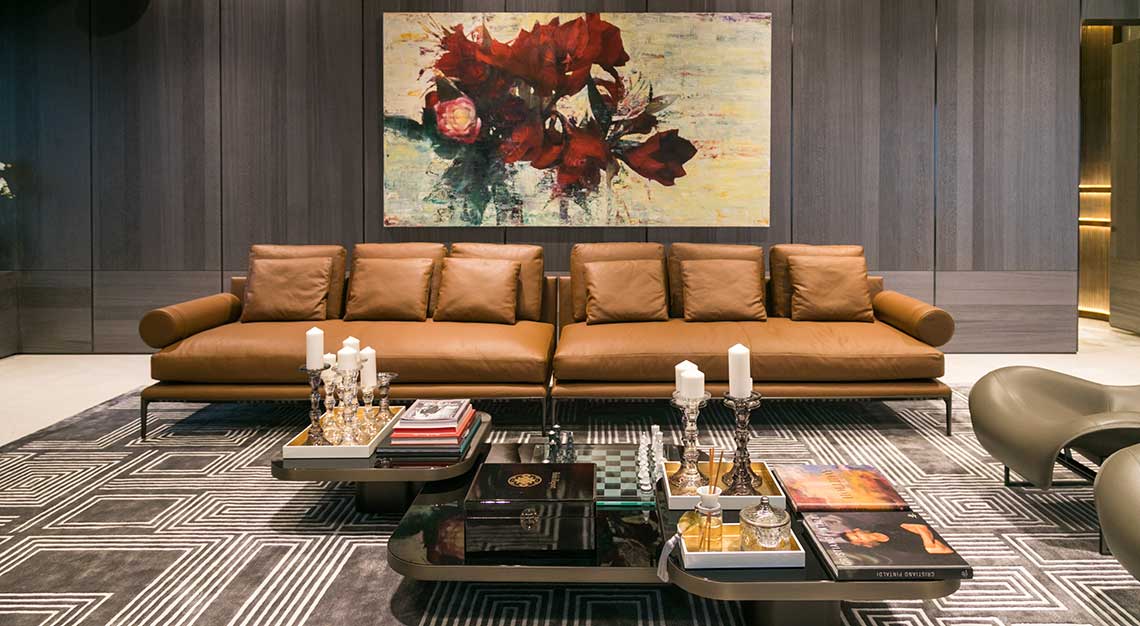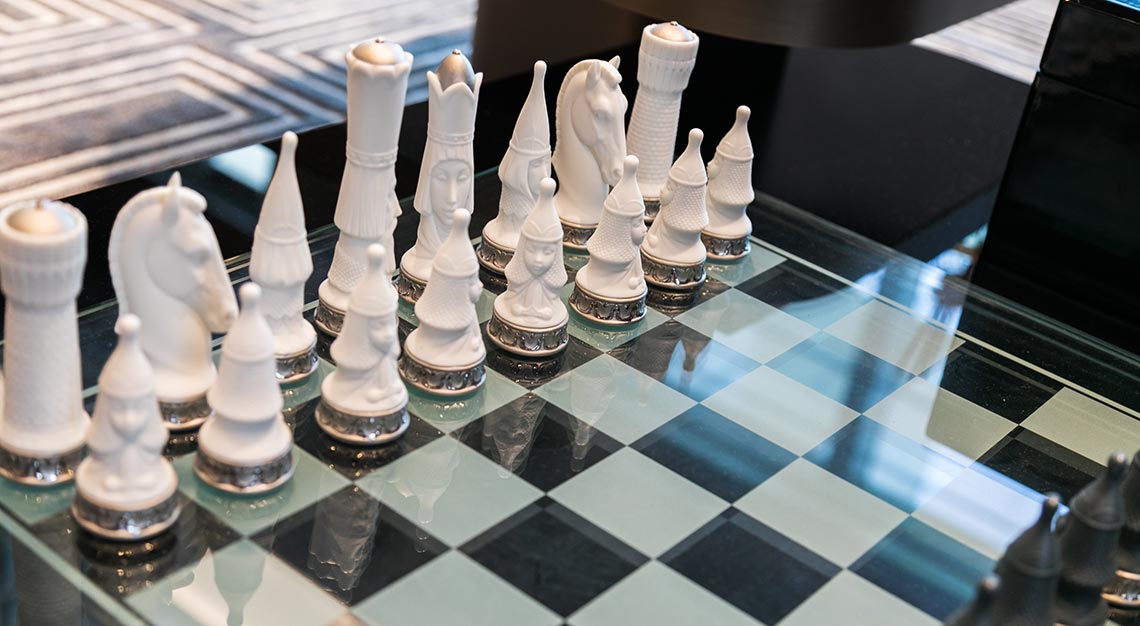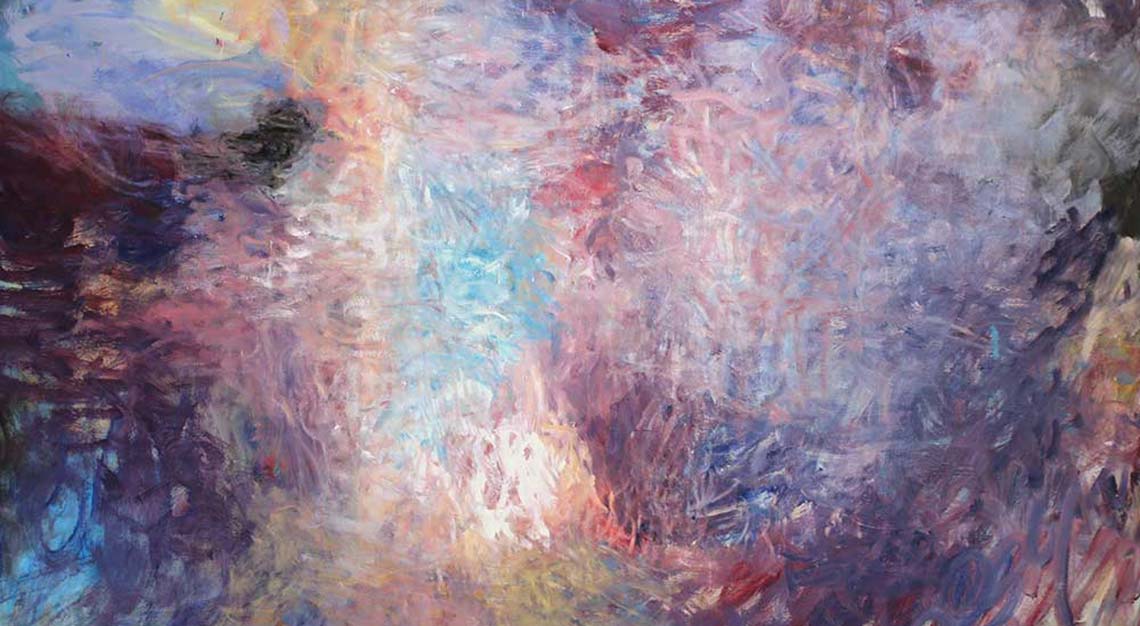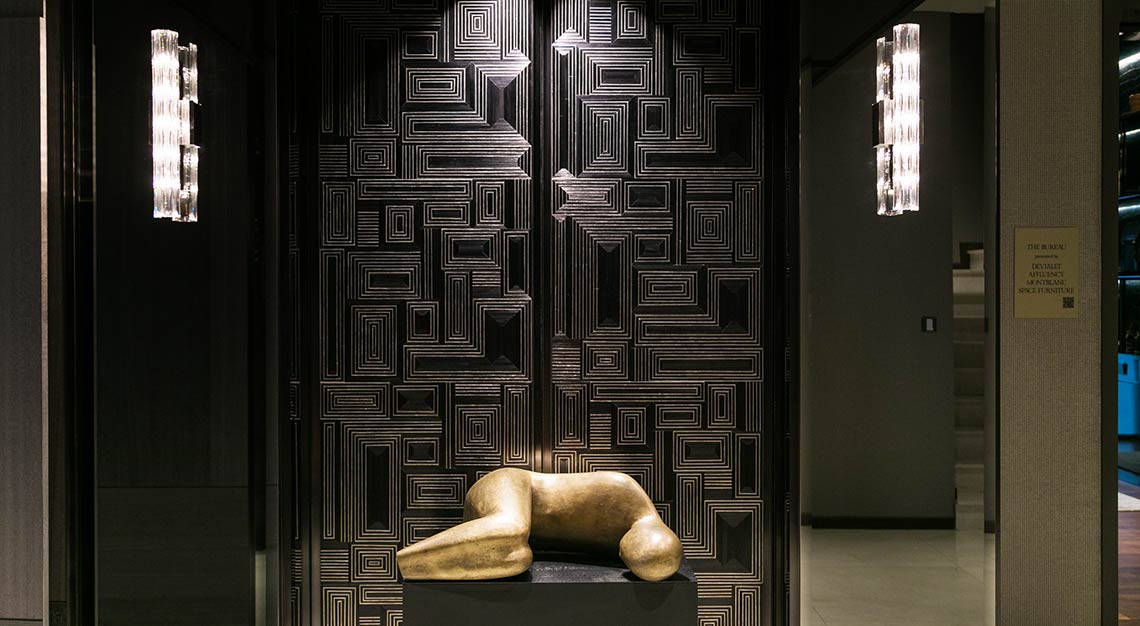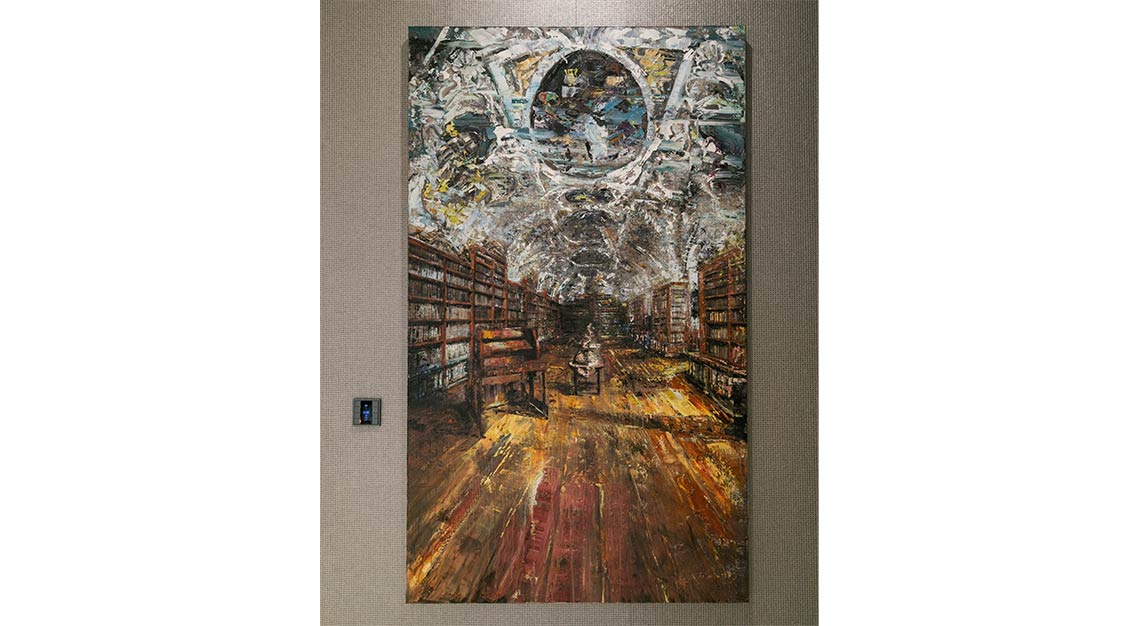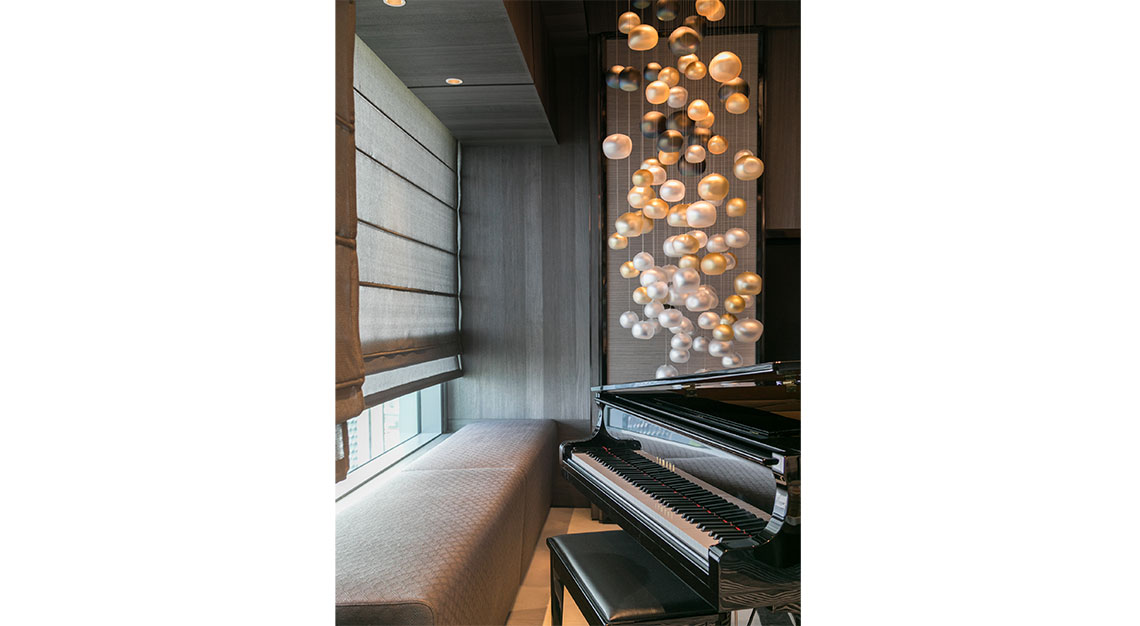 Guiding guests around the wonderful space curated by Robb Report Singapore and its brand partners – strategic alliances made in heaven – was such a pleasure. I always take my job seriously, and it was a delight to explain furniture, fixtures and fittings to the wonderment of guests, as well as objets that ranged from the magnificent to the quirky, from the beautiful to the enigmatic and on to the wonderfully opulent.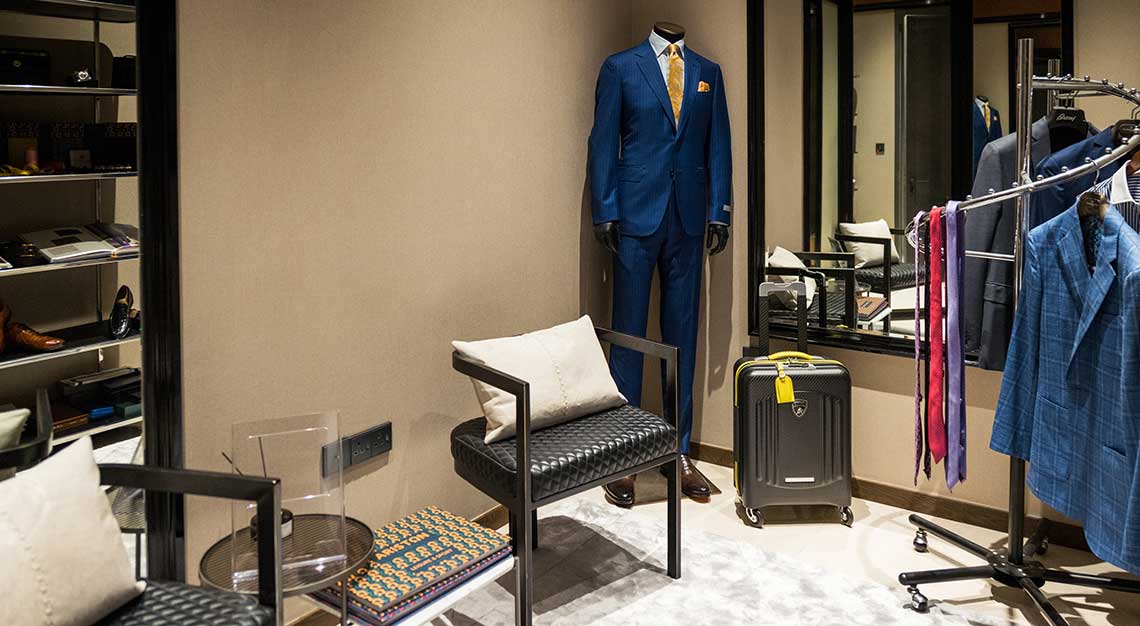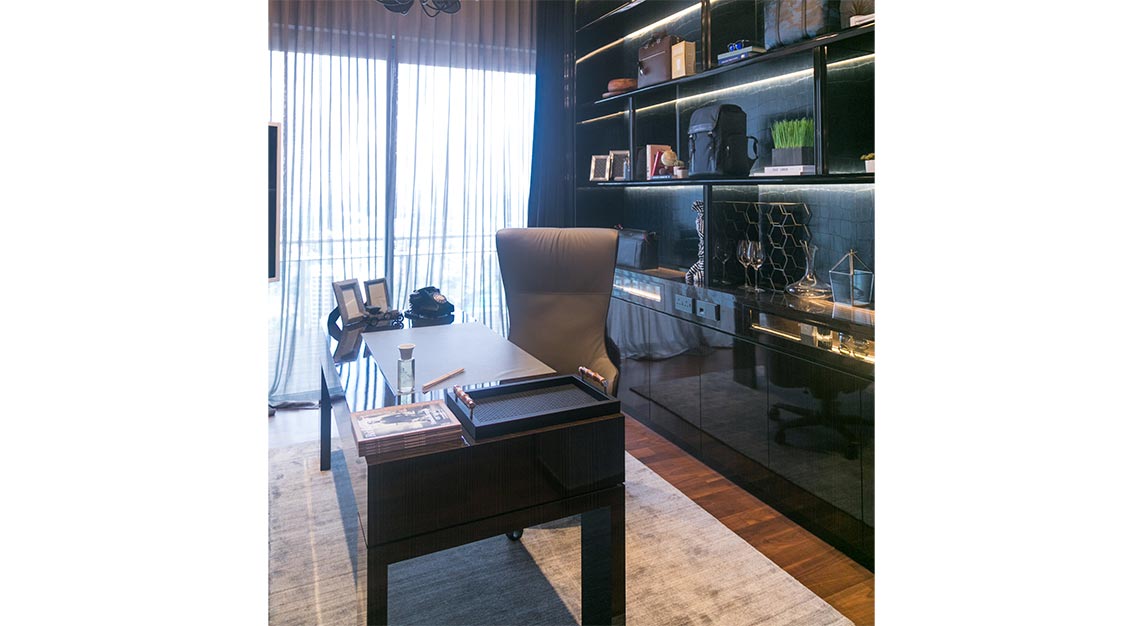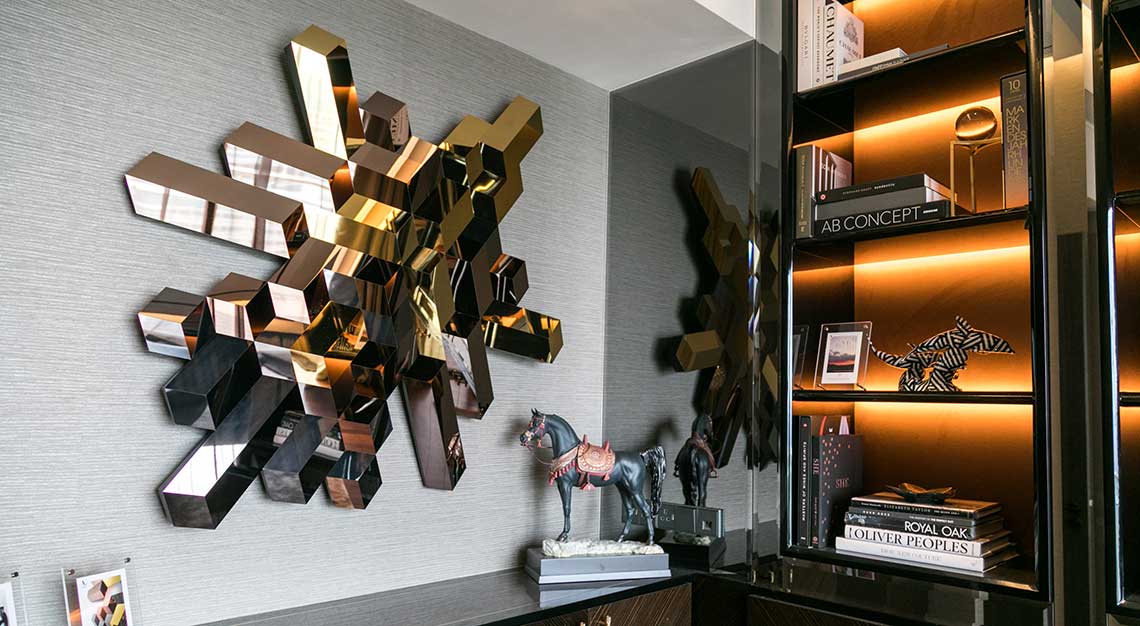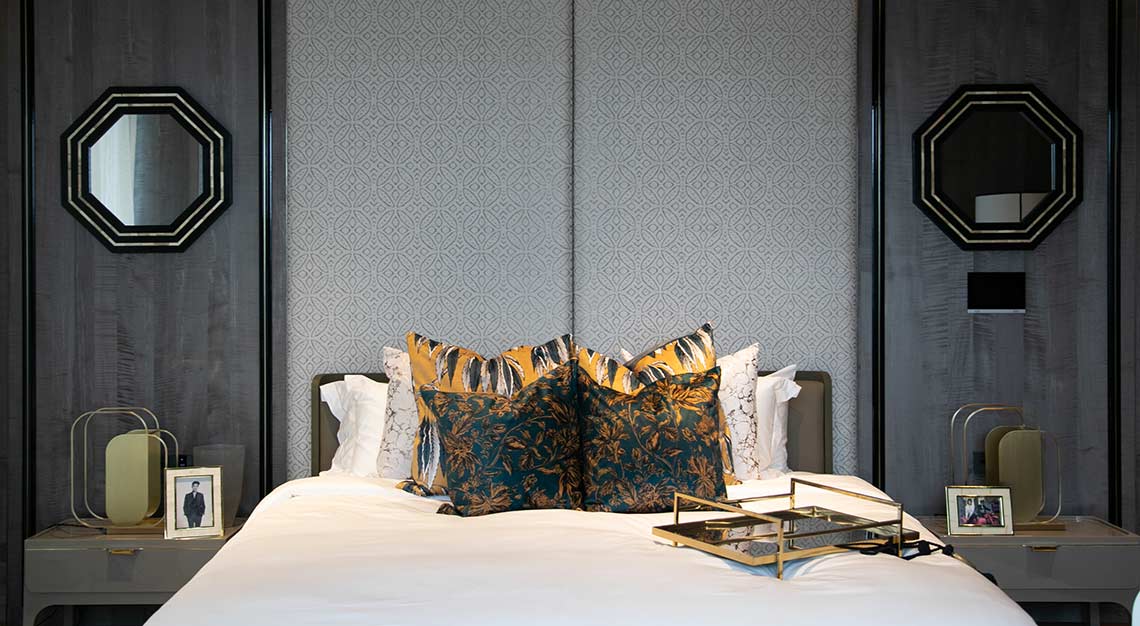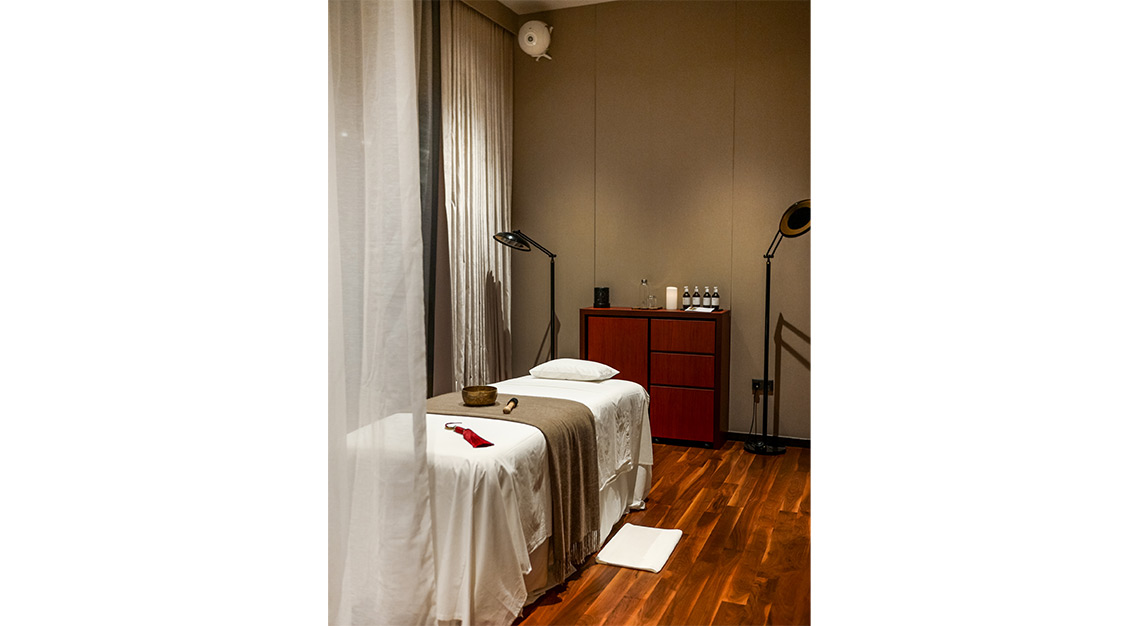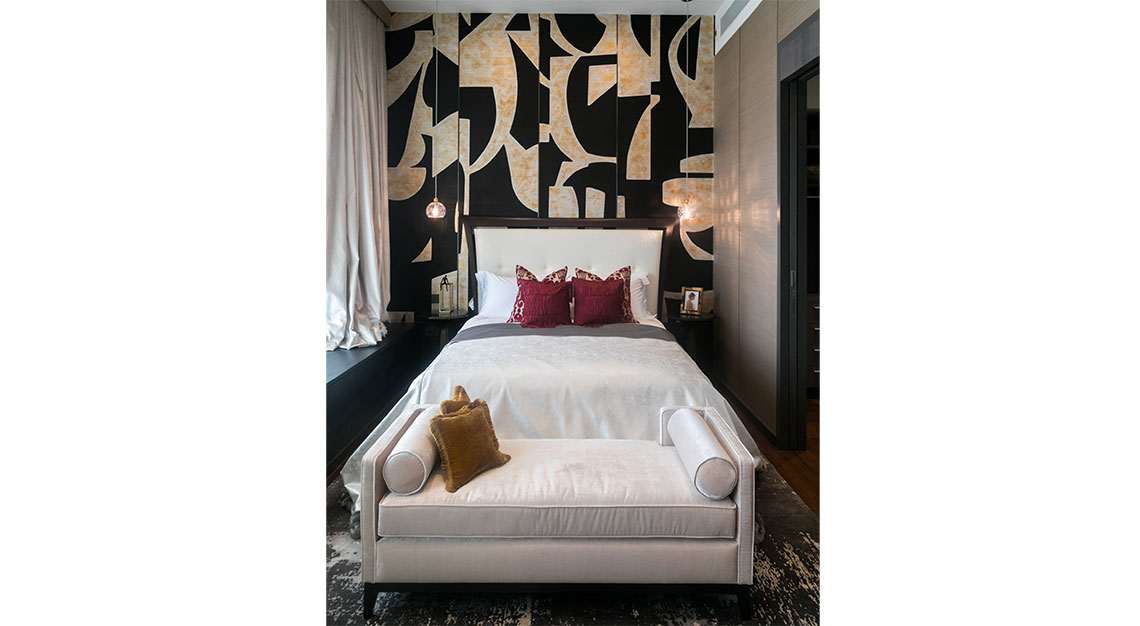 The questions didn't stop, and it was immensely satisfying to point out many of the exclusive items within the apartment – some of which were in Singapore for the very first time – courtesy of Affluency.
Guests were greeted by a Lamborghini coupe that was displayed right at the concierge. There was a spectacular, hand-cut and mouth-blown Saint-Just glass orchid chandelier, by Nathalie Ziegler (in the Armoire for Her) and an ergonomic Rocking Chair by Ron Arad – one of only 12 in the entire world. Easing in to one in the Library, and appreciating the symbiosis of design, efficiency and comfort was something that didn't even need to be explained. Once seated…. you will never want to leave.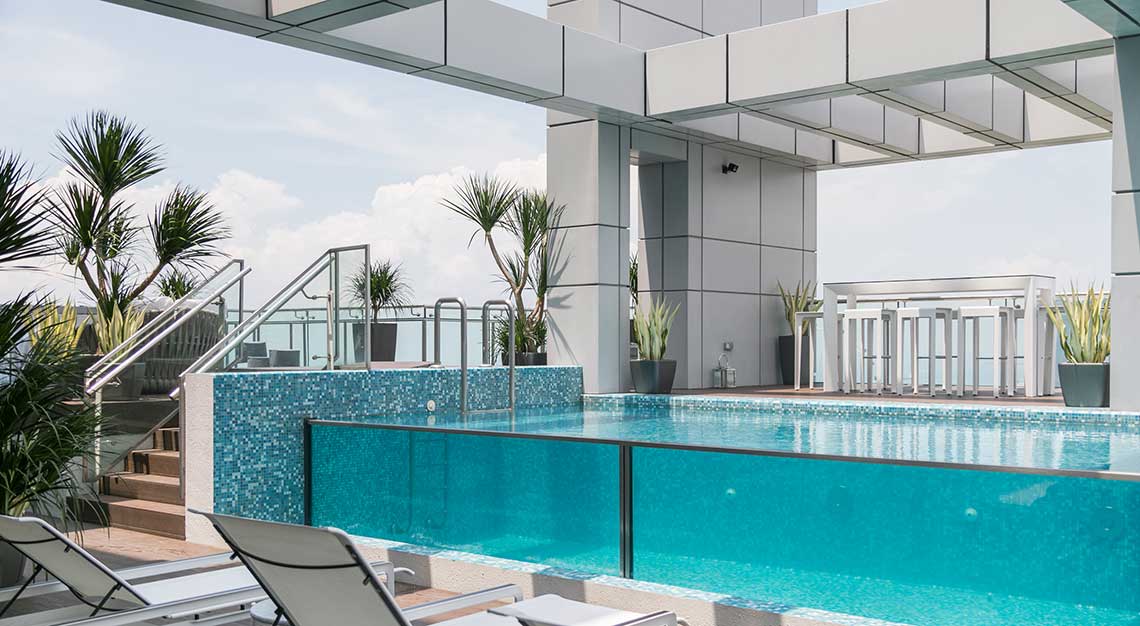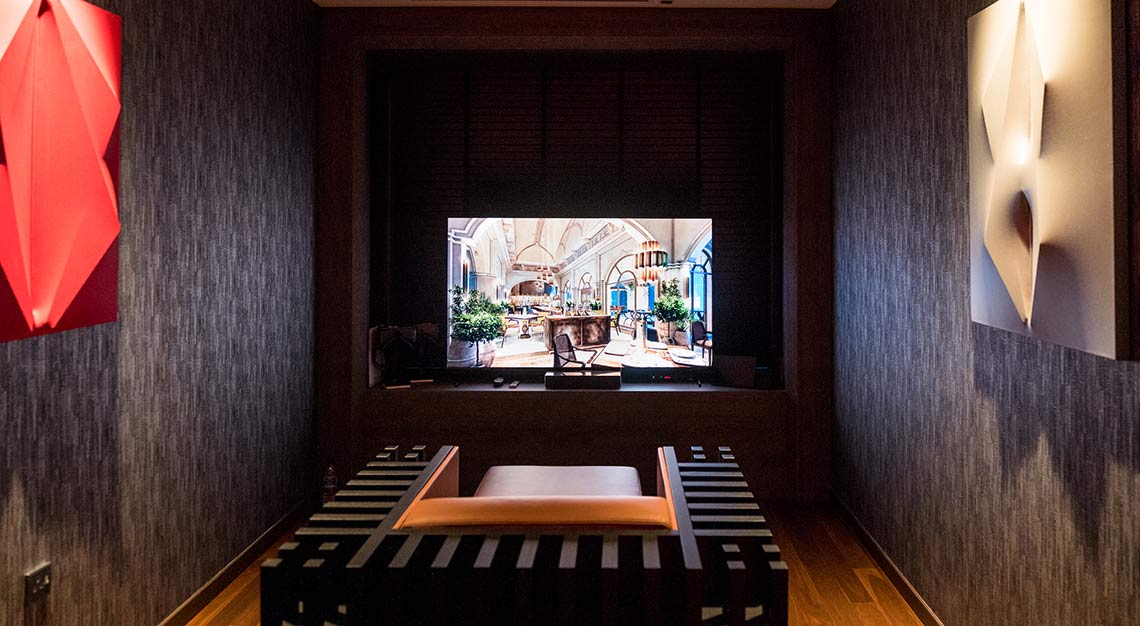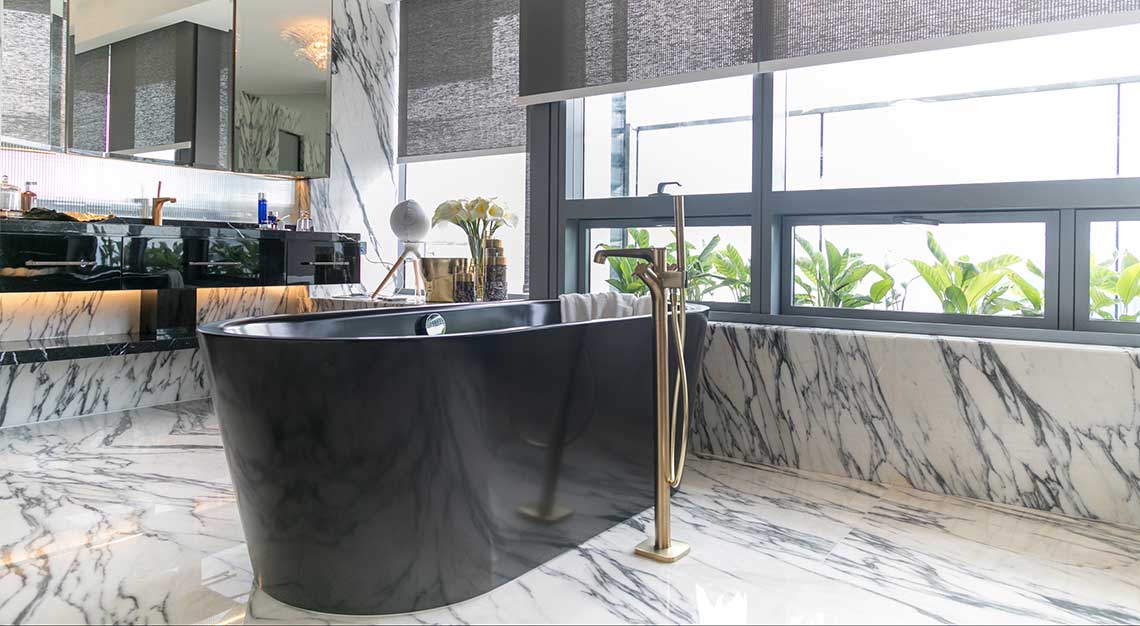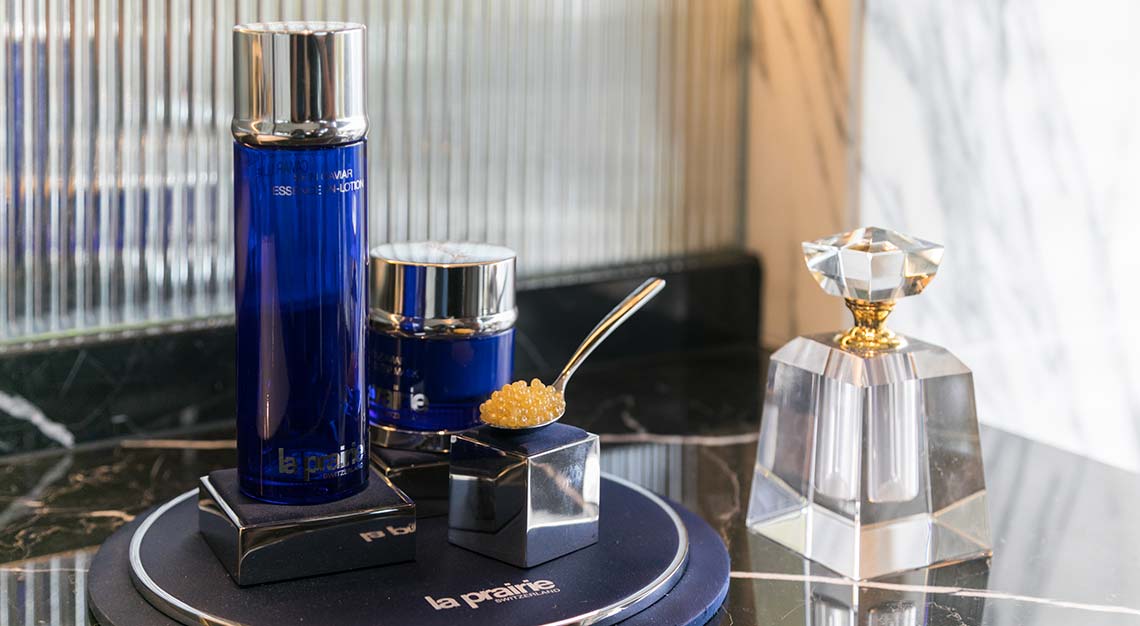 The rooftop and pool areas were popular – why wouldn't they be with such stunning views of the Singapore skyline? – but what also seemed to capture the imagination was the Master Bath, where many a guest paused to partake of a tipple, mingle, enjoy a soothing hand massage courtesy of La Prairie and admire a masterpiece by Kaldewei.
Black, sleek and sexy, the free-standing bathtub is presented for the first time in Singapore, and pulsates, literally, with the beat of the music you're listening to. Now that's what I call resonance. And
I have always wanted to create my own 'dream house', but I don't need to think about it anymore, as the Penthouse… is it.
Who doesn't want to walk out of the master bedroom and into a splendid, glass-walled swimming pool on the 40th floor of a majestic tower? And who wouldn't want to be able to cast their eyes over superb artworks by the likes of Oliviero Rainaldi and Frank Holliday at almost every twist and turn?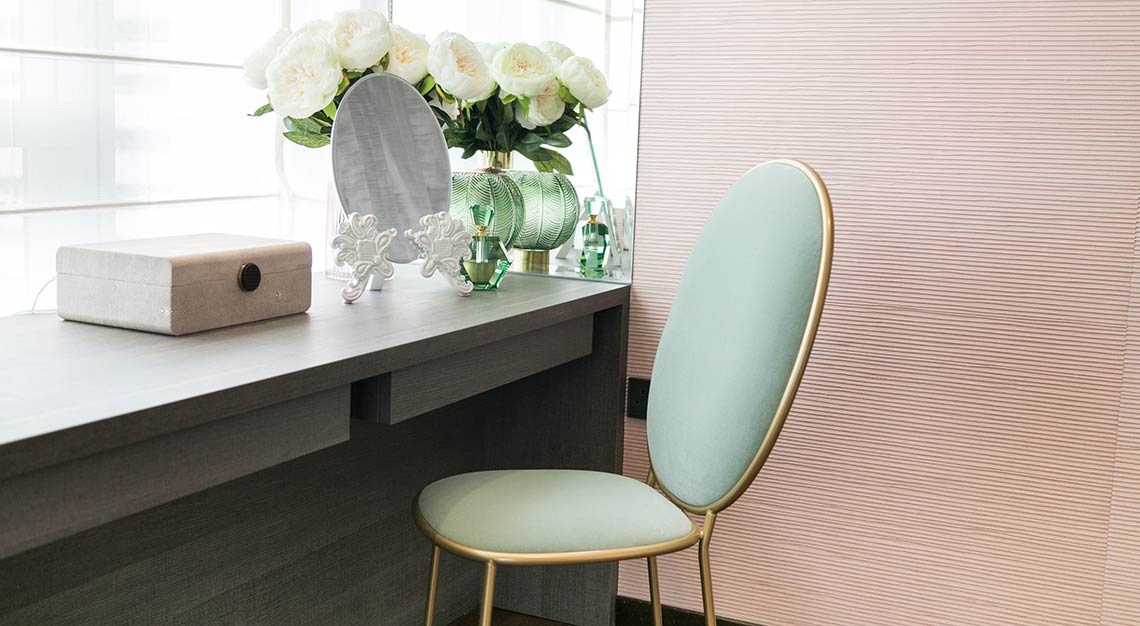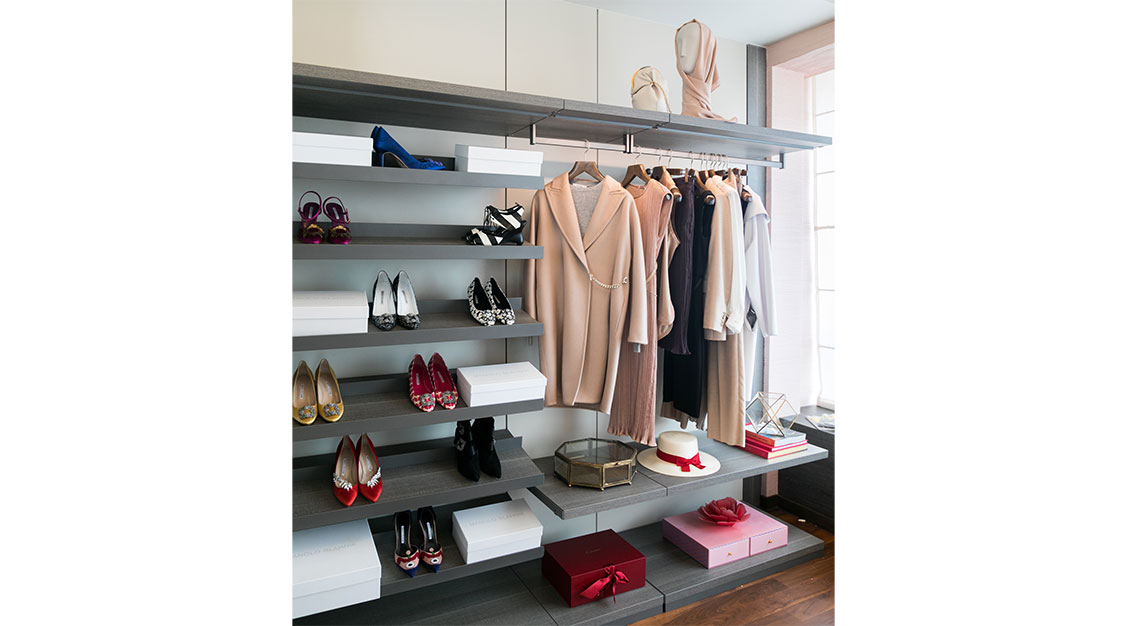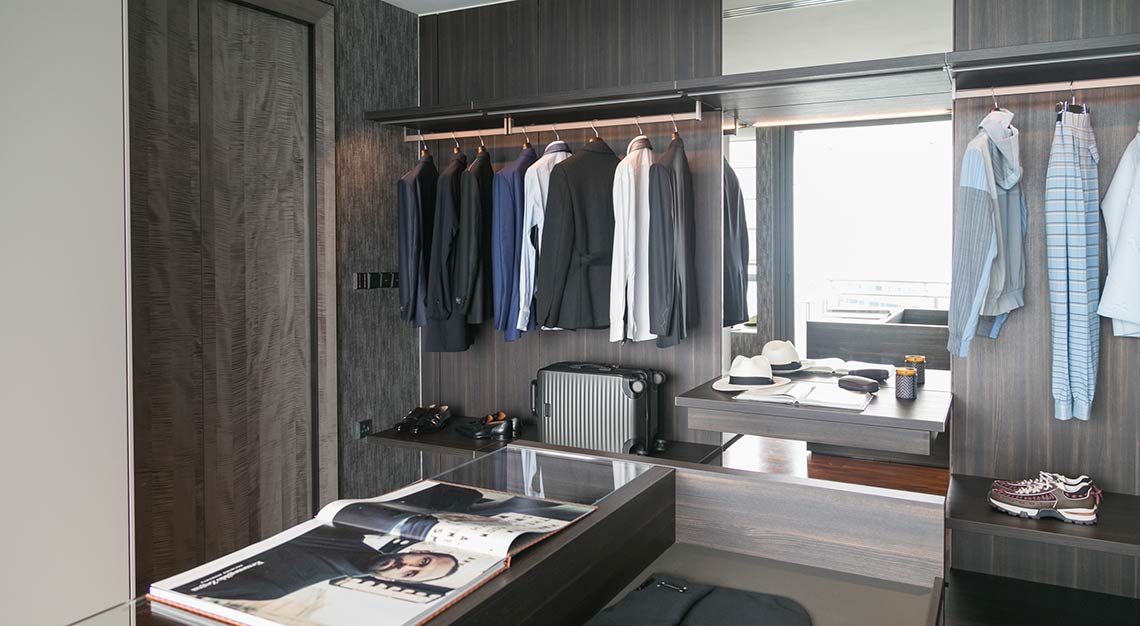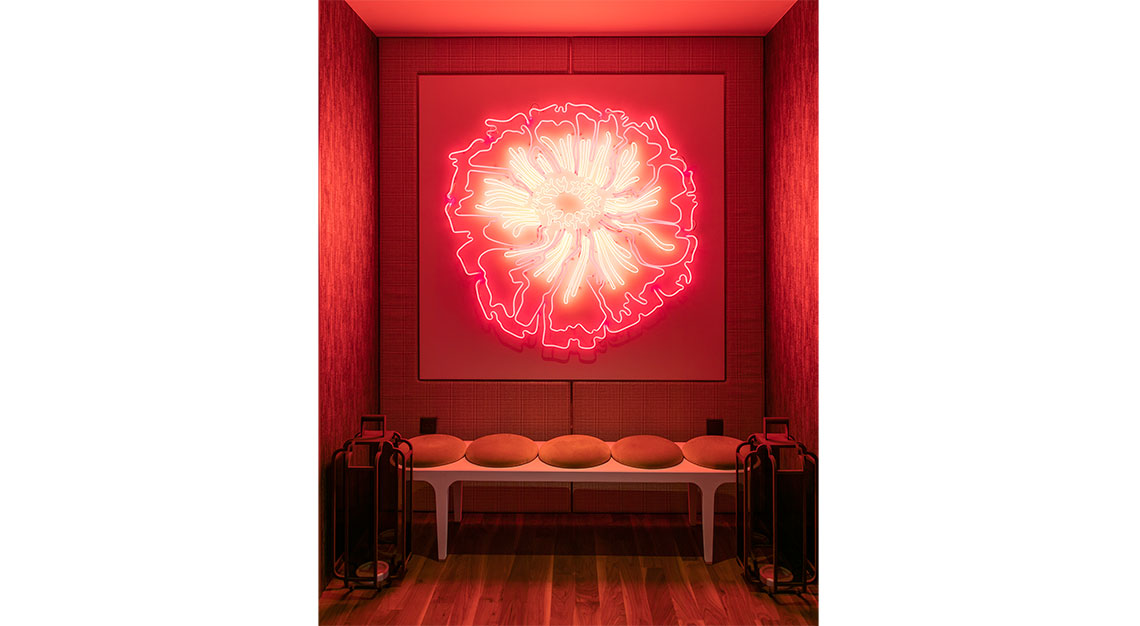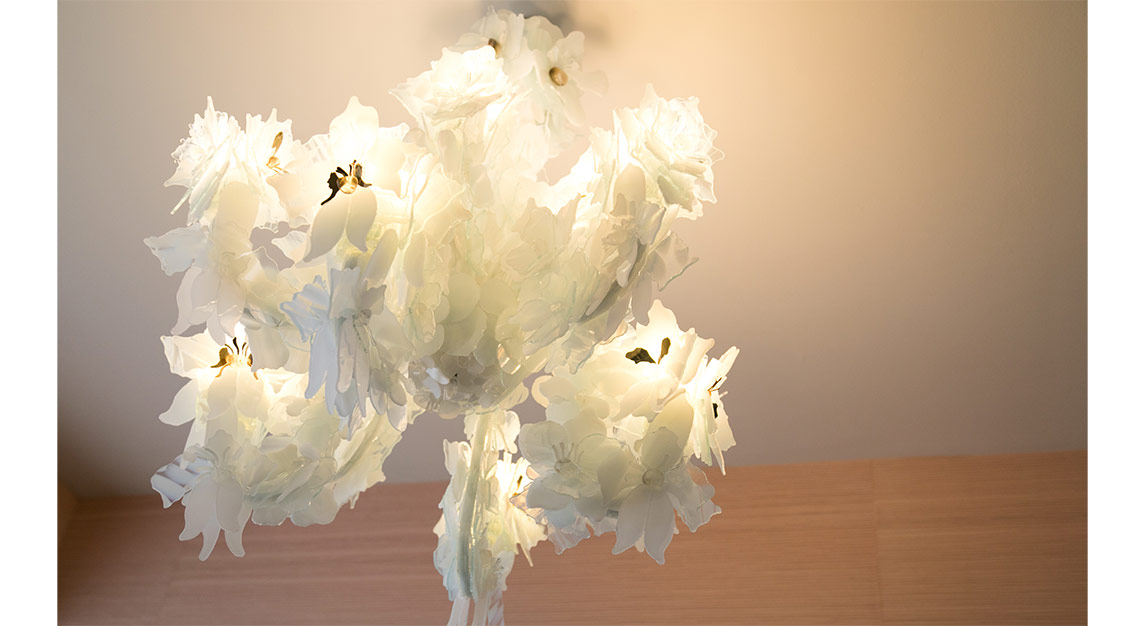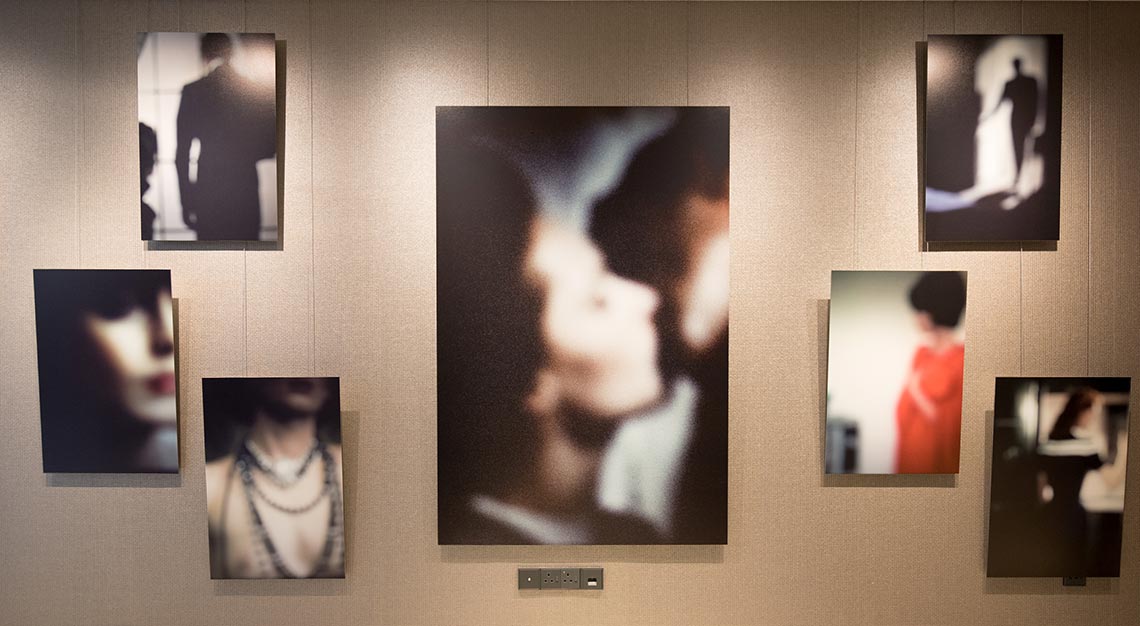 Luxury is one thing, and the Penthouse exudes it from every pore. Good taste, on the other hand, is often quite another. Guests on Friday night were left in no doubt whatsoever as to what the perfect combination of the two both looks like and feels like, and it was a privilege to be part of the experience.
My 'dream house' blue prints have been shelved. And (note to self) it's now my ambition to live my life at the Penthouse, and replicate Friday night… every day.