How do multihyphenates juggle it all? In this three-part series presented by Samsung, entrepreneur, doctor and mother of three Elaine Kim tells us how she managed to use screen time for good to enhance her children's creativity and academic development
"I think I've been busier since the pandemic started," says Elaine Kim when I greet her for this photo shoot. It's not surprising: the serial entrepreneur opened Trehaus, an integrated lifestyle space for entire families, at Funan just a few months before malls were obliged to shut down. She and her team had to swiftly tweak their business model – like everyone else – and introduce home-based learning (HBL) tools for their students.
The doctor for palliative care and the co-founder of Crib, a non-profit social enterprise for female entrepreneurs, had to concurrently juggle her roles as CEO of Trehaus and as a mother of three, but admits that a strong support system was paramount in helping her multitask effectively. Her husband John is a venture capitalist with flexible working hours, and he guided their two older sons through their HBL activities.
For Kim, though, the pandemic was an opportunity to expand and expound on the Trehaus ethos – one that aims to support working families, and nurture a generation of empathetic, curious, adaptable, and creative changemakers. One of the initiatives, for example, was to engage the children in preparing care packages for the immigrant workers in the dormitories.
Kim talks about the real issue of mum guilt and the challenges of balancing HBL and WFH, and how devices such as the Samsung Galaxy Fold are a weapon for learning and good for her children.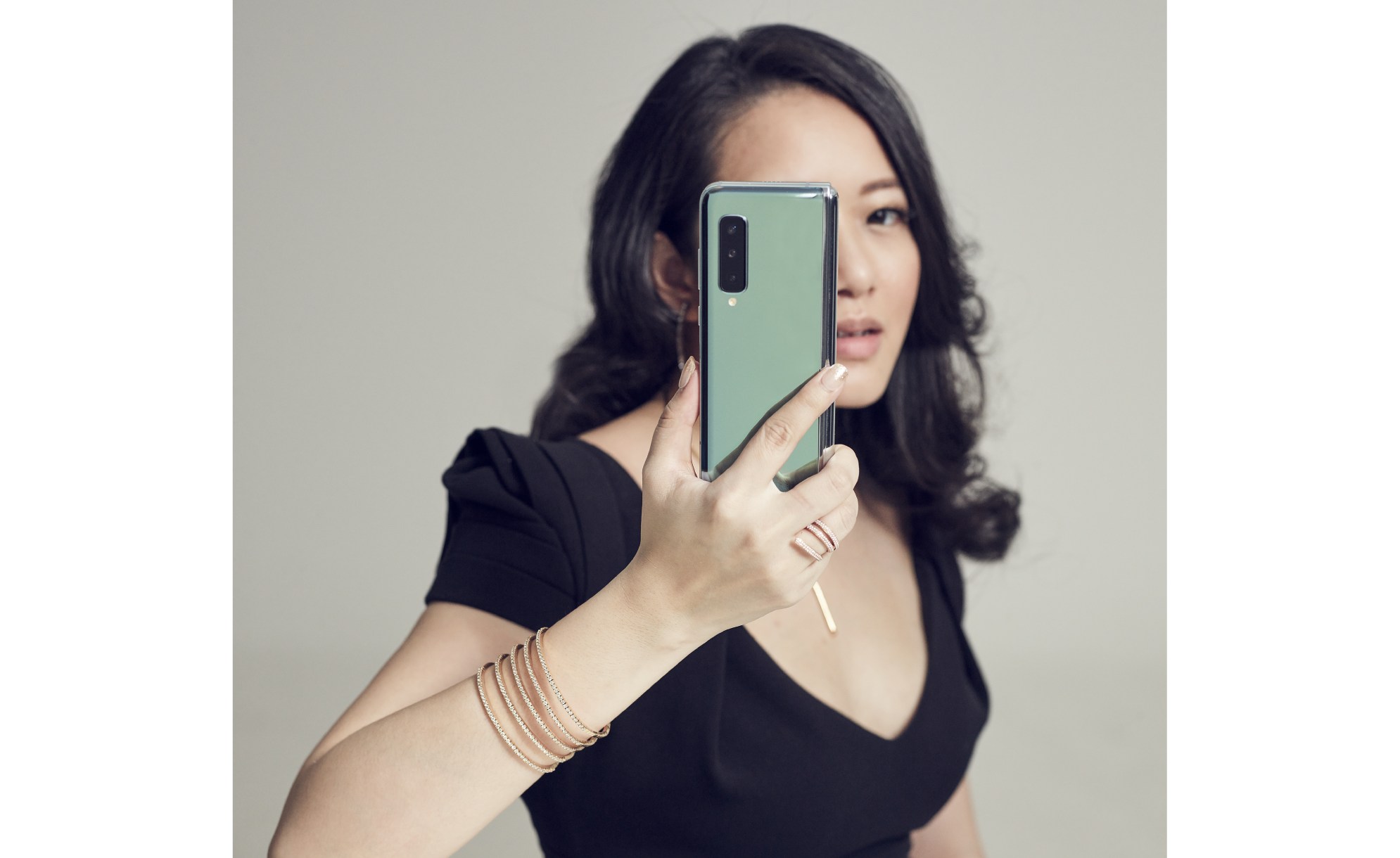 On the importance of flexible hours…
"Trehaus has been advocating flexible work for years. Why is it, in this modern day and age, that we should be stuck to a desk from nine to six? Especially if you have young children, you miss out on those most precious first few years of their lives.
"Being a doctor in palliative care, I know that my patients never say 'I wish I had worked more'. If there are any regrets, it's 'I wish I had more time with my kids when they were growing up'. So I've always been a big advocate for flexible work arrangements and remote working, allowing that job flexibility so that working parents can have their career but still be present for their families. And so I think that in a sense COVID has just opened the eyes to a lot of people that it is possible to allow work from home.
"Trehaus now has a corporate membership programme to support companies such as Airbnb and Accenture, and allows their staff to come and work flexibly out of our space."
On controlling her time…
"I think the flexibility that I have is obviously a huge blessing. I run my own business, and that's a power that entrepreneurs have – but it's also a power that I give my own staff. About 80 per cent of my team are women, and a lot of them are working mothers. I give them the trust to manage their own time – it's not about the amount of hours you're sitting at a desk, it's about the outcome.
"Because I have control over my time, that means that I can schedule my day in a way that that that I can be most productive. For example, when my kids are at home, I can really focus on them and spend quality time with them. Once they go to bed, I can really focus and get my stuff that needs concentration done.
"This is something that is very valuable, and actually helps with productivity."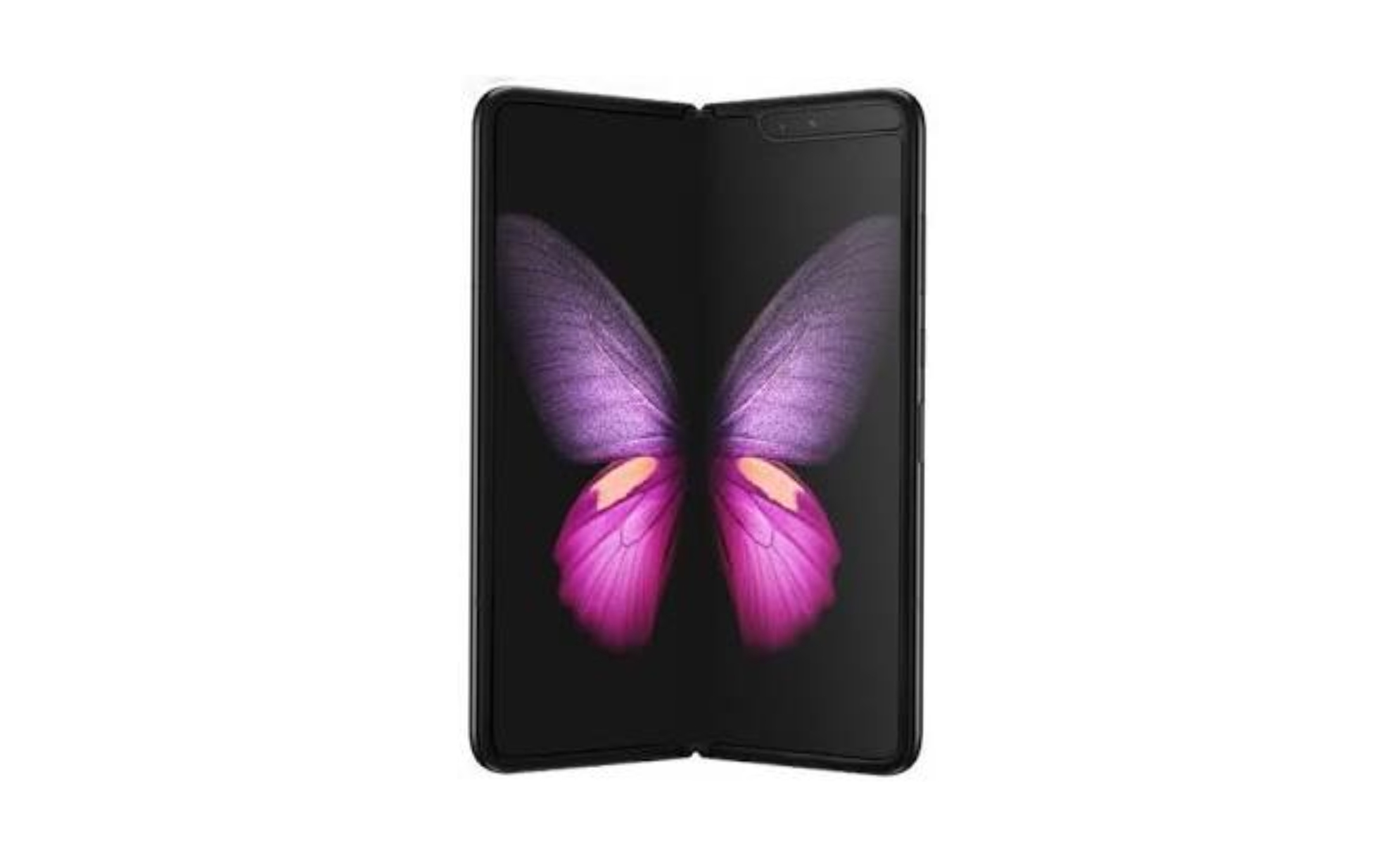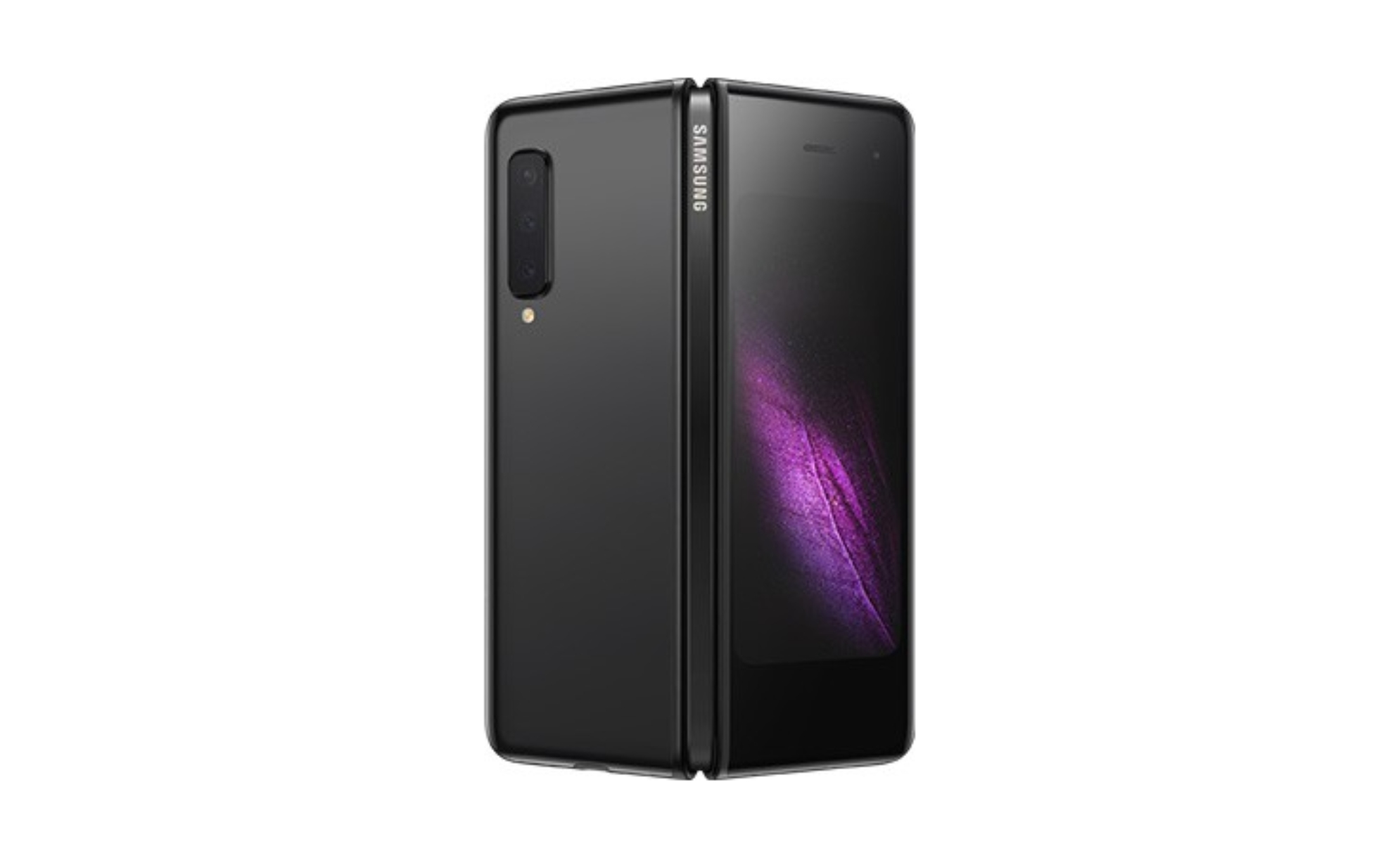 The biggest challenge during the pandemic…
"Mom guilt. I was working really hard to run the business, and we were also expected to do the home-based learning. There was always that sense that I was not spending enough time with my two older kids who're in primary school. But the truth is that my husband is a VC, and he's always been used to the whole remote-working scenario. He understood I was going through a challenging time for my business, and he stepped up and took over the home-based learning for my two older kids. It's such a blessing, but at the same time, there's always this thought in the back of my mind that it should have been my job, you know, because as women, we always put so much pressure on ourselves.
"But I think I've actually come to terms with it a lot more now, and really embraced it. I have learnt to be thankful for it and let go. I don't need to stress over it because the stress is not productive. Honestly, the values that I want them to take away from this whole COVID period are not so much the academic stuff, because they will have that. But it's the values that we exemplify, like the peace, the trust, the calmness [and] the love for them."
On staying true to her purpose…
"I write a lot. I journal my ideas and my thoughts on my Galaxy Fold, and it helps to centre me sometimes. It also helps to focus my thoughts and my priorities. It's just that mindful time where I really think about what my priorities are, what's important, and what my purpose is as well.
"My faith plays a part in it as well in guiding that. And from there, that's where I sort of come up with things that need to be prioritised. I keep a simple to-do list with three tasks that need to be completed within a day, and I think that makes it more manageable."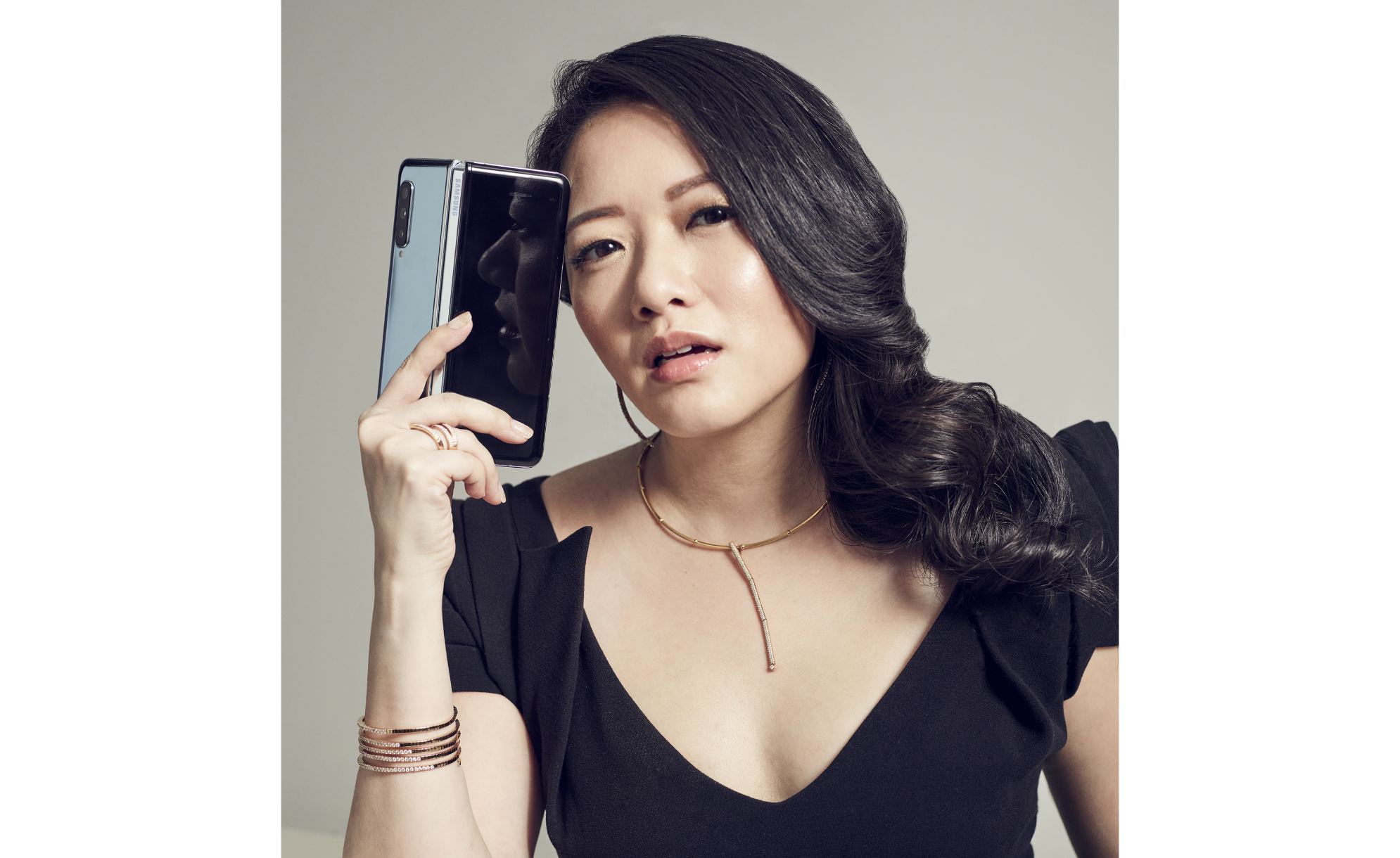 On running her life from her phone…
"I could actually run my life from my phone! I use WhatsApp a lot, both for business and personally. I use my notes to keep to-do lists, and I use a Christian meditation app. Honestly, the Galaxy Fold is such a beautiful phone."
On managing screen time…
"As any parent, I try to limit screen time for my children, but there are tools and functions that are absolutely necessary and that really enhance creativity, and academic development. For example, my youngest one, Nate, is only three, but learnt his numbers and letters through this YouTube programme called NumberBlock. Everything really ties in with what he learns at Trehaus school, and I'd say that he essentially learned how to read during the pandemic.
"I allow them screen time in moderation, and to use apps that help with their creativity. My older boy is so sweet – he built me a garden on Minecraft with trees, rose bushes, a waterfall on the Galaxy Fold. My kids always ask me to use my Fold because they love the bigger screen. They also use it to WhatsApp video call their grandparents (John's parents) in Korea."