Letting subtlety and classicism lead the way, Blancpain reveals two new Villeret models that are resolutely in tune with the times
Named after the village where Blancpain was founded in 1735, the Villeret collection embodies the most traditional values of the manufacture. It's a confluence of timeless aesthetics and constant innovation. These watches are a bridge between past and present that staunchly preserves the various horological hallmarks entrenched for hundreds of years.
Blancpain Villeret Quentième Complet
One such feature can be found in the Villeret Quentième Complet. As its name suggests, this model offers a complete calendar, while also throwing in a moon phase display for good measure. Indeed, the moon phase display is a most beloved complication at Blancpain.
Ever been to the manufacture? Some of the gables inside are built with windows in the shape of the moon phase.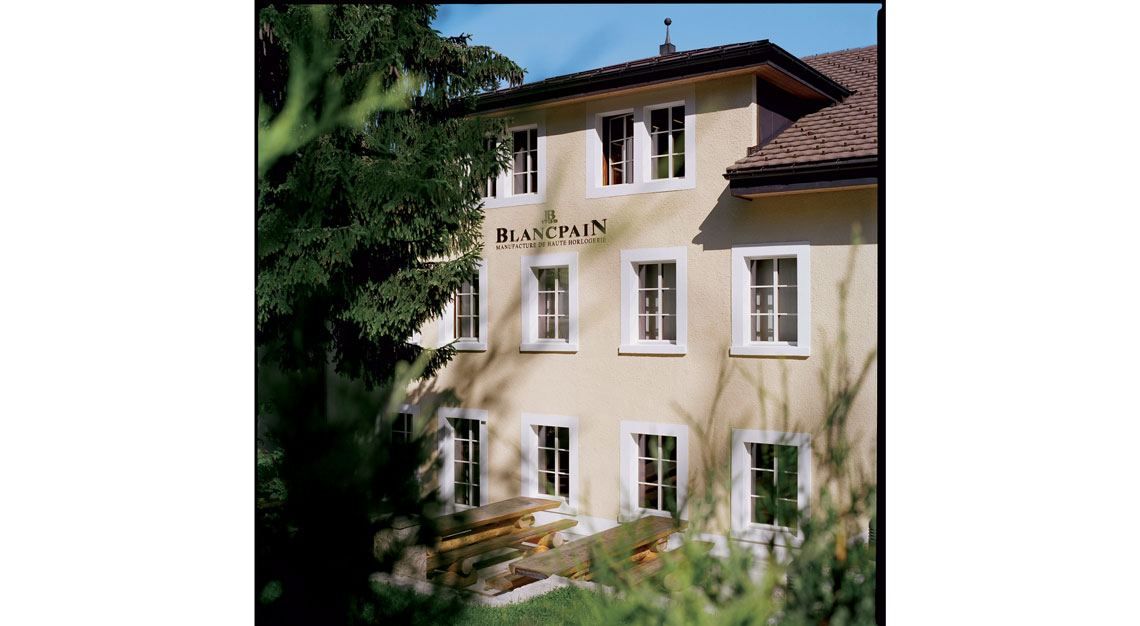 In the modern era, Blancpain has been producing calendar complications with moon phase display for nearly four decades. It's a popular combination. But also a very useful one thanks to the brilliant combination of astute design and robust construction.
Slim apertures for the day and month meet an elegant date ring. Of course there's the poetic moon phase indication, which has a most memorable moon "face".
The Villeret Quantième Complet also perpetuates one little detail from 18th century watchmaking tradition. A blued steel serpentine hand for the date.
Watchmakers of this era typically used hands in different shapes than the hours and minutes hands. This is to mark all other information such as date, or equation of time, or chronograph elapsed time, and so on.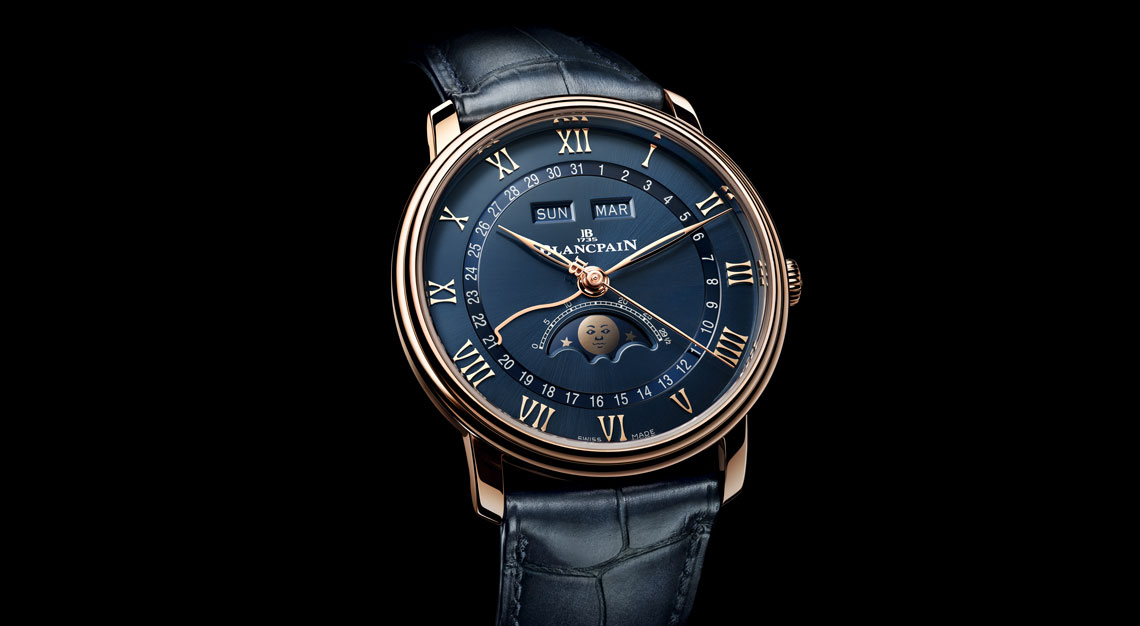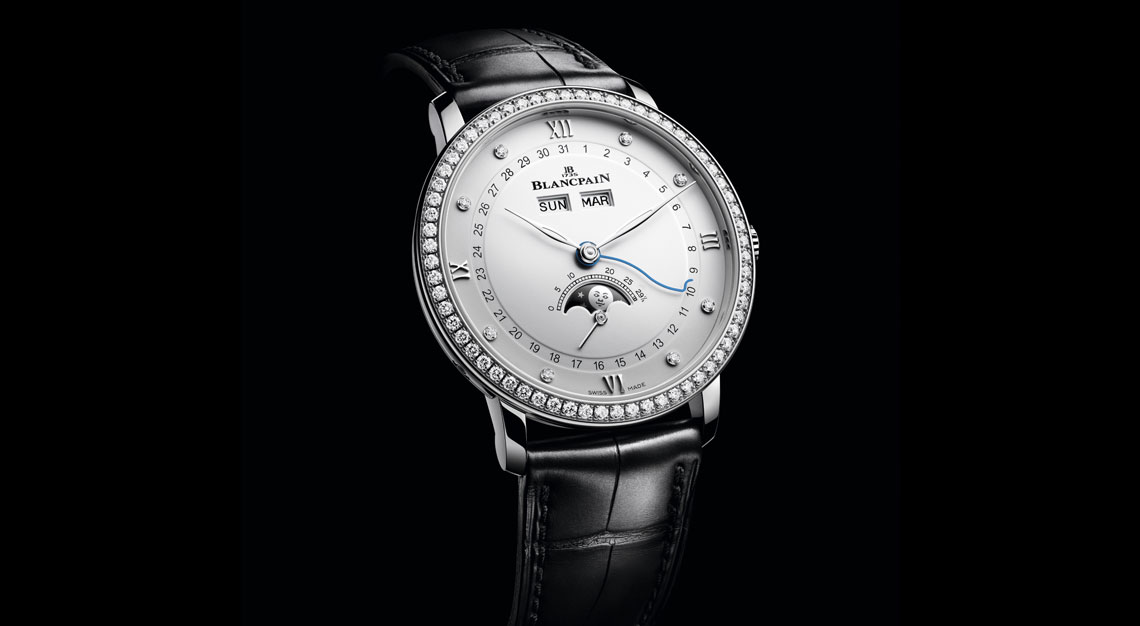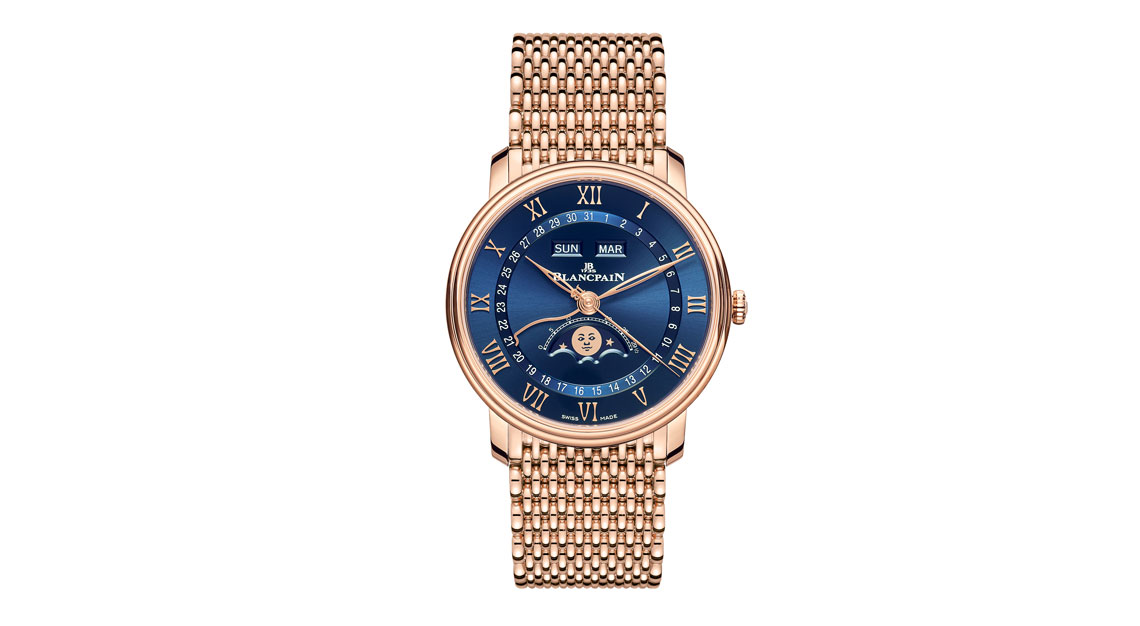 Apart from lending a touch of horological finesse, this elegant feature serves a true functional purpose. And that ultimately is what really endears the Blancpain Villeret timepieces to watch collectors.
Which brings us to the 38mm case – the Villeret Quantième Complet now also comes with subtly reworked, slimmer hour numerals.
Finally, there's the updated moon phase design. All of these to improve clarity and stylistic purity.
Blancpain Villeret Ultraplate
Likewise, a new 38mm Villeret Ultraplate also joins the fray. It offers a contemporary take on the Villeret's signature codes where less is definitely more.
With nothing to distract, you can see all the finely honed details around the watch. Pore over those elegant straight lugs and slender double-stepped case. Check out the beautifully hollowed leaf-shaped hands and those 12 prominent Roman numerals around the dial.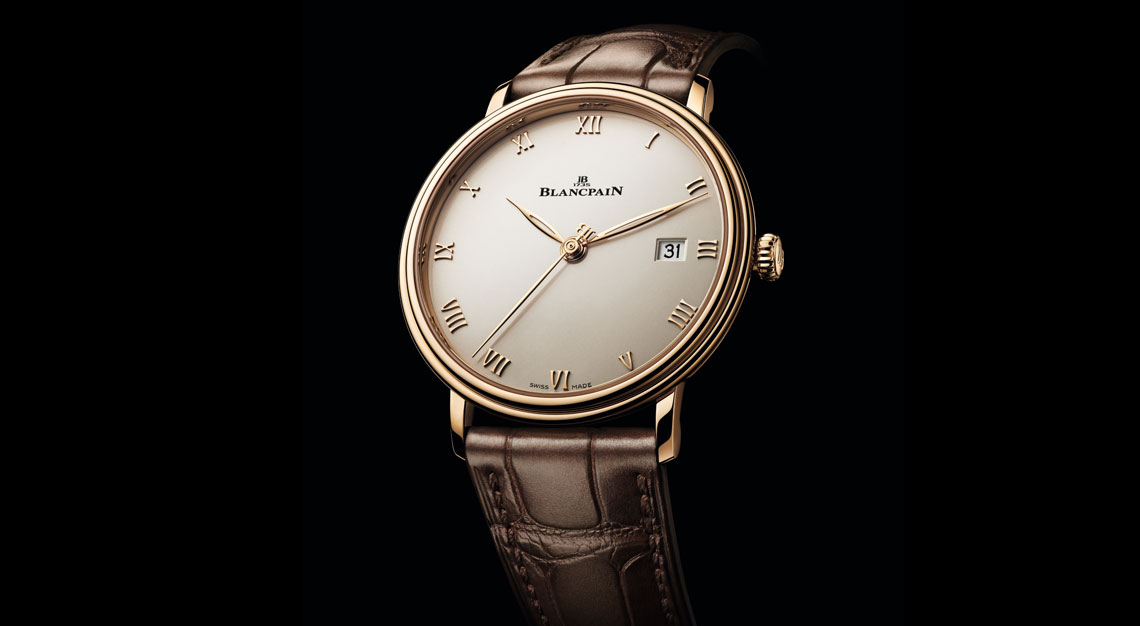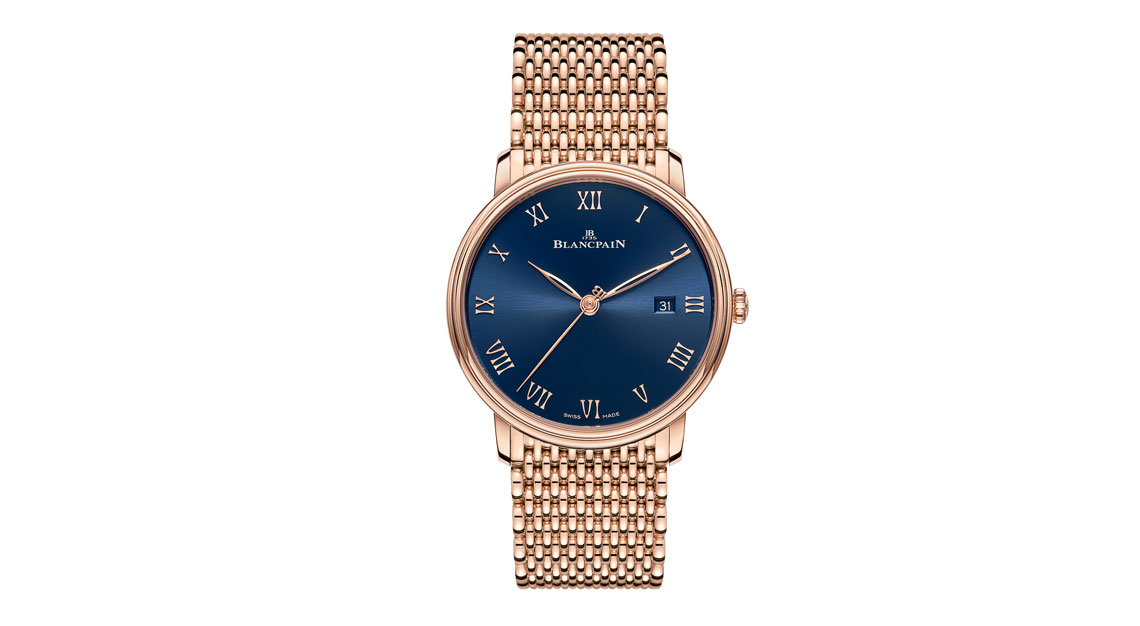 A total of 28 gold appliques have been patiently positioned and affixed by hand.
Continuing with the 38mm case size, both models are suitable for both men and women, diamond lovers or otherwise. Indeed, there is no right or wrong decision for these timepieces.
Whether it's the steel version with gem-setting or the rose gold with opaline dial that catches your eye, one thing you'd never regret is the beautiful mille mailles bracelet crafted by Blancpain from over 500 individually assembled components.