Ithaafushi—The Private Island, the largest of its kind in the Maldives, raises the concept of exclusivity to a whole new level
It is often said that the journey is more important than the destination, but the people behind the Waldorf Astoria Maldives Ithaafushi might beg to differ. Quite simply, they have created a resort within a resort that is unparalleled in its pursuit of offering an ultra-luxurious experience to the privileged few.
Spanning 32,000 square metres, the Ithaafushi—The Private Island is the largest of its kind in the Maldives and raises the concept of exclusivity to a whole new level. As part of the Waldorf Astoria Ithaafushi Resort—the brand's exciting Indian Ocean venture—The Private Island is gently licked by crystal-clear, azure waters and surrounded by breathtaking coral reefs. This gem of a destination is set to become the crown jewel of the brand's luxury portfolio.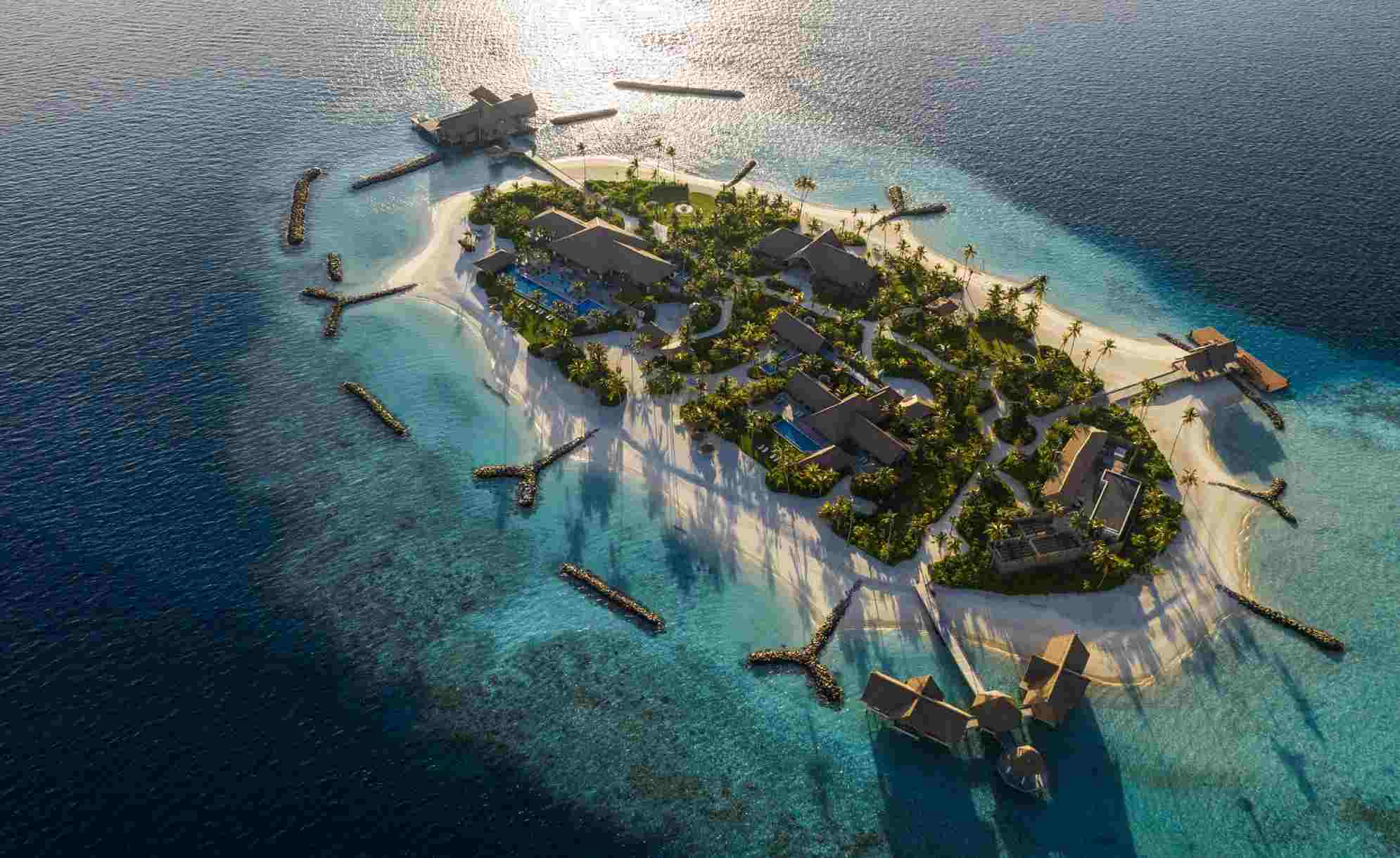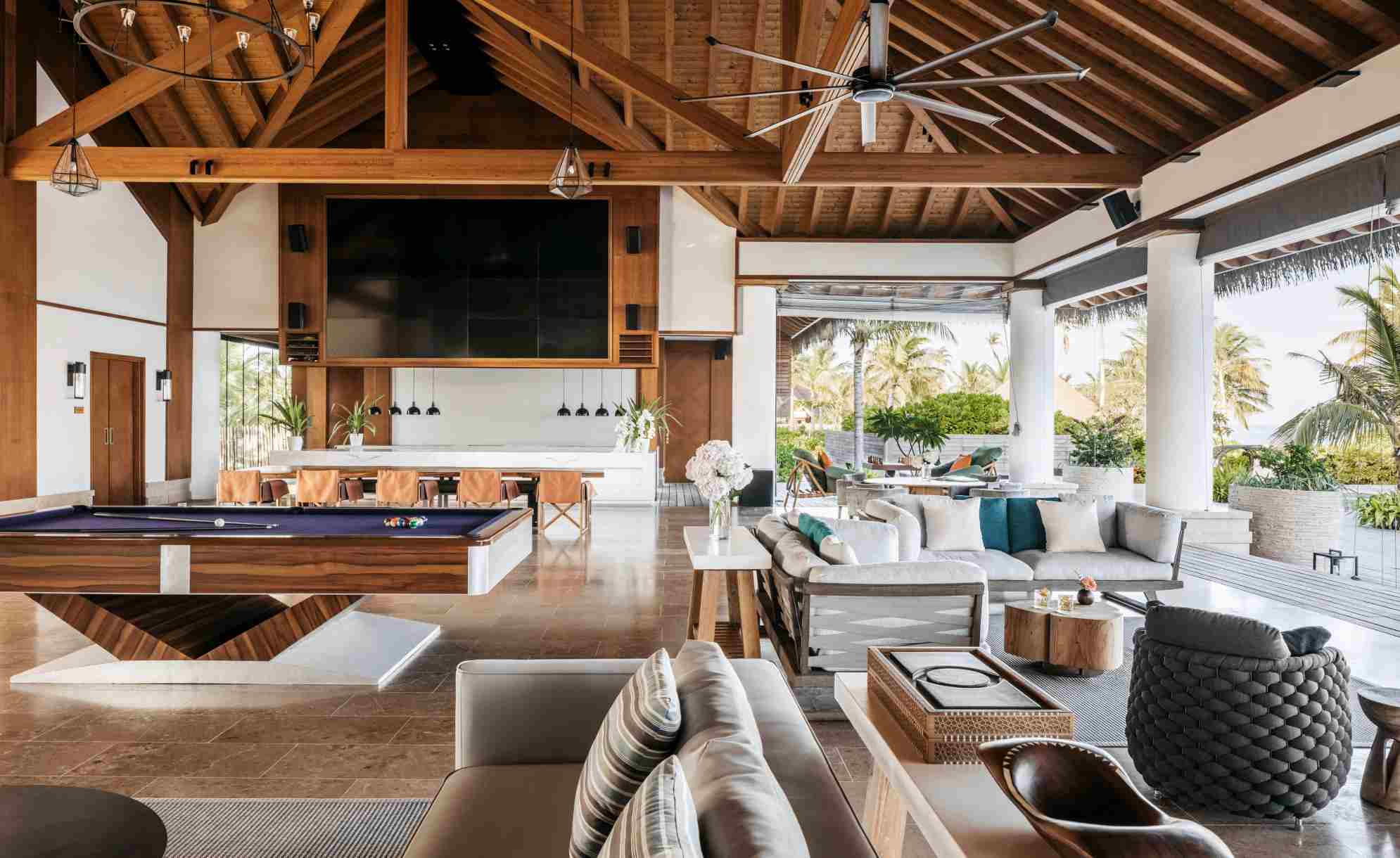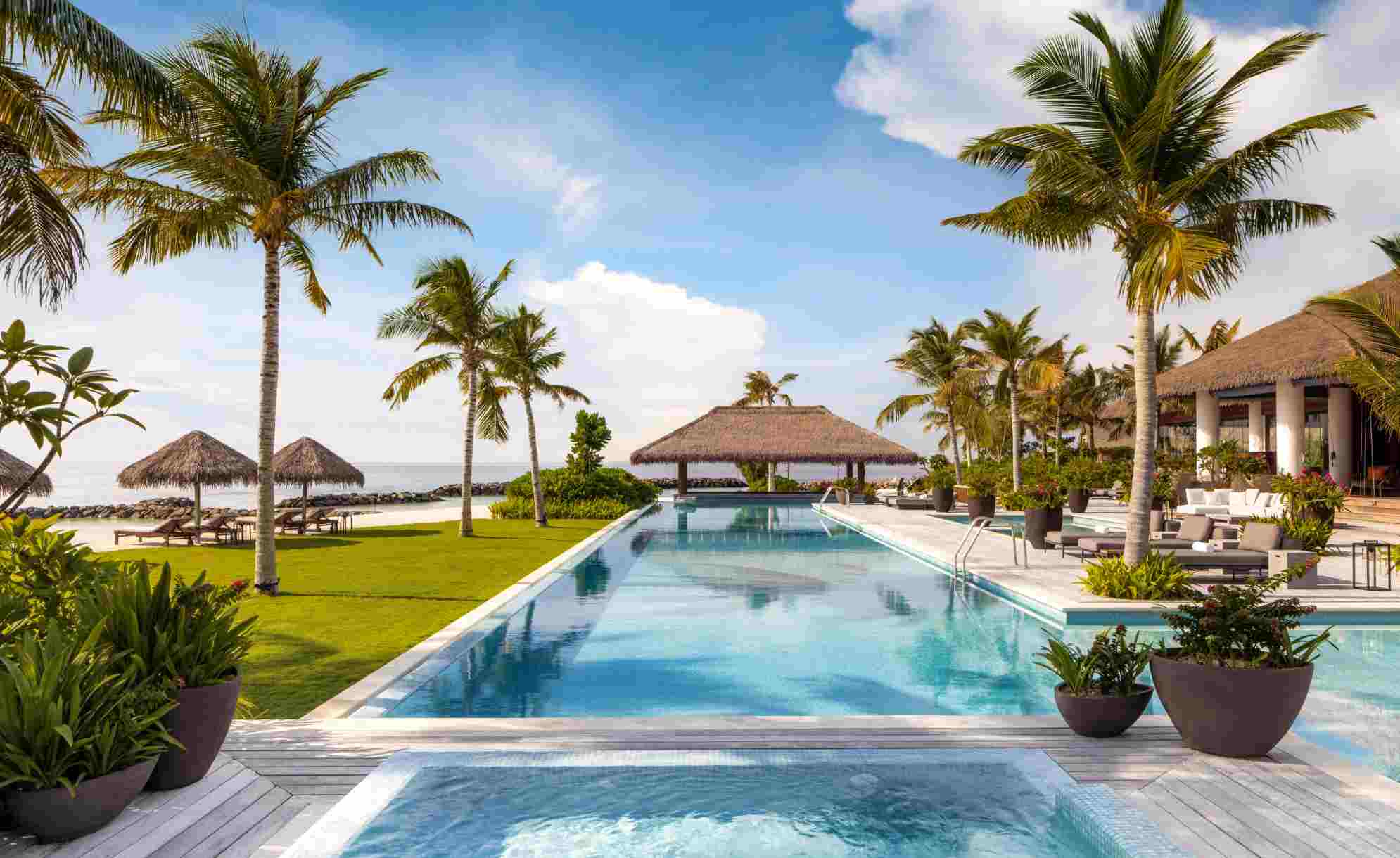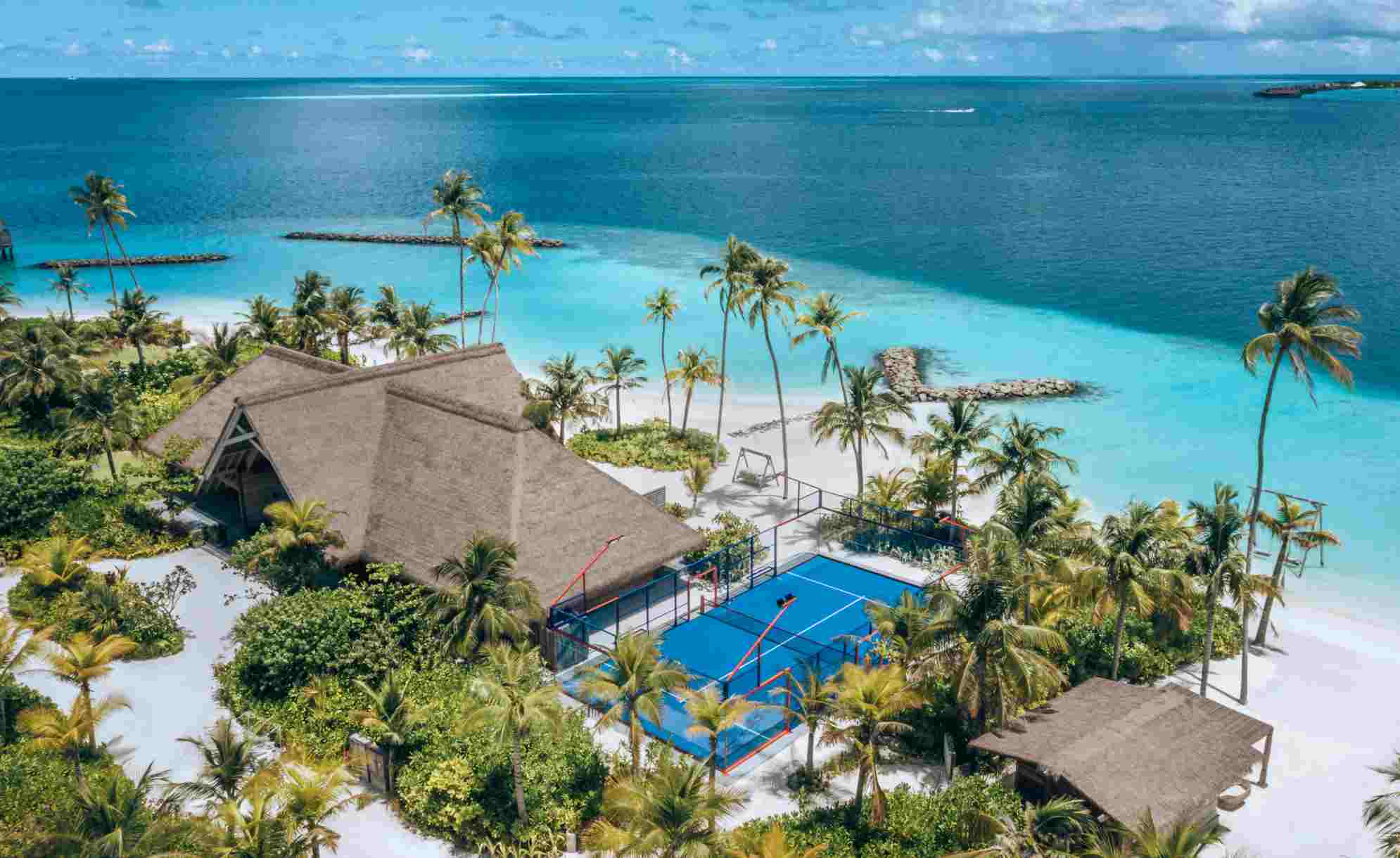 With a modern design but with more than a passing nod to Maldivian culture and iconography, the private, sprawling island accommodates a mere 24 guests, in two beautifully designed villas and one four-bedroom residence. No stone has been left unturned when it comes to luxury fixtures and fittings and the creation of a sense of space that has set new industry standards. The two-bedroom overwater villa boasts two master bedrooms and two double dressing rooms, along with indoor and outdoor rain showers, a shared living room, an infinity pool and a jacuzzi, while the three-bedroom beach villa nestles in lush gardens with a coconut palm canopy, has two swimming pools and its very own access to the beach. 
The four-bedroom residence also has direct beach access, jacuzzis and a spacious common living area that's perfect for chilling over a cocktail while basking in the lap of luxury. All rooms are beautifully appointed and resplendent with Maldivian objets d'art that are so redolent of the island group's spirit.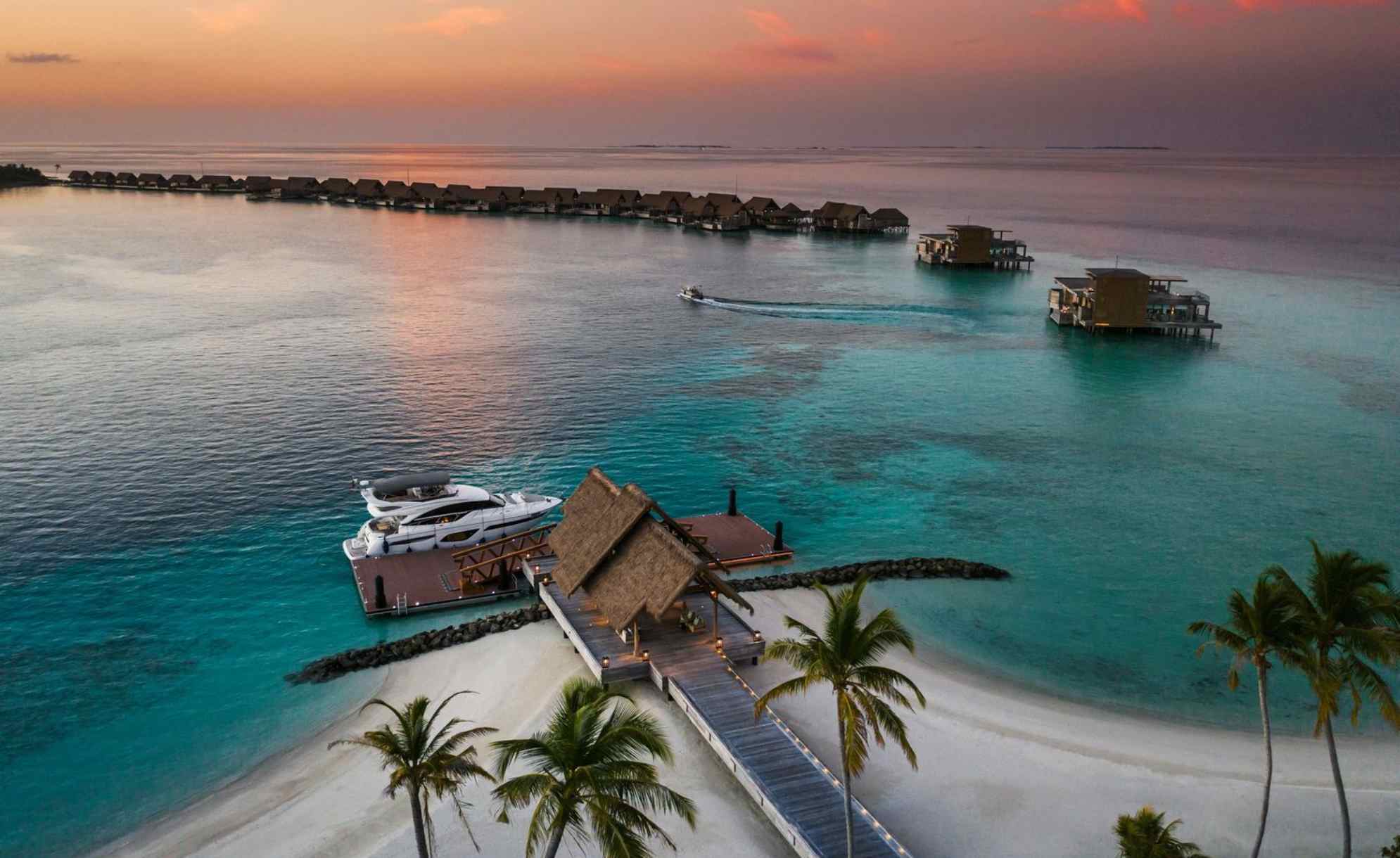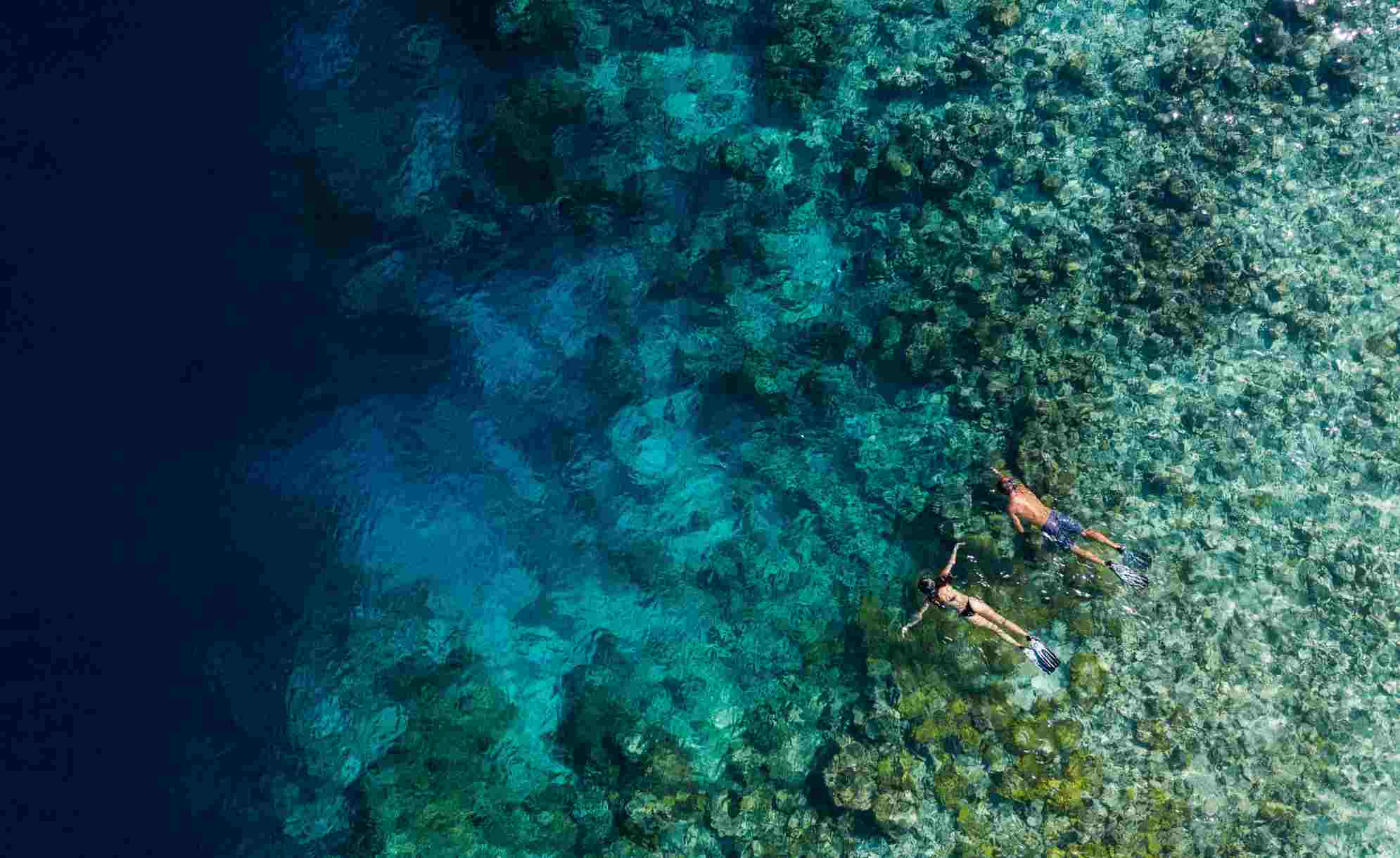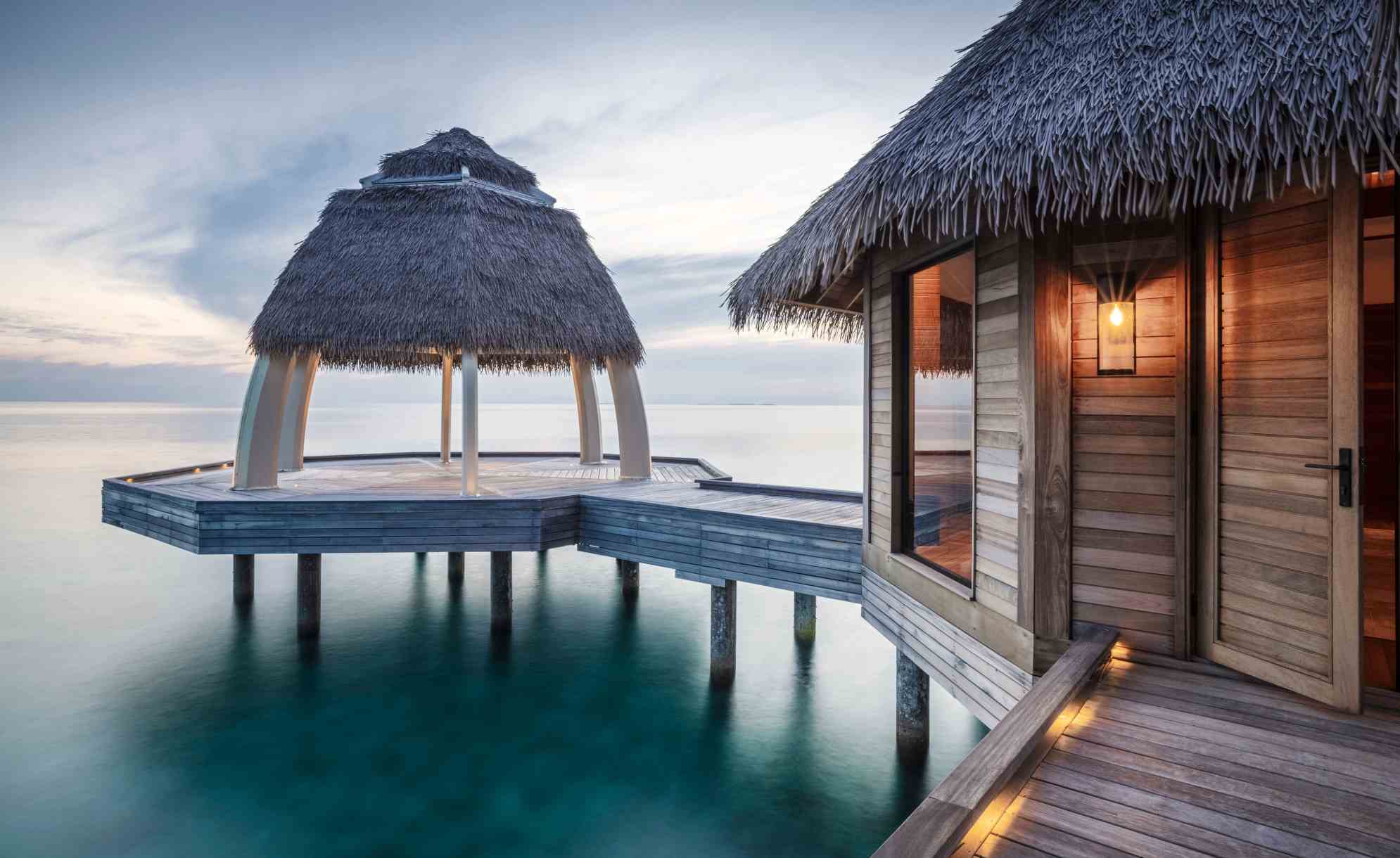 Privacy and personalised experiences are just part of the True Waldorf Service that promises an unsurpassed attention to detail, while recognising and anticipating the desires of guests fortunate enough to be able to embrace such a remarkable destination. There is a Personal Concierge team to meet every need, as well as a Wellness Concierge at the overwater spa providing tailor-made treatments and therapies to help guests connect (or reconnect) with nature. Prepare to be pampered beyond the wildest imagination, and when it's time to burn off a few calories, a personal trainer or practitioner will be on hand at the fully equipped fitness centre to guide a guest through a programme or an individual class.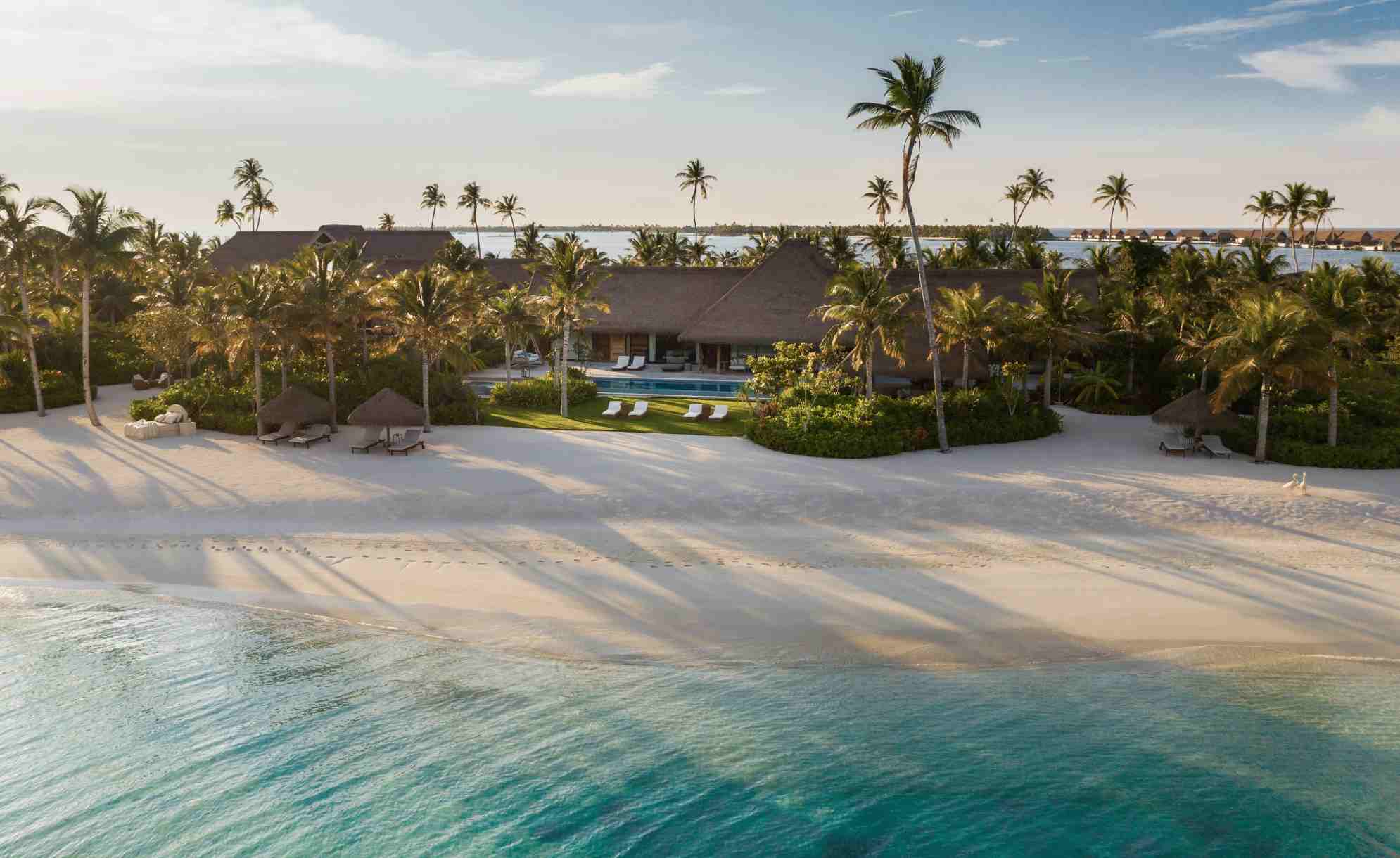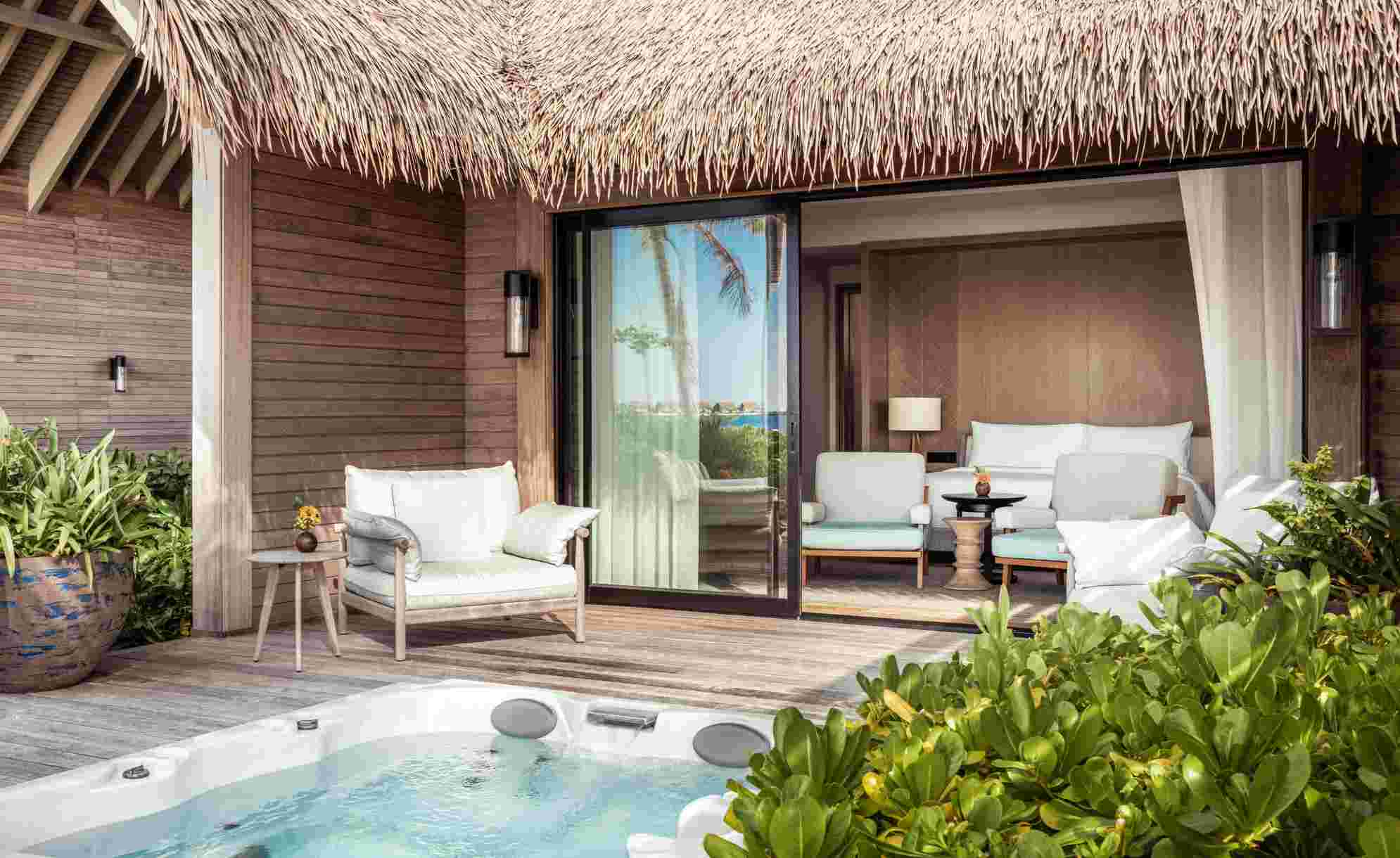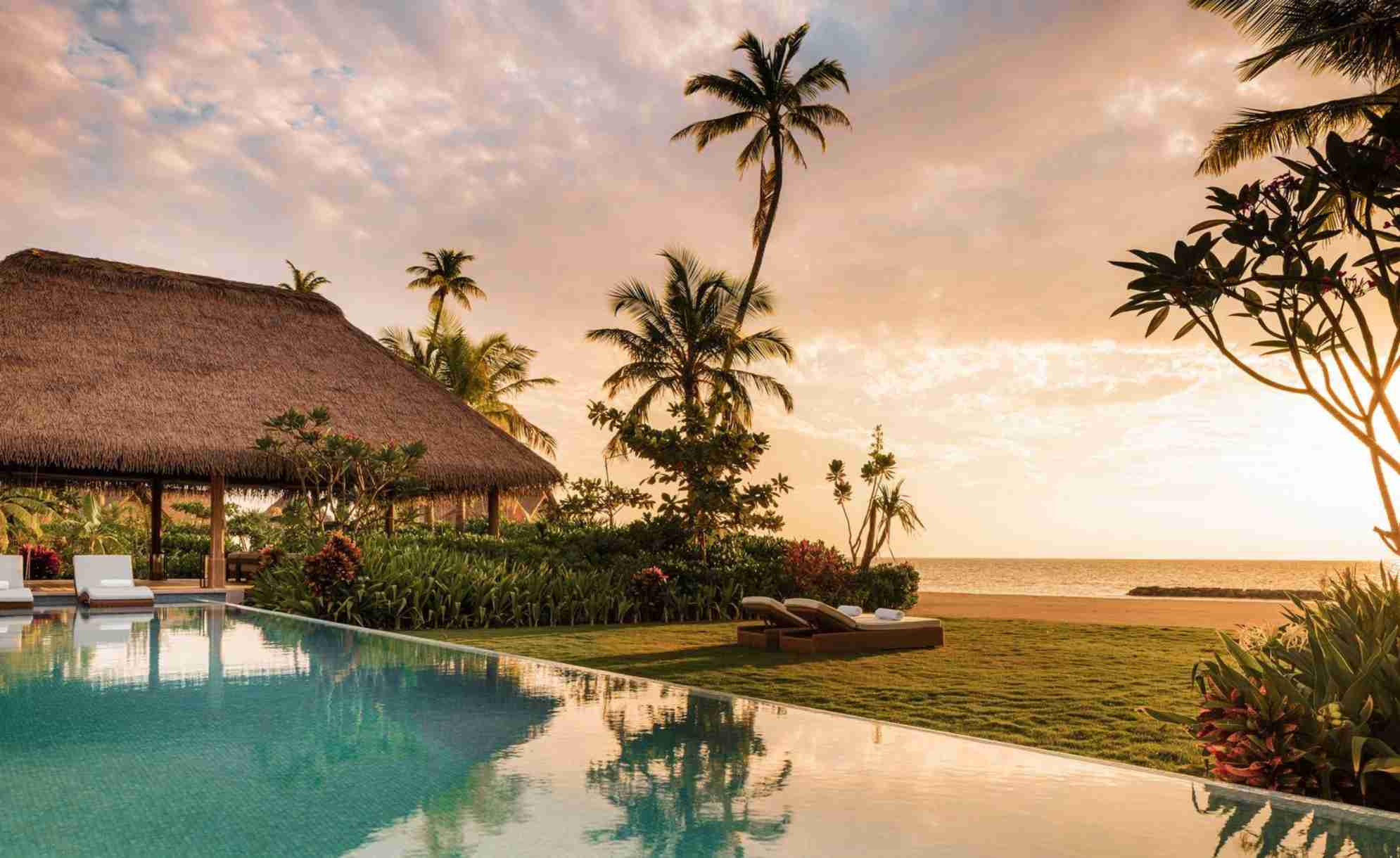 A 40-minute cruise from Malé on one of seven luxury Ithaafushi Princess yachts, or a 15-minute jaunt in a seaplane if you prefer, Ithaafushi—The Private Island has everything covered, with every need and want a call away. From in-villa dining to the creation and execution of bespoke culinary treats, Ithaafushi boasts world-class cuisine, fit for kings and queens and even those who've spent part of the day exploring the surrounding, pristine underwater world for which the Maldives is justifiably renown. 
Ithaafushi—The Private Island is a destination like no other, and while the journey there will be full of excitement and anticipation, nothing will compare to the experience of actually being there, on your island paradise within paradise itself.