Romance, wellness and spontaneous thrills await.
Here's a suggestion: don't travel for revenge, travel for joy.
If you're inclined to bask in the lap of luxury amidst a panorama of nature so lovely, you'll forget your bevy of phones and screens, and just be, now is the right time to pack your bags and make for Cempedak Private Island.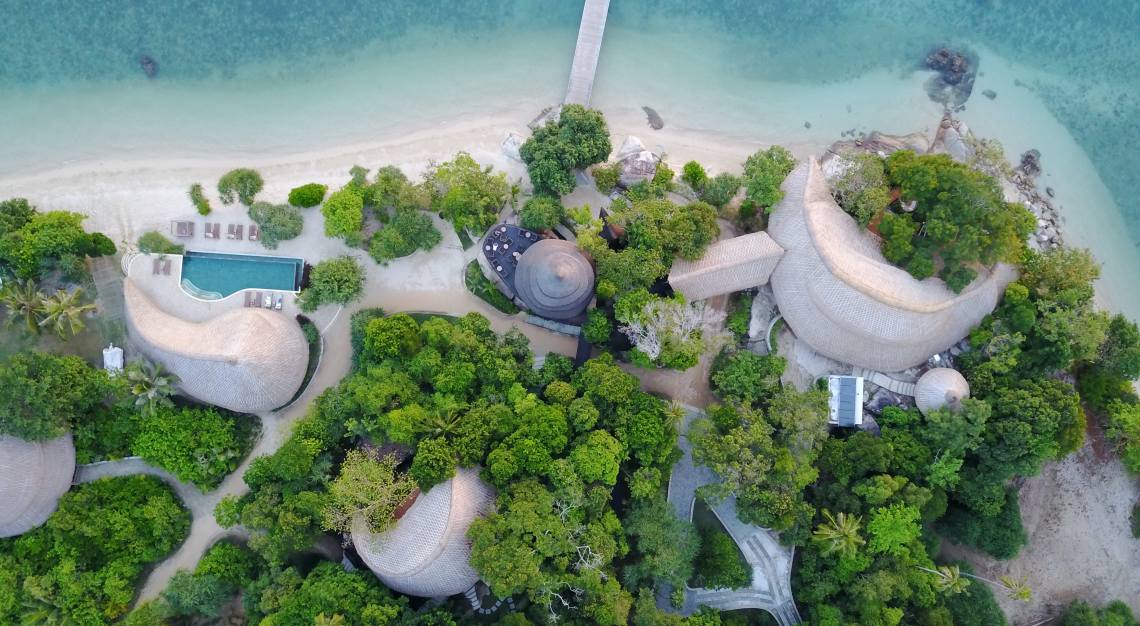 Though it's gorgeously cupped by lush greenery, suffused with sky-blue water and paved with soft, white sand, the island is barely a trek away from Singapore. Two-and-a-half hours away from Singapore and 8km off the east coast of Bintan, Indonesia—that's how close to paradise you are from Singapore. A true oasis, the island admits adults only and puts a high premium on tranquil immersion into its many luxe charms as well as its rich natural wonders. At any one time, there can only be a hard total of 40 guests on site. And you can be sure that you won't find a single television on its premises—your seclusion, your unencumbered peace and pleasure, are supreme rights here.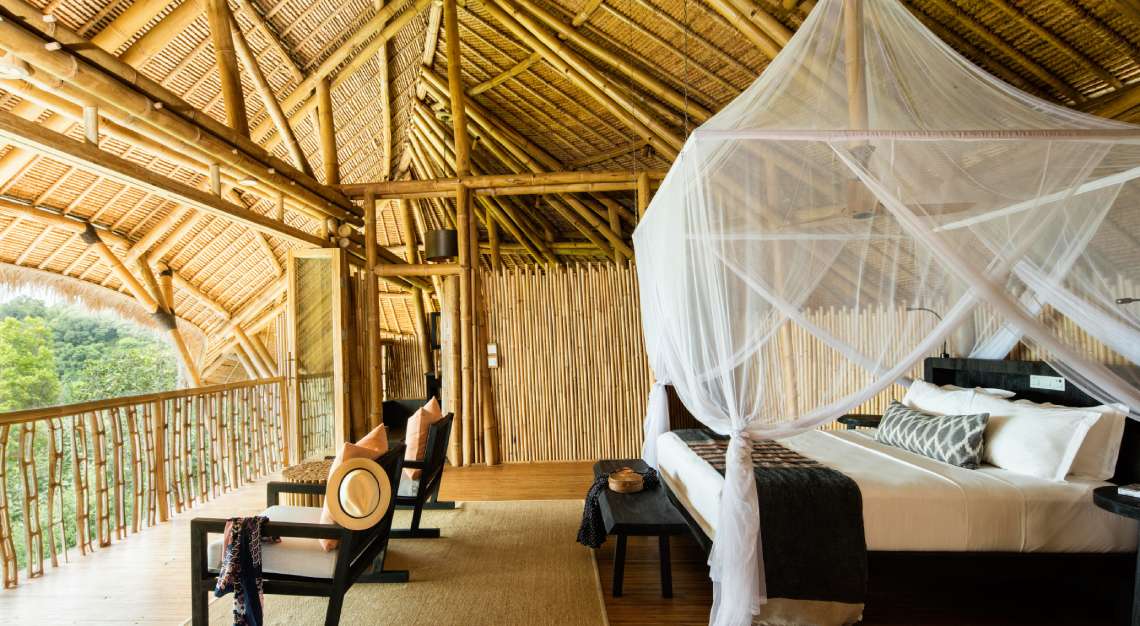 As much as it's a gift of nature, the island rewards those who seek out the finer iterations of man-made experiences. A world-class spa, palette-gratifying meals and cocktails unspooling in superlatively beautiful settings, accommodation in its iconic hand-crafted two-storey bamboo villas, as well as a host of activities on land and on sea, are what await.
Now, the island has unveiled three luxury packages, each catering for a specific type of traveller, and each accompanied by a distinct set of experiences: the Romantic Escape package, the Relax & Rejuvenate package and the Last Minute Long Weekend package.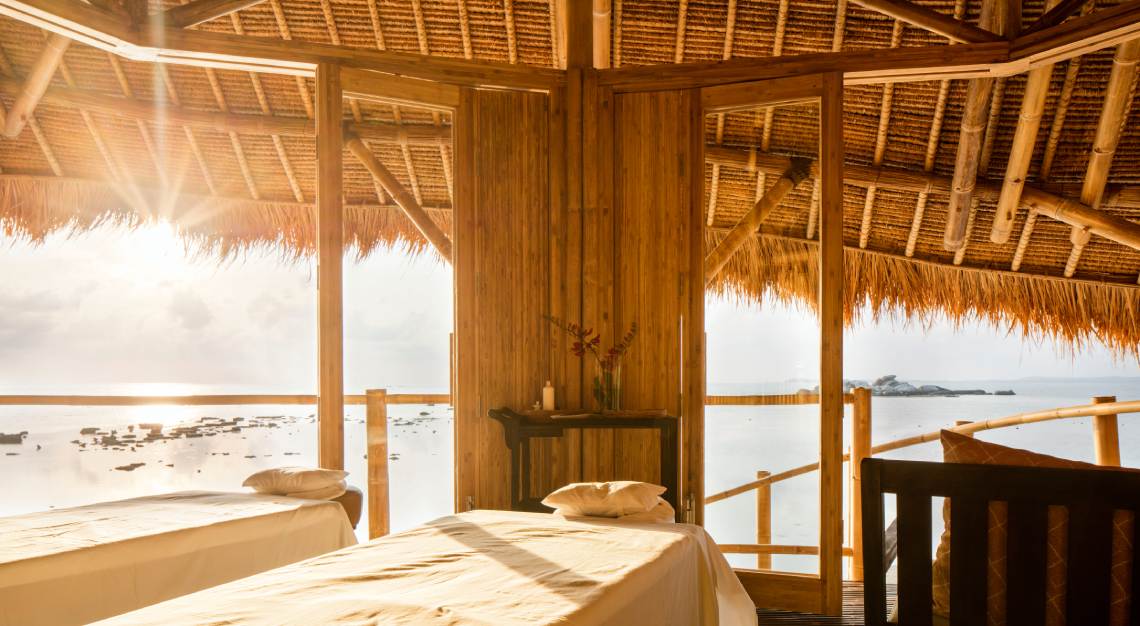 The Romantic Escape (S$2,100 for two adults for a four-day, three-night stay and S$2,800 for a five-day, four-night stay) package is ideal for couples looking to stay for four-or-five-day stretches, and includes a relaxing 90-minute couples massage using traditional Indonesian techniques and authentic treatments by natural beauty movement, Sensatia Botanicals, at the island's Rock Spa. 
With the Relax & Rejuvenate package (S$1,750 per one adult for a four-day, three-night stay and S$2,560 for two), guests can treat themselves to two yoga classes per person per stay, and 90 minutes worth of selective rejuvenating spa treatments per night. Travellers who decide to get away on the fly will be well taken care of with the The Last Minute Long Weekend package (S$2,200 for one pax, and S$2,800 for two, for a four-day, three-night stay), which includes a 120-minute spa treatment per person, as well as sunset cocktails and dinner under the glimmering night sky.
Each package is inclusive of transfers to and from Bintan ferry terminal, three meals a day, and selected activities around the island. 
For more information, click here.