Meet the world's most expensive (and first) foldable phone, the Samsung Galaxy Fold
Foldable phones have arrived and they are here to stay. The new Samsung Galaxy Fold saw great reception at its release in Singapore on 18 September, and it sold out the day itself.
It is the world's first and naturally, most expensive foldable phone out on the market. The Galaxy Fold overcomes all odds with its Infinity Flex Display, made of a revolutionary flexible polymer that allows hardware to become soft enough to fold.
The interface is just as impressive, as are the six cameras – in fact, its Pro mode might actually be better than the iPhone's Portrait mode. To get your hand on one of these bad boys, though, you will have to register online and make an appointment.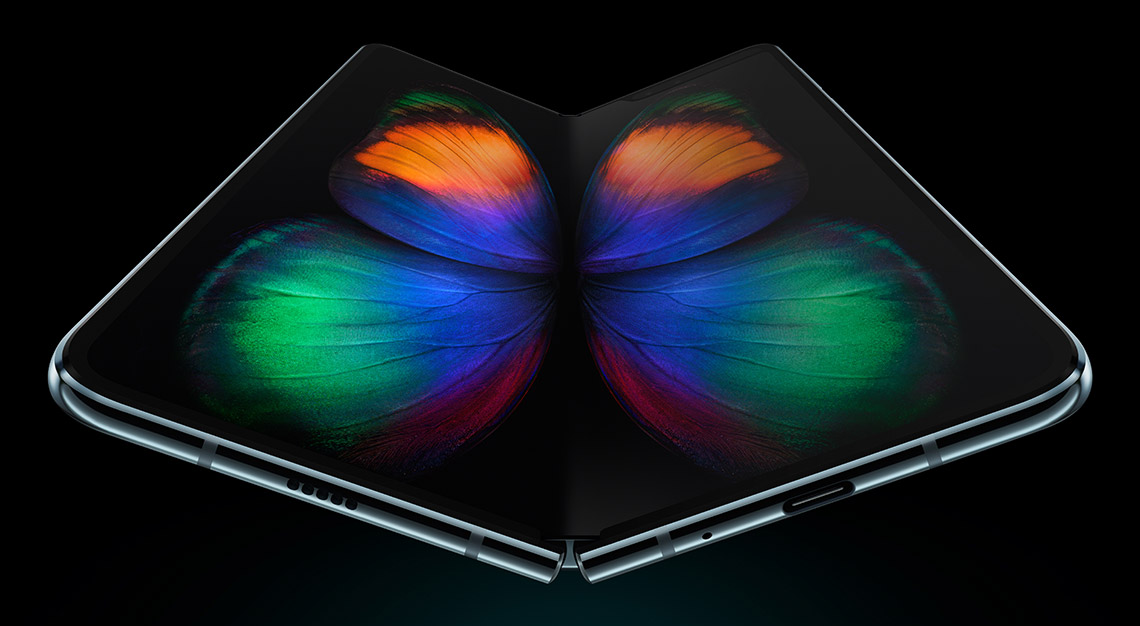 Samsung, however, isn't the only company to venture into bendy phones. The Huawei Mate X, set to launch this November, is a potential that's said to be slimmer than the Galaxy Fold. It should also bend like you would do to a book during a read.
Xiaomi and Oppo has also teased with their own versions, cementing the fact that foldable phones will be the next big thing. And who knows? Maybe Apple will also hop on the bandwagon with its iPhone 12 release in 2020. We'll wait and see.