From convenience to comfort, the merits of getting to your destination in a private jet are second to none—especially when the experience is elevated by TAG Aviation
The skies beckon with new horizons to explore, people to meet and deals to make. The question, though, is how are you jetting to your destinations with maximum comfort and minimum fuss, and at a level of extravagance that you are well-accustomed to?
Private air travel is the undisputed choice for discerning travellers who desire to be unencumbered by the constraints of commercial aviation. As the world gears up for global travel, there is nothing more intrusive than crowded terminals, busy lounges and spending extended hours with unfamiliar faces on your flight.
If you want to fly freely with your loved ones, have your pet with you on a vacation or conduct important discussions away from prying eyes, travelling in a cocoon of privacy is your best option. When time is of the essence and exclusivity is a priority, flying private is not only the way to go, but a means for ultimate control over your priorities. You get to decide where you want to go, when you do so and how you choose to fly.
No private jet service comes close to TAG Aviation in addressing the exacting needs of the modern, elite traveller. Established in 1966 and formerly known Aeroleasing, TAG Aviation boasts an unmatched track record of redefining luxury travel. The Swiss-based company is a standard-bearer of private aviation, renowned for its meticulous attention to detail in all aspects of its service and offerings, ensuring an exclusive and elevated experience from the moment you take flight to the time you arrive.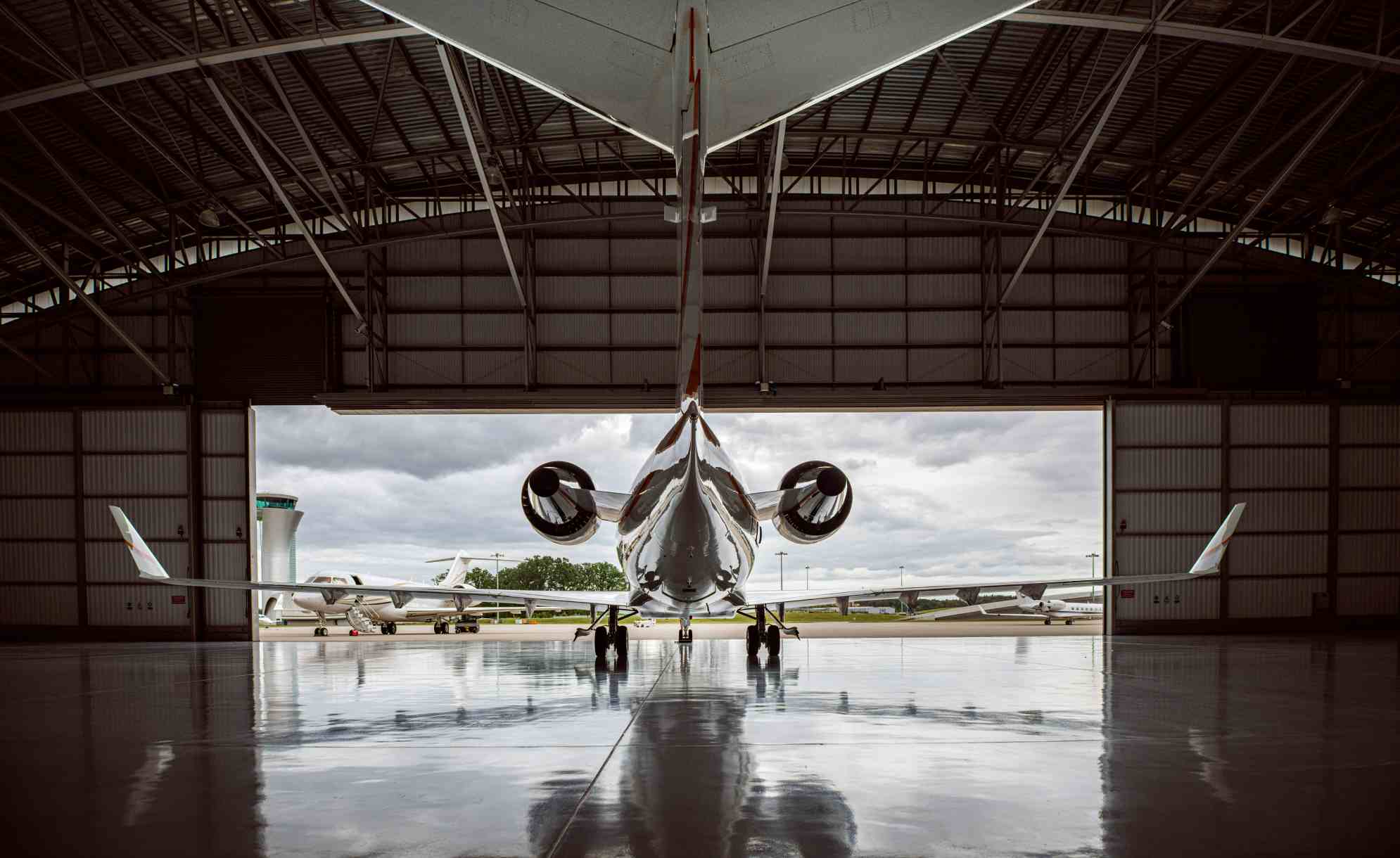 Fly on your own terms
The world is your oyster with TAG Aviation's private charter flying service. With multiple operating centres across Europe and Asia, the company grants customers access to an extensive network of destinations spanning every corner of the globe.
Whether it's a boardroom engagement in Shanghai, a last-minute vacation to Paris or an adrenaline-fuelled weekend of parties in Berlin, TAG Aviation lets you customise your itineraries—or assist with one, if you wish—and flies you to any destination closer and quicker than a scheduled service would allow.
Besides access to private airports around the globe, you can select from thousands of private jets that suit your needs. TAG Aviation's VIP Charter Fleet and Charter Brokerage Service represent over 50 different aircraft types.
From an intimate four-seater Cessna Citation Mustang for your family to a Gulfstream G650ER that seats 15 passengers or a Boeing 767 that can fly between 19 and 64 passengers in a VIP configuration, there are no constraints to how and who you decide to fly with.
Whichever configuration you choose, ultimate opulence and thoughtful solutions are guaranteed. When you board, it doesn't matter if you wish to sink into your seat, choose to work privately or hold a confidential meeting with your aides throughout the journey as you'll have the service crew's undivided attention with every detail catered to your needs.
Indeed, on any TAG Aviation flight, each state-of-the-art aircraft is your private universe, impeccably furbished with plush interiors and luxurious amenities. Everything, from how you like your ambient light right down to the type of cuisine you fancy can be customised and designed to offer unparalleled comfort and luxury during your flight.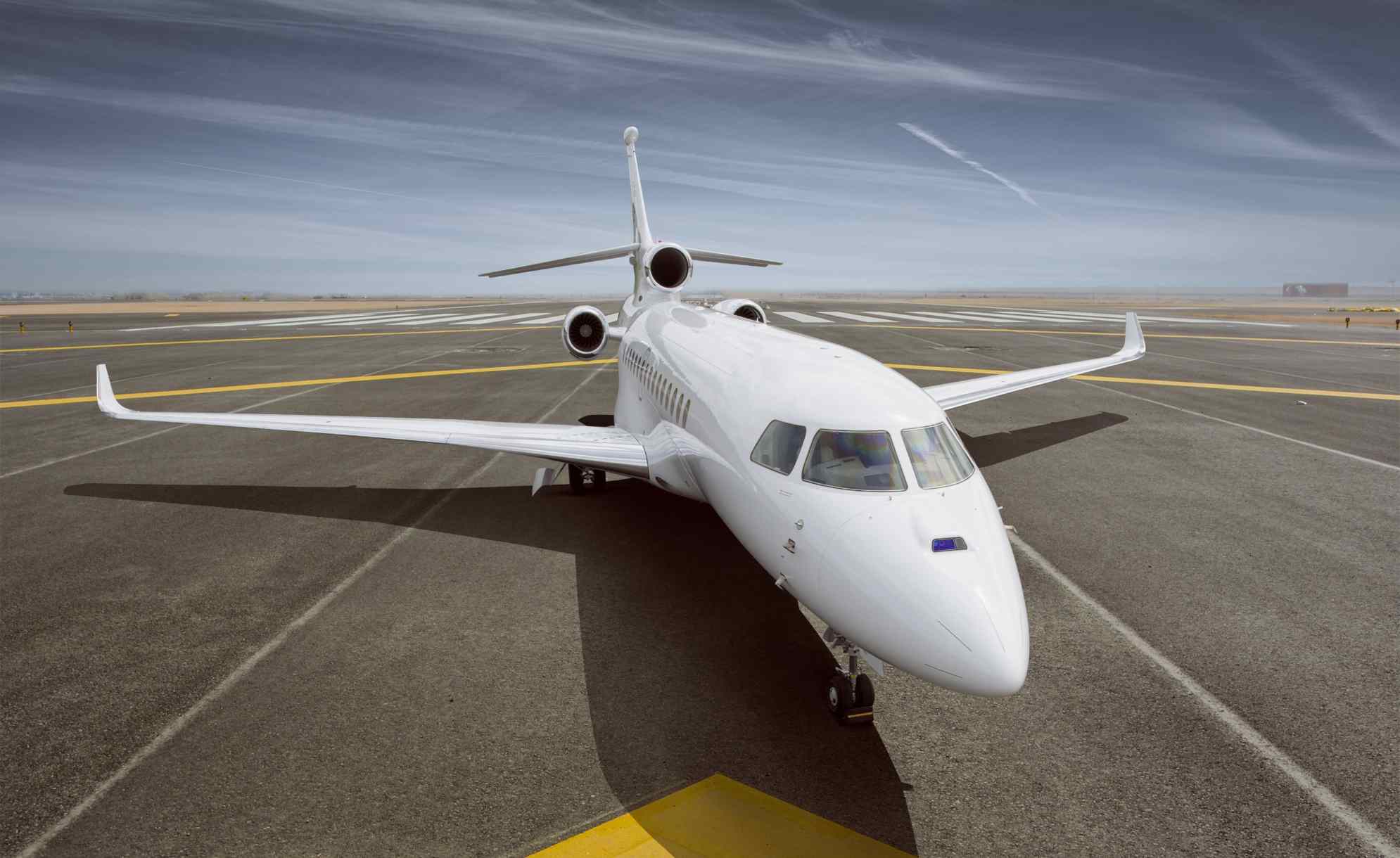 From the ground to the air
TAG Aviation's operations are distinguished by the fact that the company is both a broker and an operator. As such, it leverages this combined expertise to offer unrivalled knowledge and services in the field of private jet operations.
Prioritising tailor-made experiences, global accessibility, discretion and safety, TAG Aviation's service teams operate around the clock to ensure seamless and fuss-free journeys for its clients.
The company's safety standards in business aviation are second to none, having been awarded the Stage 3 Accreditation in the International Standard for Business Aircraft Operations (IS-BAO), the highest level of certification for professional operational practices. It is also certified by Wyvern Consulting with The Wingman Standard, an entity that recognises operators who adhere to stringent safety and risk assessment practices.
Assuring utmost confidentially, the company will also assign you a dedicated account manager, whom you can reach out to from anywhere in the world.
If you are convinced to fly private on your next trip, you can easily book a flight with TAG Aviation on a trip-by-trip basis. Alternatively, you can sign up for the TAG ONE account, a tailored jet card plan that is cost-effective. Either way, a truly private and bespoke flying experience awaits.