The education space is one of the hardest industries to crack, but Will Fan is in it to win it. NewCampus, which he co-founded in 2019, is an online platform that takes the best parts of live-classroom learning, offering leadership sprints to empower the underserved of hyper-growth organisations in Southeast Asia. For Fan, NewCampus is his life, but in between, you may catch him at F45 Training or digitally detoxing with his indoor plants.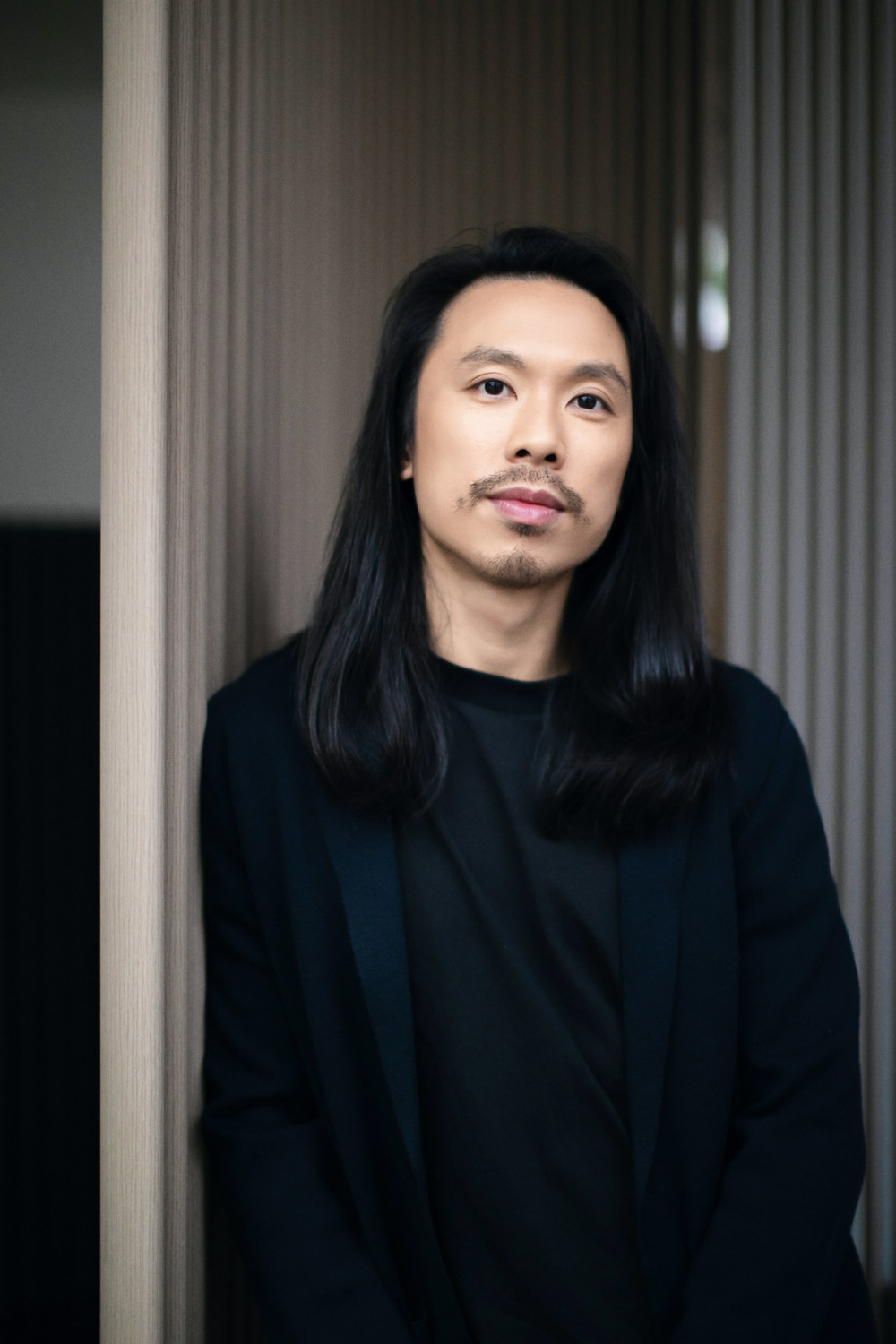 Why are you passionate about what you do?
I'm obsessed with seeing people grow at NewCampus, whether it's building better business leaders or businesses. The average employee becomes a manager at 30, but only gets meaningful training and development at 40. I'm excited to be part of developing the next generation of organisations in Asia through building effective leaders with accessible and inclusive management.
What's one career setback you faced that you later realised was an advantage?
Founders often describe the start-up journey as building a parachute while being thrown out of a moving airplane. In my early days of launching the business, the challenge was trying to stay focused; helping the team effectively steer towards a moving target. Sometimes you're right, but most of the time you get it wrong, and that impacts the business financially and emotionally, dragging down the team's morale. We were doing too many things at once, selling to anyone who wanted to buy a programme. Vanity metrics and media publications also became a major distraction. Eventually, we hit a roadblock due to the lack of focus and direction. Through this, I learnt that although there is no playbook for success, it is critical to lay out your success metrics early on and to say no to opportunities that don't align with your long-term goals.
What advice would you give to someone who is deemed a success?
There are enough meaningful problems in the world to solve, and no matter how high you climb, there will always be a higher mountain. Once you get to the peak, suck in the fresh air, brush off your boots, take a sip of water and keep climbing.