Capella Bangkok is finally set to welcome guests this month. We speak to Nicholas Clayton, CEO of Capella Hotel Group, to find out what it's like preparing a luxury hotel to open during a pandemic
What's life without a hiccup or two? Fighting metaphorical fires and encountering stumbling blocks that put dents in our plans are just part and parcel of life. And Nicholas Clayton, CEO of Capella Hotel Group, knows that all too well. If he could have it his way, Capella Bangkok would have opened in the first quarter of the year, and he'd have made a few trips back to the US to see his family. To say that the virus has thrown a spanner in the works is an understatement.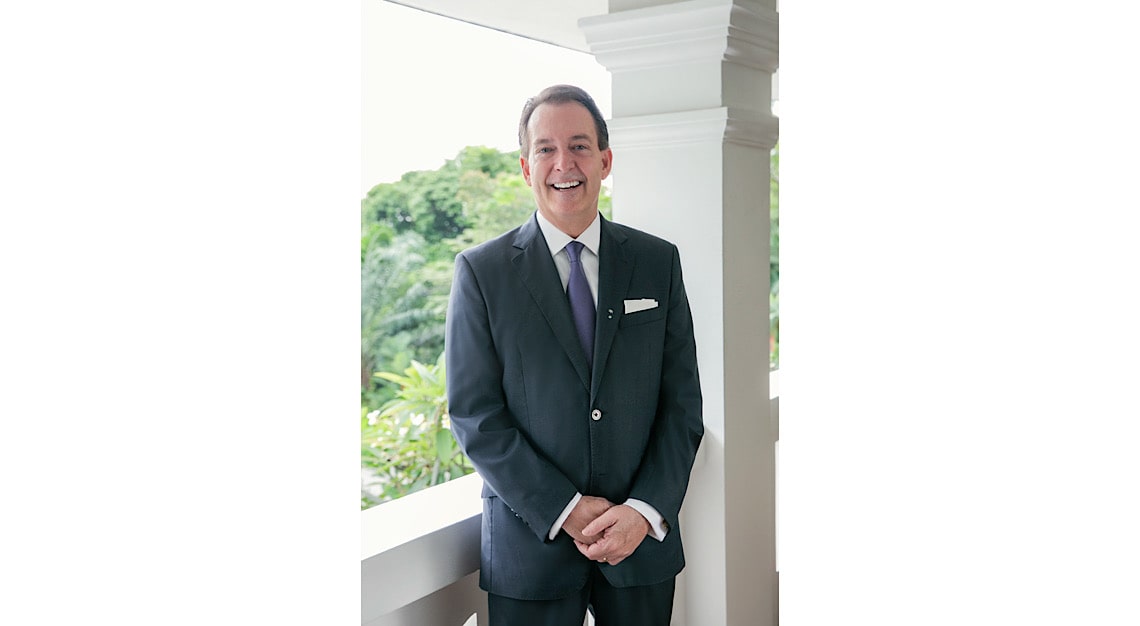 Apart from getting a hotel ready for guests, he had to ensure new protocols were set in place for existing and upcoming properties. Then came retaining his global team and putting them through new training methods in preparation for a world of hospitality where nobody could really know what would happen next. 
It wouldn't be hyperbole to call this year 'madness', but thankfully, Clayton's still keeping a brave and optimistic front. He shares more about the opening of Capella Bangkok (which is dog-friendly), new activities that domestic travellers can participate in without leaving hotel grounds, and tells us why Capella Shanghai is his favourite of the lot.
Congratulations on the opening of Capella Bangkok! How did plans have to change with the onset of the virus?
Prior to COVID-19, Capella Bangkok's target market was obviously regional and international travellers. Since then, we've had to adapt and focus on domestic markets until international flights resume.
That said, many activities and experiences offered have remained the same. And it's only possible because they don't cater to those visiting Bangkok for the first time. We're sharing untold stories of the city that even locals would be surprised and excited about.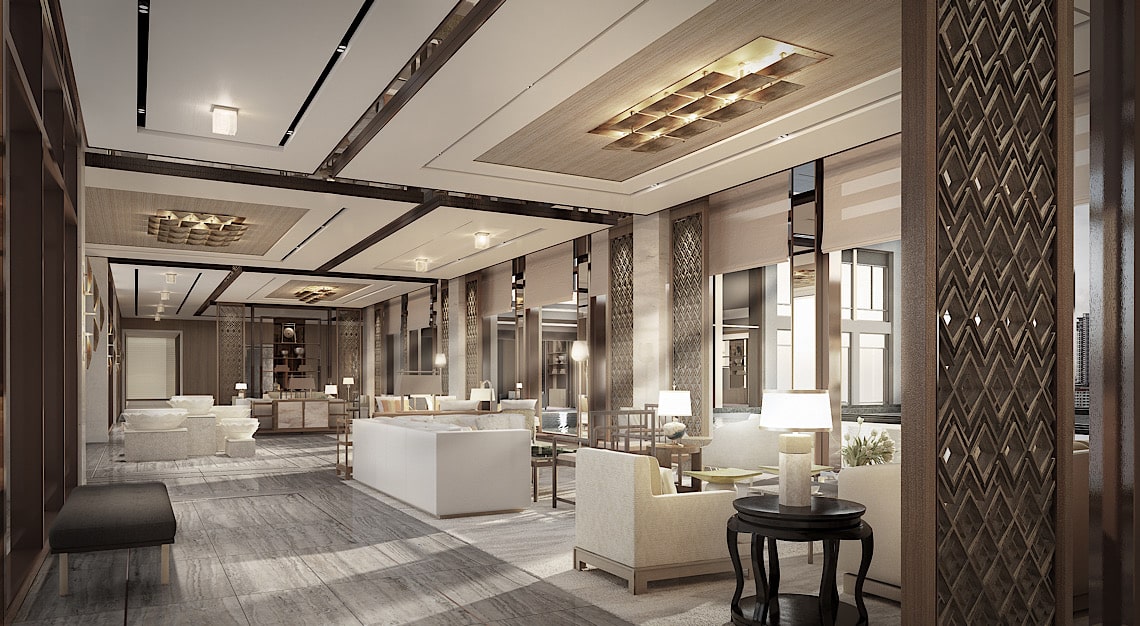 What are some activities at Capella Bangkok we can look forward to?
The team has made it a point to foster a strong connection with those in the neighbourhood, which makes our Capella Curates activities extremely special. Guests can listen to tales of fascinating characters on Charoenkrung Road and Chao Phraya River as explore. They can also learn Muay Thai from one of Thailand's most prominent fighters.
This year, hotels were all in crisis-solving mode due to the virus. What were some issues you've had to look at, which weren't problems in the past?
We've had to re-engineer and re-optimise communal spaces, such as restaurants, lobby spaces, pools and other recreational areas. It wasn't something we thought we'd do, particularly since such spaces were designed when the property was built. 
We've also had to shift our sales and marketing strategy from targeting international travels to focusing exclusively on domestic travel. We have seen huge success at our Singapore and China properties, which have adapted their offers and programmes to cater to local guests. 
Has the Group seen a trend or increase in certain requests this year?
We've seen an increase in outdoor and contactless in-room dining. Capella Sanya has begun offering private BBQs by the beach, while Capella Shanghai has elevated in-room dining by offering guests a picnic on the rooftop balcony of their Shikumen Villas. 
Capella is opening in Bangkok, Hanoi, Maldives and Sydney. What's one thing about each property that excites you the most?
We are privileged that our properties are located in exceptional destinations surrounded by local culture and heritage. At Capella Bangkok, the One Road, Two Wheels Capella Curates experience is on my to-do list. It explores the many different communities between Charoenkrung and Charoennakorn roads via bicycle and boat.
The vibe of Capella Hanoi is truly fascinating. Designed by Bill Bensley – the man behind Capella Ubud – the opera-themed hotel transports you to the exuberant period of opera in the Roaring Twenties. There'll be music and plenty of glitz and glam. It's unlike any hotel under our belt.
Capella Maldives is part of the Fari Islands, which is also where our first Patina Hotels & Resorts (a new brand under Capella Hotel Group) will be launched. This project is exciting as both resorts are based within the same archipelago.
I can't give away any secrets regarding Capella Sydney just yet, but we will be shining the spotlight on local craftsmen through an eclectic mix of retail, F&B and events.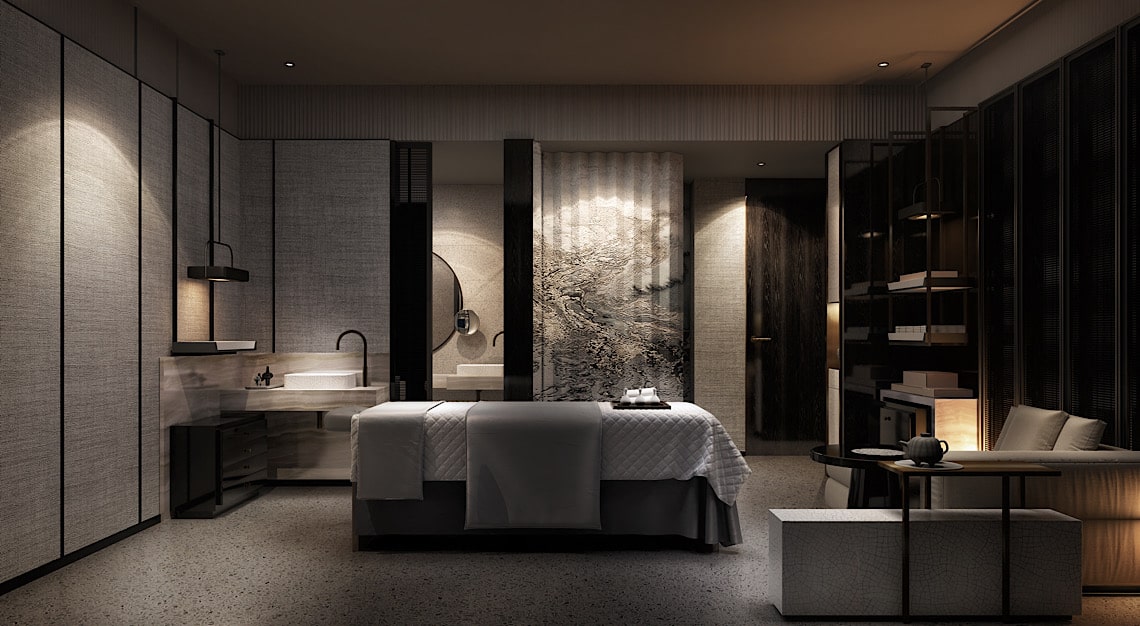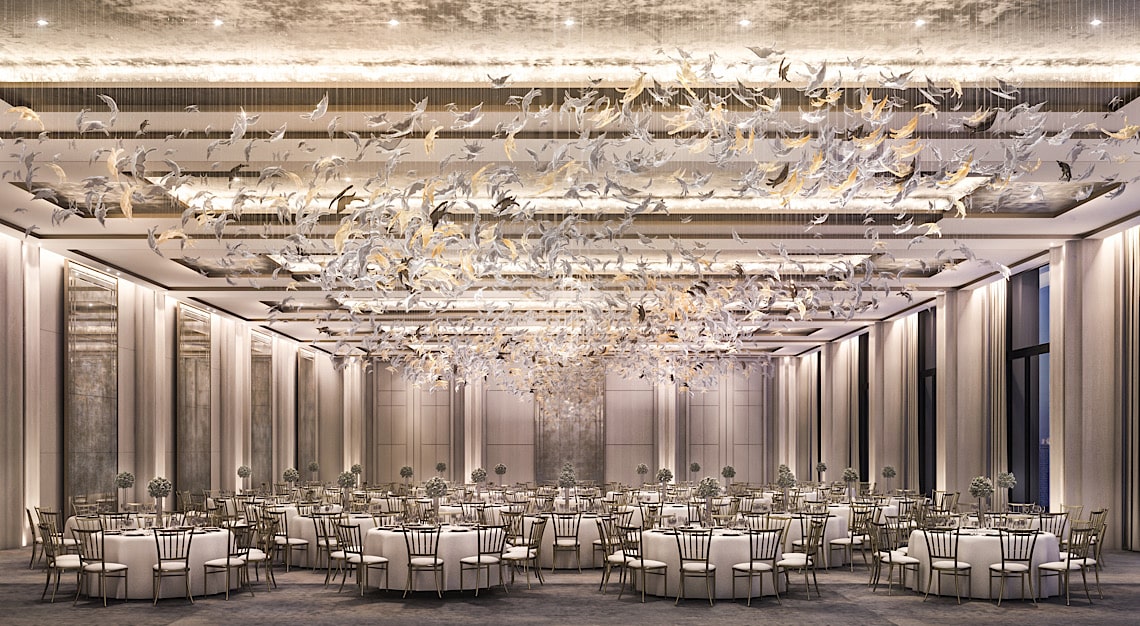 Most hotel facilities now operate on a pre-book system. How can we make it less structured once international borders open, given that holiday makers don't necessarily want to follow a fixed schedule?
With COVID-19 still present, the safety of our guests and colleagues will always remain top priority. As observed at our properties with significant demand, travellers have adapted to this and appreciate the procedures we have put in place. 
We've increased the variety of in-resort activities to ensure that guests have a myriad of options to choose from, and are able to make meaningful discoveries without having to leave the premises. 
At Capella Singapore, guests can learn more about Peranakan culture through a Peranakan pattern workshop, and discover Singapore's colonial past through our on-property Heritage and Art tour. The Little Stars programme at Capella Sanya features more experiences – such as crab hunting and beach volleyball – that involve the whole family.
We have also expanded our offerings to feature contact-lite treatments such as healing through energy crystals and Reiki at our Auriga spas.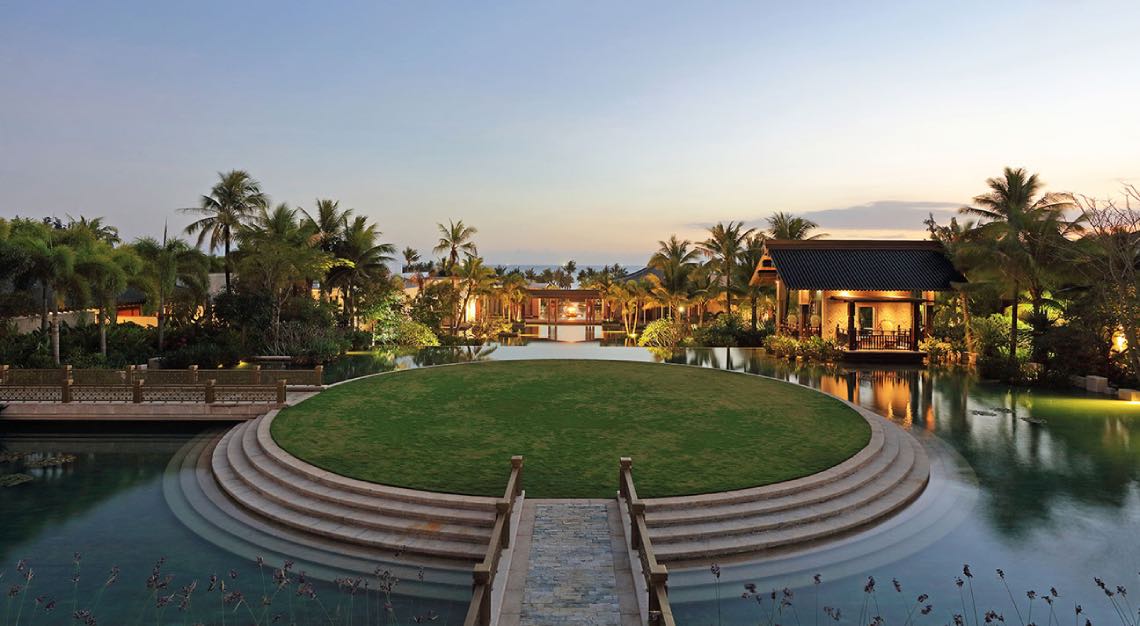 Contactless check-in has become the more popular option in hospitality. Where should the lines so that we don't lose the human touch, and is there a different strategy for different property sizes?
In this new contact-lite era, it is important for technology and personalisation to work in tandem. It's important to elevate a guest's experience without the loss of the human touch. 
While travellers expect a certain level of personalisation – regardless of where they stay – there is less of an expectation for larger brands to cater to specific needs of guests. Larger hotels therefore turn to technology more readily, streamlining the entire guest experience in order to ensure that all their requests are met. 
With smaller hotels such as Capella, technology aids our Capella Culturists – what we call our concierge – in providing human touch an efficient way. We're implementing a platform that will enable us to capture guest preferences based on previous interactions and behaviour. Data gathered – such as how preferred activities, dietary requirements, how one would like his coffee, or their children's favourite birthday cake – will give our Culturists an even deeper insight into guest preferences, allowing us to personalise requests before guests have a chance to make them. Having a dedicated Culturist assigned to each guest also allows us to minimise human engagement from multiple departments within the property, while creating a truly bespoke experience for them.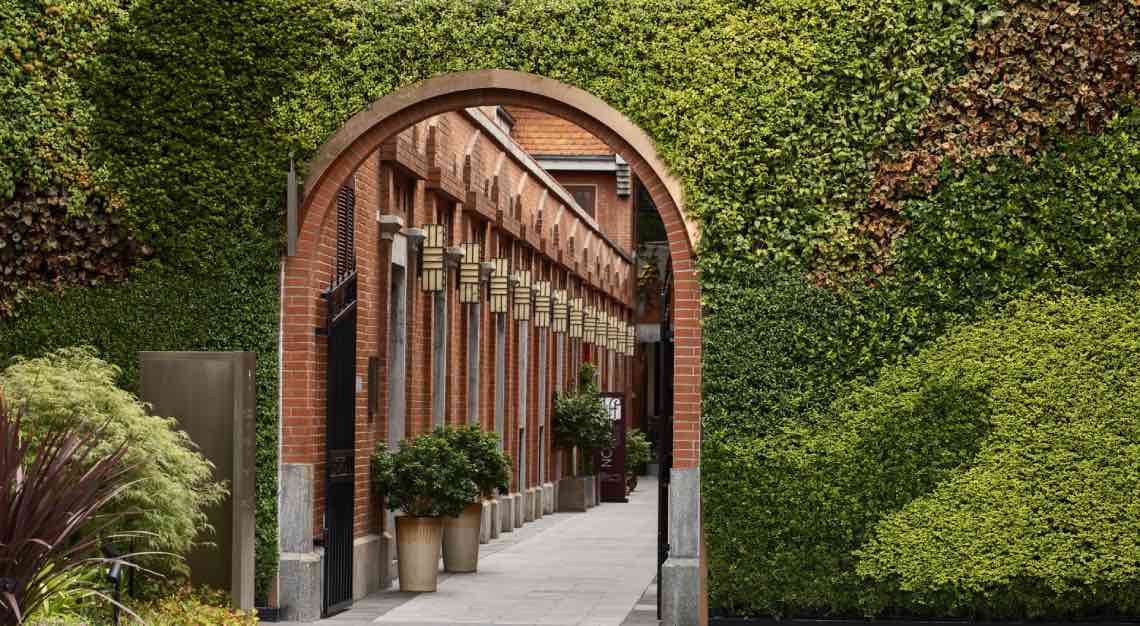 Which is your favourite Capella property, and why?
It's really hard to pick, but if I absolutely had to choose, it would be Capella Shanghai. As one of the last remaining shikumen townhouses in Shanghai, the property is a true heritage piece that's uniquely charming, with the living area, bedrooms and bathroom all located on separate levels. The way it was originally structured in the '30s also allows the hotel to act as a self-contained community within a culturally-rich neighbourhood.
Capella Bangkok
300/2 Charoen Krung Rd
Bangkok 10120, Thailand
Tel: +66 2 098 3888
This story first appeared in the October 2020 issue, which you may purchase as a hard or digital copy