"Generally, people regard us as canteen operators – we are not glamorous and have no class," says Alfred Chua with disarming frankness. It doesn't seem to bother him. After all, he did not join the catering industry 22 years ago with lofty ideals of glamour. "It didn't appeal to me at the start. I did it for survival," he readily admits.
But Chua has certainly managed to make lemonade out of lemons. "After some time in the industry, I realised that it's a scalable business and saw the challenges and the potential to expand," he says. Today, he is the managing director of The Wok People, a firm that calls itself a one-stop solution for institutional catering. In shorter, less glamorous terms, he runs staff canteens for various companies.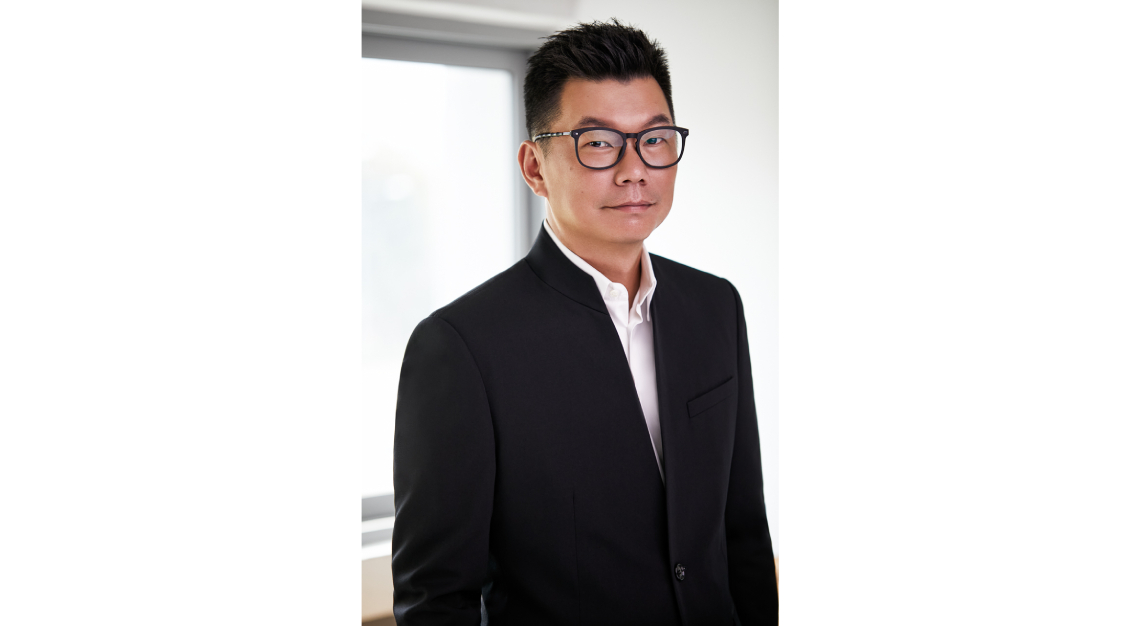 Founded in 2009, this is Chua's second foray into institutional catering, four years after he sold his first similar business in 2005. In fact, The Wok People has also been sold – it was acquired last year by Green House, an international conglomerate from Japan. Nothing has changed for Chua, however; he continues to lead the firm's operations.
What he hopes the acquisition will bring about is greater market coverage for the firm, which has so far, been a local SME. Green House's bigger resources may mean that expansion into regional markets within the next two to three years is finally an achievable goal.
In the meantime, he has Bodacious, a bistro and bar that he set up with a friend, which keeps him busy. The establishment serves craft beers, all-day breakfasts and other 'hipster' cafe fare in a space that is decidedly not institutional. Perhaps Chua has finally found his version of glamour.