If there's one thing Grace Chong Tan is good at, it's drawing up a plan. And as a graduate of the London School of Economics with a Masters degree in public administration, she would be drawing up plans for Singapore in a parallel universe. As it stands, however, she is applying her talents to Smile Inc, the cosmetic dental clinic she co-founded in 1997 with her dentist husband.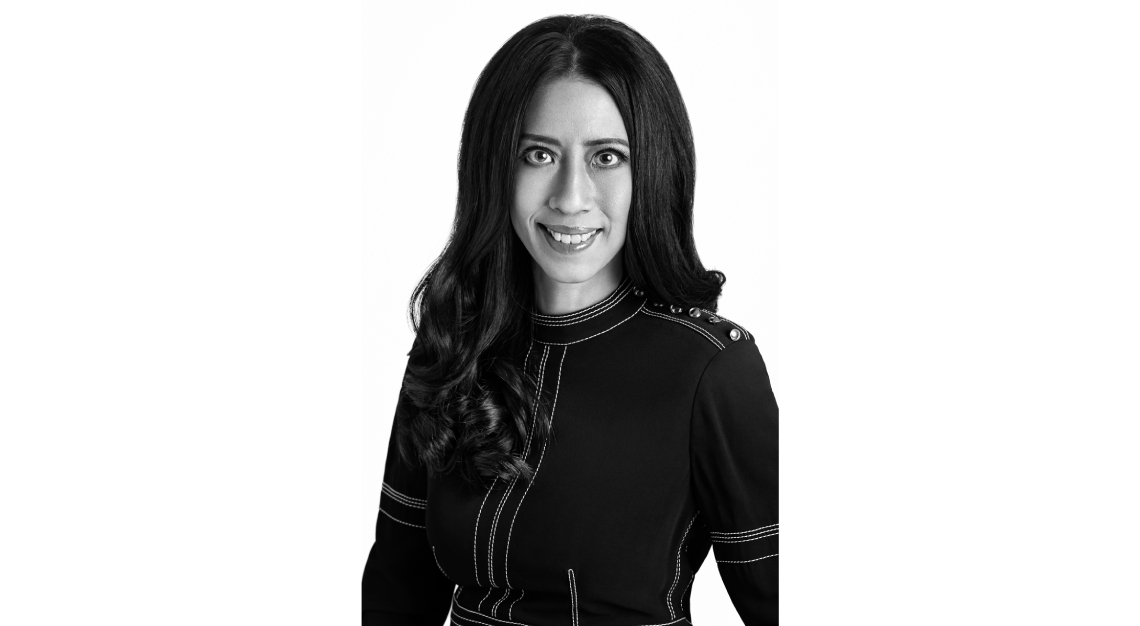 "I have never been caught off guard," she declares boldly. "No matter the challenge, we have always been able to manage it in a logical and systematic manner." Such was Chong Tan's foresight that the clinic had a contingency plan in place before COVID-19 even hit Singapore. "I learnt that it is important to follow my instincts, even if they seem to run counter to the general indications," she says.
It was this same instinct that has allowed Chong Tan to establish the clinic as a trailblazer in the dentistry sector in Singapore. "I married a dentist who wanted to start his own practice, so I gave up my job to help him. As a non-dentist, I brought a very different perspective to the business," she recalls.
Her vision was of a modern clinic that patients didn't visit only when they absolutely had to, but a welcoming space that provided treatments beyond the basic. In short, Smile Inc was arguably the pioneer of aesthetic dentistry in Singapore. "Our venture introduced many firsts to the industry, broke down traditional concepts and carved new boundaries and techniques," she attests.
Smile Inc's signature and trademarked SmileQuik Straight White Teeth procedure is testament to the clinic's inventiveness. "It closes gaps, straightens, whitens, realigns and reshapes teeth in just two visits over 10 to 14 days," says Chong Tan with pride.