Leny Suparman loves a good shopping spree. "People should be encouraged to spend as much as they can afford to enjoy the fruits of their labour and at the same time, stimulate the economy," she laughs.
To fund her shopping, Suparman is the CEO of KOP Limited, the real estate development firm she founded in 2006 with her best friend, Ong Chih Cheng. As partners in crime in both life and work, the pair seems almost inseparable, often joking that they are one, and are viewed by the people they work with as such. Their bond is evident in the way they interact during the photoshoot; Suparman and Ong feel very much like childhood friends. They finish each others' sentences, take jibes at one another, and give suggestions with regards to poses. They even share a yacht they named Chilen, a portmanteau of their names.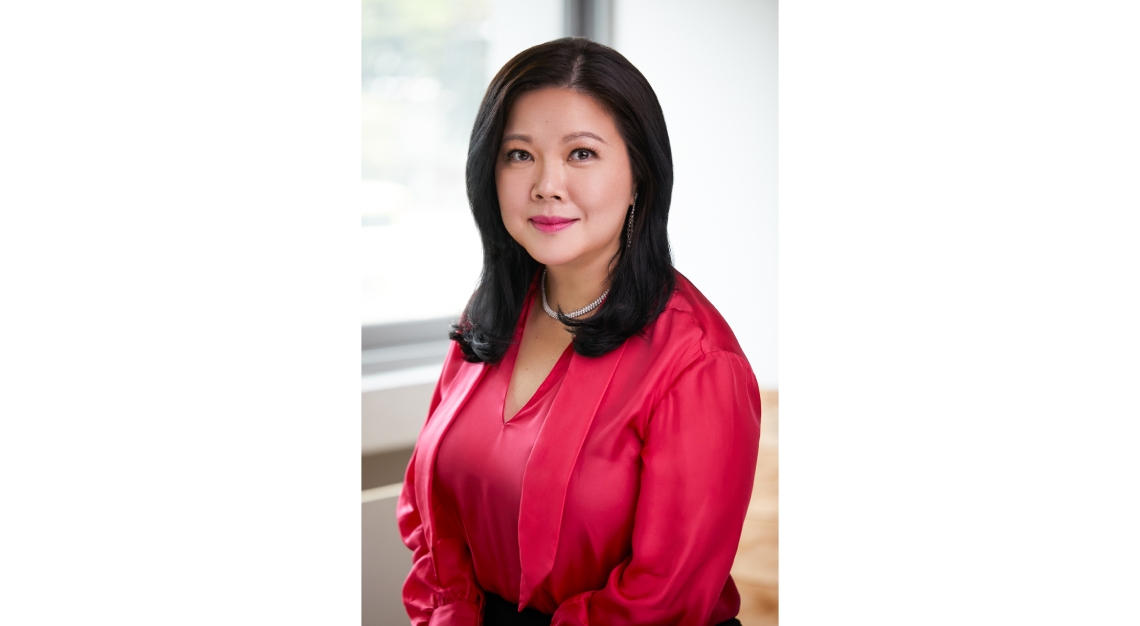 Unlike Ong, who has a background in law, Suparman has always been in real estate, having gotten her start in the industry with real estate consultancy CBRE. "I have always loved real estate as my dad dabbled in it. It's in my blood. This hasn't changed, but the landscape has become much more challenging, so we have to constantly up our ante to stay ahead of the curve."
What Suparman really means by upping the ante is to go all out. Despite the resounding success of developments such as the Ritz-Carlton Residences and Hamilton Scotts, Ong and Suparman still consider KOP to be a small player that must strive to stand out. Wintastar is their latest attempt to do so, even though Suparman admits that it is nerve-racking. "It's the most ambitious and highest stake project we have undertaken so far," she confesses.
The development marks KOP's foray into the entertainment sector, and also represents its diversification into multi-use complexes with higher barriers of entry, a move that the pair considers to be important for the evolution of the company.