In our weekly series, we bring you the latest in luxury news around the world. This week's highlights: Salt Bae kind of gets a minister into trouble, Calypso Mulder I plans for a smooth-sailing 2022, and Manhattan no longer has the USA's most expensive postal codes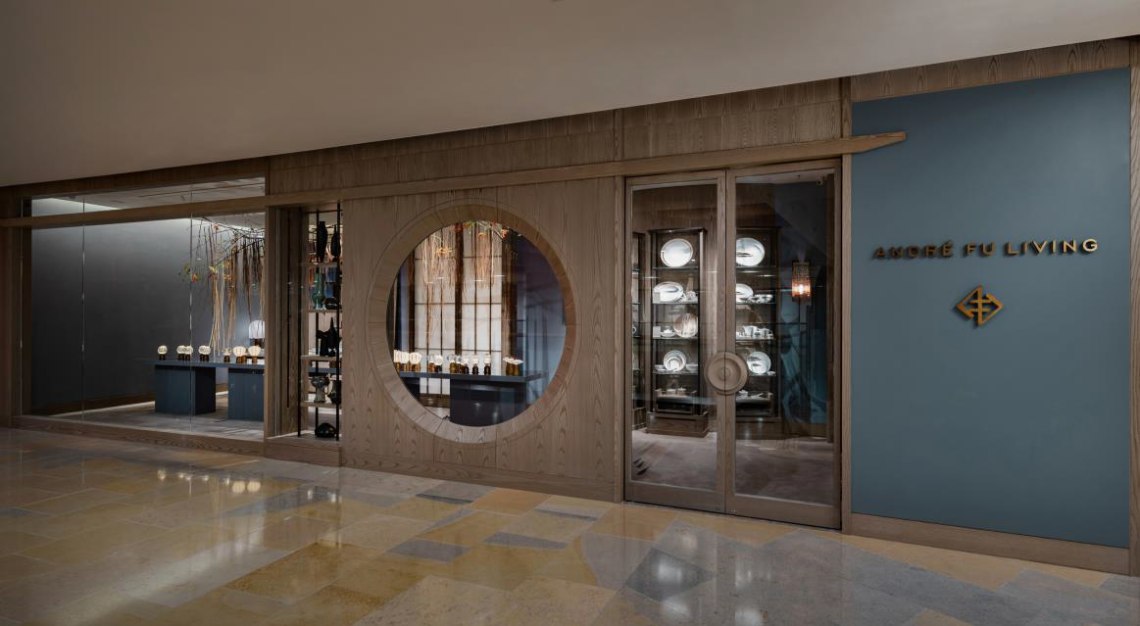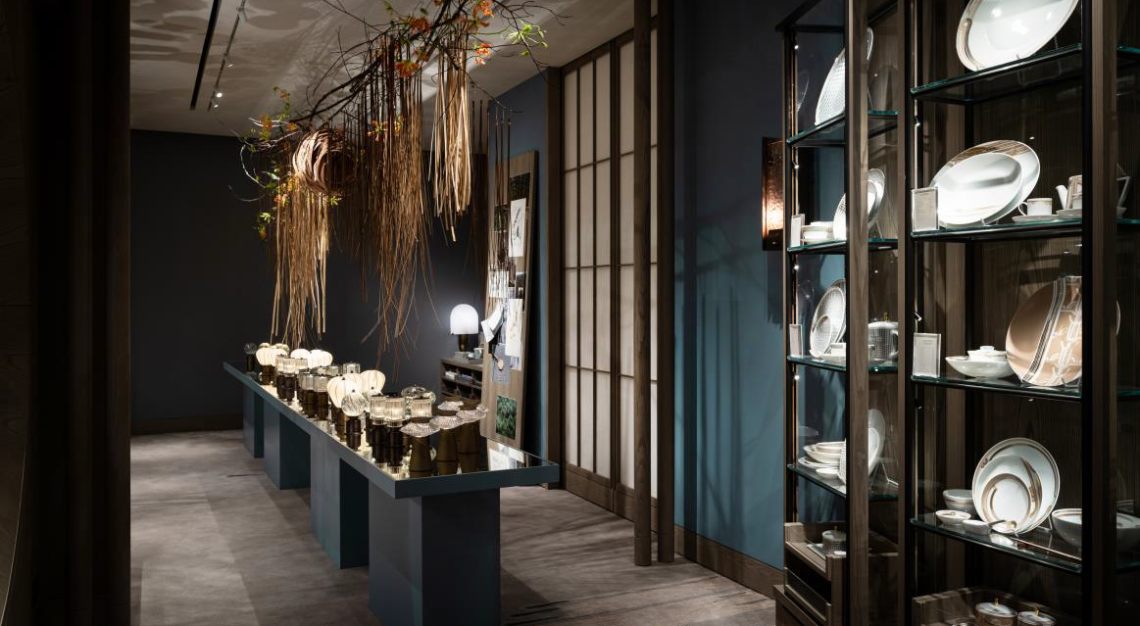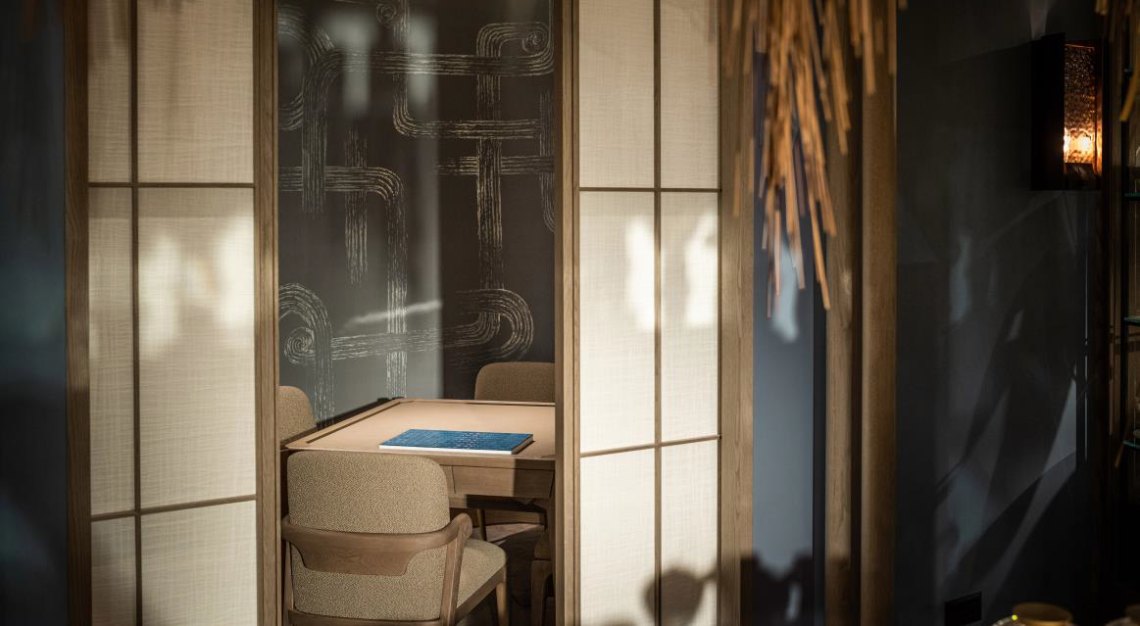 André Fu Living opens flagship in Hong Kong
Why you should care: Stylish furnishings designed by André Fu are now a lot more accessible as his first standalone retail flagship opens in Pacific Place in Hong Kong. Made to express the famed architect's philosophy and vision, the 74sqm boutique mimics traditional Kyoto houses, encapsulating the studio in a comforting surrounding. Feel the intimate atmosphere as you make your way inside and into a salon, hidden behind Japanese Shoji screens. Allow yourself to engage with the interior and designs through dialogues, be it privately in the salon or out in the boutique, and anticipate remarkable collections that will be featured in the coming months, including André Fu's past four collections (Mid-Century Rhythm, Artisan Artistry, Modern Vintage and Art Deco Garden) that exemplify the artist's virtuoso, as well as his latest work, Objects – an independent showcase of material explorative editions to be exhibited at Design Miami/ Podium x Shanghai this November.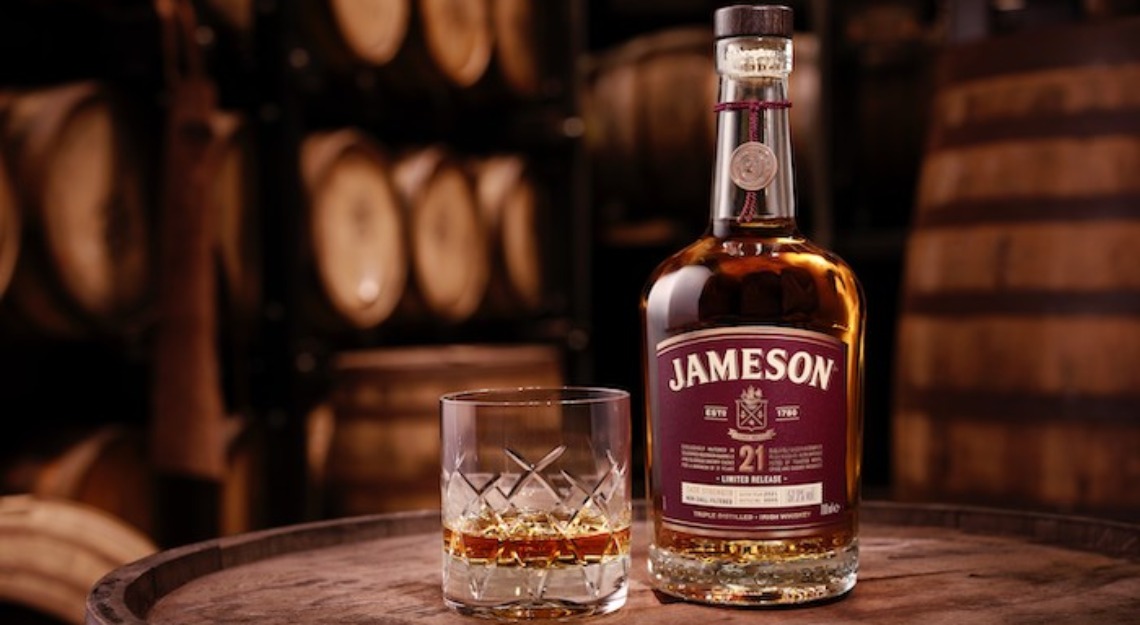 A rare Jameson 21 Years is available for balloting
Why you should care: Irish whiskey label Jameson has announced plans to release a limited-edition as the year draws to a close. The Jameson 21 Years (57.2 per cent ABV) is a blend of hard work, patience and careful expertise, as well as rare single-grain whiskey matured in ex-bourbon and oloroso sherry-seasoned casks for 18 years. After this initial maturation, it is then blended and re-casked into fresh empty ex-bourbon barrels to rest for three years. Only 2,301 bottles will be made available at €310 (S$480); they can only be acquired via an online ballot, which you'll have until 8.30pm this 17 November 2021 to do so. Shipping of the bottle will only be available to limited countries, and that includes Singapore, Japan, and Australia.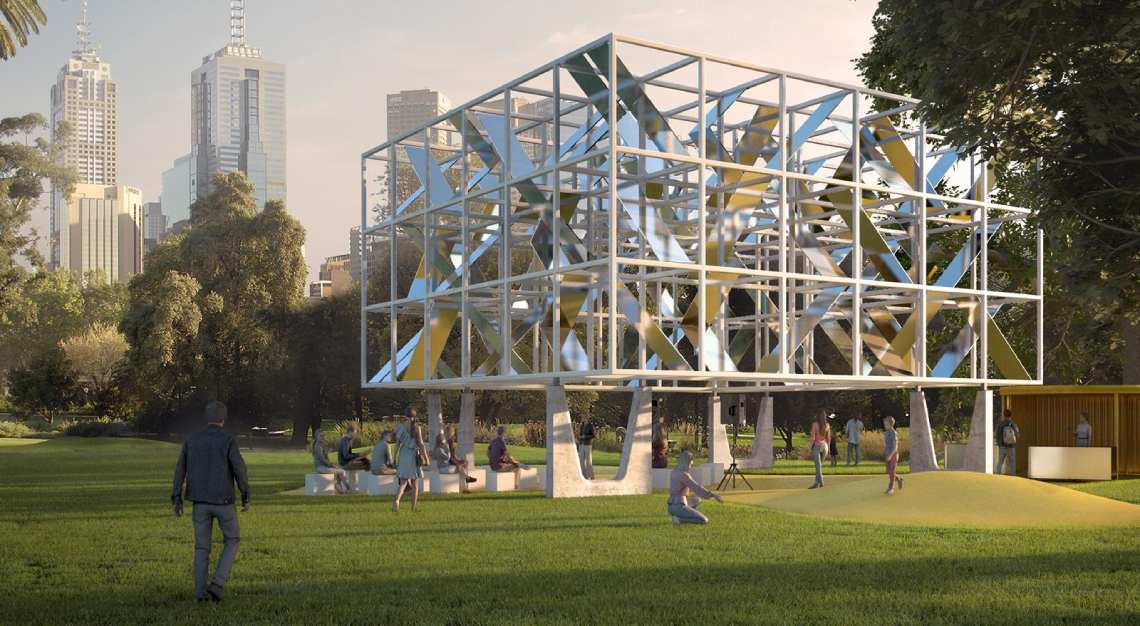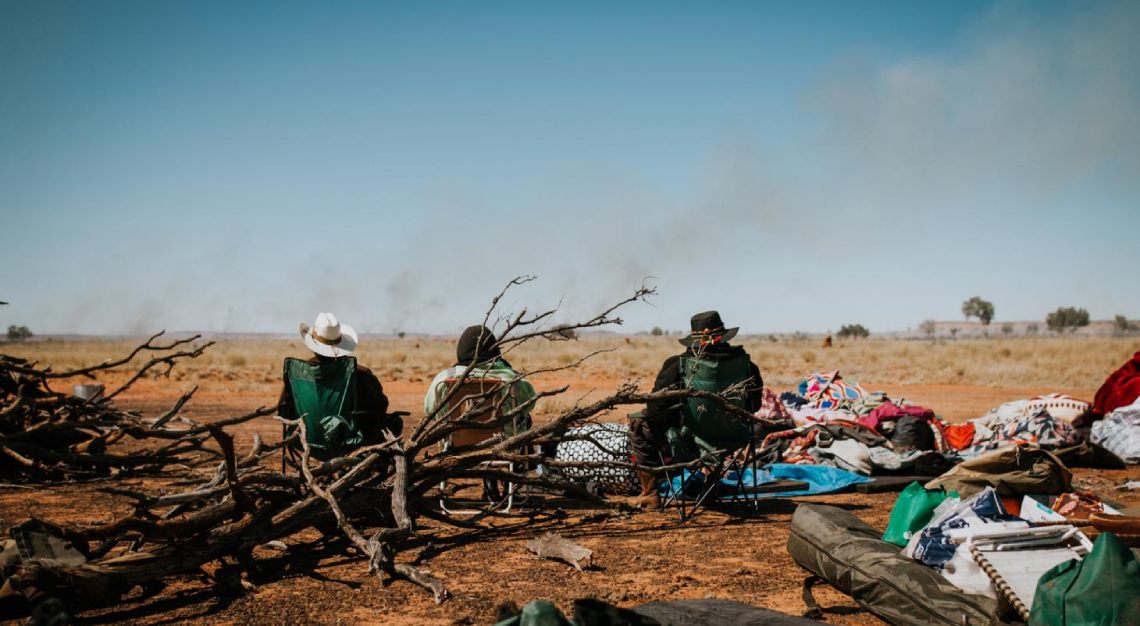 Experience Melbourne's leading architecture commission, MPavilion 2021
Why you should care: Melbourne recently held its eighth annual architecture and design event and revealed this year's iteration of it: a temporary pavilion. The structure was designed by MAP Studio and is looking to run from 2 December 2021 until 24 April 2022. This year's MPavilion 2021 is a symbol of the revitalisation of Melbourne's creative culture, in hopes of bringing the crowd back to Queen Victoria Gardens. There will be 250 free events (talks, workshops, performances, family-friendly experiences and more) and over 500 guests showing up from other parts of Australia and beyond, reigniting open dialogue between Melbourne and the rest of the world. Things to look forward to include tracing the journey of Skywhalepapa, a massive hot air balloon sculpture as well as a three-day forum on indigenous architecture, BLAKitecture.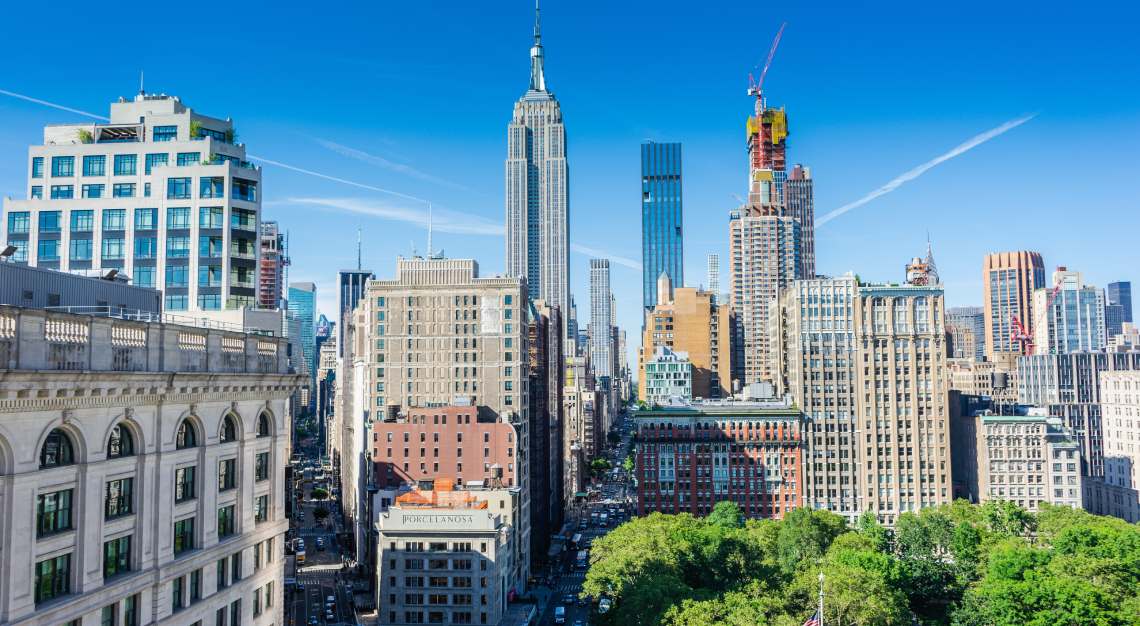 For the first time, Manhattan is shut out of USA's 20 most expensive postal codes
Why you should care: Not a single New York City postal code was ranked among the nation's 20 priciest, according to a new report by Property Shark. The borough may have missed out on the top 20 partly because the luxury real estate market is booming nationwide. The 10 most expensive postal codes all have a median house price of over US$4 million (S$5.4 million) for the first time, according to the report, which tracks residential transactions closed between 1 January and 22 October this year. California accounted for 70 per cent of the top 100, and more than half of those are situated in the Bay Area. This includes the nation's most expensive postal code, Atherton's 94027, which topped the list for the fifth year running with a median home price of US$7.5 million (S$10.13 million). While New York City may not have an entry in the top 20, it remains one of the world's and country's most expensive housing markets. In fact, 10013 (Soho) and 10007 (Tribeca) finished 22nd and 25th, with respective median home prices of US$3.2 million (S$4.32 million) and US$3.1 million (S$4.19 million).
This story was first published on Robb Report USA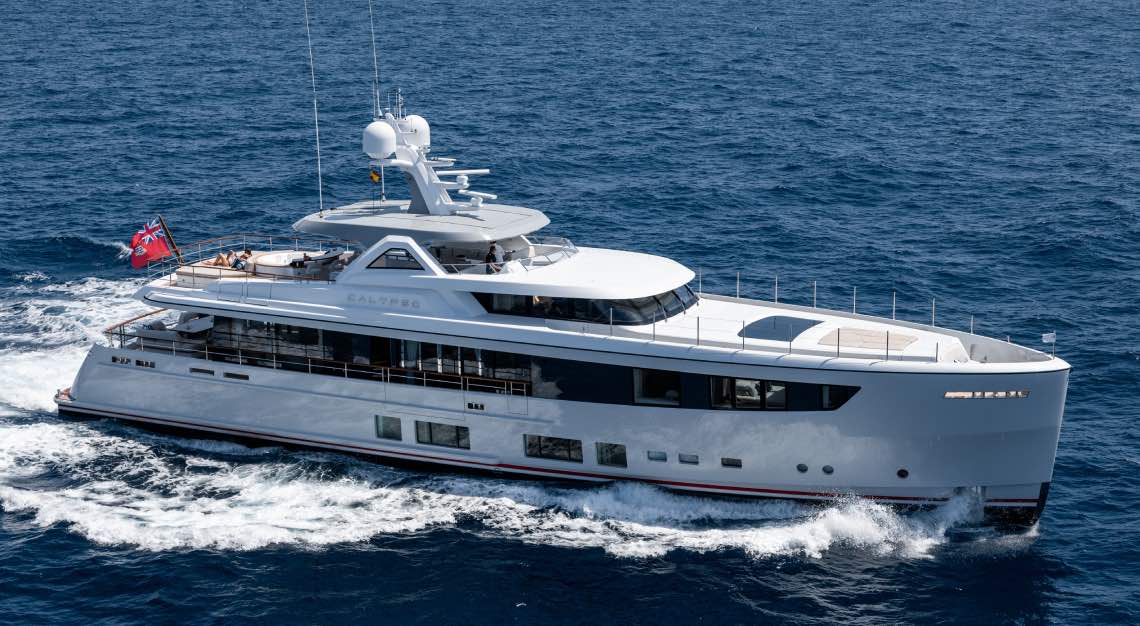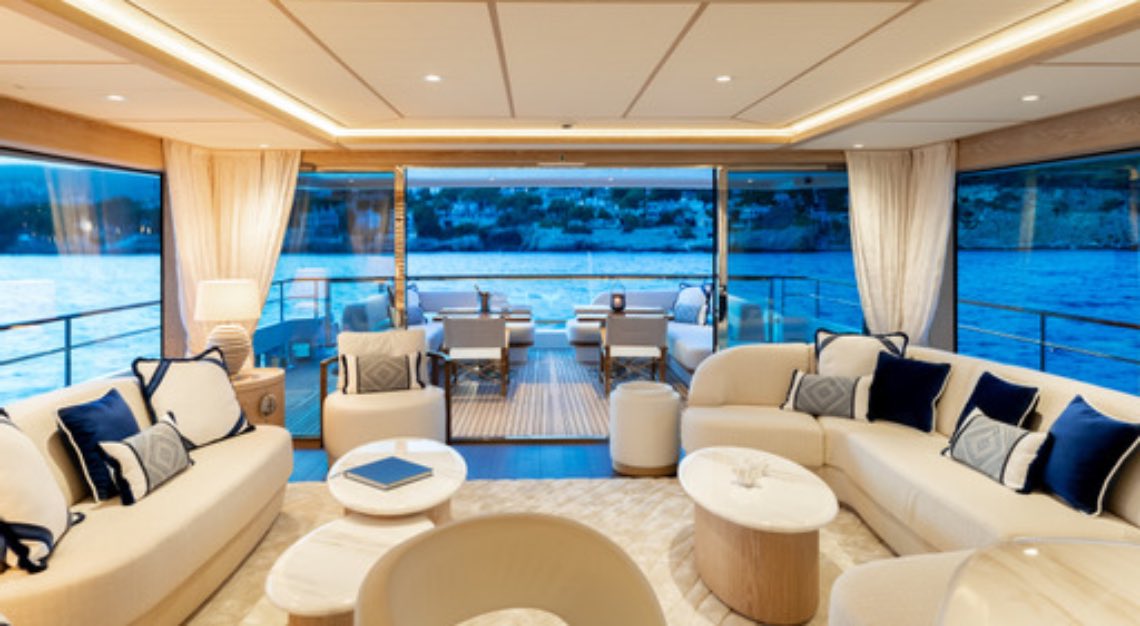 Calypso Mulder I cruises in 2022
Why you should care: Experience the warmth of Norway in one of the most sought-after superyachts, Calypso Mulder I. Starting from June 2022, you may soak in the Scandinavian scenery as you cruise through Oslo, Kristiansand, Bergen and Stavanger. Built by the renowned Mulder Shipyard, the superyacht features a beach-themed design – spacious deck spaces and staterooms that are meant for families and friends. Dip into the built-in heated jacuzzi and enjoy a glass of wine from the onboard wine cellar, as you enjoy the breathtaking landscape, unique local delicacies and first-class accommodation, which are everything that you need for a good time on the Calypso.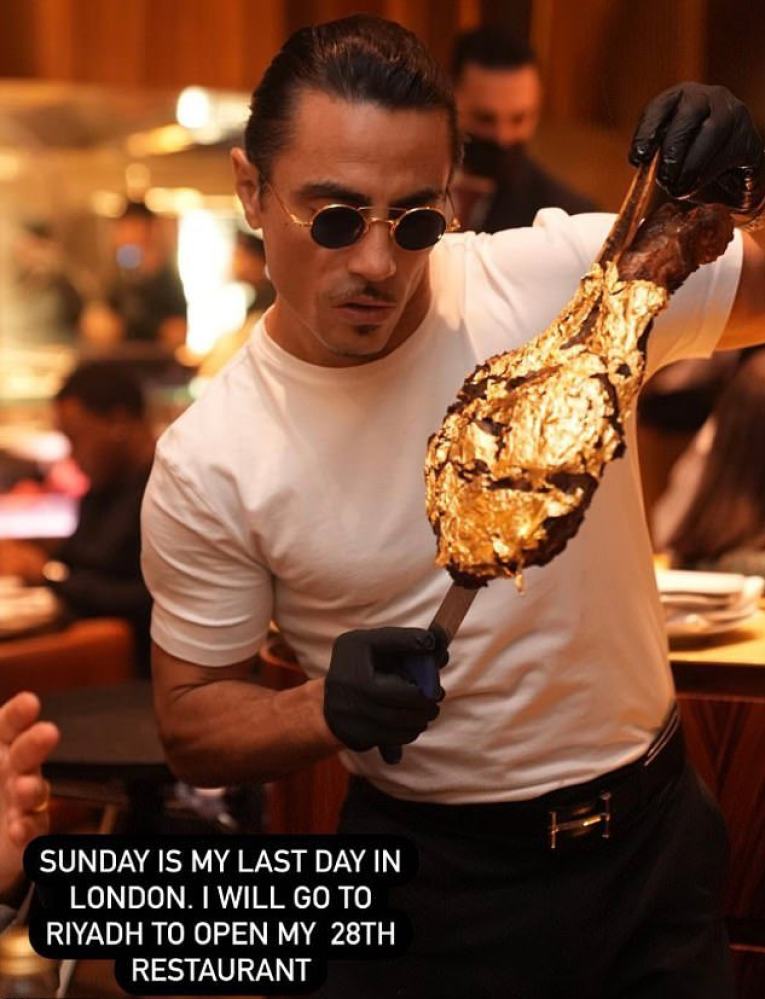 Salt Bae gets a Vietnamese minister into trouble, sort of
Why you should care: In a disappointing turn of events, Vietnam's minister of public security To Lam was held under public scrutiny for the exorbitant gold-encrusted steak Salt Bae fed him during a dinner at Nusr-Et Steakhouse in Britain. The video was first seen on Salt Bae's TikTok account and has since been deleted. Many criticised the sheer hypocrisy of the lavishness of the dinner amid Vietnam's struggle through the pandemic; To's meal amounted to approximately US$1,956 (S$2,647), which is about three times his monthly salary. This is also roughly eight times the salary of the average Vietnamese, which is US$230 (S$311). Though some have defended the prime minister and said that a third party could have paid for the dinner, others have pointed out that the prime minister being there for the United Nations' COP26 summit made it all the more distasteful.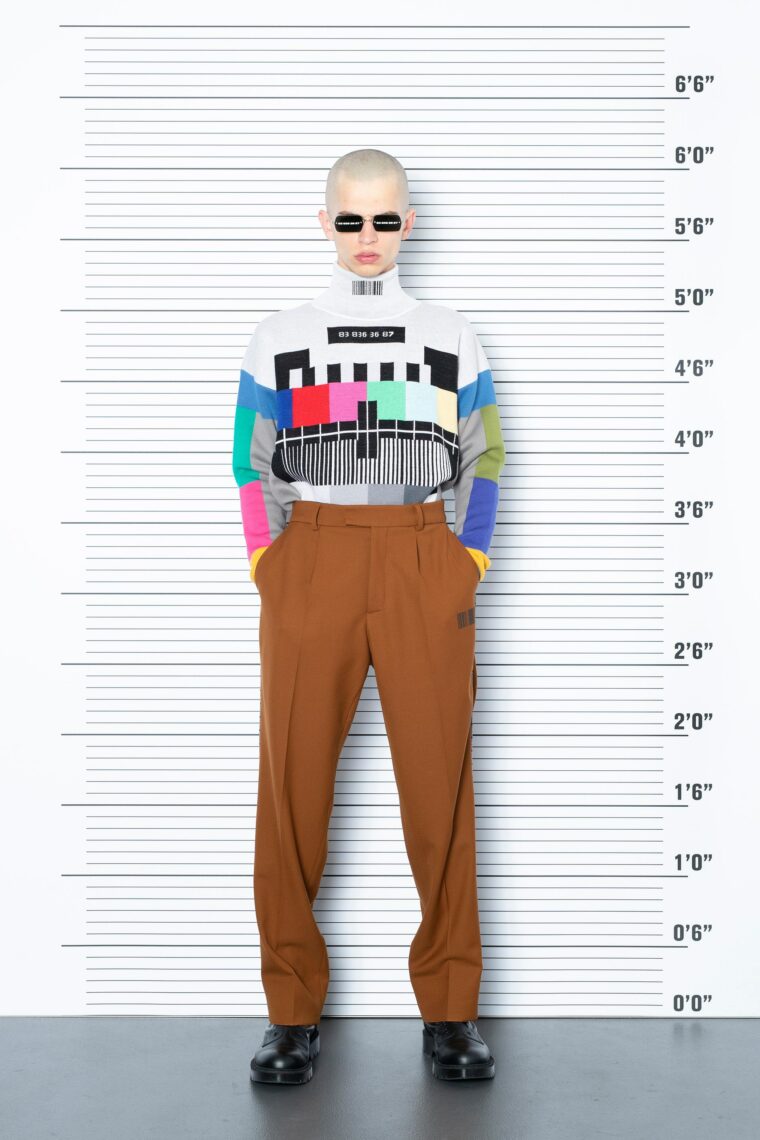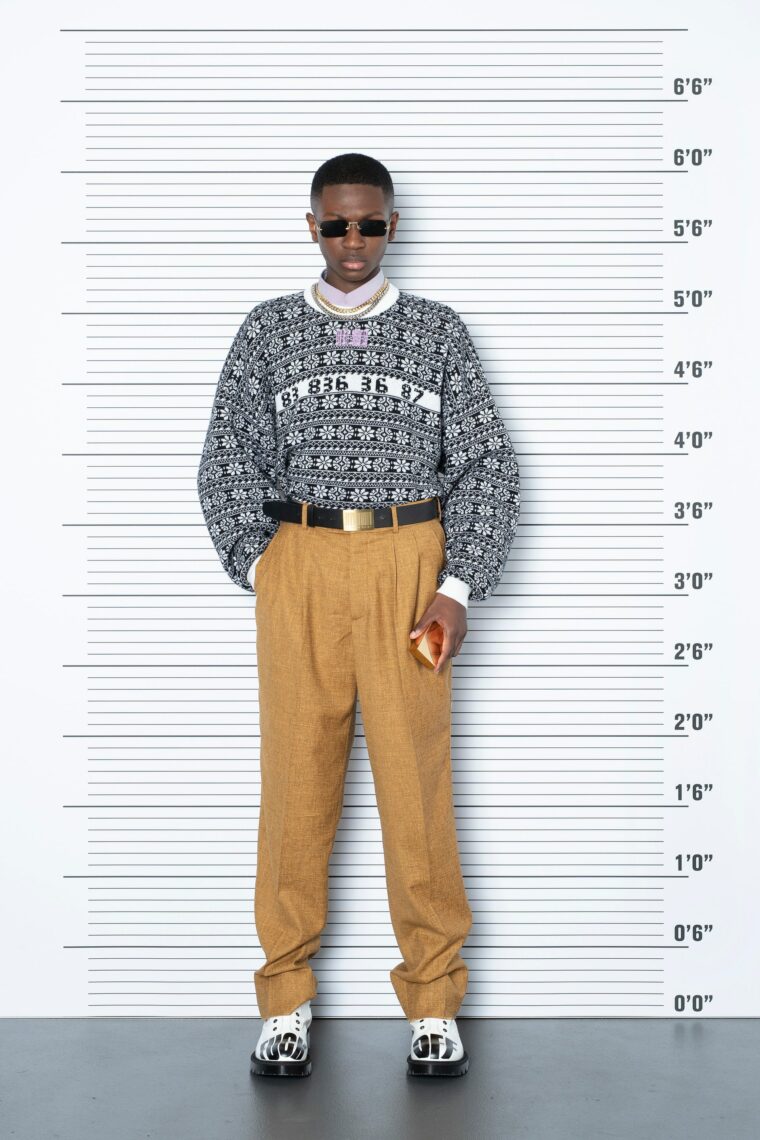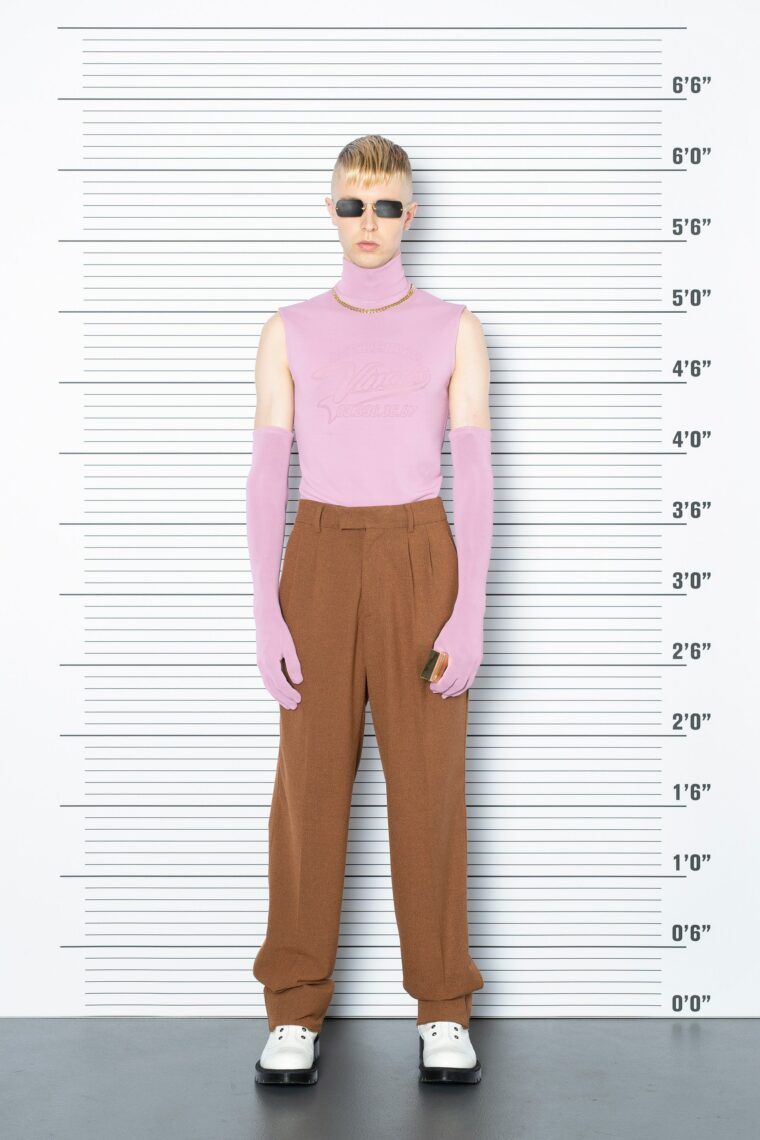 VTMNTS' SS22 debut collection
Why you should care: Vetement's first launched its new brand, VTMNTS back in July and its long-awaited debut collection is finally here. The brand adds a new twist to minimalism, with its garments parading a barcode in place of the signature Vetements logo. Bright, solid colours mixed and matched with printed puffers and jackets are also some of the new things you'd notice. Catered for all genders, the collection is available worldwide and is set to be released this December 2021.
In case you missed it: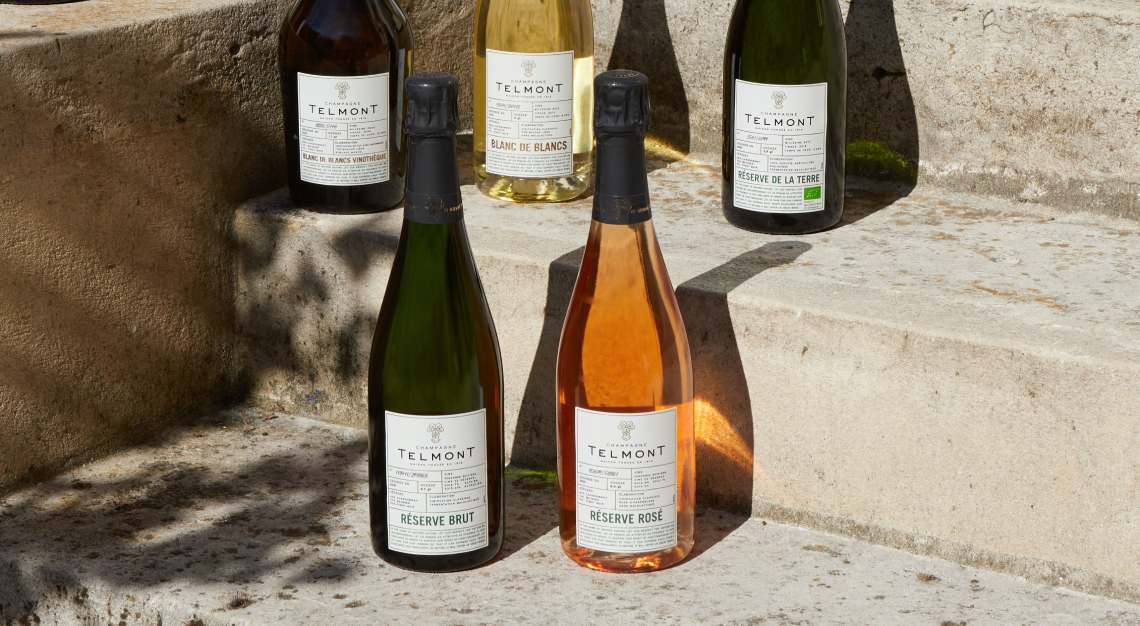 Telmont by Rémy Cointreau is paving the way for environmentally responsible Champagne houses
We speak with Ludovic Du Plessis, president of Telmont, and get beneath the skin of its two essential Champagnes.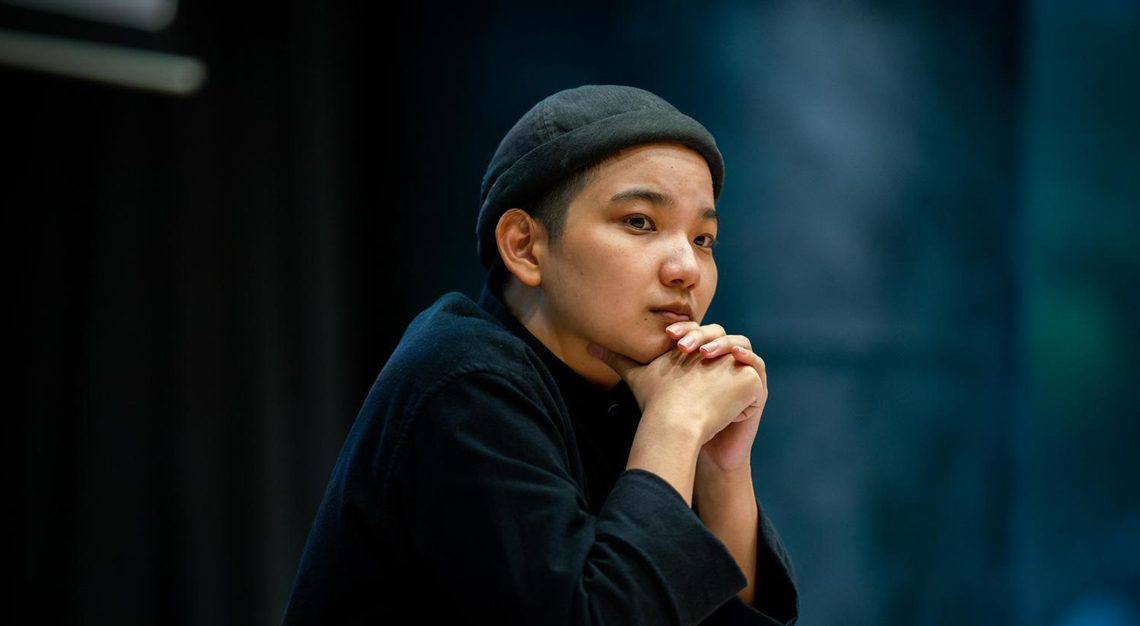 Singaporean filmmaker Tan Si En talks hard work and struggles in the journey of championing Asian movies