When asked what were some of the biggest risks he has taken in his life, Rengy John says jokingly: "Every time I get on a small boat to visit a new site on a remote island in Asia." He relates an incident where he was on his way to conduct a site visit for a luxury hotel client. The engine of the small boat he was on stopped working, leaving the boat adrift and everyone on board stranded in open waters. Fortunately, a local boat nearby saw them and tugged them back to shore.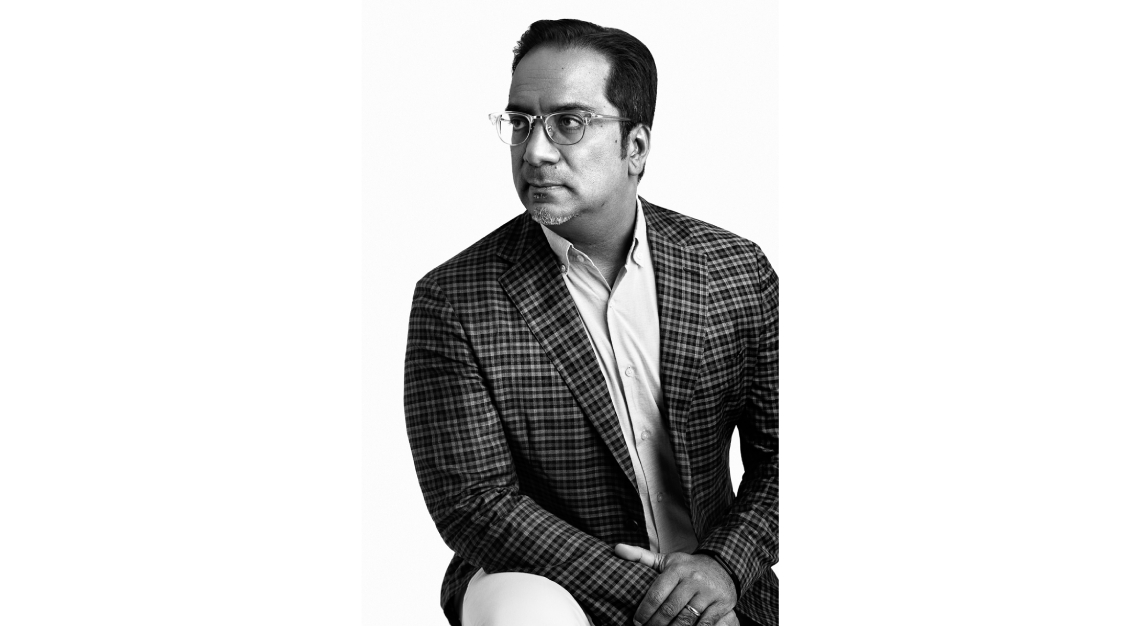 It's a good thing then, that he has survived countless such trips in his three years as the managing partner of architecture firm BLINK Design Group. Otherwise, hotels such as Raffles Maldives Meradhoo – one he considers to be a milestone in his career – Conrad Bora Bora Nui, and Regent Phuket Cape Panwa would look very different today.
Founded in 2006 by John's business partner Clint Nagata, BLINK has risen quickly over the past 14 years to become one of the leading architecture studios in the region for luxury hospitality design. Influenced by Nagata's Japanese sensibilities, its signature approach is always zen and minimalist, yet its properties manage to exude a certain architectural grandeur.
It was only when he joined Blink in 2017 that John began to work exclusively in designing for luxury hotels. Prior to that, he was an architect at Land Transport Authority Singapore, project manager at Rider Levett Bucknall, and then held various roles at Wilson Associates, including project director.
The two decades prior to that were not always as glamorous. "Initially, I was driven by the opportunity to create," he says of his chosen profession. But as his career transformed, so did his mindset. "Now, I feel that there is a greater opportunity in creating experiences for those who use the spaces we design, while also generating lasting value for the developers of these properties."