Many people, at the end of a particularly good holiday, may wish that it didn't have to end. Andrew Corkery had the same wish 12 years ago after a spectacular surfing trip in Indonesia. Unlike many people, however, the ex-investment banker acted to make his wish a reality – by turning his holiday into a full-time job.
Corkery is the CEO of Selo Group, a developer of luxury villas and resorts in Lombok, Indonesia and most recently announcing Tioman island in Malaysia as its next foray. What began as a simple mission to capture a little bit of paradise for himself and his friends has turned into a full-fledged business with the much bigger goal of sustainability as its focus.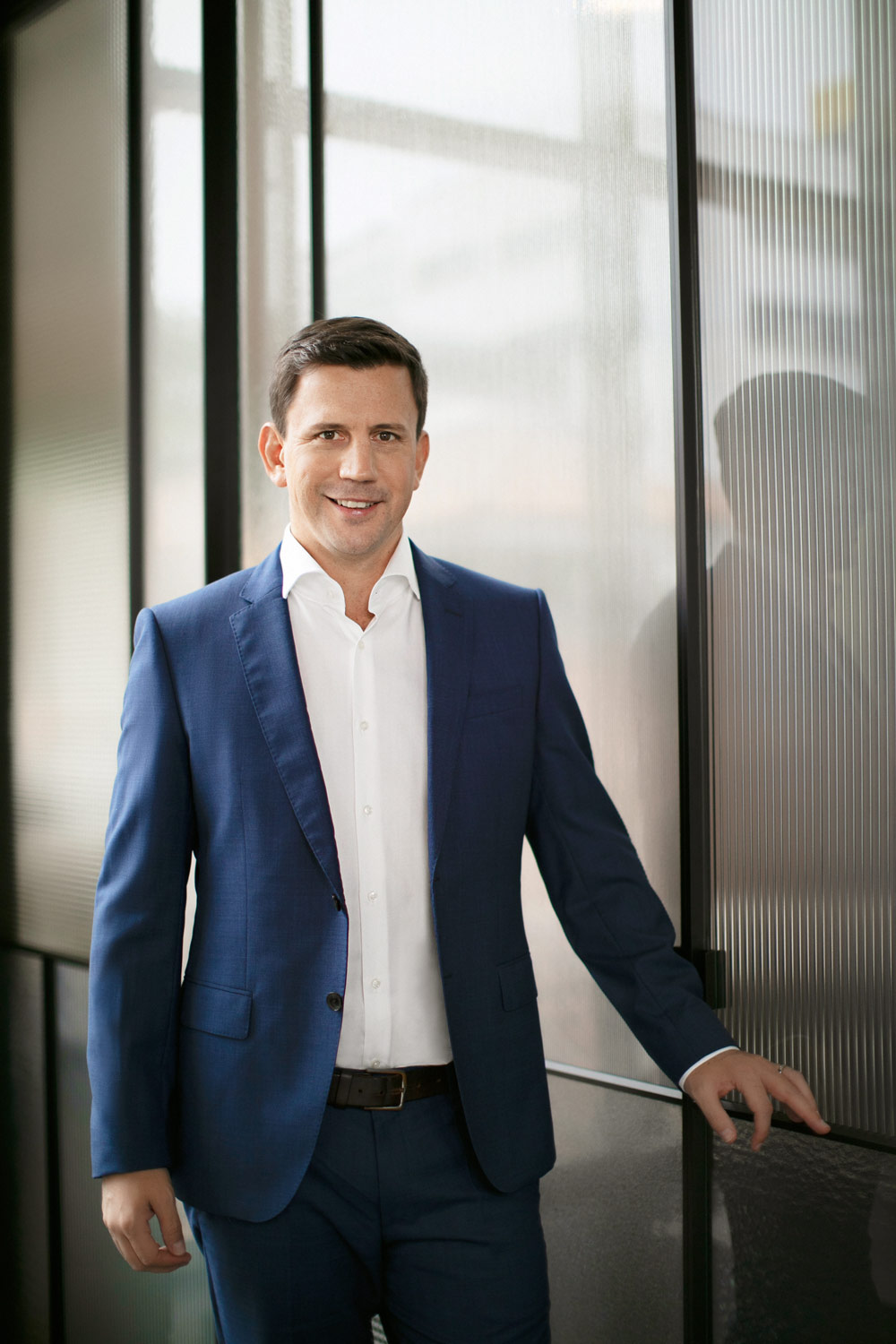 "Being able to impact positively people who were not given the opportunities that I have had is what keeps me going," says Corkery. "Education and travel are two powerful things that open minds and bridge divides. Having the ability to shape and define the culture of my business to the values of my co-founder and myself has been a rewarding and humbling experience."
Besides a diverse workforce that includes locals as well as using locally sourced materials, the company has also developed a zero-waste strategy that involves pre-crafting villas at a manufacturing site and then transporting them to the resort locations. The rationale is that this allows for better allocation of resources so that waste is reduced and any excess materials are more easily recycled.
Looking to the future, Corkery believes that the style of travel offered by his properties is only going to grow more popular. "Secluded travel locations will be in hot demand with people spending longer periods of time away from their main residential location, but with strong connectivity. We are moving the business to focus on remote yet accessible locations regionally and then further."